How many times have you found yourselves standing in front of your wardrobe and wondering how to combine your clothes to look super fashionable? Wouldn't it be easier to have ready-to-go combinations and just take out those pieces of clothing? Well, here I'm going to give you a hand and will show you Cute Fall Polyvore Combinations That Will Melt Your Heart. They will help you make gorgeous outfits in no time. Check them out!
Rain is a common forecast during the fall months, so it's good to have rain boots that will make your fall outfits appropriate. Your feet will be dry and warm, and your polyvore combination will make a statement everywhere.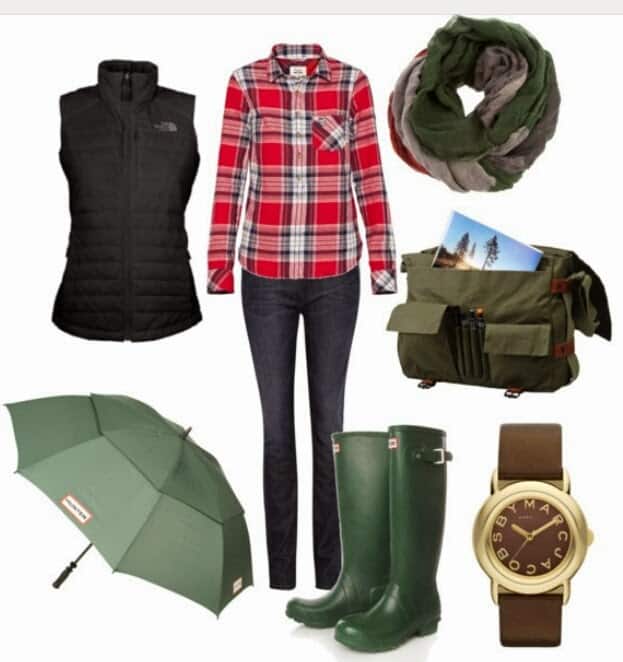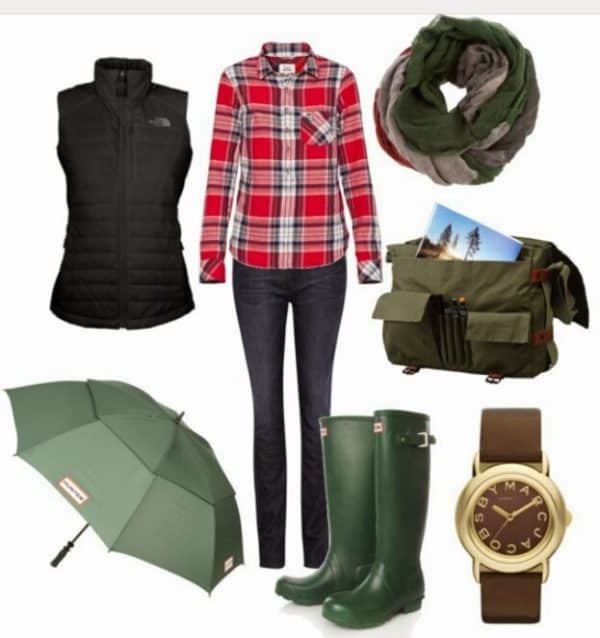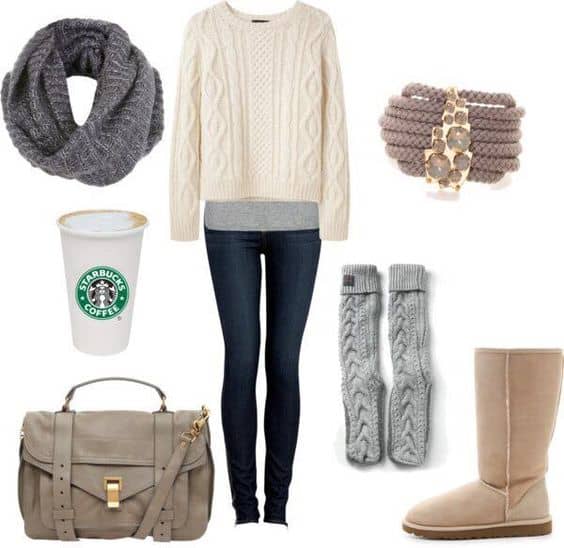 Fall is just perfect for making amazing combinations because there are so many things that you can put together. Dressing in layers can make you look super fashionable.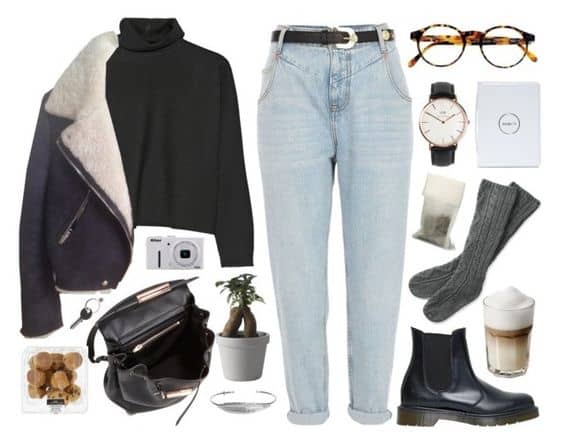 I'm totally in love with the casual fall outfits. They are totally laid-back and you will enjoy the fall weather more in the comfy clothes. If you are heading for a walk to enjoy the fall foliage, then this is the right pick for you.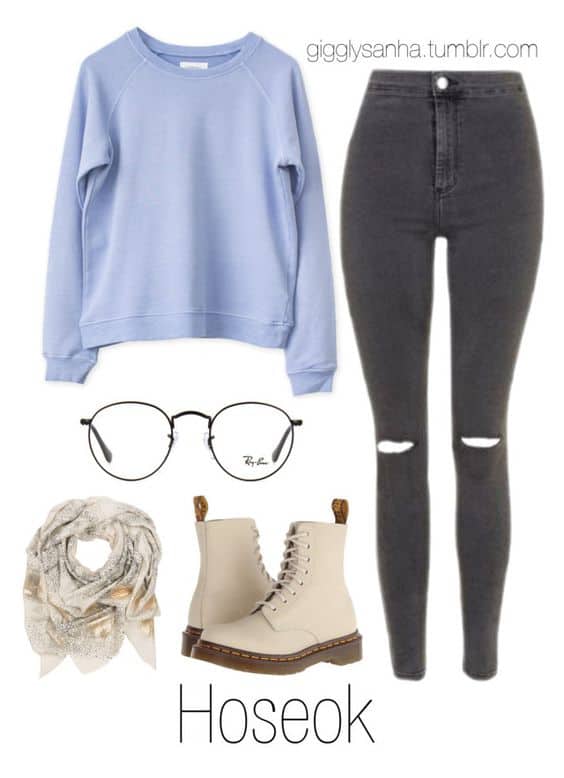 Don't forget to add your favorite scarf to all of these polyvore ideas. Some days you may want to wear a hat as well. Before heading out, always check the weather for the day, because it's unpredictable!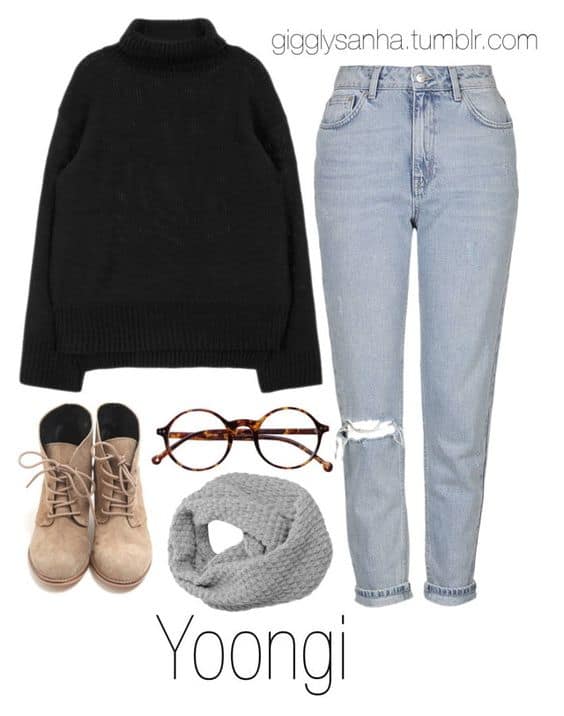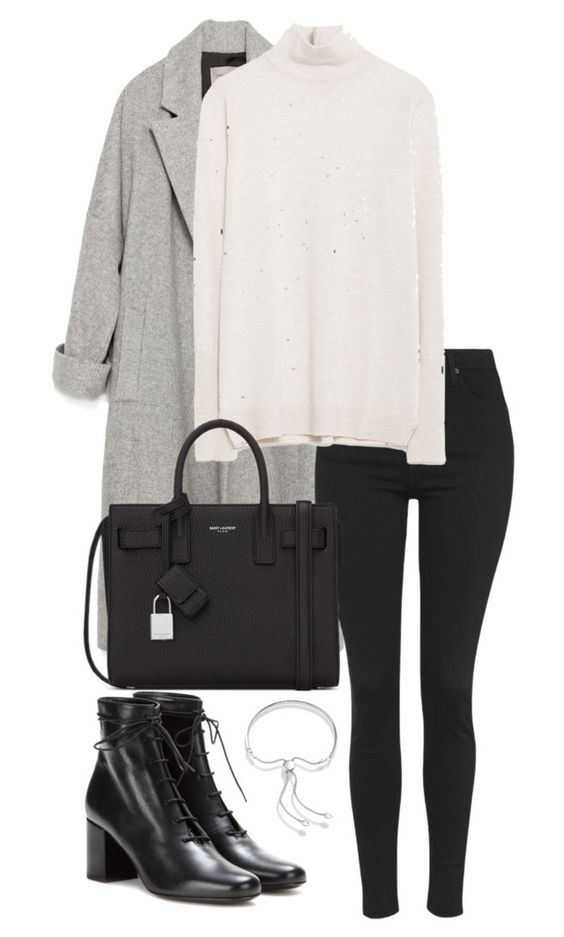 Does your wardrobe miss ankle boots? If yes, it's time to go shopping and get ones because they are totally amazing for this season. There's still not snow during this months, so this makes them perfect.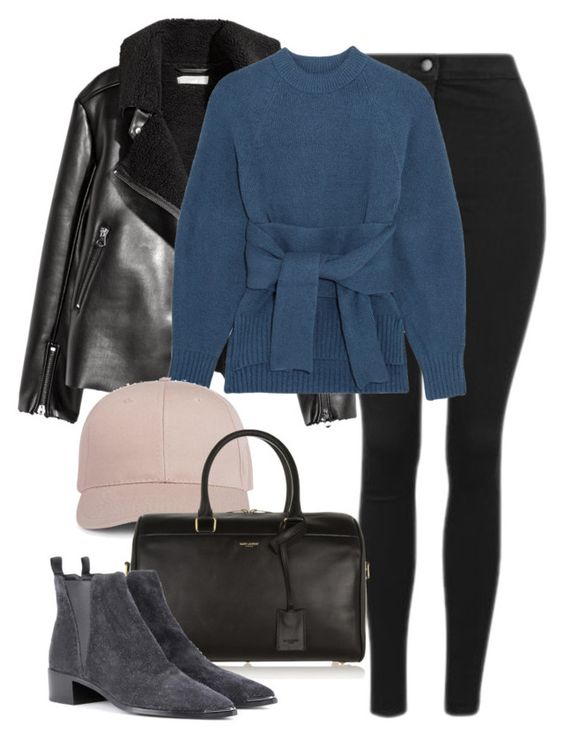 Black and white combinations look really classy all year round, so you should own a white sweater if you want to make some elegant looks.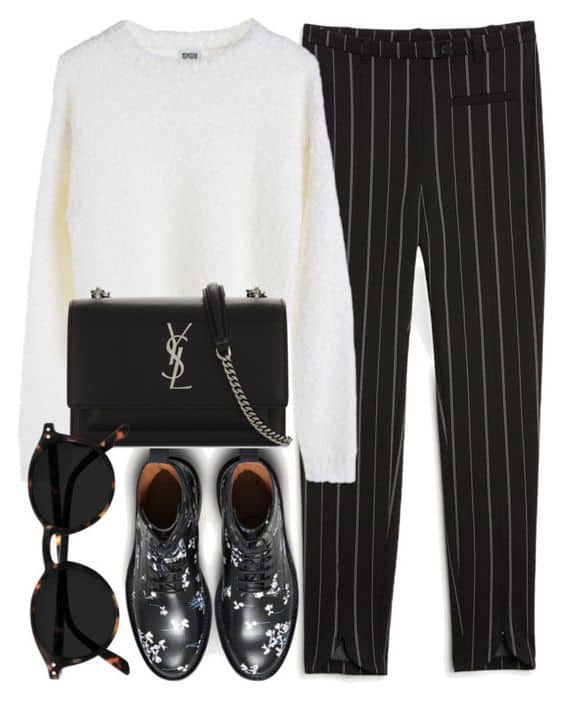 On the sunny fall days you can still wear flats. Get dressed in layers, and combine your shirt with sweater together. When you get hot, just take off the sweater and you will enjoy the sunny weather.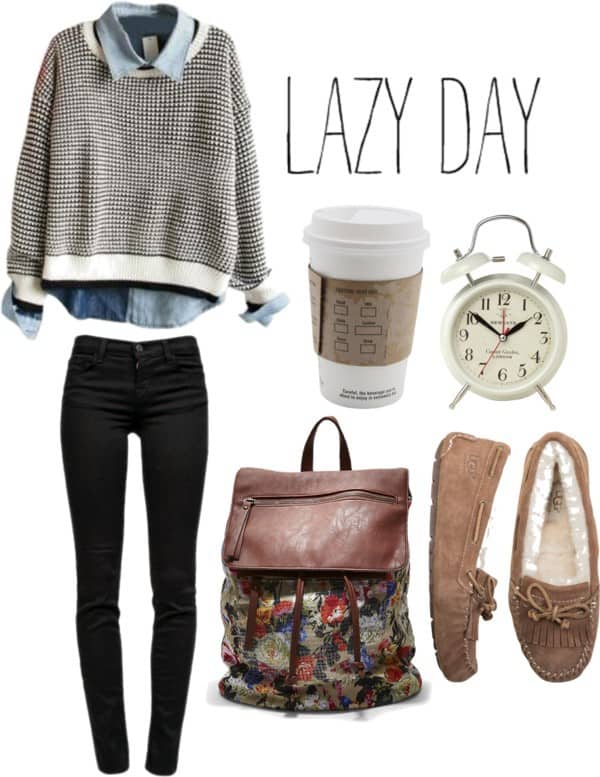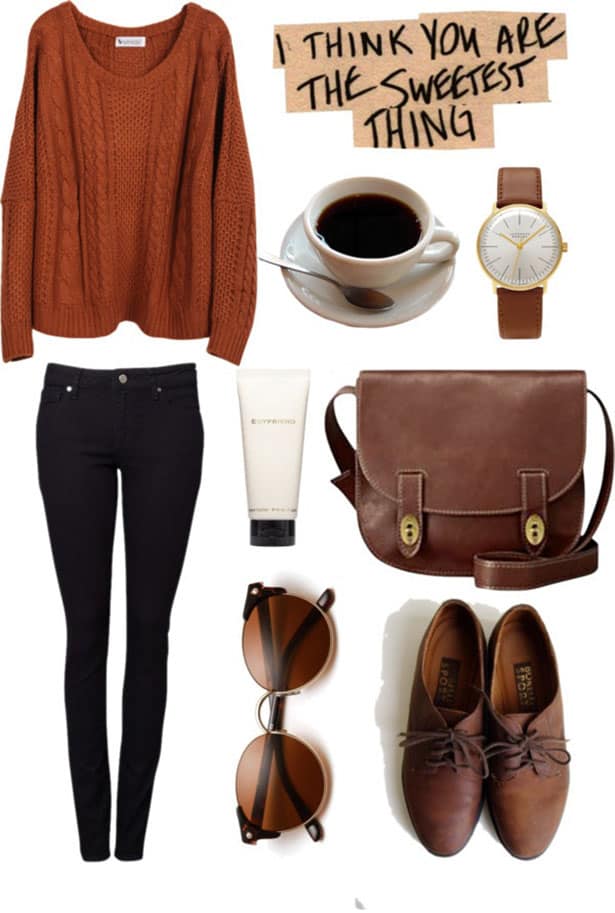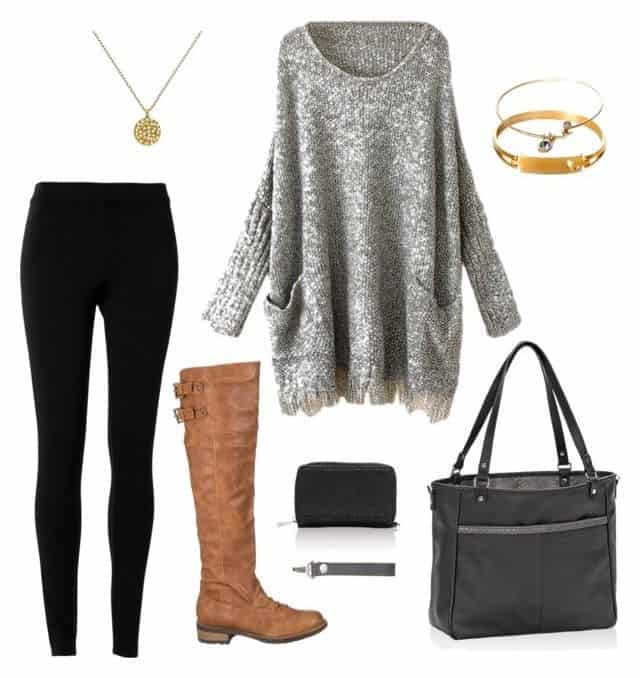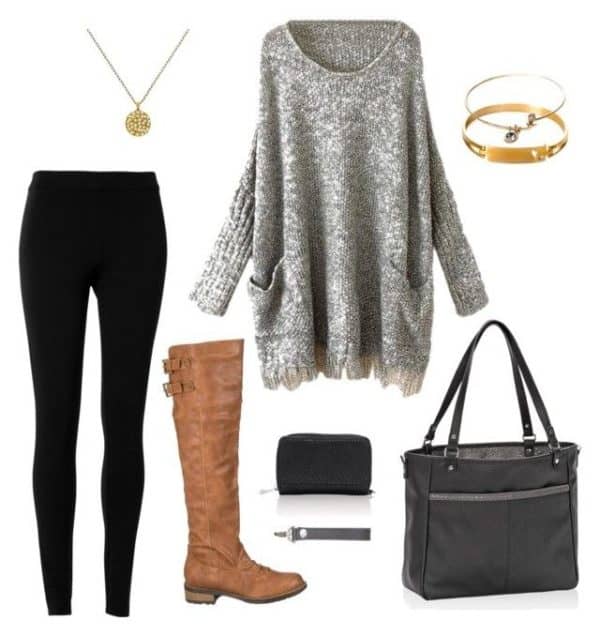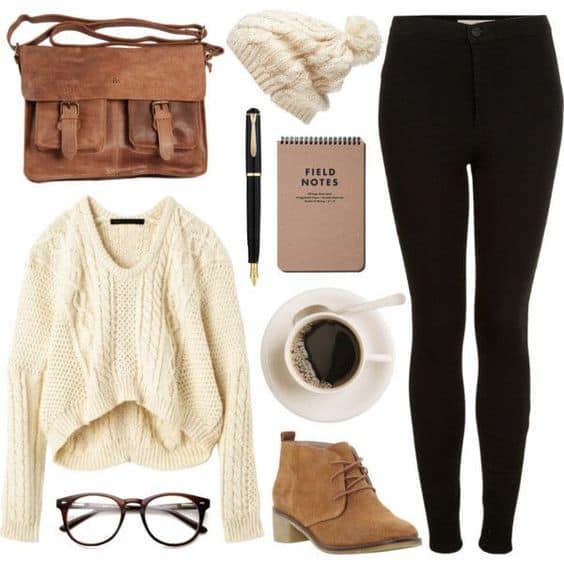 Instead of a coat, you can put on a cardigan or a poncho.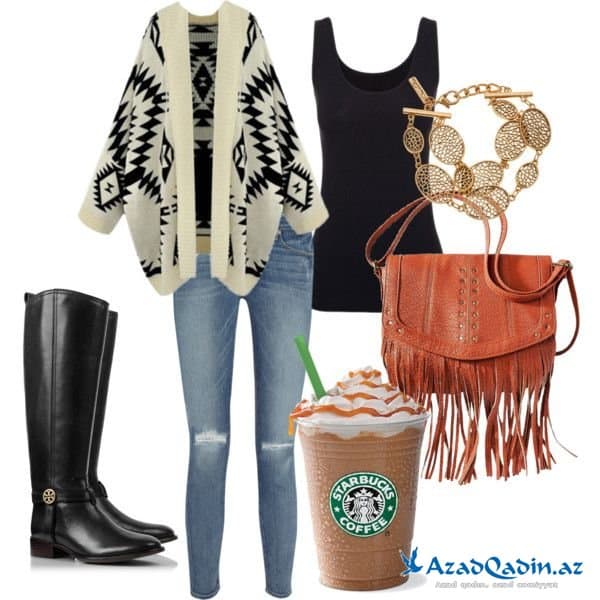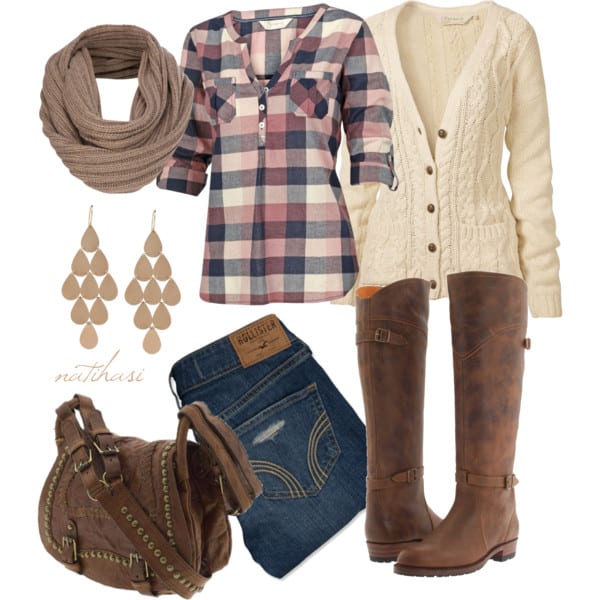 When you are making your polyvore outfit, make sure your shoes and bag match each other for a more polished and chic look.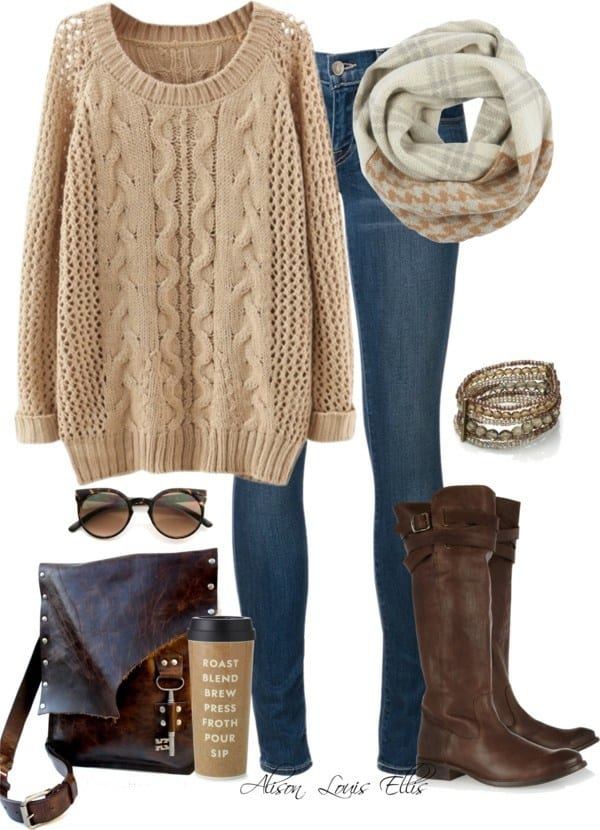 I really hope that these polyvore outfits have inspired you for making some adorable fall combinations, and that you will come back for more inspiration!