The bridal hair accessories are a must for a complete look of a beautiful bride and here I'm going to share with you my favorite head piece at the moment – the hair vine. There are so many different hair accessories out there and you may be overwhelmed when you see the abundance of them and totally confused which one to choose, but once you see the hair vines you will fall in love immediately. The good news about this hair accessory is that it works great with any hairstyle, so it will perfectly fit with the one you have already in mind. They are really versatile and you can insert them in your hair in tons of different ways. They match different styles, and come in different designs and colors. In this article you are going to have the chance to see some Delicate Hair Vines For The Refined And Elegant Bride, so scroll down and see how they make a statement with ease!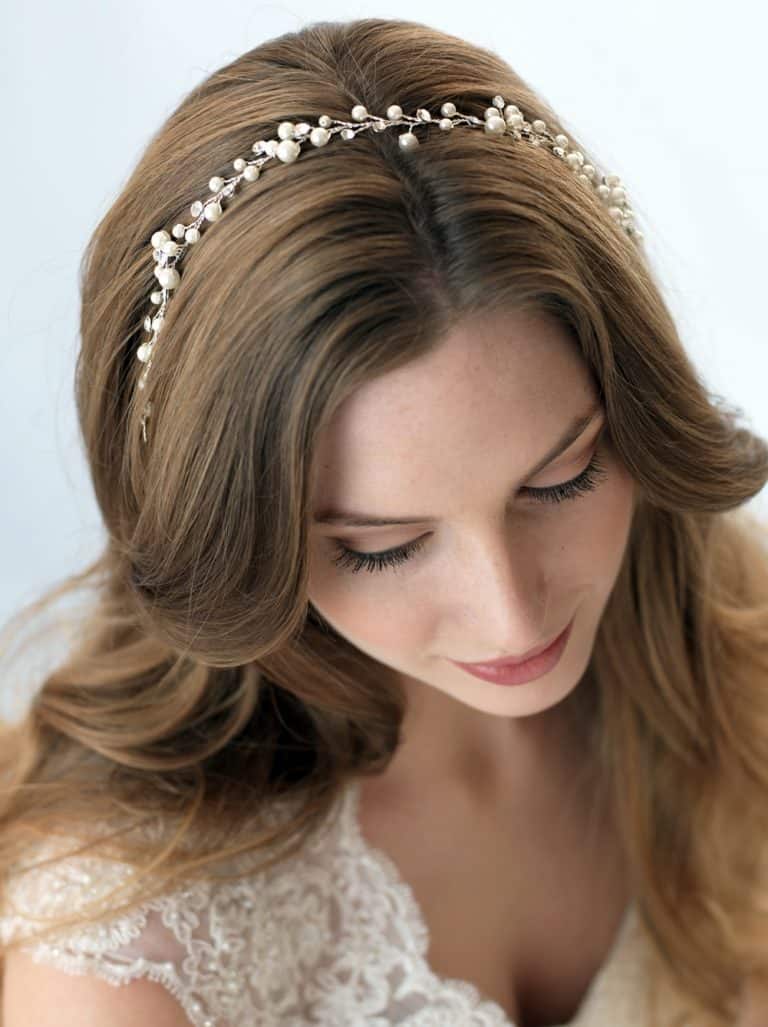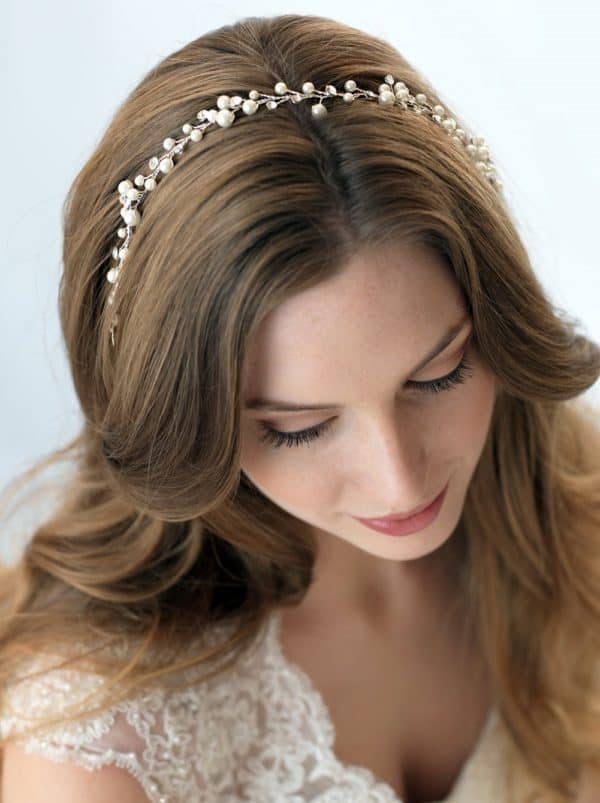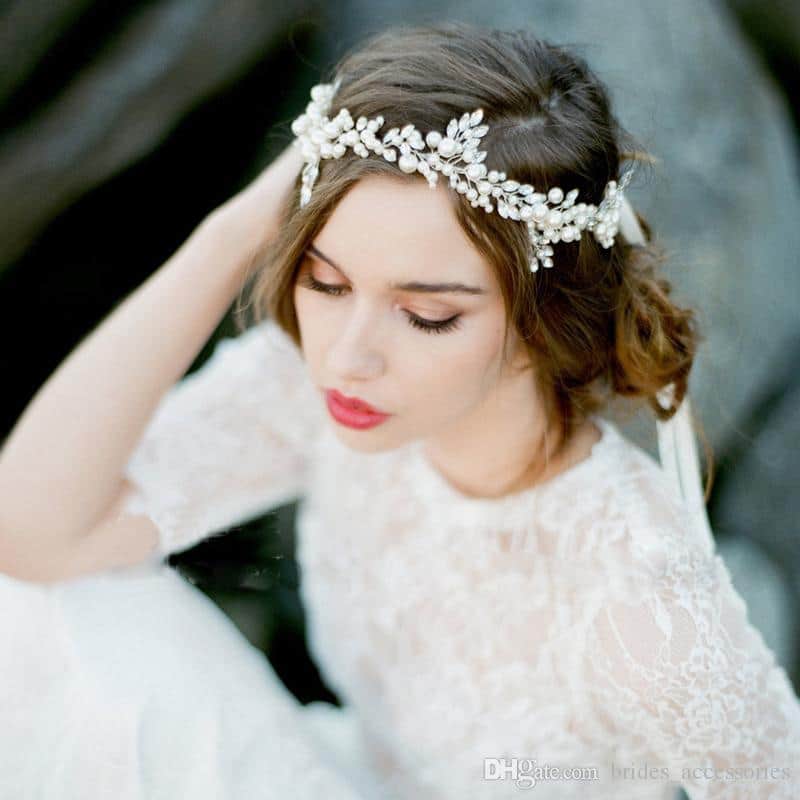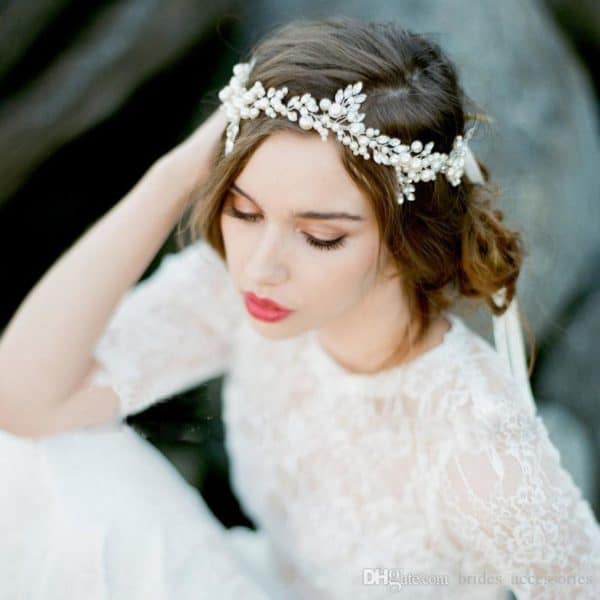 I totally love how the bridal hair vine fits with a braid, so if you have long hair and you have thought about wearing a braid on your wedding day, you should definitely consider incorporating the hair vine in it. It will give you a romantic and gentle look and you will make an impression on everyone!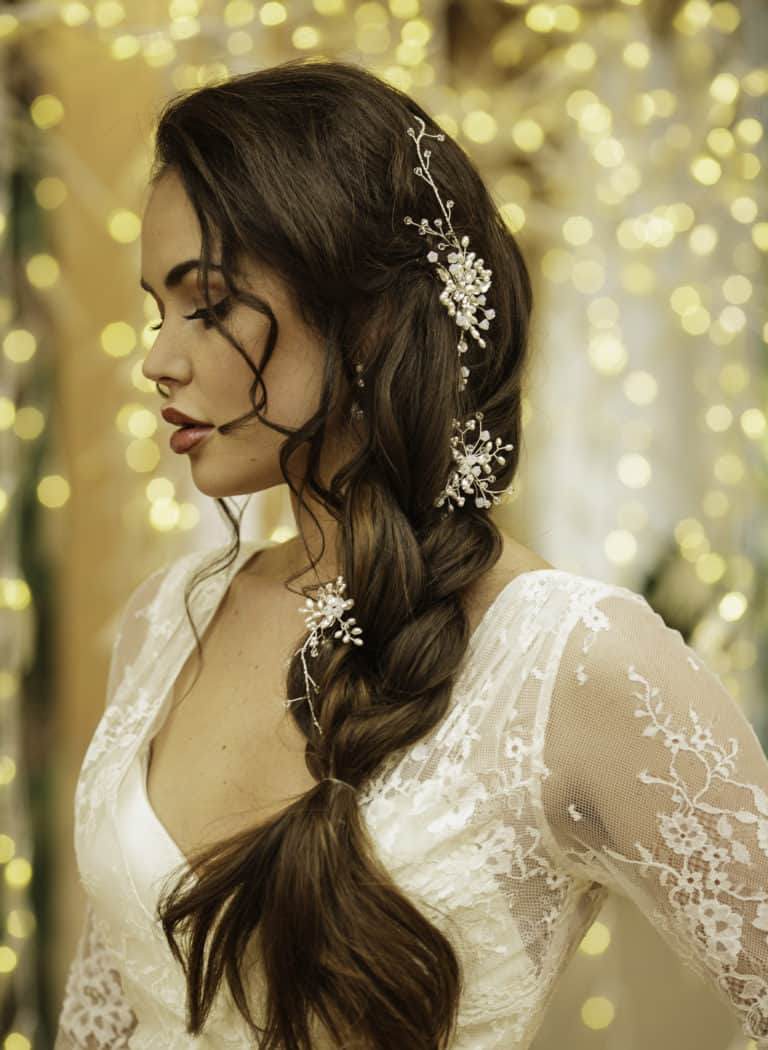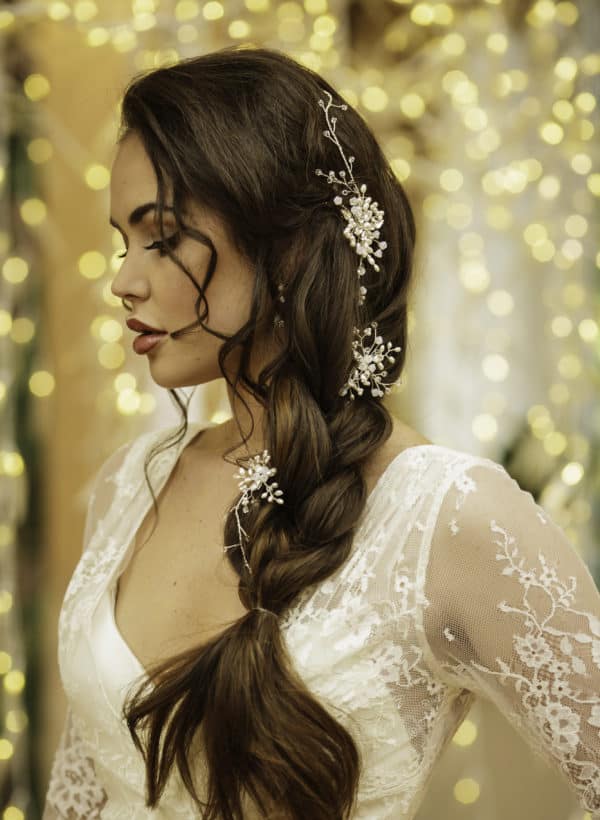 The low buns are perfect for summertime cause it will keep your hair away. These hairstyles are long lasting and will last you for the whole day. Adding an accent to them is a must, and the hair vine is the ideal way to do it.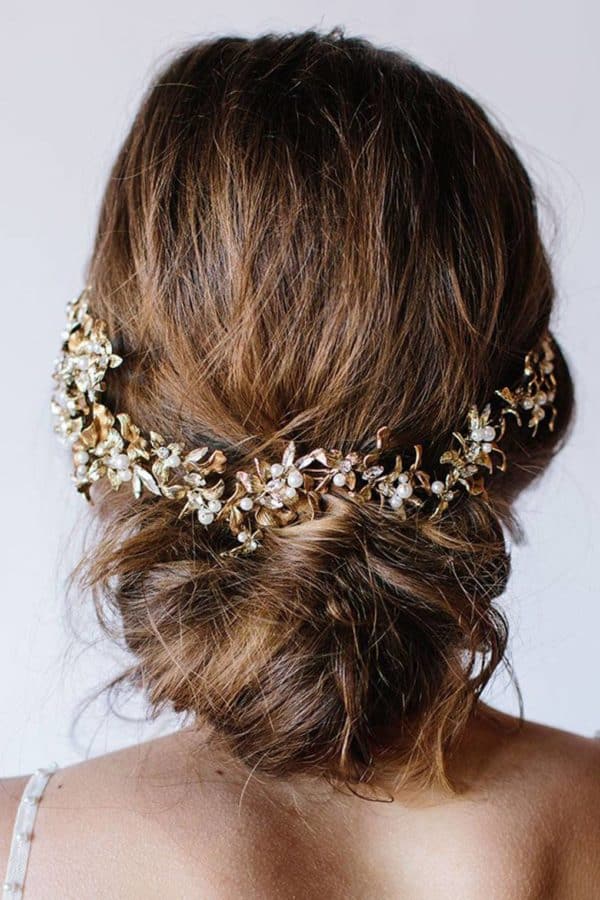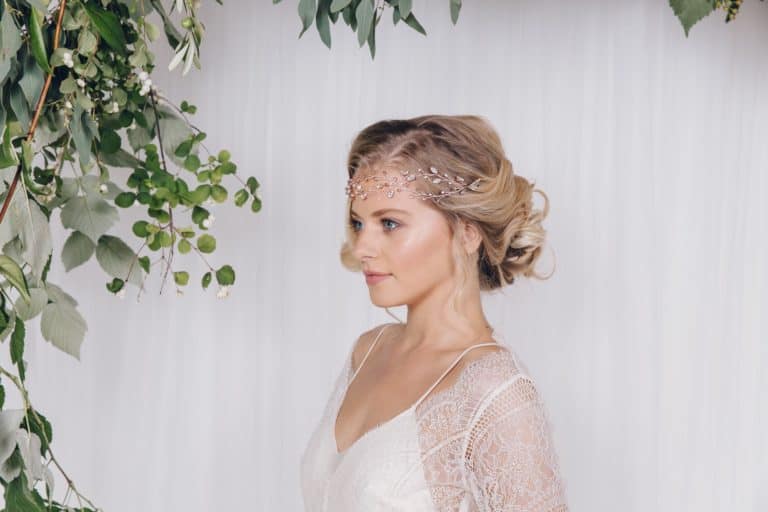 Instead of going for the traditional tiara or crown, go for something different this time and give the hair vine a try. They come embellished in pearls or crystals, so choose the design that will go the best with your dress.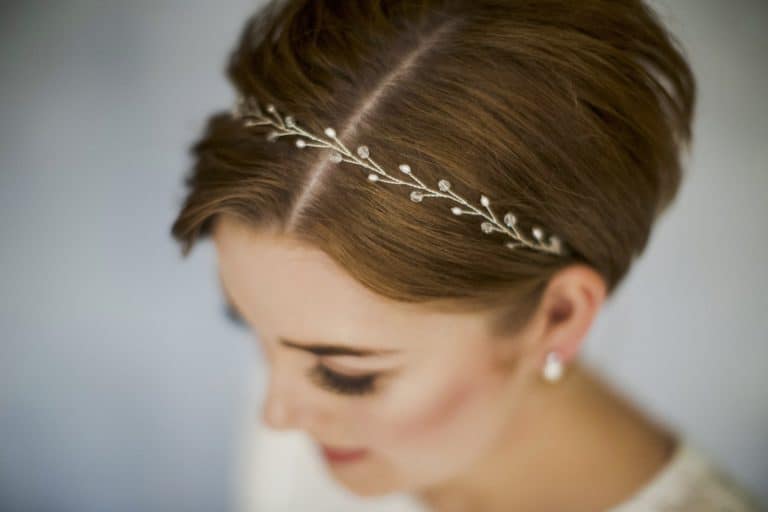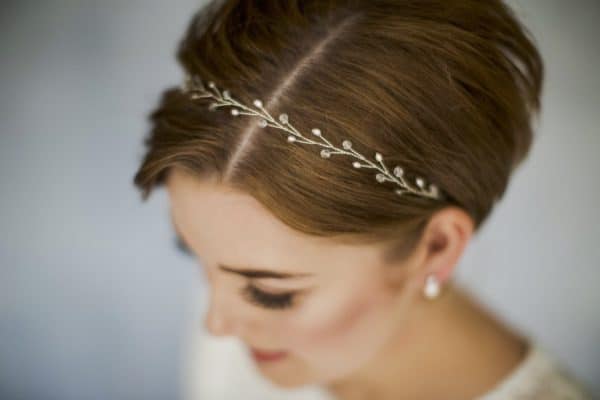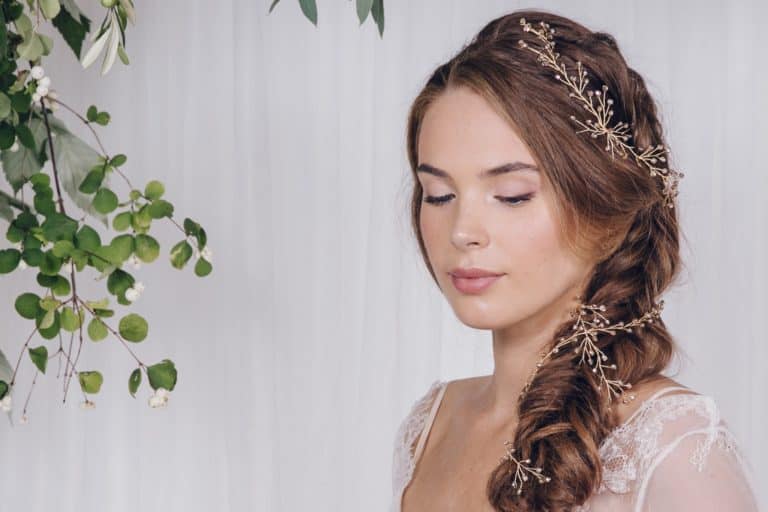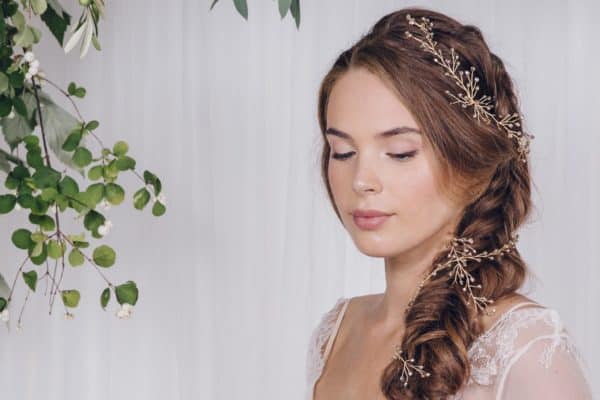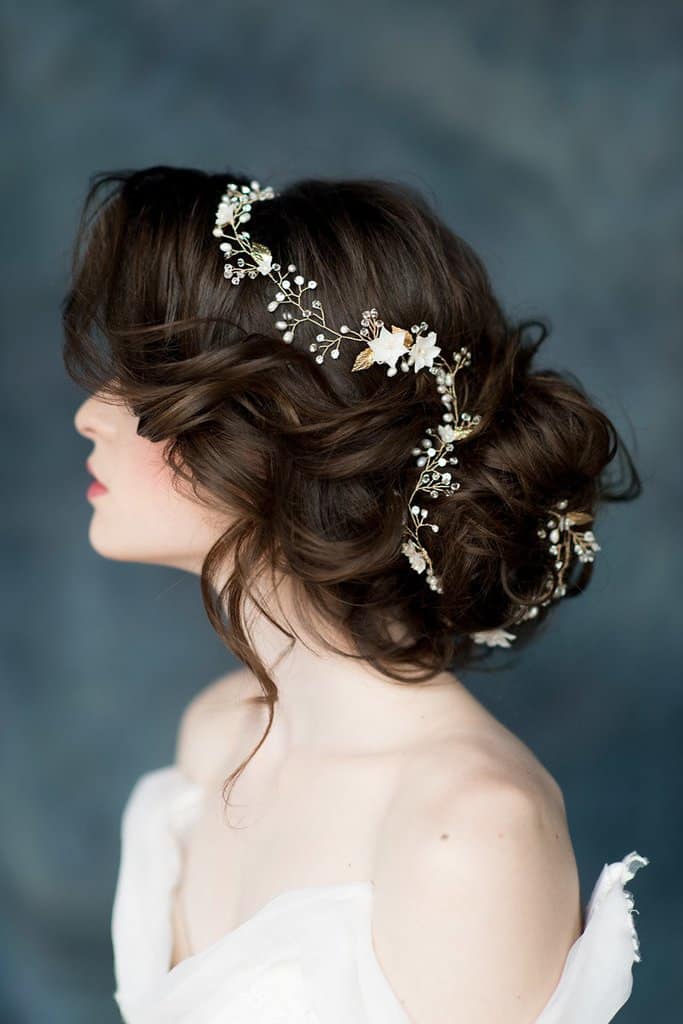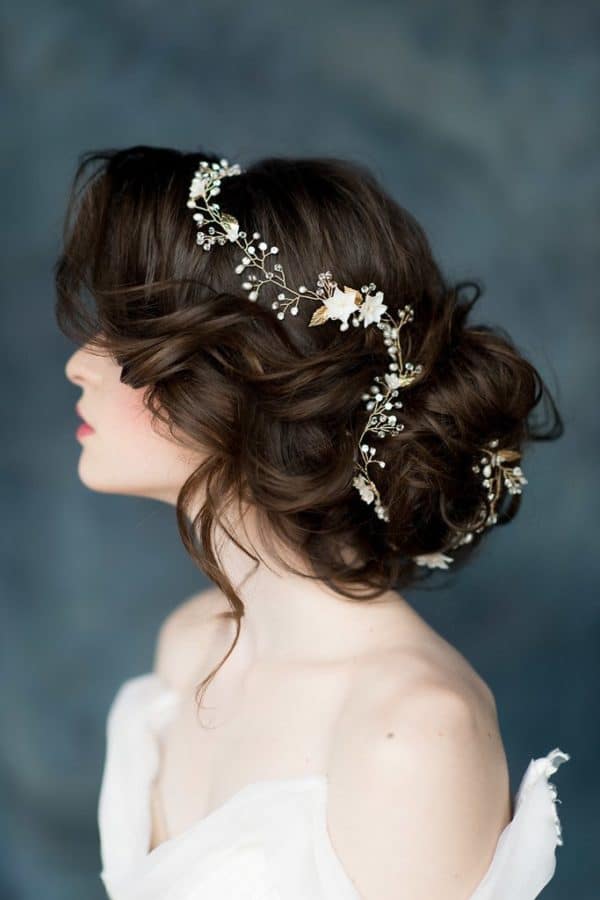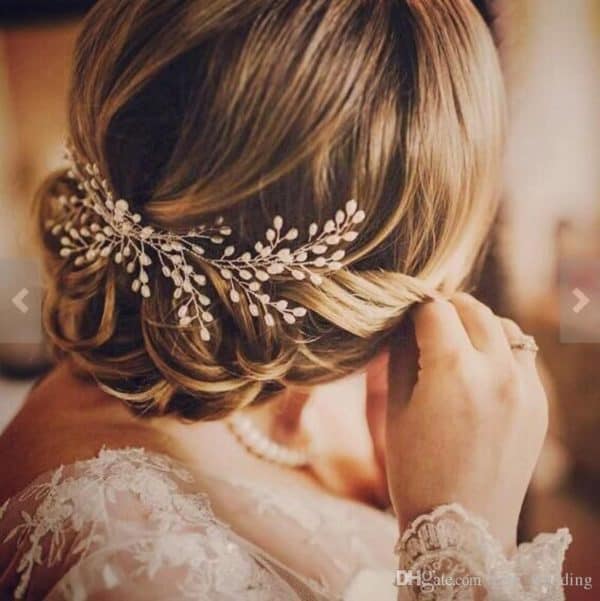 Loose hair looks completely adorable with hair vines, so if you have chosen this type of hairstyle you shouldn't skip the hair vine for nothing in this world!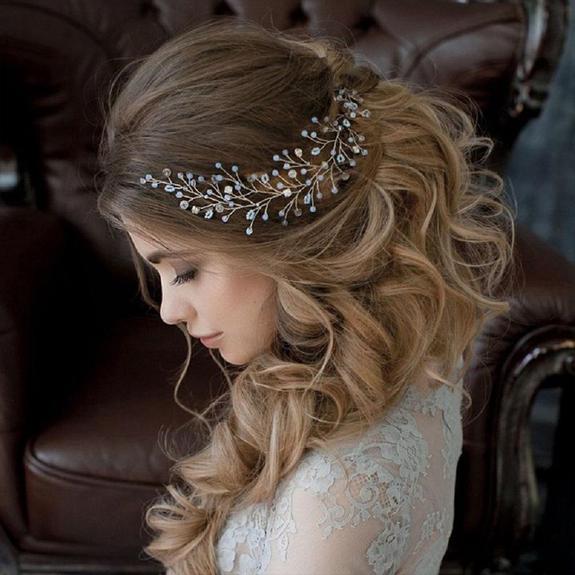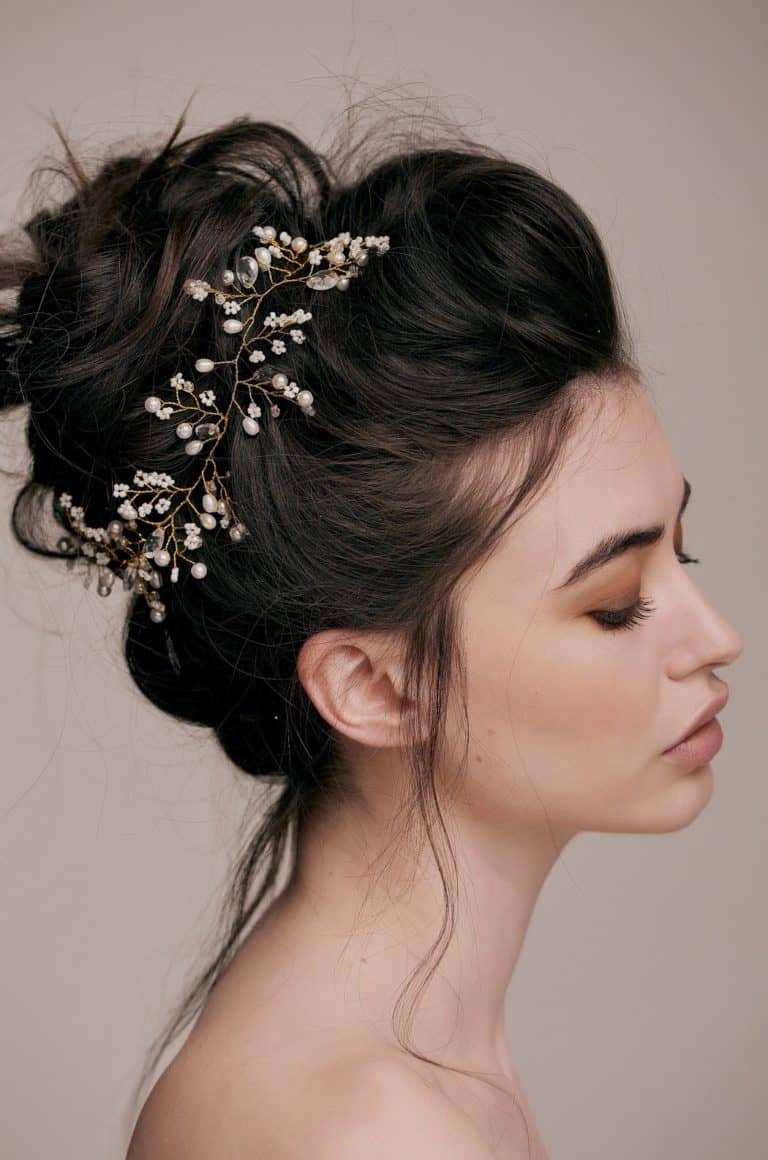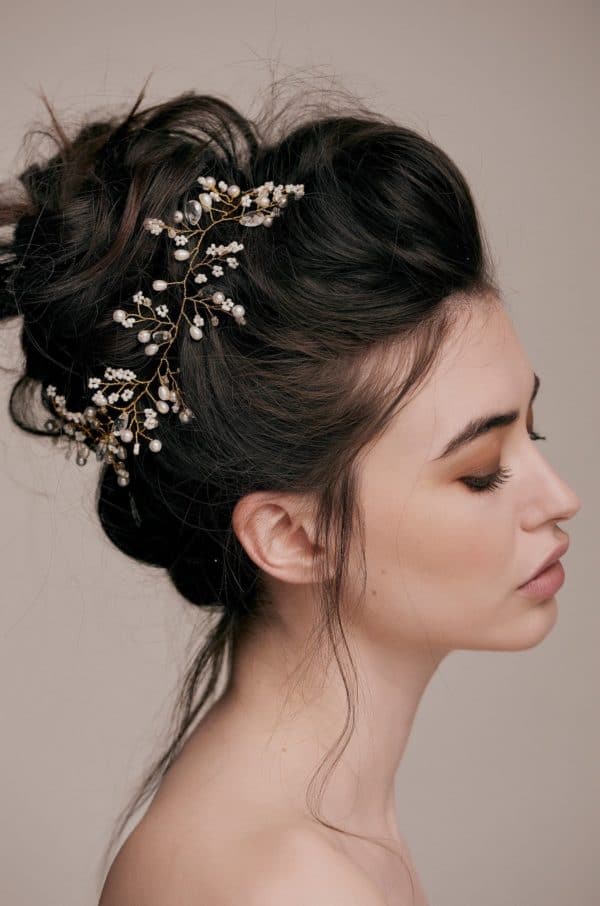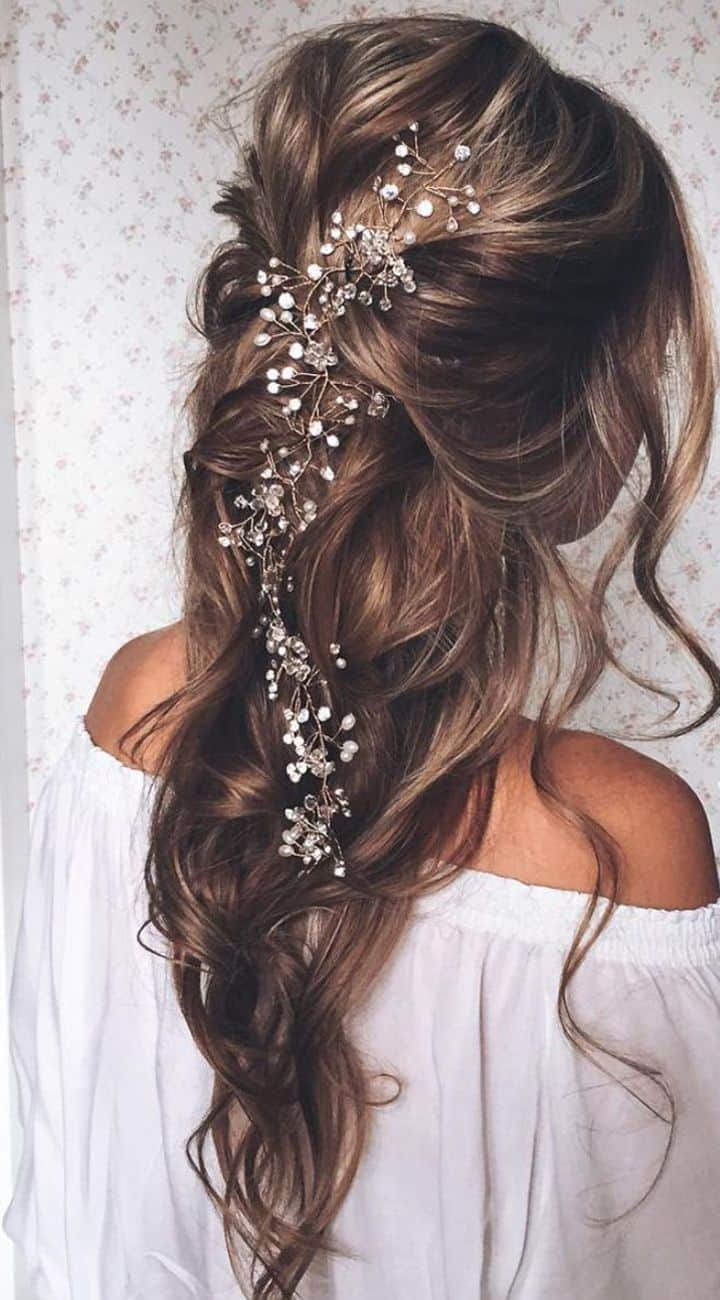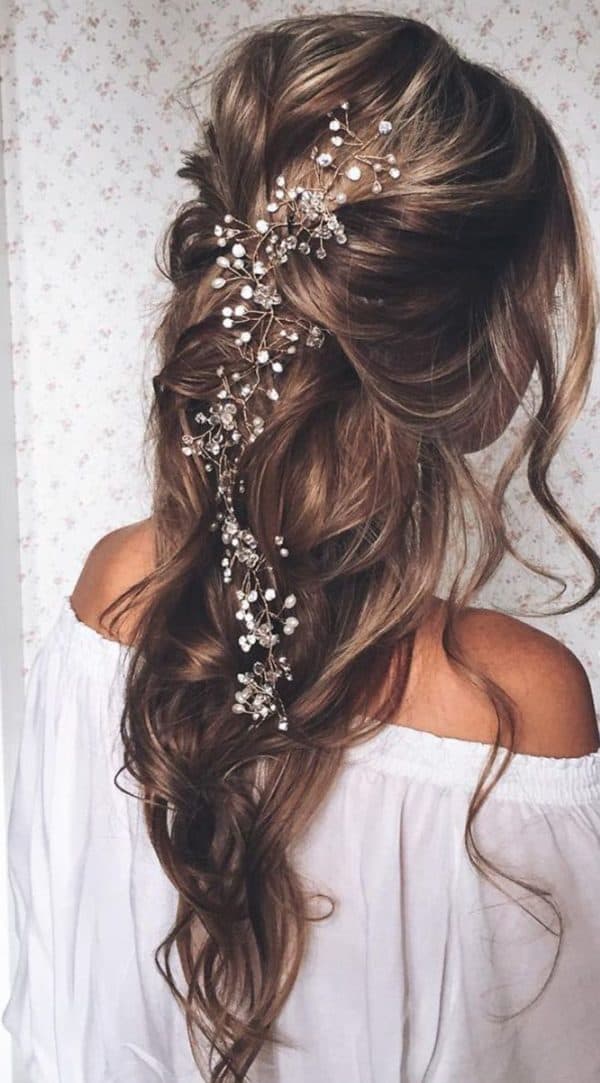 You will have a stylish hairstyle with the hair vine cascading in your hair and we have to admit that this is the most popular way to add interest to your look nowadays.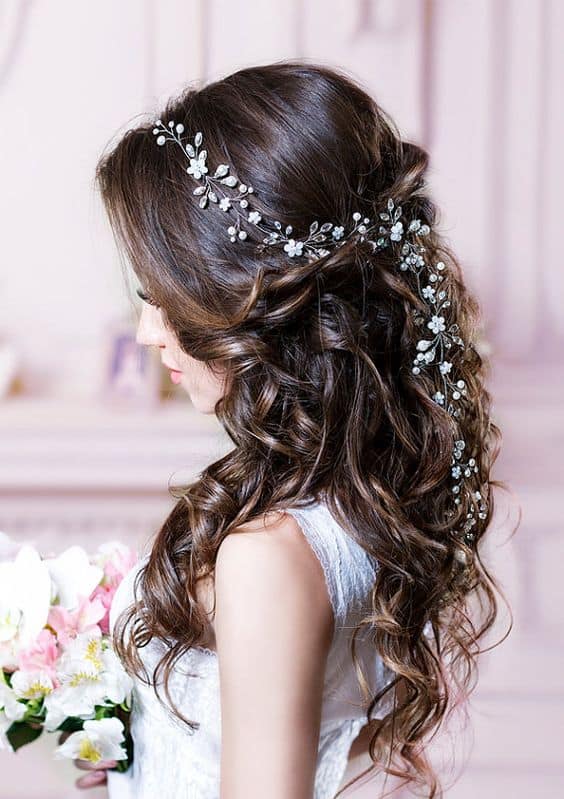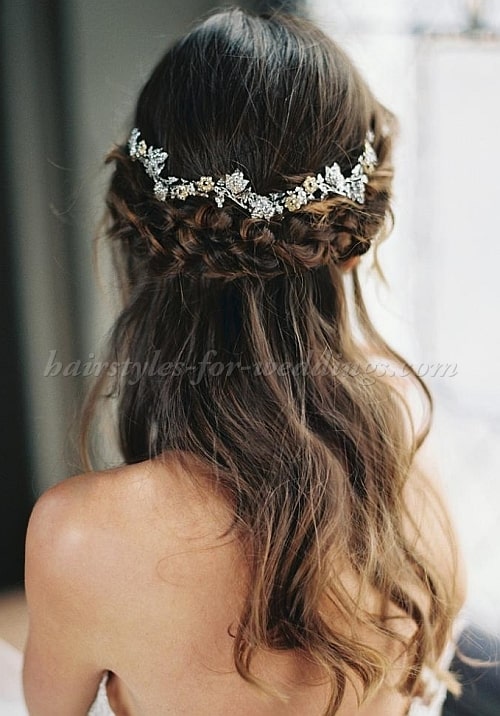 How do you like these stunning hair accessories? Would you like to wear them on your wedding day? Let me know in the comments below!