The past year has made plenty of changes in people's approach to fashion. Much of people's life has changed during the past period. That has given many women an opportunity to evaluate what they really need in their wardrobe. Our approach to what we wear each day and what we need in our closets has changed a lot, too. In the ease back to normal life, many women tending to look and feel modern have started following some street style fashion rules.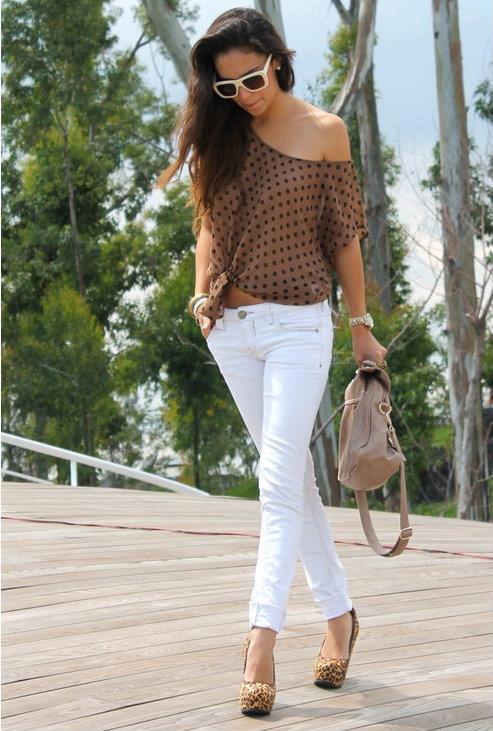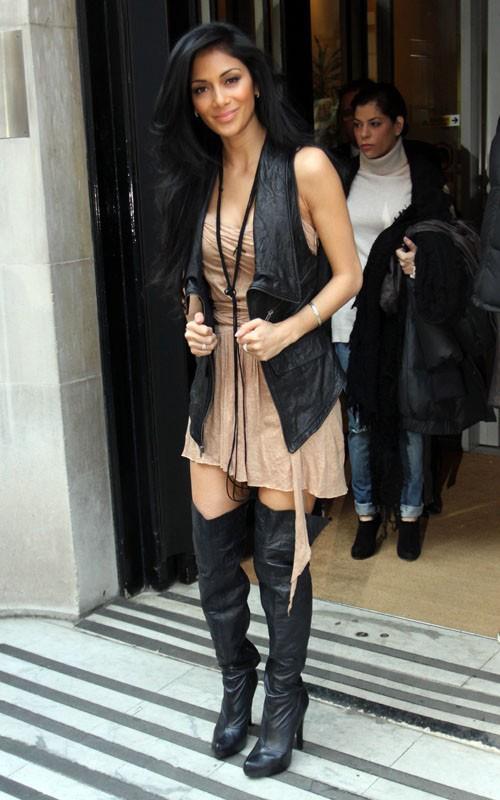 In the article below, we have made a selection of the most important street style fashion rules every woman should know. They will all help you style comfortable, versatile, but still modern and fashionable outfits. Combining the appropriate pieces from your wardrobe will help you look beautiful any time you step out of your home. From holding onto old clothes that never get worn to buying new pieces that won't have more than one outing, there are many fashion decisions that women feel guilty to have taken.
In order to avoid further mistakes in filling your wardrobe with clothes that you don't wear, read these basic street style rules. They will teach you how to keep close to wardrobe-essentials. This will help you organize your wardrobe, save money and look amazing wherever you go.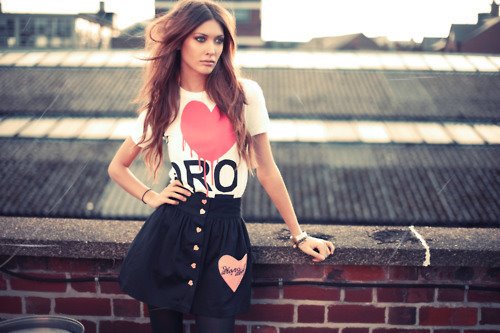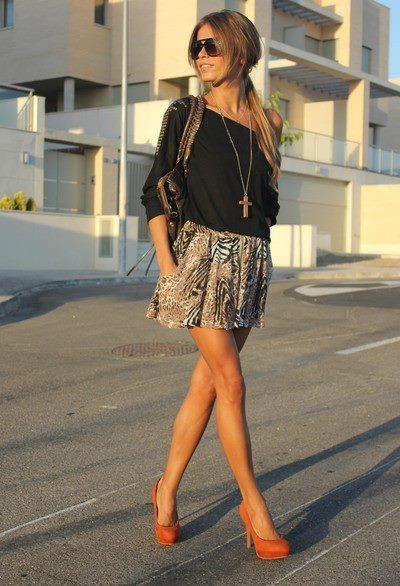 Don't buy something just for one occasion
This has happened to almost every woman! Buying clothes just for one occasion is the biggest mistake we, the woman, take. Are you invited to a wedding party, a Christmas party, or a simple reunion with friends on Friday night? Heading to such an event makes many women willing to buy something new to wear. And, in most cases, that is the only occasion they wear that piece too. That is absolutely wrong! Instead of purchasing something specifically for a certain event, try to have few dressier pieces that you can wear on any occasion. This way you will keep your closet simple, but still versatile, and you won't face problems in styling something fashionable for any occasion. Add some different accessories, and voila you have a completely new outlook.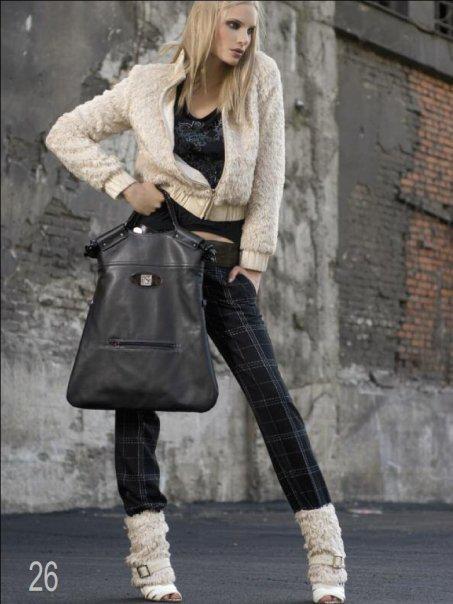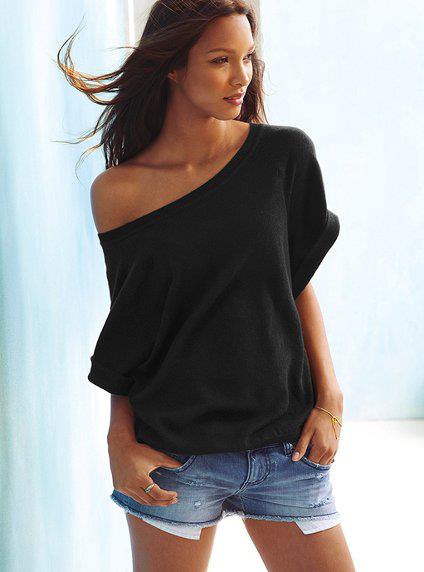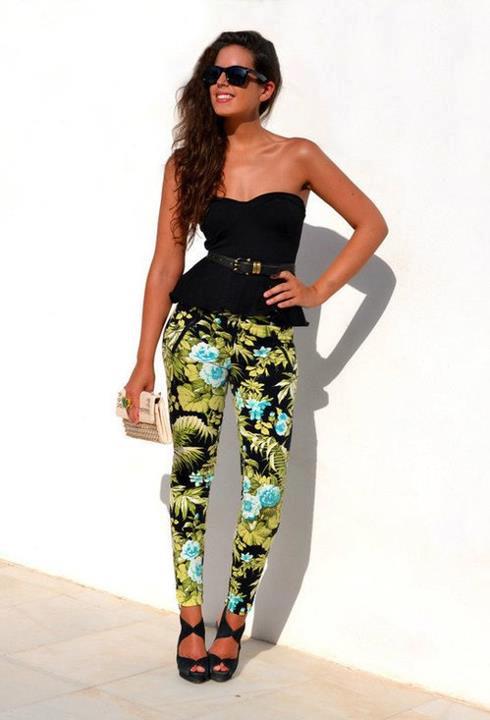 Do not buy or keep something that does not fit you
Many women keep clothes that are not fitting them anymore in the hope that they could wear them again one day. Also, many women make the mistake of buying clothes that are a size smaller than their actual size in the hope to lose weight and be able to wear them. That is more the case when a woman sees a piece that doesn't fit them, but is too beautiful to resist or is on sale, and is so cheap to buy. However, holding on to these clothes is a big fashion mistake. Always try to be realistic to yourself when shopping. Follow the simple street style rule of buying clothes that fit you in the moment of buying. Keep your wardrobe clean of items that don't even fit you. And, avoid buying new ones that are not your size.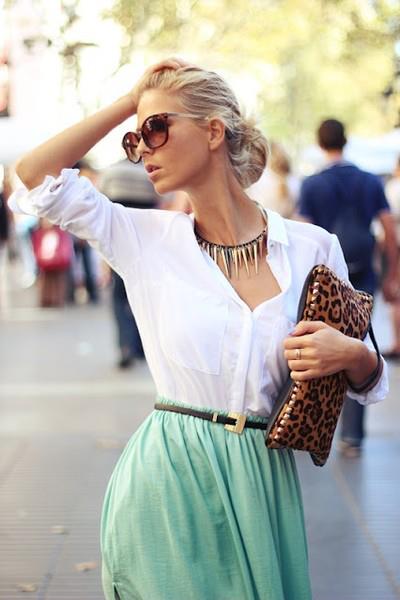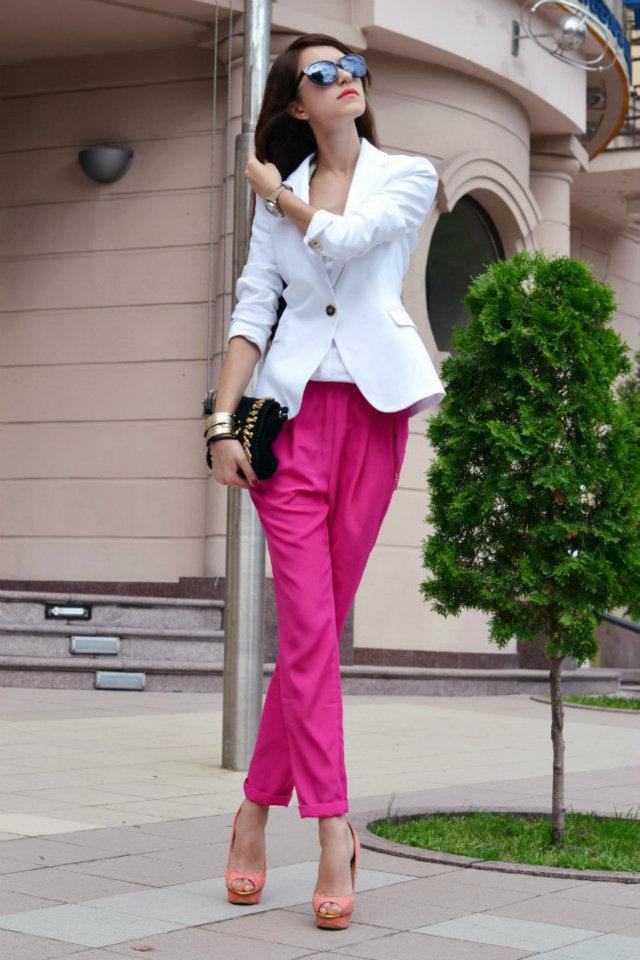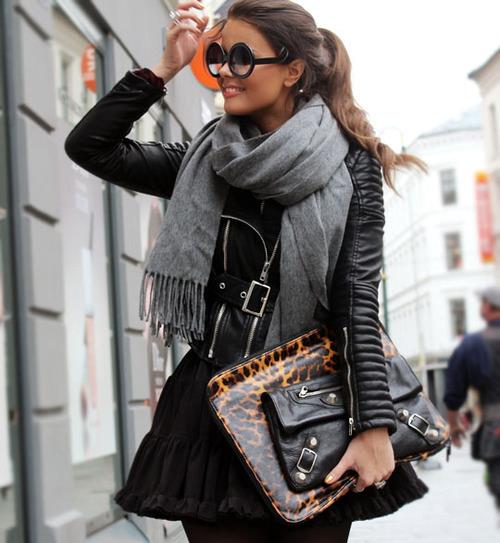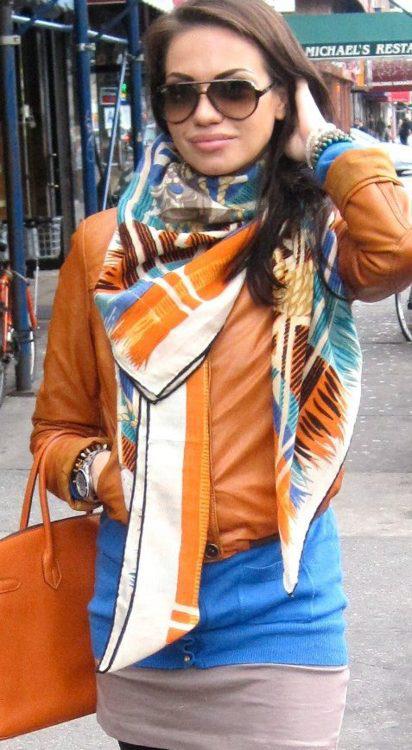 Don't buy or keep something that doesn't suit you
Another street style rule to follow: never keep items that don't suit you. This is closely related to the previous rule of not keeping clothes that don't fit you. Many women following fashion trends fall in the tramp of buying pieces that are trendy at the moment but don't suit them properly. A piece that is trendy or that you saw someone wearing and thought looked amazing, doesn't mean that will suit perfectly you too. Different pieces look different on different body shapes, keep to the rule to buy clothes rat suit your body shape. If a piece of clothing doesn't make you feel confident and comfortable, it has no place in your wardrobe.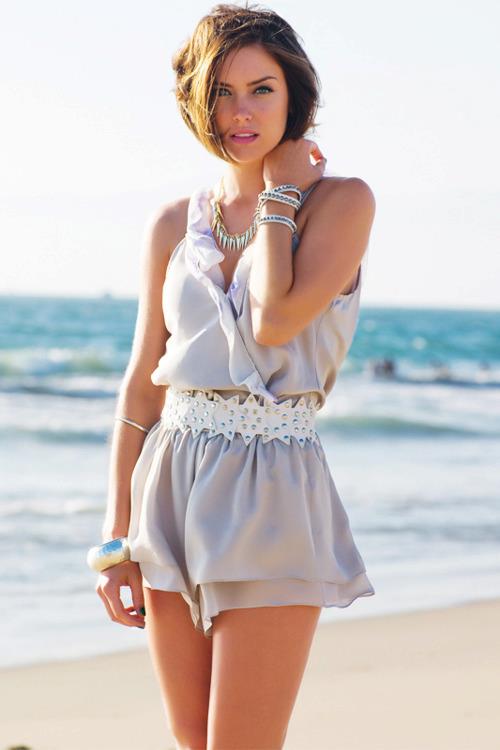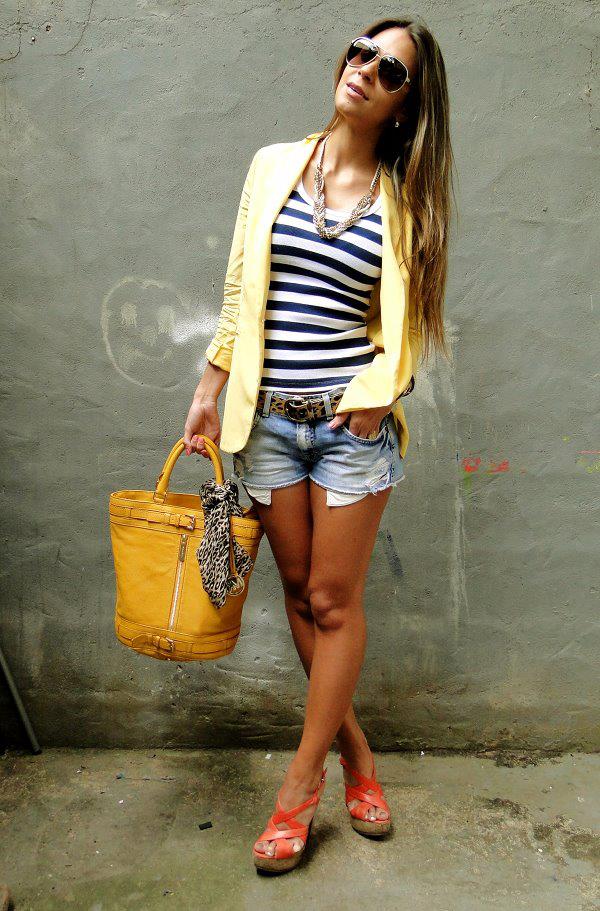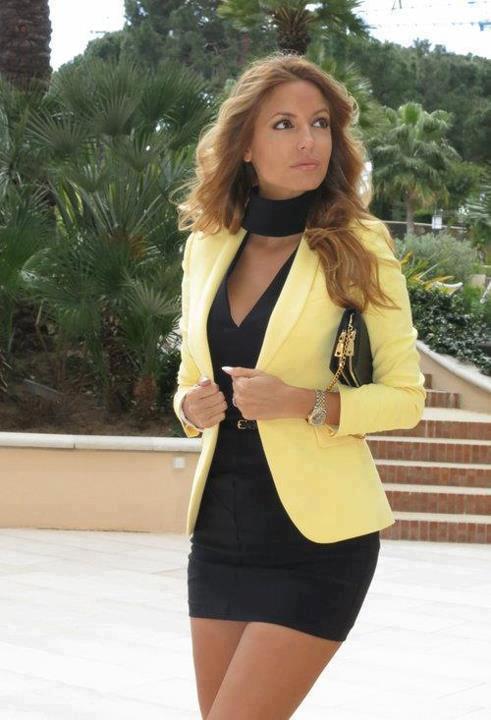 Don't buy something just because it is a bargain
Most of the pieces of clothing in woman's wardrobes that have been worn less are definitely those being bought when on sale. Big discounts make women purchasing things that they don't even need. The small price makes the most of huge markdowns, especially when it comes to investment designers pieces. But, always try to keep to buying only pieces that you really need to add to your arsenal. Don't buy something just because it is at discount. Those pieces that you buy on sale, and you never wear are a complete waste of money. This street style rule is a must when you go out shopping. Save money to buy what you really need, not what is cheap enough to be a good deal.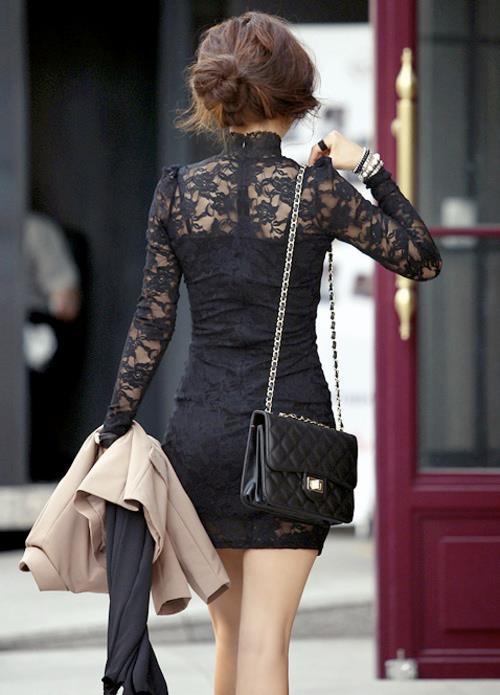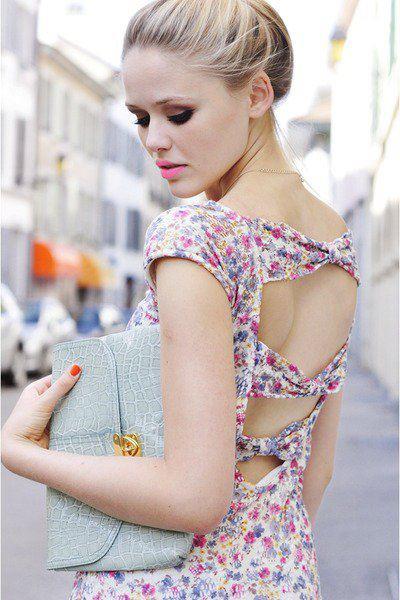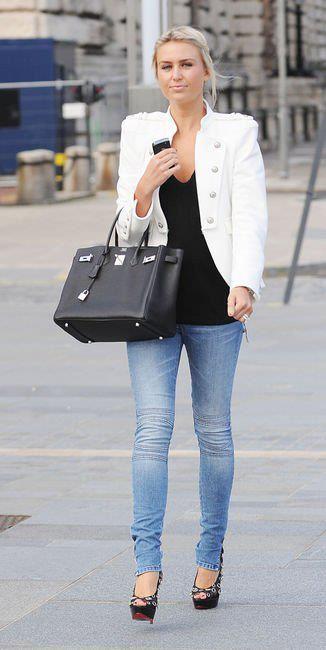 When you buy something new, get rid of something else
This way you will keep your wardrobe well organized all the time. Many women tend to get rid of clothes they don't wear anymore. They sell it secondhand if possible, they donate it, or they simply throw it away. This one-in-one-out policy is a good way to keep your closet clean and with full of pieces that you are sure you will be wearing. And, also this will help you to buy only things that you really need, not everything that catches your eye.