Hello DIY project lovers! Autumn is already here, which means that the weather is getting colder outside, and we have to reduce all those long summer walks with friends, and spend more time at home on warm. And, is there a better way to spend a quality time at home, than dedicating your creativeness and time to some new DIY project. For this autumn we recommend you some creative DIY  projects to create your own wooden jewelry collection. Below we have selected twelve of the most inspiring tutorials that will show you how to step by step make your favorite wooden accessory for this fall season on your own.
As it is autumn out there and everything is in the sigh of wood, why don't you upgrade this nature element in your autumn outfit. Because there is no other way to follow this wooden trend, you can do it by upgrading it into your jewelry. And, the best of all is that this jewelry is handmade and so personal and unique. That is making it even dearer to you. Create your own wooden jewelry collection for you, for your sister, mother or friends. This amazing and creative jewelry can be interesting and lovely gift for your beloved, so take in mind this idea for the next present you are going to gift to someone special to you. we wish you to enjoy the tutorials below, and to create the best possible wooden jewelry.
1. DIY shapes neckalce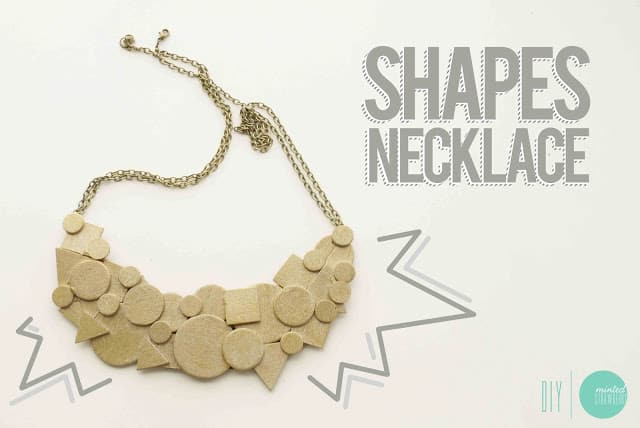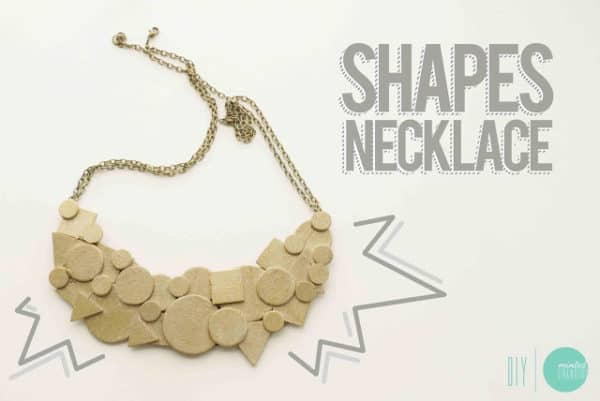 source 
2. DIY  painted wood bead necklace.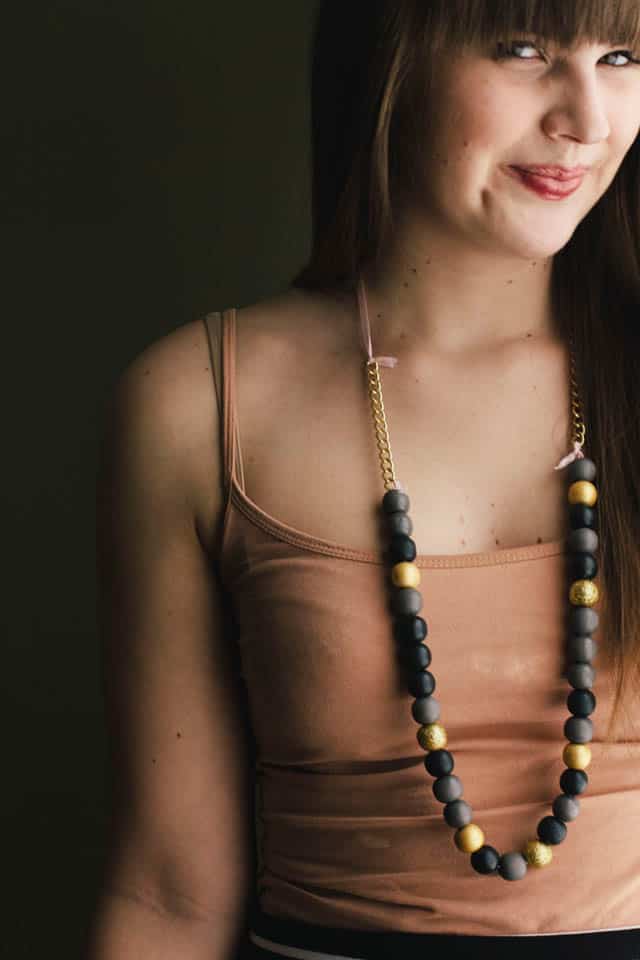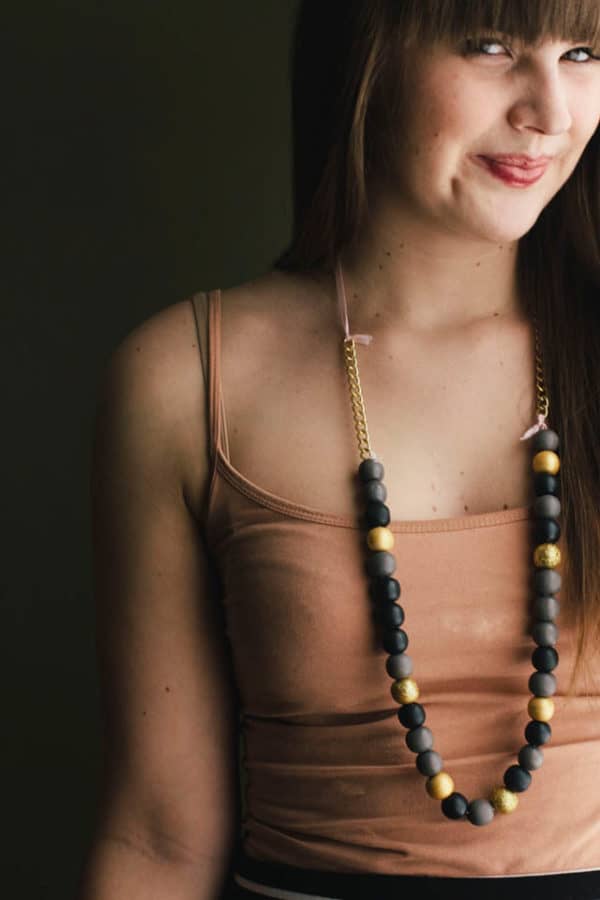 source 
3.Pink + Wood Bib Necklace Tutorial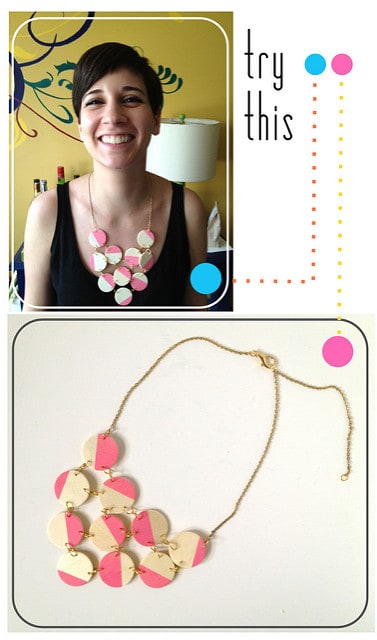 source 
4. DIY Wooden Beaded Tassel Necklace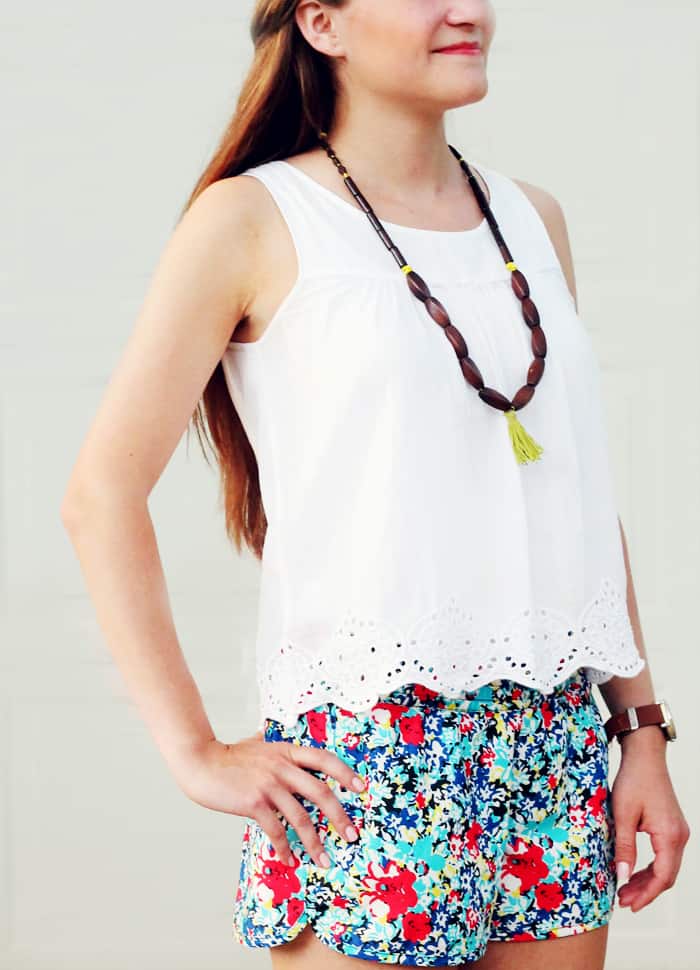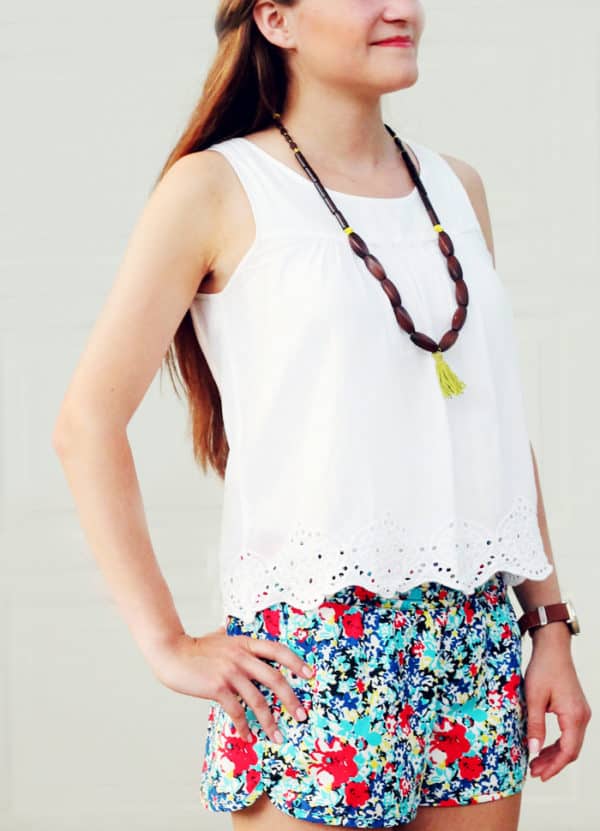 source 
5. DIY Wood + Copper Necklaces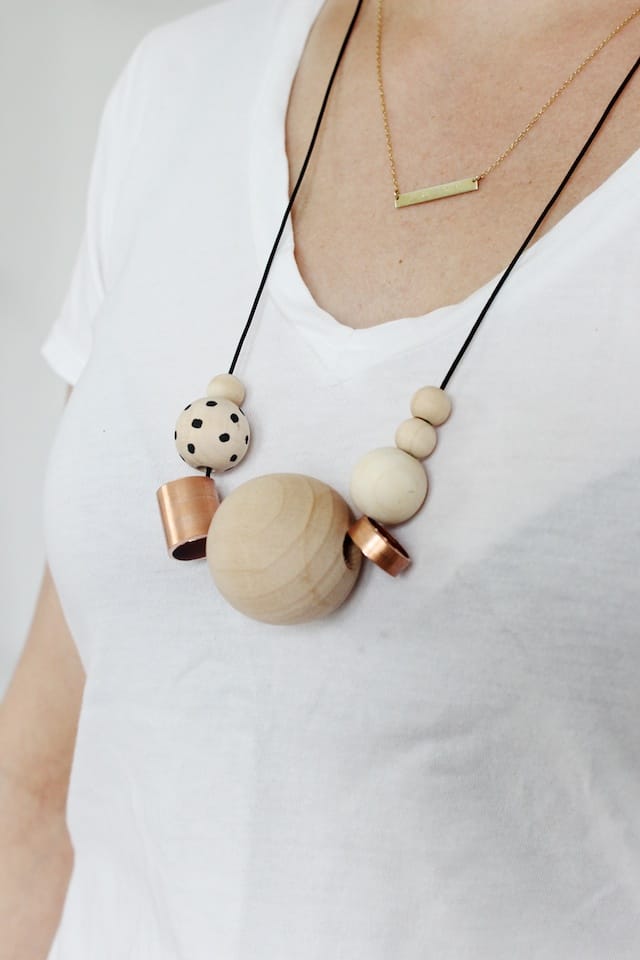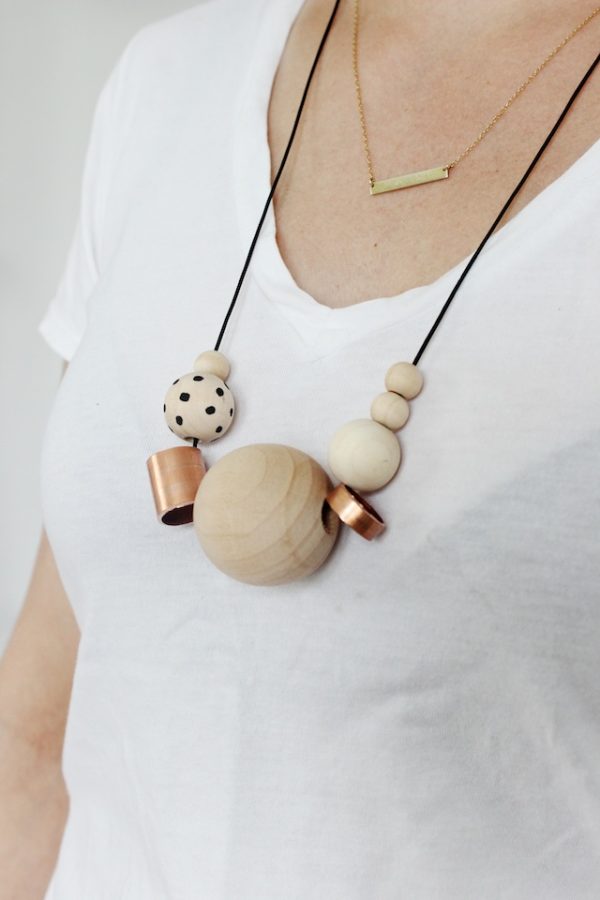 source 
6. DIY wood earrings two ways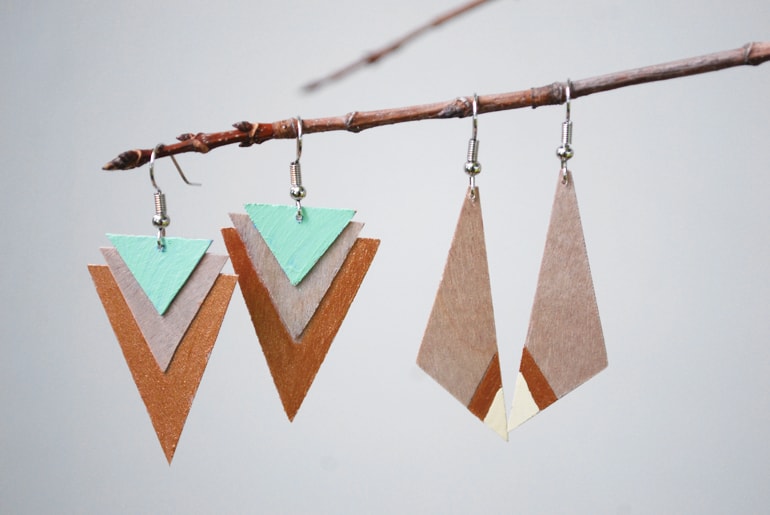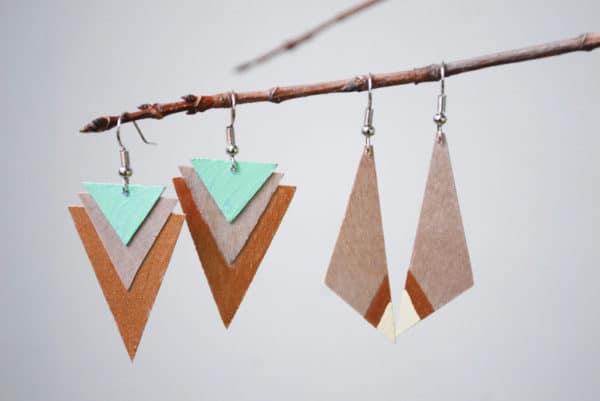 source 
7. DIY wooden necklace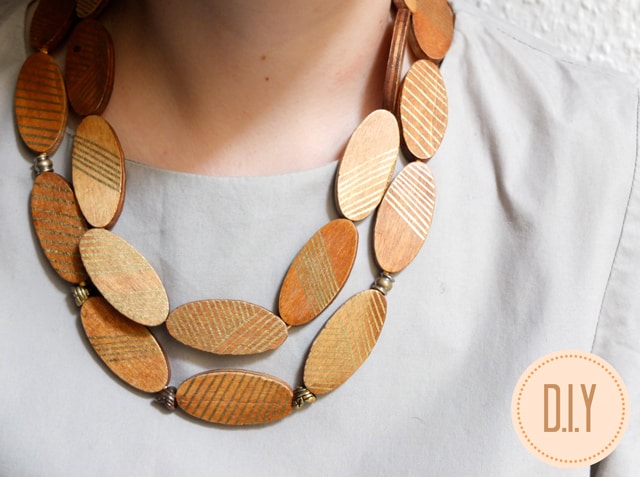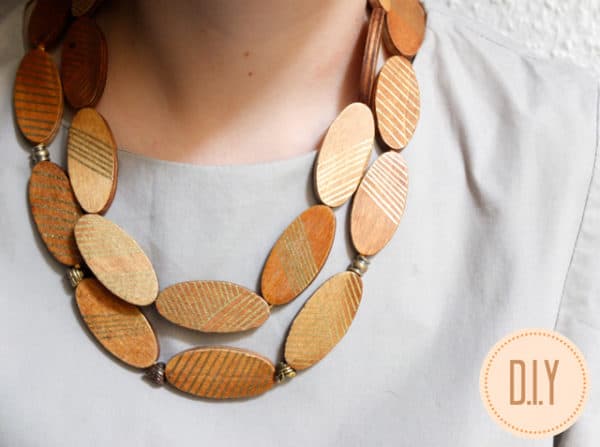 source
8. Wooden Earings for Free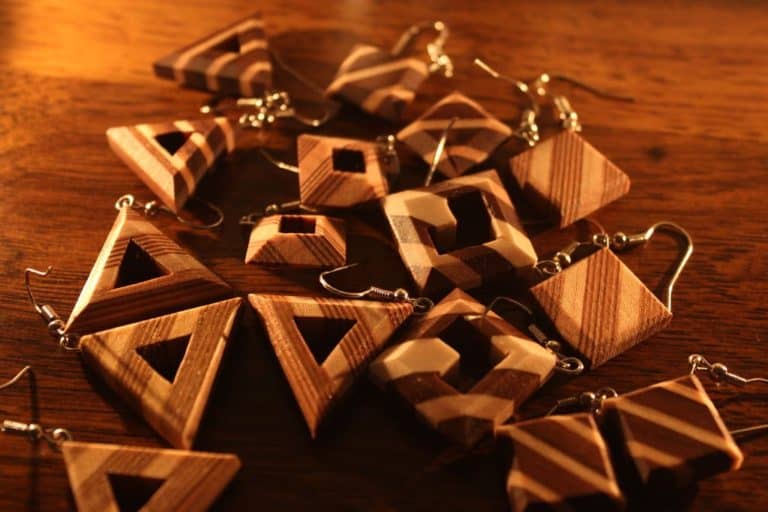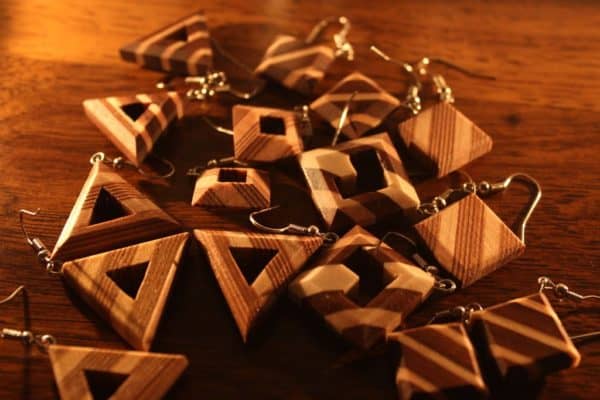 source 
9.  DIY simple wooden rings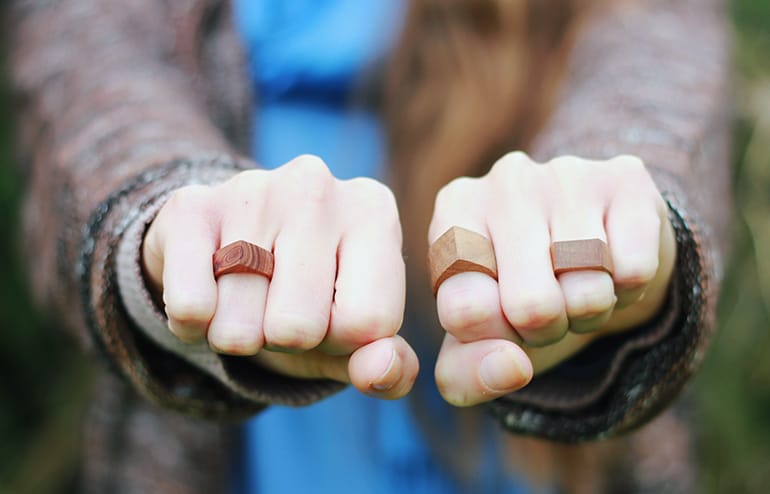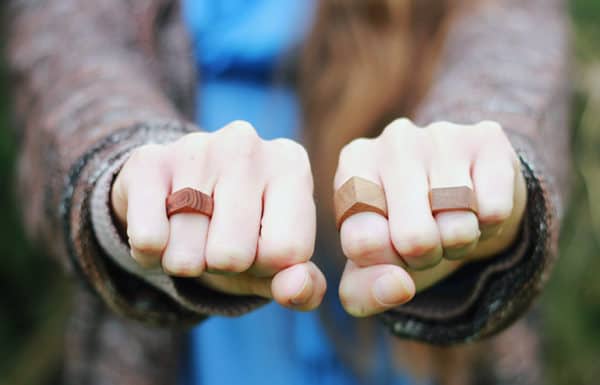 source 
10. Handmade wooden bangles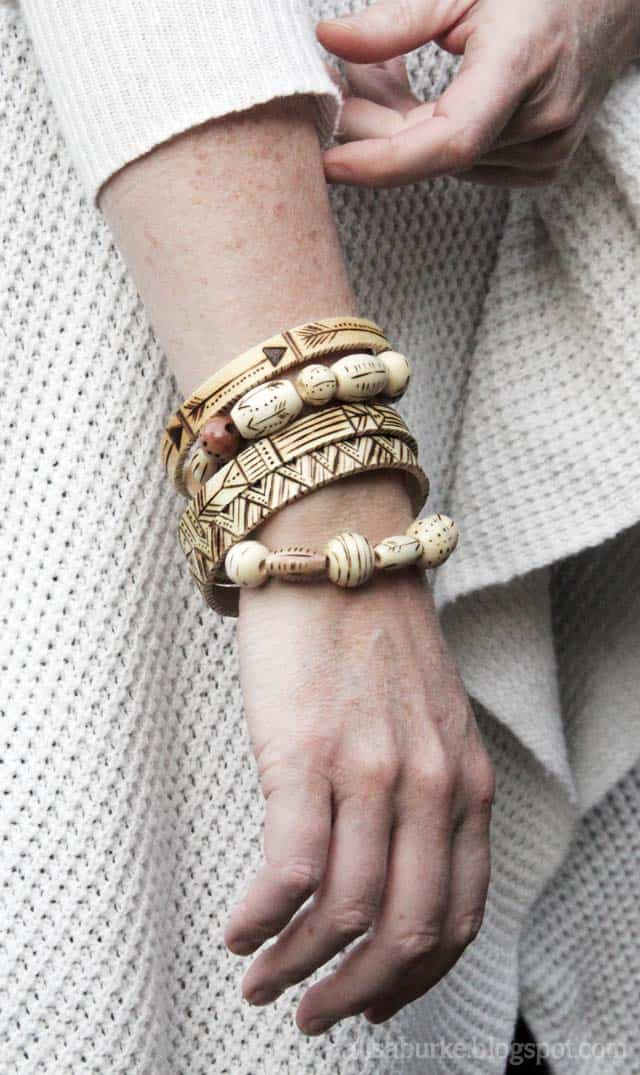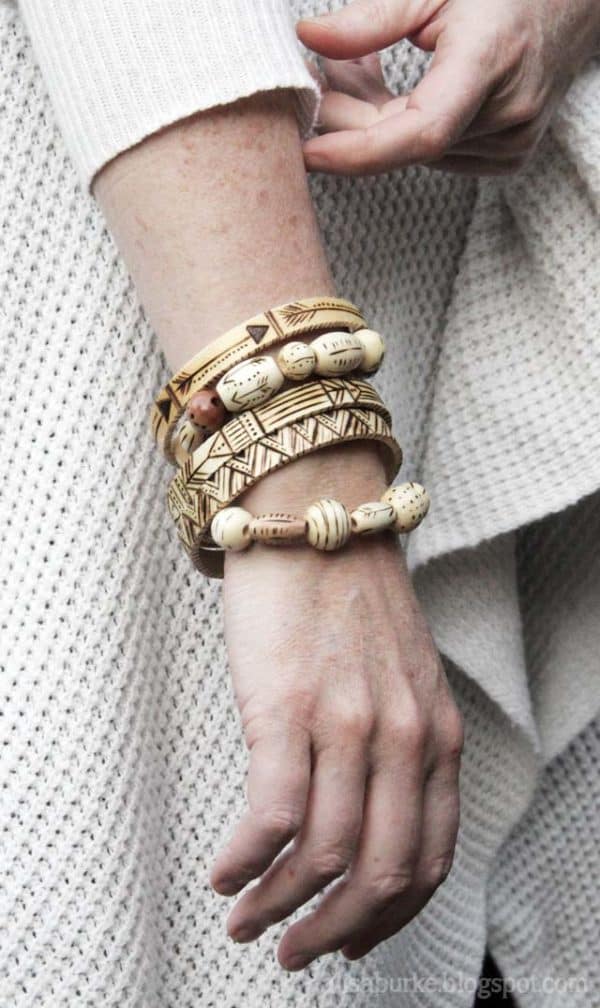 source 
11. Colorblock bangles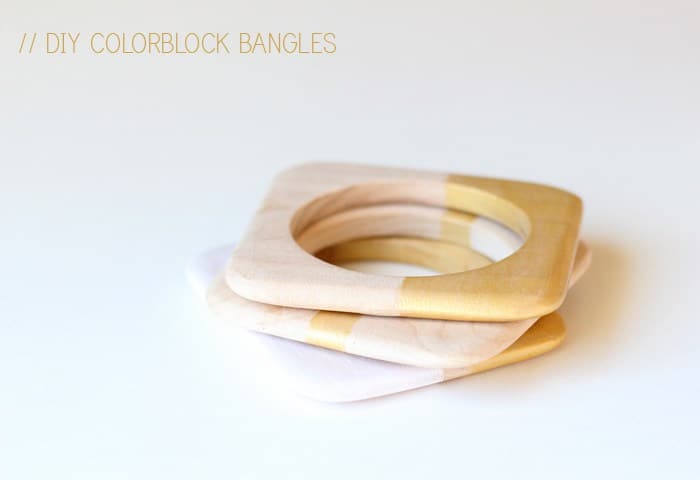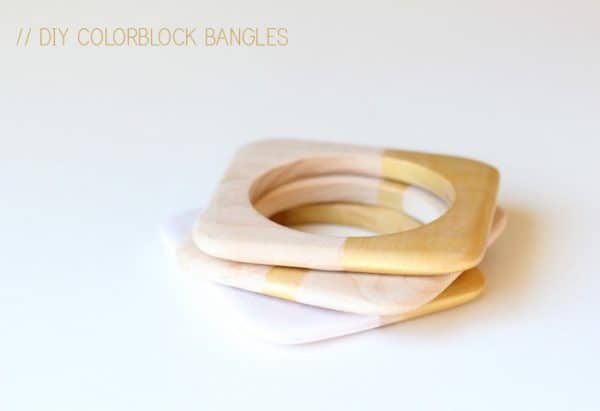 source 
12. Gold Paint and Wood Bead Necklace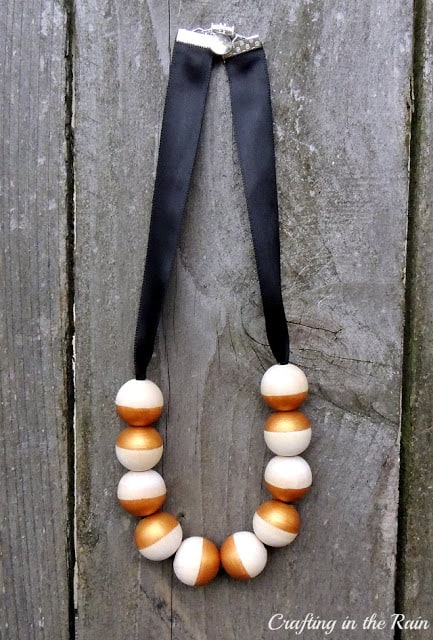 source