Every year as summer melts into fall; most girls get very excited to revamp their wardrobes. While the warm weather offers a chance to wear it short and comfortable, the colder seasons come with crisp, fresh air with lots of clothing options to try out. However, as fall freezes out into winter, multiple layers of clothing quick becomes mandatory rather than a choice and for girls who are not well prepared, they quickly start to run out of trendy and chic cold-weather outfits.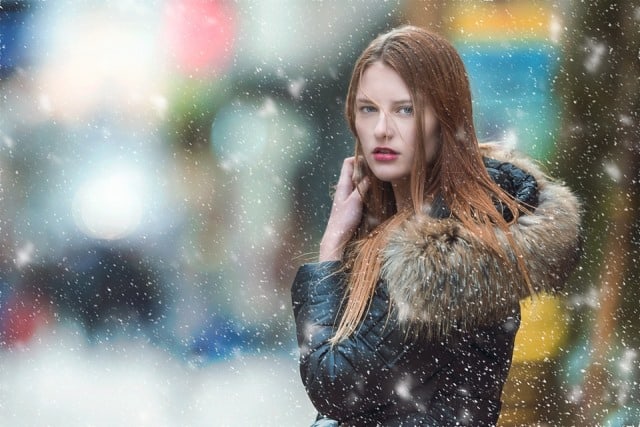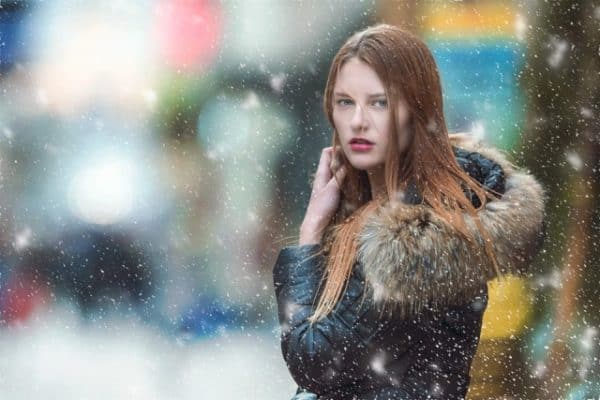 Do you have winter staples in your closet for the upcoming season? 
Just because it will be cold and freezing doesn't mean you have to resign yourself to giving up on style entirely – it only means you have to be more creative when buying teen clothes for winter season.
Fantastic style during gloomy winter days is very much possible!
Here are top tips and trick to surviving the upcoming winter season.
Rock layers like a pro
There are compelling reasons why layering becomes trendy during winter: It's an efficient way to dress during those freezing days. So don't shy away from pilling on layers. An under a sweater, under a jacket, under a coat or a turtleneck, for example, are great for keeping you warm. Also, a skirt or dress over a pair of pants is excellent.
If you still want to wear your ripped jeans and t-shirts, then the smart way to do it is throwing a pair of sheer stockings or tights under the jeans or a fitting sweater/cardigan over a long-sleeve T-shirt.
Puss in boots
You can't go wrong with a cute pair of boots during winter. Do you have a great pair of over the knee boots? It's time to show them off by pairing them with a short dress. If you want to floss your ankle boots then paring them with a skirt or cuffed jeans is the best way to tell the world about it!
How fur can you go?
Winter is practically the only the only season when you can genuinely wear fur (or faux fur, if you like) so be sure to make the most of it! Fur goes with just about anything and will dress up any outfit you pair it with. Invest in a fur topper, put on a fur vest or wrap it over your winter coat. You can also find chic fur accent pieces like fur mittens or fur collars which will lighten up your winter outfits.
Pull a trick from your hat
Every girl needs to invest in an awe-striking hat. Hats will be essential to keeping you warm during winter, and they are also the first thing everybody will notice when you walk into the room or across the street. Be sure to buy a show-stopping hat but more importantly – get something that you will love since you will be wearing it for a solid two months!
So winter is coming girls, don't let it catch you cold on your feet. Get online and start looking for some trendy winter clothes you can add to your closet.