There are many things that affect on your creativity. Many people draw inspiration from nature or from small things around them. Our recent post is inspired by the beautiful sun. If the sun act positively on your creativity then these interesting projects that we have chosen will be welcome for your next fun this weekend. Sunglasses are inevitable detail in each period of the year whether it is warm summer or cold winter days. Dear girls instead at any cost to track fashion trends, it is better to buy glasses that will perfectly suit your face shape, then you can view our wonderful ideas for glasses frames that you can do yourself at home. Enjoy!
1.DIY: Embellished Sunglasses
2.DIY RHINESTONE SUNGLASSES
3. DIY Embellished Sunglasses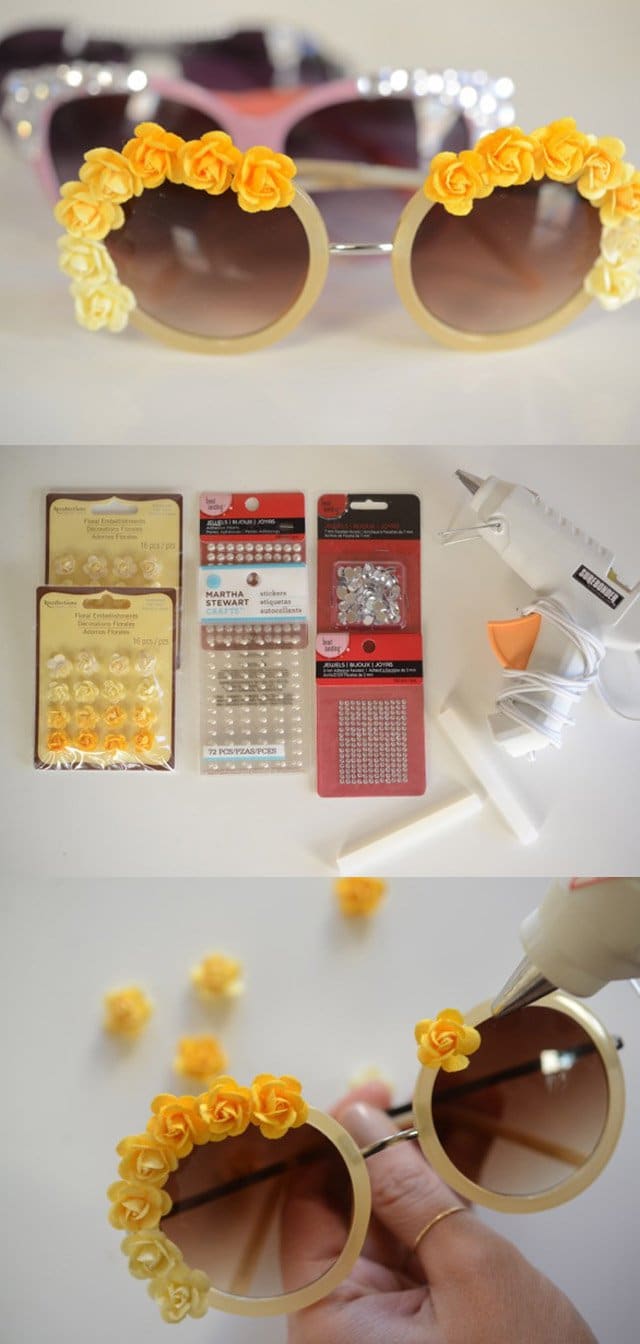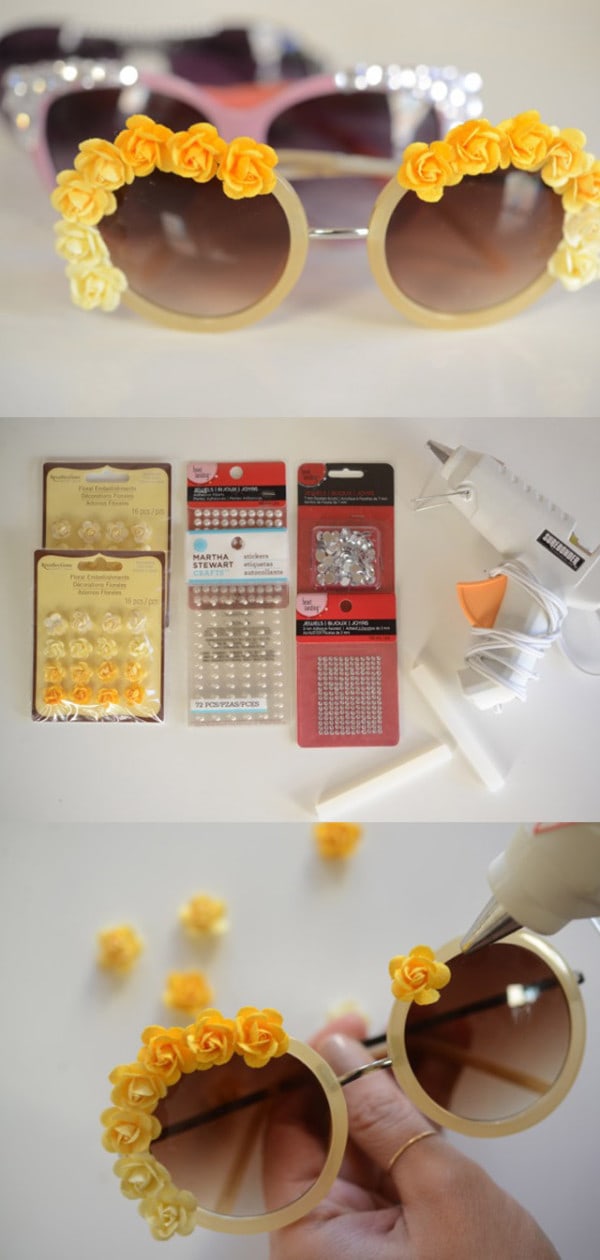 source
4.DIY SUNGLASSES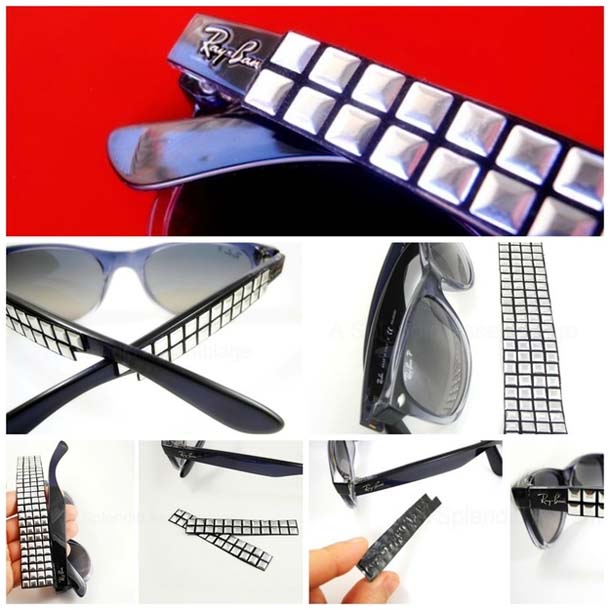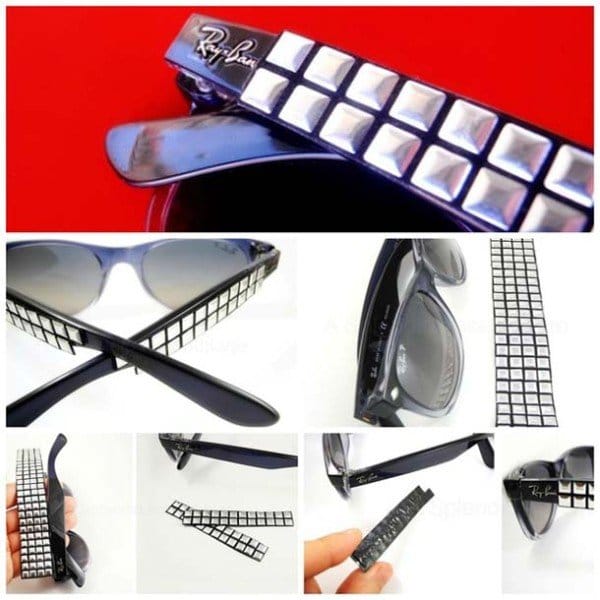 source
5.DIY : DOLCE&GABBANA INSPIRED FLORAL SUNGLASSES
6.DIY PEARL SUNGLASSES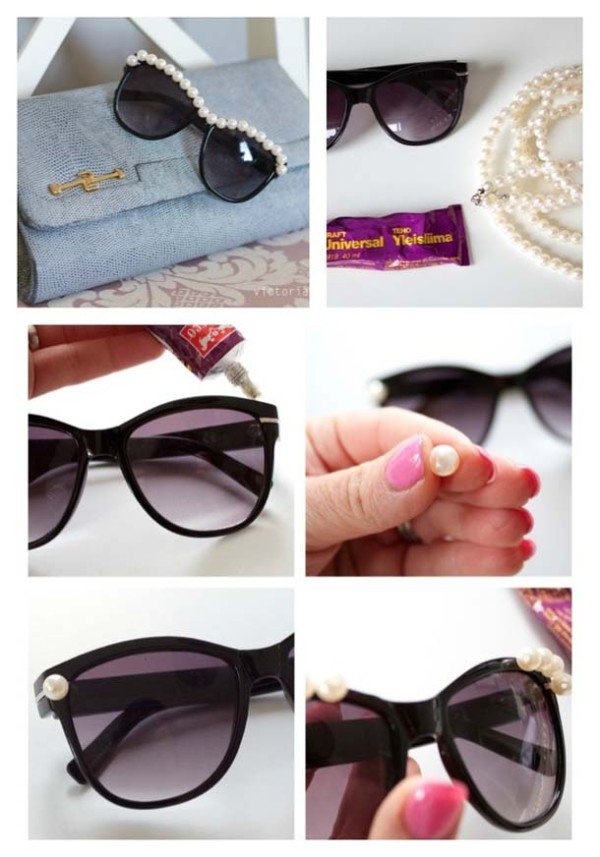 source
7.DIY: Embellished Sunglasses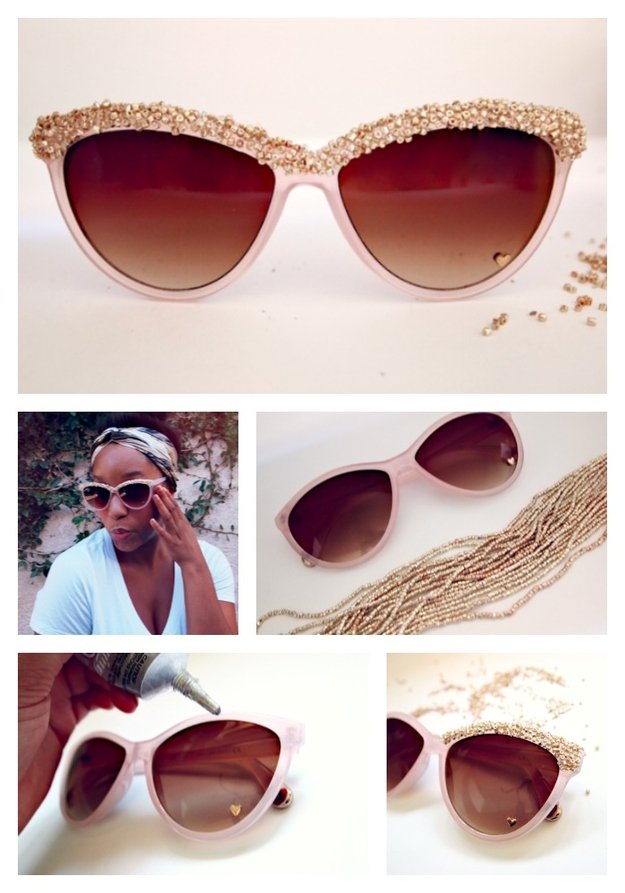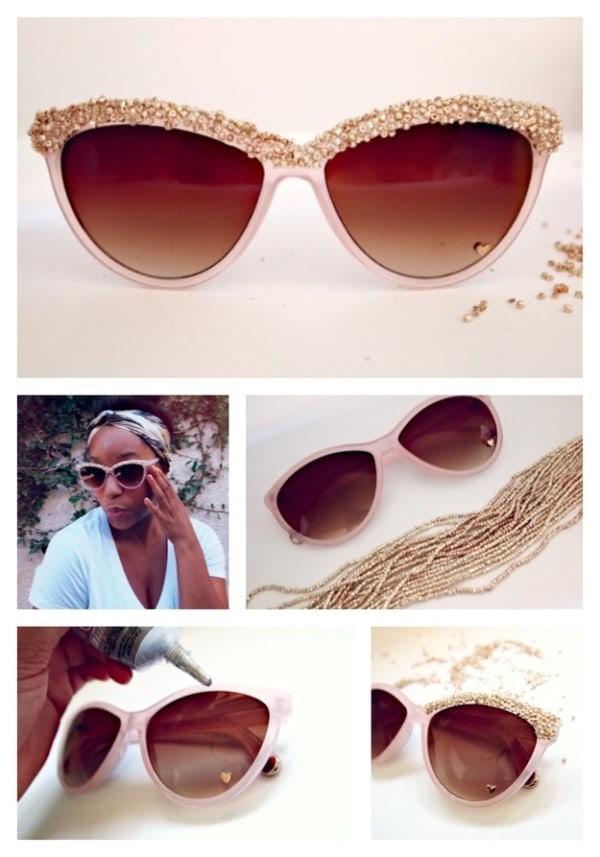 source
8.Easy Restyle for Cheapie Sunglasses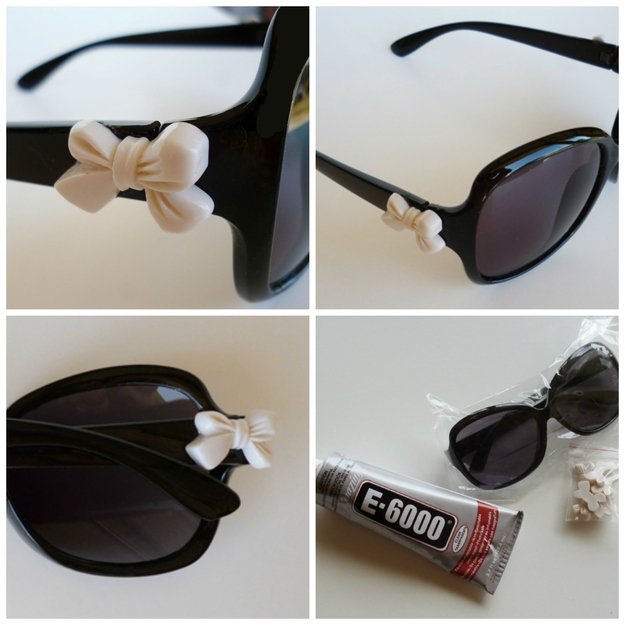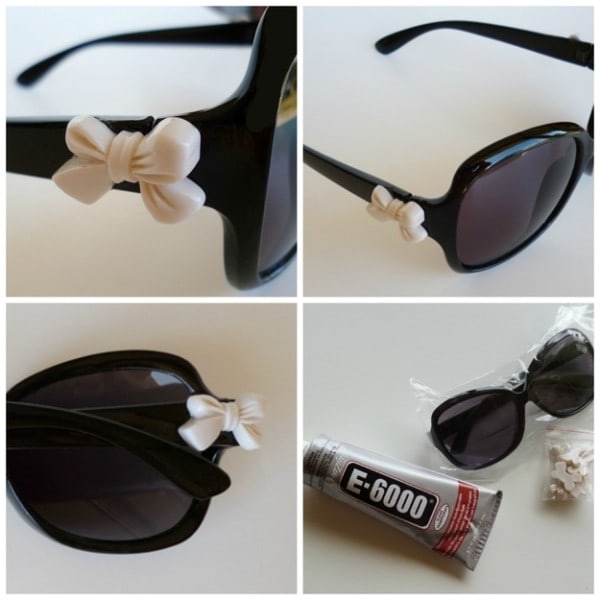 source
9.Flower sunglasses!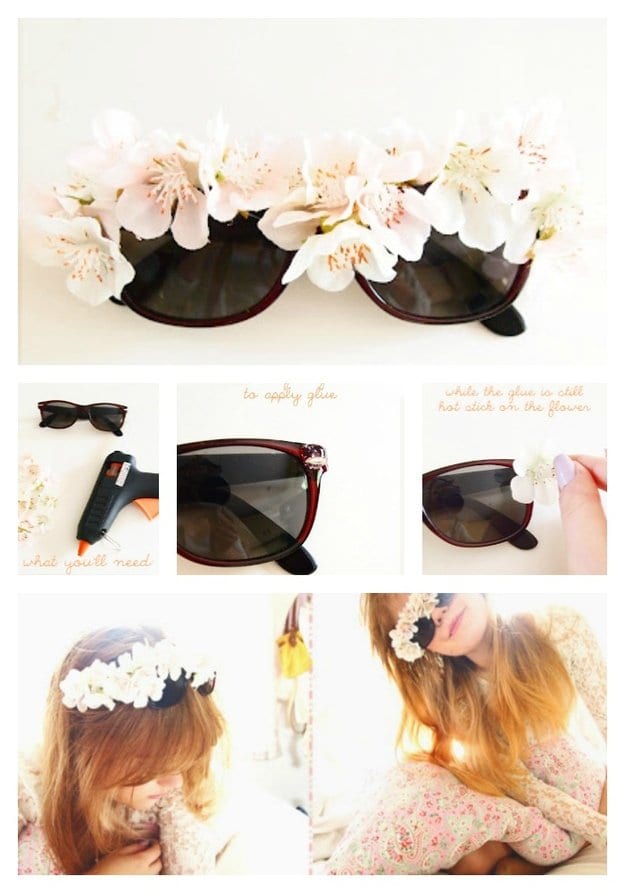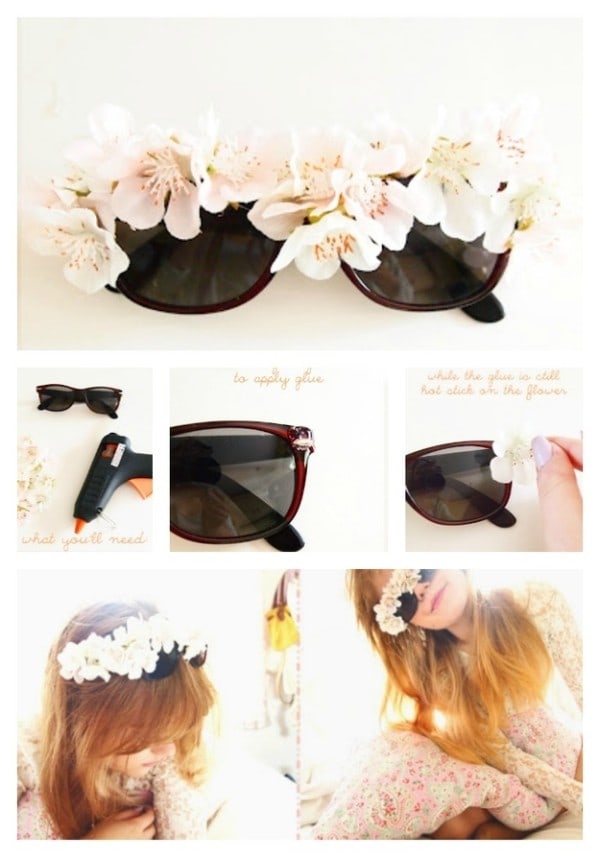 source
10.easy way to update your sunglasses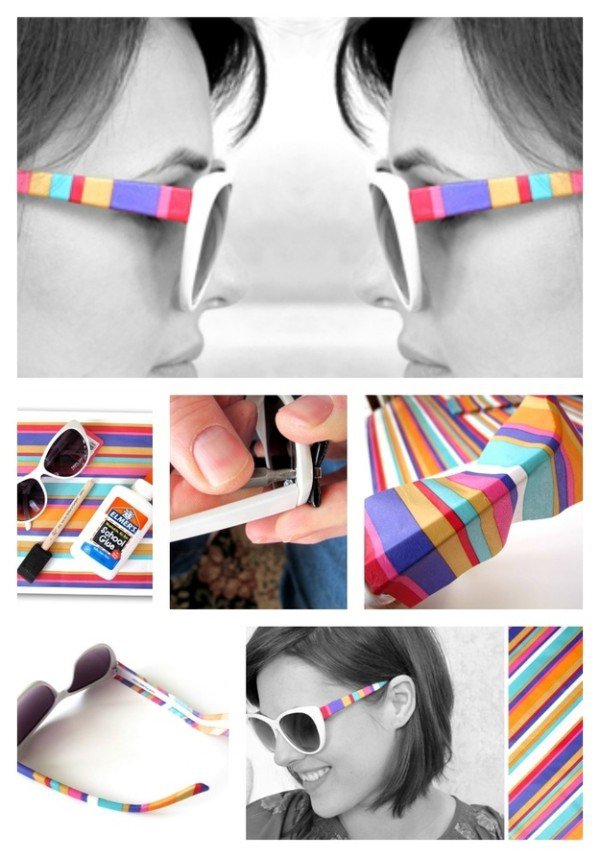 source
11.DIY FASHION  SUNGLASSES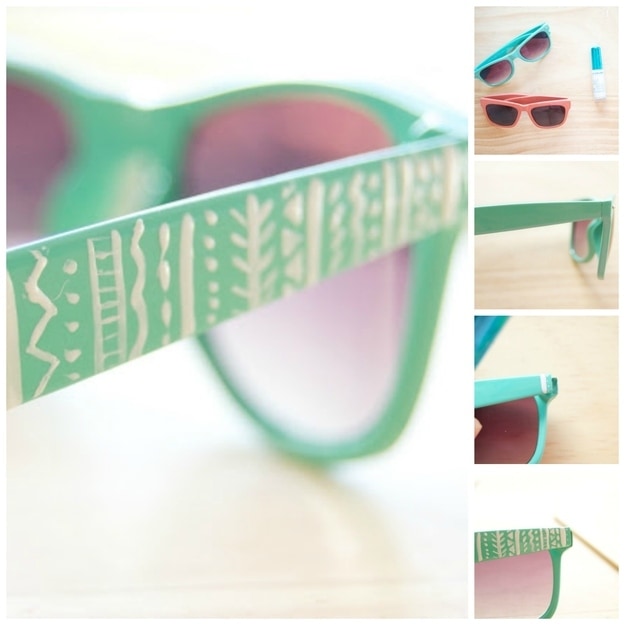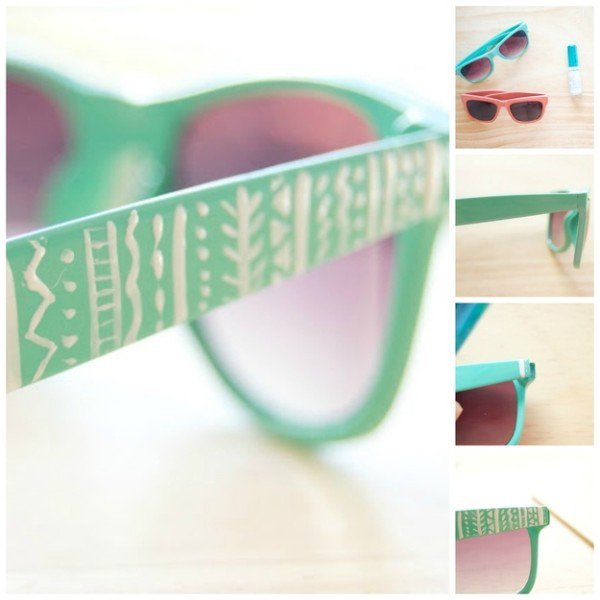 source
12.DIY Sunglasses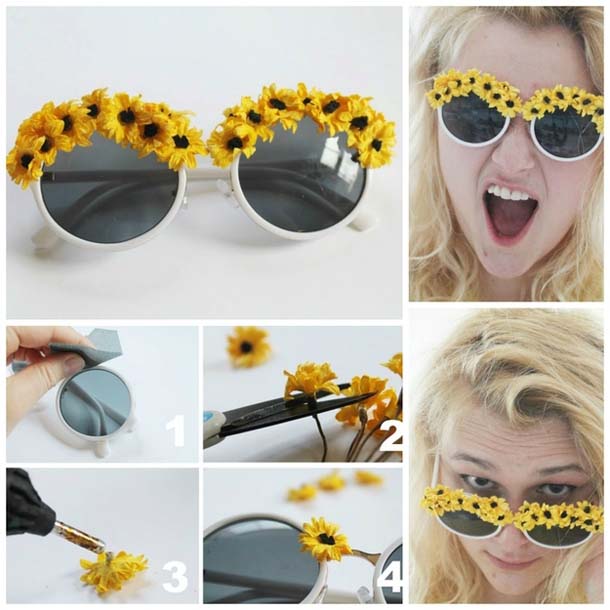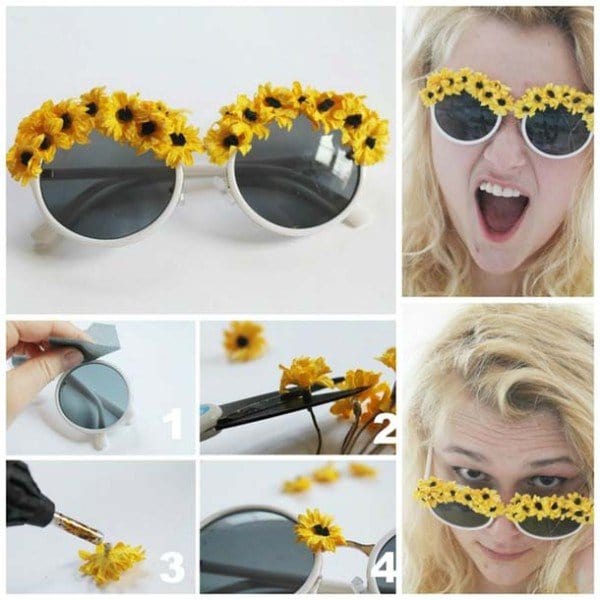 source
13.DIY Embellished Retro Sunglasses
 source
14.EMBELLISHED SUNGLASSES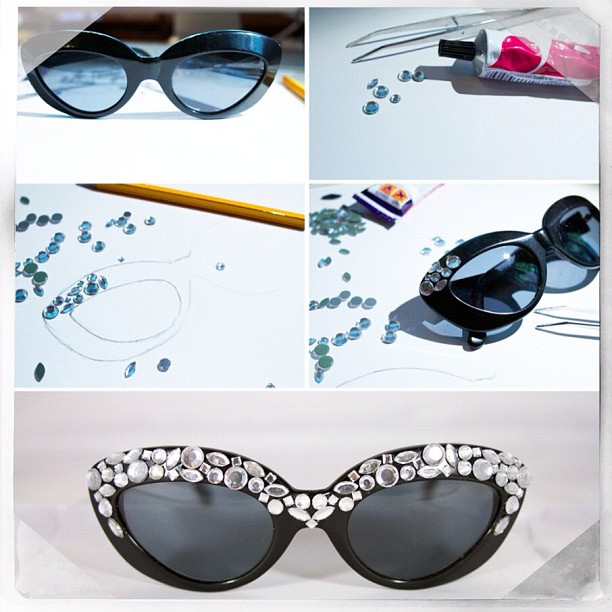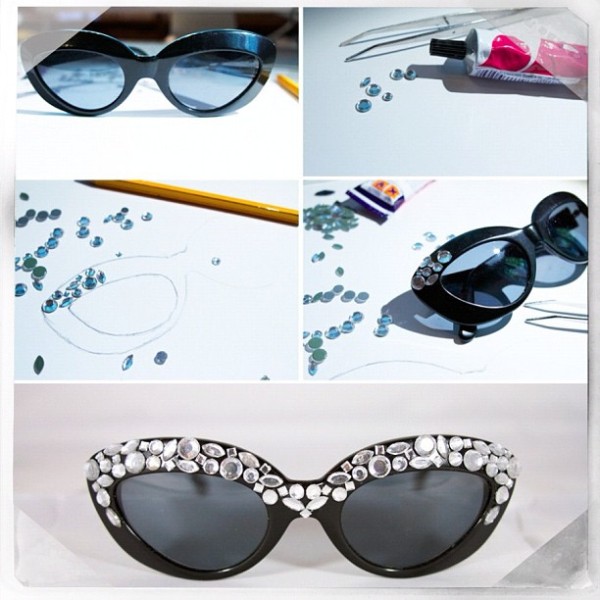 source