In the wardrobe of every woman there are clothes that maybe will be never worn again
Perhaps some fashion pieces are out of fashion or simply annoying, but please never rush to throw away your old clothes. With some creative tricks you can easily convert it to a new one.
First and simple example is with the leggings who mistakenly have purchased or simply they are not any more for you or you do not want them. They can be reused in one really impressive way. The result is amazing.
Watch this short video where a girl makes a new shirt from old leggings – incredibly easy and simple just with one step! Enjoy!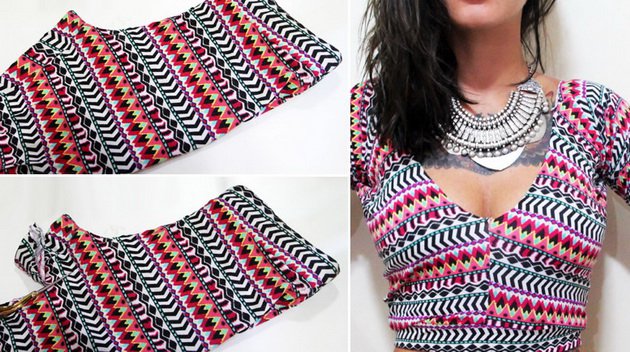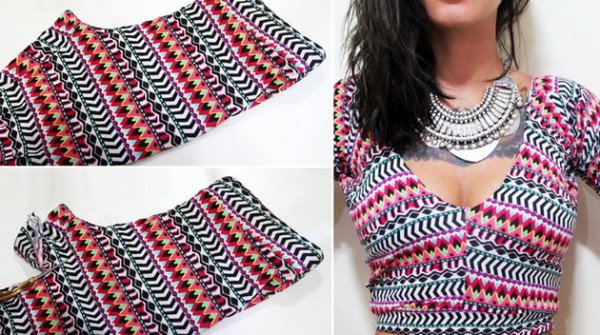 source: 
Handimania