Beauty comes in all shapes and sizes, even if you happen to be a short or petite woman. However, some short women have a Napoleon complex in which they want to create an illusion with their dressing to look taller (sometimes even without considering how cute they already are). But that's what fashion is about; becoming something you're not.
These days, the rules of fashion are constantly being challenged as are the definitions of ideal body types. But that shouldn't matter because, in the end, we need to work with our natural body type and dress in a way that brings out the best in us. If you don't believe us, then this article is your saving grace.
Here, we have listed some of the chicest and stylish fashion tips, do's and don'ts and more on how you should dress up for your body type.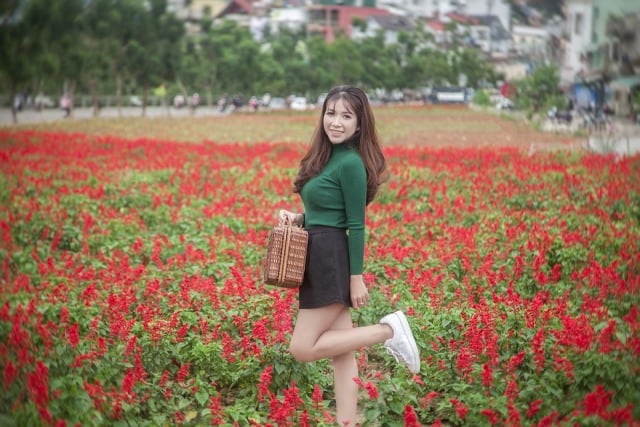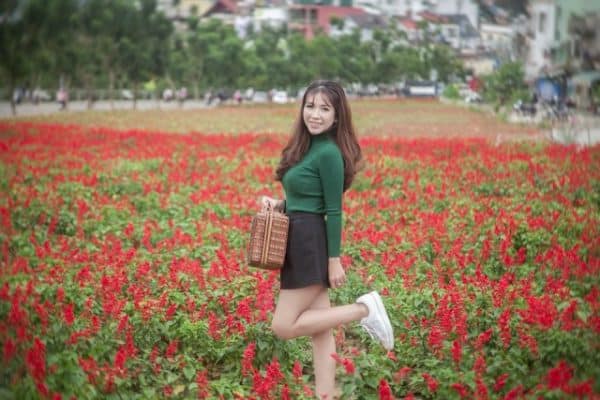 Short Body Type Outfit Ideas
1.   Maxi Dresses For Short Women
Go for maxi dresses that have some definition over straight cuts. Ruffled bodice, asymmetrical hemlines, and cap or flower sleeves are excellent. Even lighter fabric dresses georgette and organza are good. You can spice it up with some snazzy accessories, so long as you don't overdo it.
2.   Jumpsuit
Opting for a jumpsuit over a playsuit can make a great difference to your height, especially if you're going for the tie-able ones rather than the buttoned ones. Another way to add to your height is to wear cap sleeves instead of going sleeveless. Doing this with ankle length boots can't do you wrong.
3.   Tucked In Shirt And Sequin Skirt
Sequin skirts tremendously compliment your body type and blend entirely with it, but you also have to style the outfit without shrinking any further. In this case, you need to lose those tube or tank tops and replace them with a plaid or chambray shirt with the right amount of volume to it. Tuck the shirt in and complete your dolled up image with some pointed heels, which of course, makes you taller.
4.   Oversized Sweater And Denim
You know a petite woman is cute when she leans toward skinny denim or leggings as well as an oversized sweater, and jeggings. And it'll only get better for them if they decide to get a hold of sweaters with in-built chokers or off-shoulders styles.
5.   Pantsuits For Petite Women
Sometimes, it helps to get out of your comfort zone to dial up your fashion game, which you can when you go for slightly flared up formal pants instead of pencil cuts. If you prefer a complete formal look, then include well-fitted bodysuits or a shirt and a blazer with a flared hemline, just to accentuate it a bit. If that's not you, then get a linen blazer, trousers and tops that don't stick to your body and can give you enough structure.
6.   Jeans For Short Women
Filter your outfit with some boyfriend/mommy jeans or distressed denim. They work because they can stretch your lower body and make it seem longer to onlookers. You can spruce it up more by wearing tops with ruffle, off or cold shoulders or puffed sleeves.
7.   One Piece Dress
A T-shirt, sweater or denim dresses can really bring out the chic in you, but you should try adding some layers to your dress. This is possible by adding a shrug or kimono, coat or sweater in winter to spruce it up. Though you shouldn't try to overlayer it.
8.   Black T-Shirt Dress With A Jacket Or Kimono
If black is your favorite color, then you'd certainly fit right in with what Cradle of Goth has to offer. Many assume that T-shirt dresses are ideal for smaller body types, but it can actually look bland if you're a straight body type. So what you would want to do is to doll it up with some accessories or anything that could complement the dress and don't forget to add a bit of zing to your outfit as well.
Author Bio
Hamza Shahzad is a writer/editor with an endless passion for bringing a lot of useful and trustworthy information to the community As a typical interior, Hamza is a perfectionist in work. He also assists in the business creation and controls social media content planning.