Ahhh lovers, the biggest love celebration day is up to come in few days.  There is so much to plan in order to celebrate it at the best way possible.. Girls want this day to be special to her and her partner, so they plan almost every moment of it to the last detail. The first thing they start with is of course her outfit. Who doesn't want to look perfect on such a day? No one right?
So there is a total outfit from head to toe to be planned at least few days before the big day. After you choose your perfect outfit, the next to do is to take care of the manicure. And, here is where we come to help you with some interesting suggestions. We are sure you will adore our ideas. In this article we are going to show you some easy  DIY Valentine's nails art tutorials that will take you to your perfect Valentine's manicure in only few steps.
In the gallery below, we invite you to see some of our most romantic and totally Valentine's Day inspired nails art designs. No matter the way you are going to celebrate Valentine's, your nails must reflect the charming and awesome girl you are.  For example, you can choose some symbolic nails art design. Secondly, you can always go for something more specific and choose some heart shaped details to decorate your nails.
Moreover, you can choose some pink shades or go for the timeless red, and color your nails in only one simple color of the love and vine. You can also make some interesting drawings as in the ideas below, such as the cats in love, or the hanging hearts. However, it is totally up to you to choose your favorite Valentine's Day nails art design. And, it is up to us to help you by putting the best inspiring ideas closer to you.
Cats in Love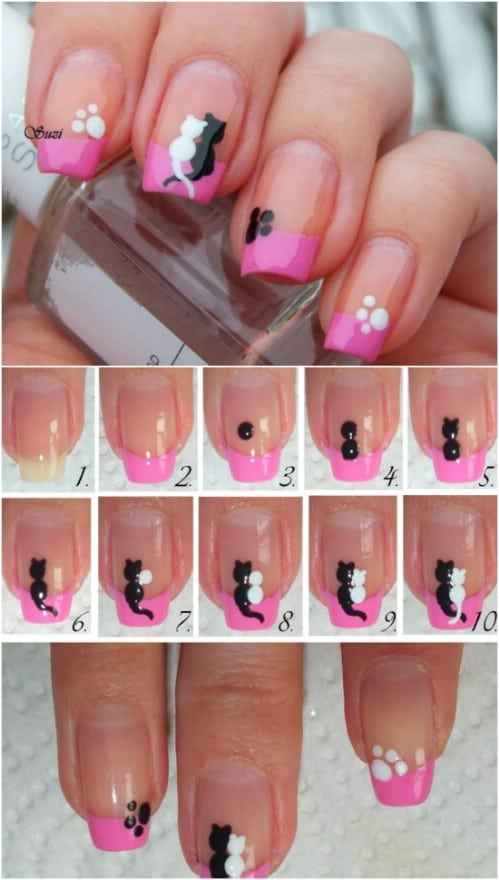 source
Floral Hearts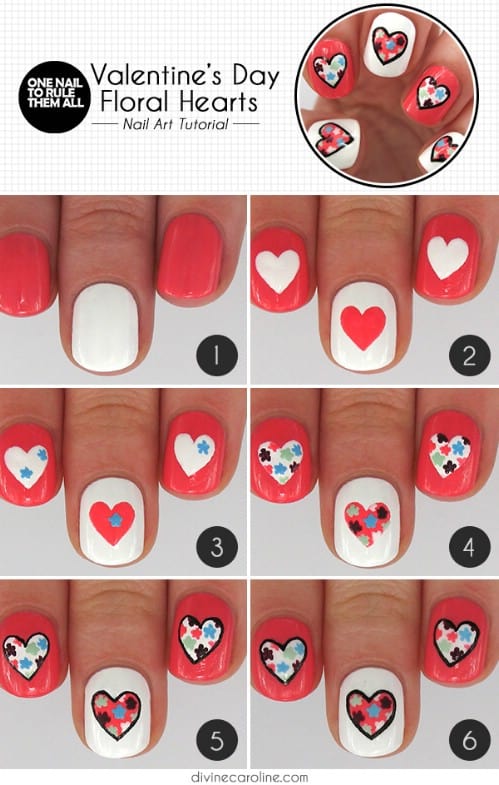 source
Sailor's Heart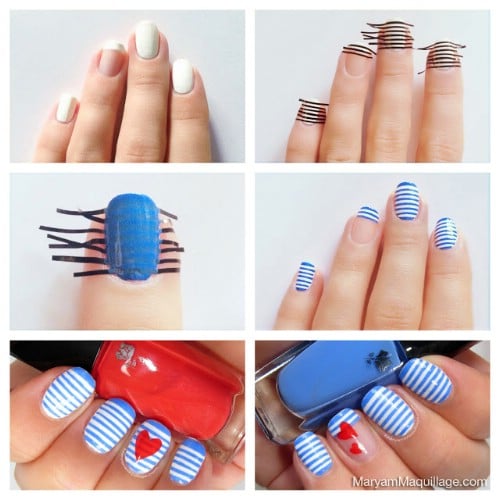 source
Heart Tips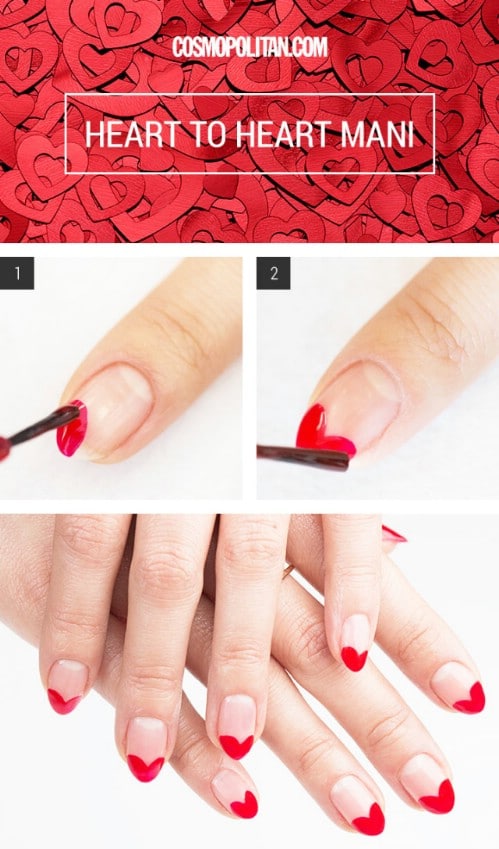 source
Ikat Hearts
   source
Heart Stems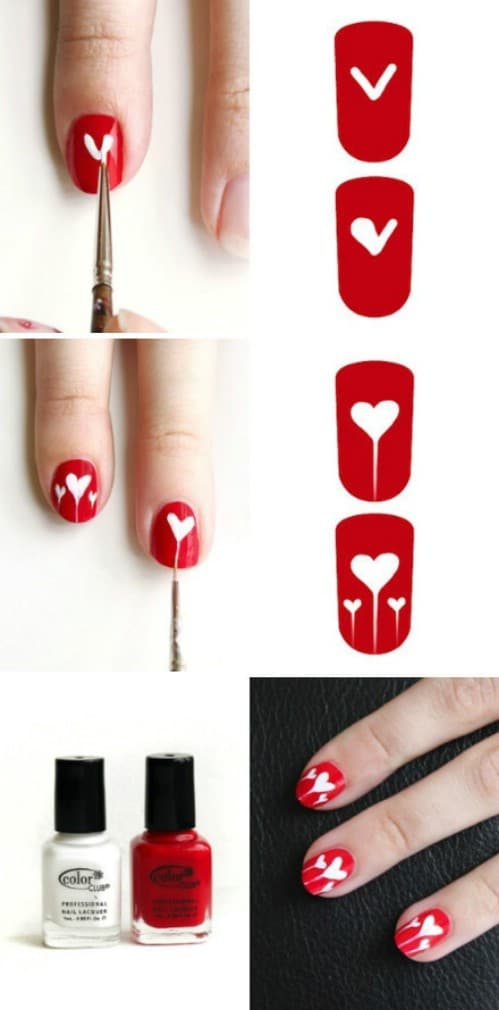 source
Simple Heart

  source
Hanging hearts nail art
 source
Negative Space Hearts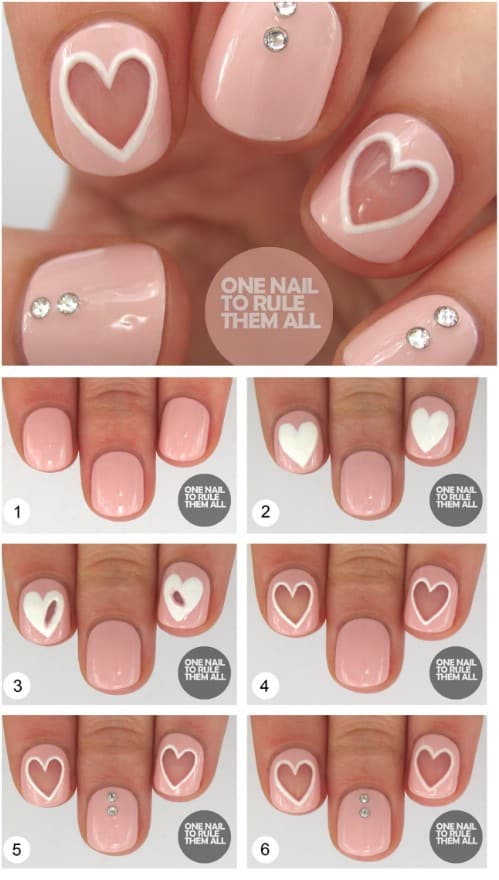 source