Do you love to use nail polishes and have pretty designs on your nails? Then, you have probably tried tons of nail polish removers. If you are sick and tired of spending money on nail polish remover, then you may want to try and make some at home. Scroll down through this article and see the Easy-To-Make DIY Nail Polish Remover Ideas that you are going to love!
Homemade Nail Polish Remover
This blend is acetone free and it's all natural. You are going to love it! The ingredients necessary to make it are lemon juice, white vinegar and cornstarch. Just mix them and you will have your nail polish remover ready in no time. Make sure you keep it in the fridge in the hotter months, so you can use it longer.
DIY Non-Toxic Nail Polish Remover
There are so many natural ways to remove nail polish and forget about all of those toxic nail polish removers. Follow the recipe below and make yourselves one at home with ease. You will just need white vinegar and citrus fruit juice. This mix is especially effective since the vinegar will break the nail polish and when you rub it with a cotton ball it will be quickly removed. If this solution is not really effective for you, then you should first try soaking your fingers in hot water 15 minutes before you want to remove the nail polish.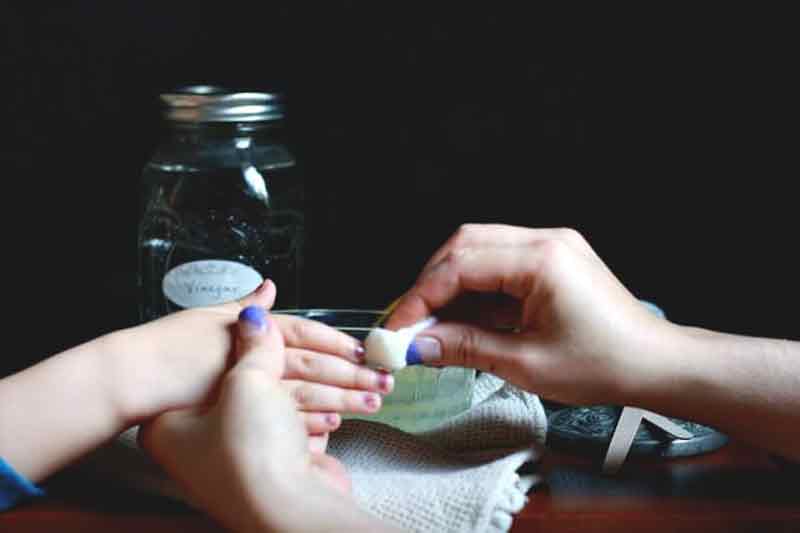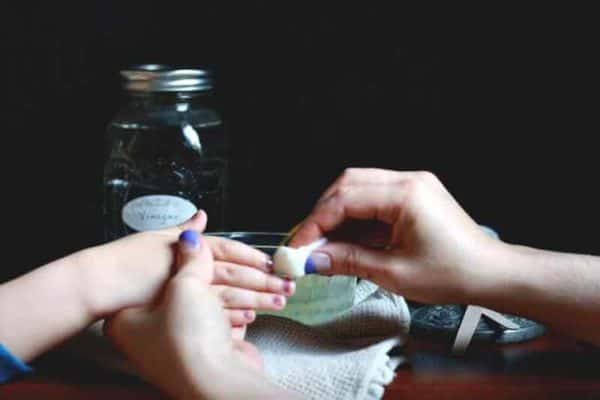 DIY Cure For Stained Nails
How many times have you used dark nail polish and when you removed it you noticed that your nails are stained or yellow? Those nails don't look pretty at all, so if you have been looking for a way to clean them, here's the perfect cure for you. Make a mixture out of baking soda, olive oil and lemon juice in a small bowl and rub it on your nails using a soft toothbrush. Keep it on your nails for 5 minutes and then just rinse it off with water.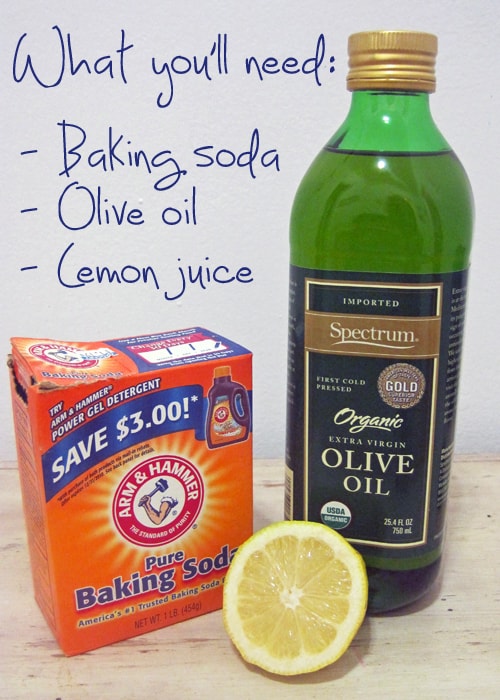 DIY Nail Polish Remover Sponge
Instead of going to the store to buy a nail polish remover sponge, why don't you make one at home and save yourselves some money? All you need are three ingredients: nail remover, sponge and a jar. Get a sponge and cut it in two pieces lengthwise. Then swirl them around tightly and place them in the jar. At the end just pour nail polish remover on the sponge and dip your finger to clean the nail polish with ease.