Are wedding bells going to be heard in the air soon? If you are tying the knot in the upcoming months, then you should definitely be interested to see the photos that follow. Getting ready for a wedding is not an easy task and there are so many things to be be considered if you want everything to look perfect. The bride is always in the center of attention and everyone checks her out from head to toes. In this article I'm going to share with you some Enchanting Wedding Hairstyles For All The Brides-To-Be, so check them out. Bridal accessories in the hair will add a character to your hairstyle, so you should take them in consideration. They come in lots of different designs, so find out the one that will work the best with your dress. If you want to look elegant, sophisticated and classy, scroll down and make your pick!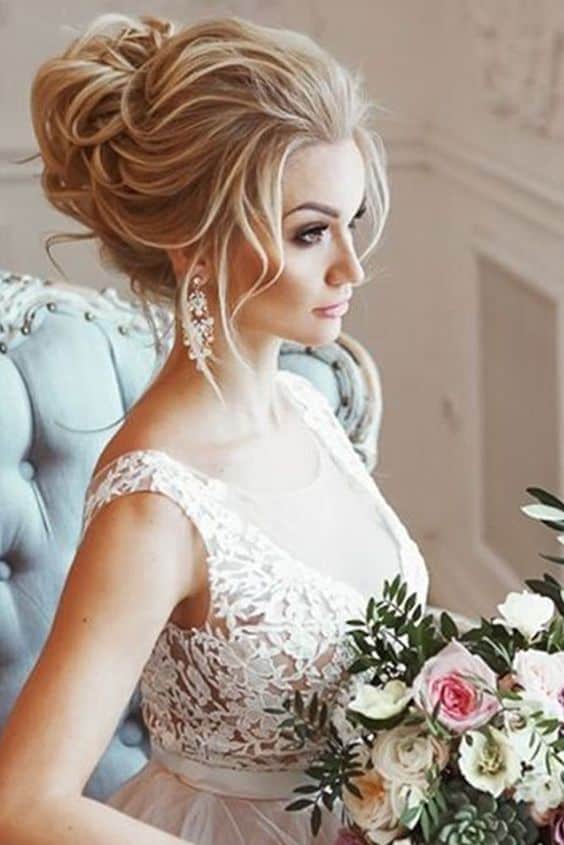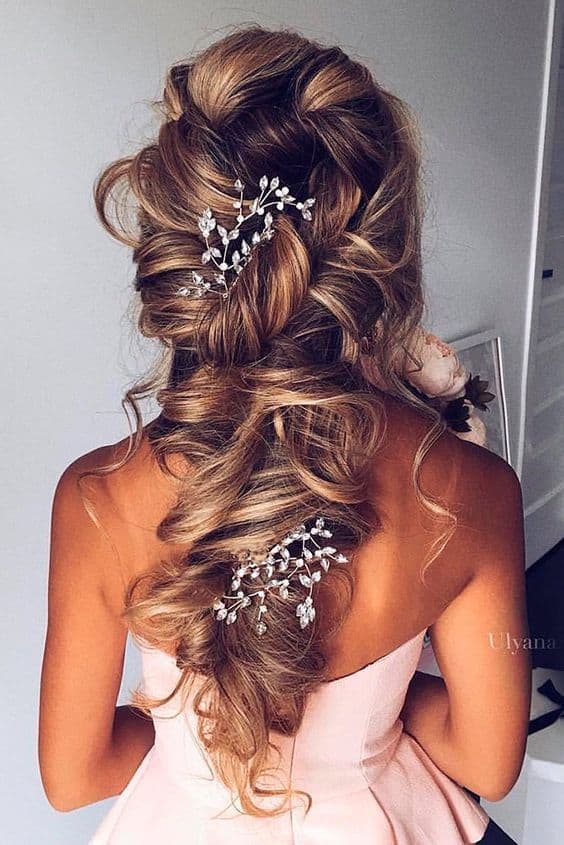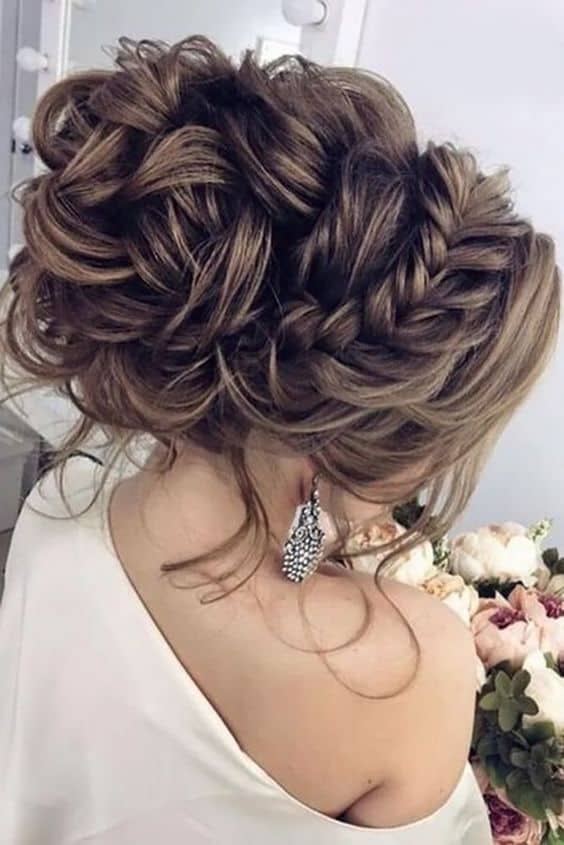 Up-does are always the most stylish hairstyles when it comes to bridal hairstyles. Plus, your hair will be at one place during the whole day and you won't have to bother yourselves whether you hair looks good.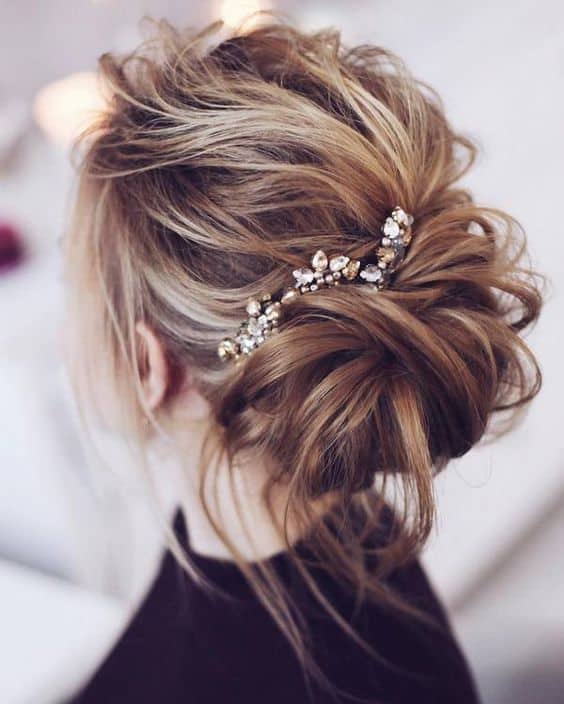 If you are having a winter or spring wedding when the weather is not so hot, you can still have your hair falling down. The half-up half-down look is great. It looks really charming and magical, and you are definitely going to be the most beautiful bride ever.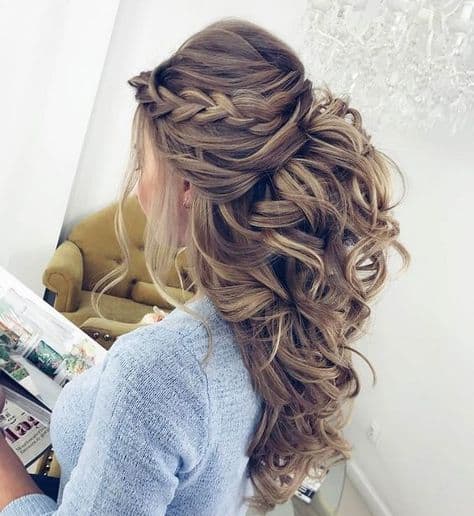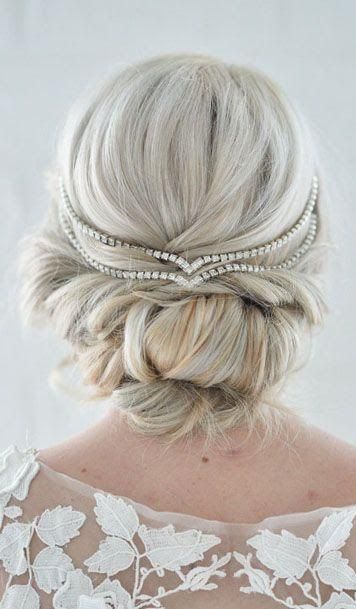 Spice up your look with a tiara and look like a princess on your wedding day. If you choose to wear one, then you should keep the other accessories to a minimum. Get some subtle earrings and skip the necklace. You probably don't want to overdo it with jewelry but look classy instead.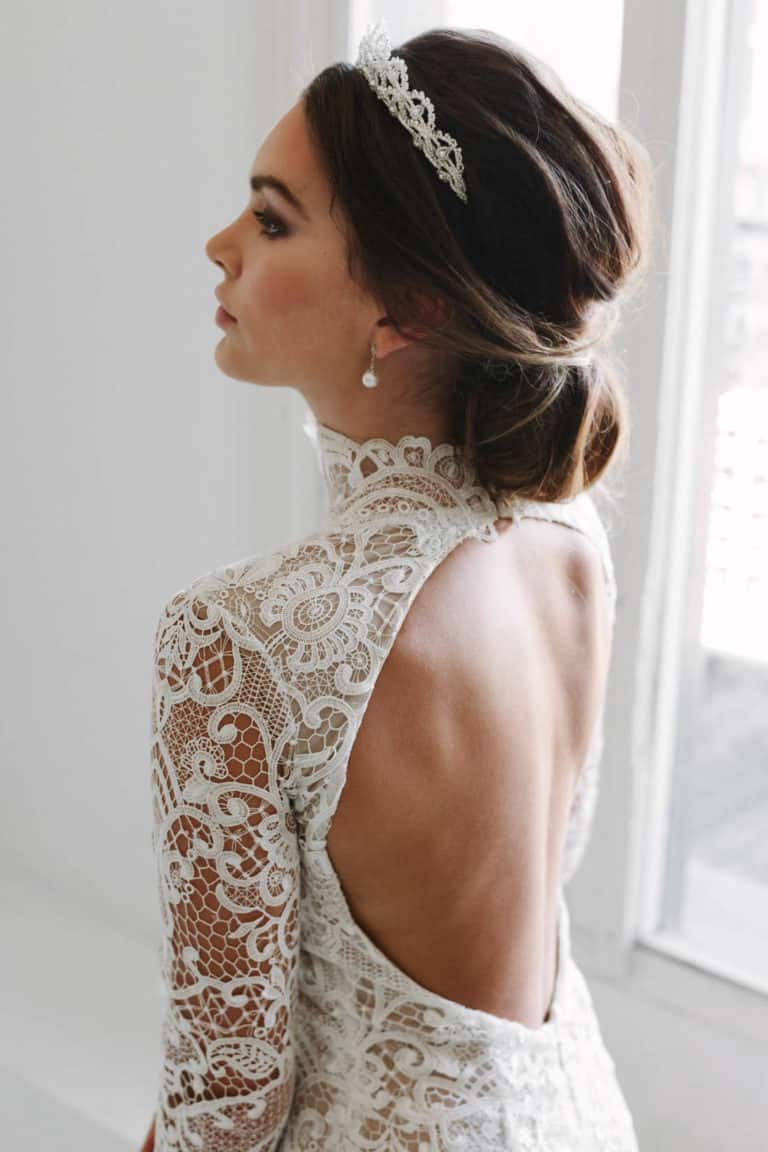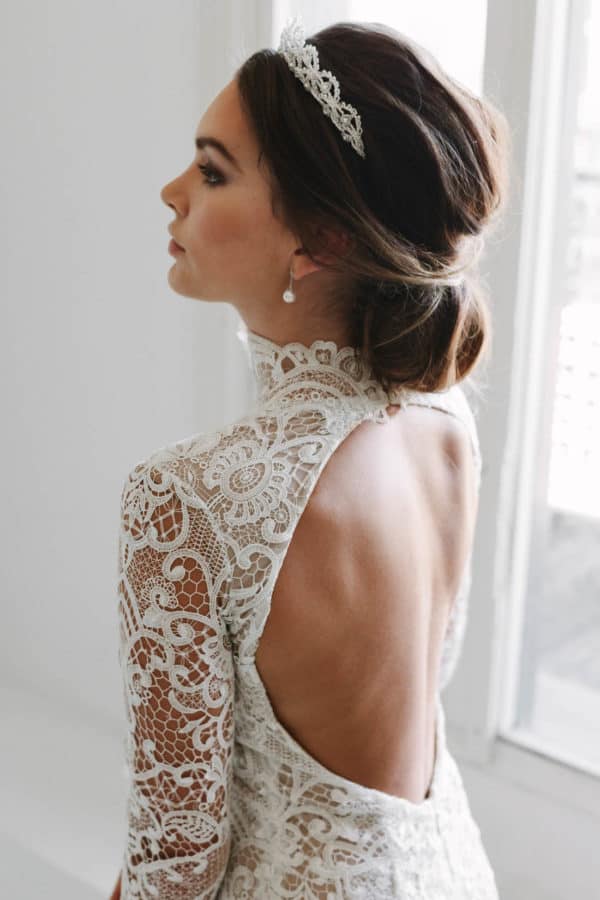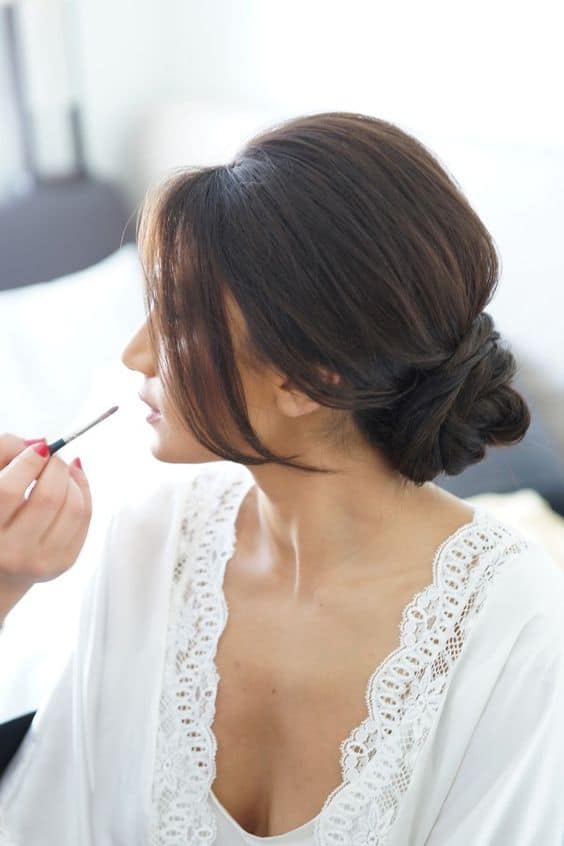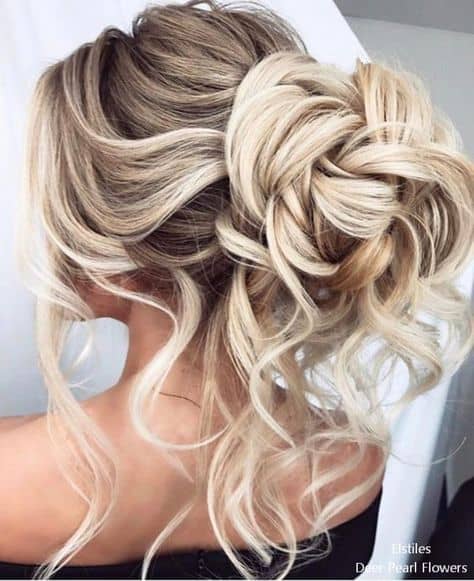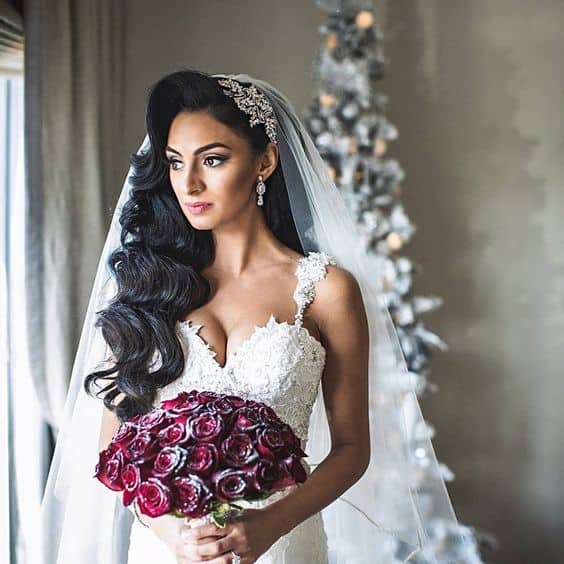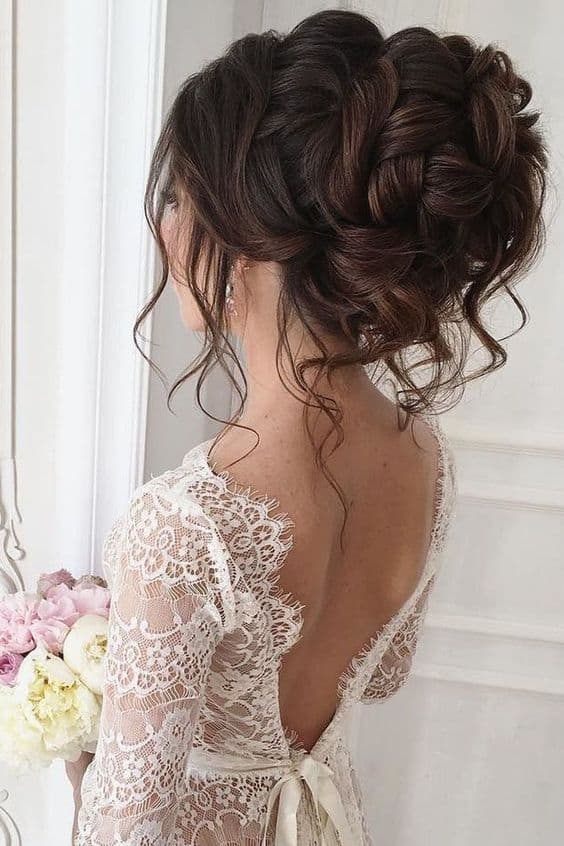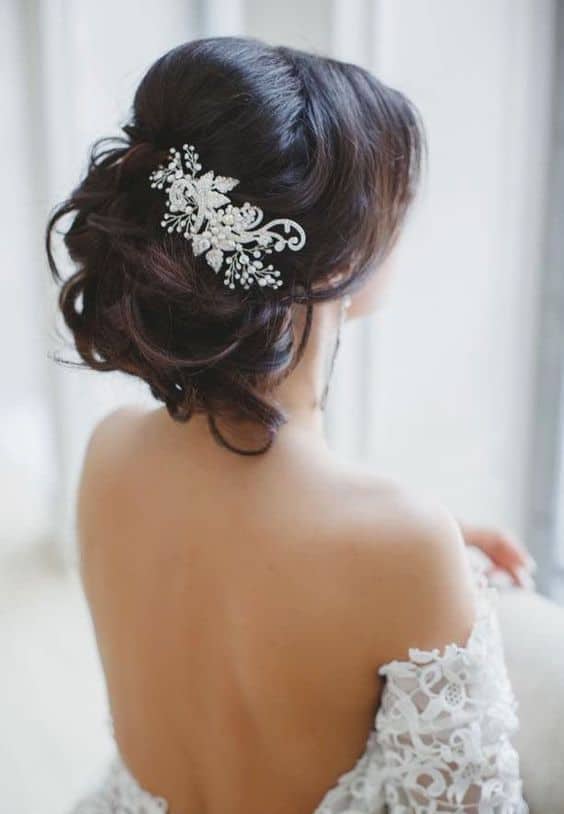 Are braids your thing and you tend to wear them often during your daily routines? Then, there's not a reason why you shouldn't wear them on your wedding day as well. The braided bridal hairstyles look totally adorable and easily grab the attention of everyone!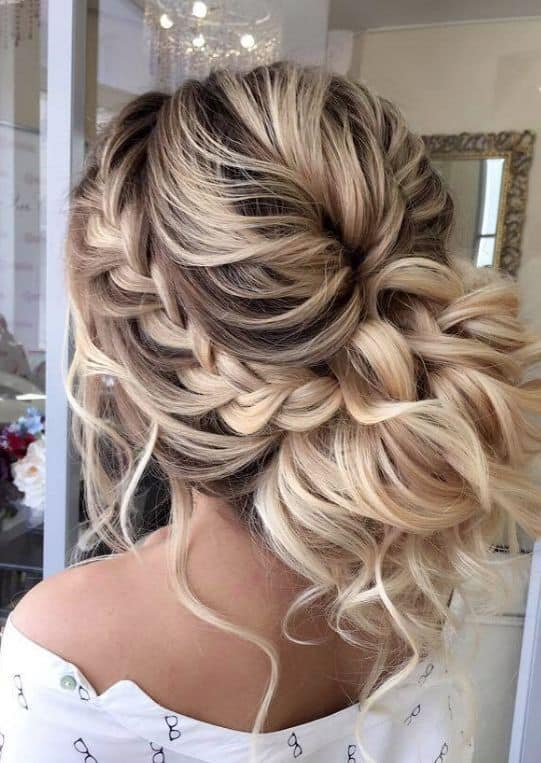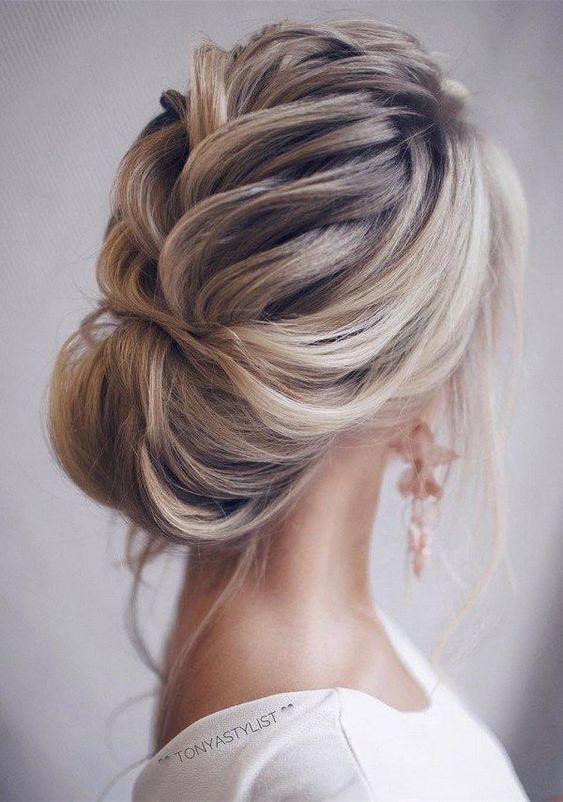 It doesn't matter which hairstyle you choose for your big day cause you are definitely going to look happy and fabulous. Just make sure you give the hairstyle  a try several days before the wedding, so you can be sure that it suits you well!