Now that I've got your Valentine's Day outfits covered (you can check them out here and here), it's time to complete your look with a nice makeup and hairstyles because you should look polished from head to toe. We are just two days away from the holiday that celebrates love and I believe that you are all very excited about going out and spending time with your significant others. Getting ready for every occasion requires preparation and googling for suitable looks, so here I have gathered different ones that will suit your different dates. Are you going out to a dinner date in a restaurant, to the movies, or just staying at home ordering some pizza and cuddling? I have some amazing matching look for every single one of your occasion! Check out the Last-Minute Valentine's Day Hairstyles And Makeup Ideas That Will Complete Your Outfits.
Valentine's Day Hairstyles
It's Valentine's Day and it's just the perfect time to dress up and glam up. Do you feel like tying your hair in a ponytail or you feel more like making an up-do? What do you say about making some lovely curls and then tie them in a ponytail? It's such a romantic look that will suit any date!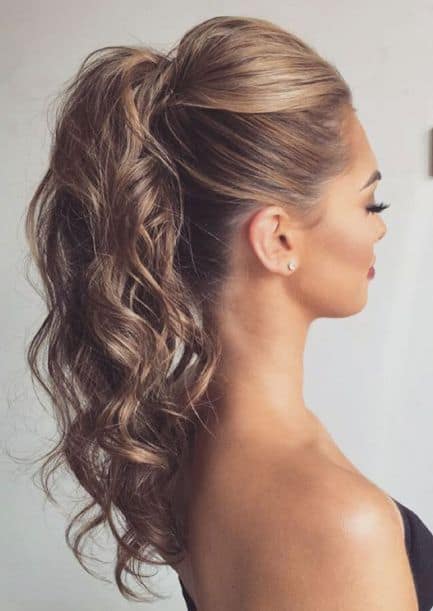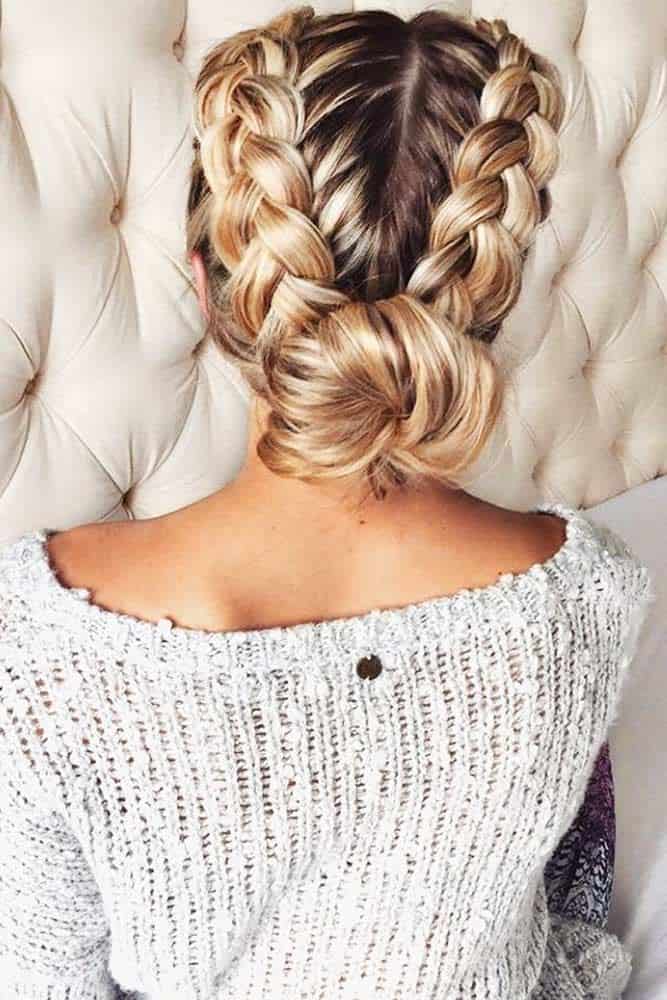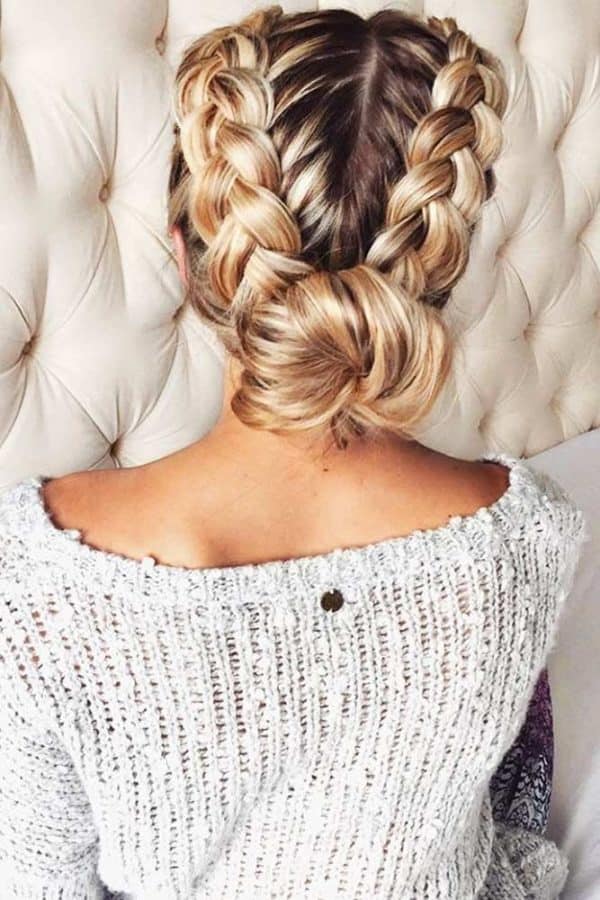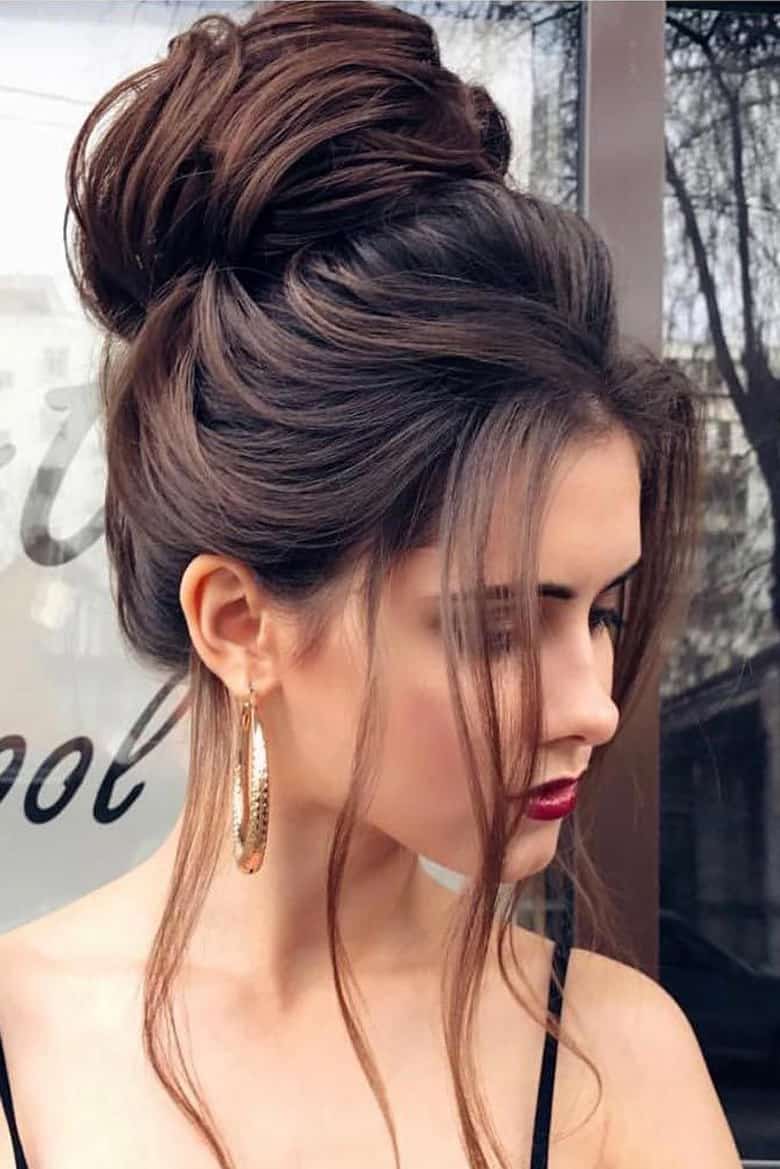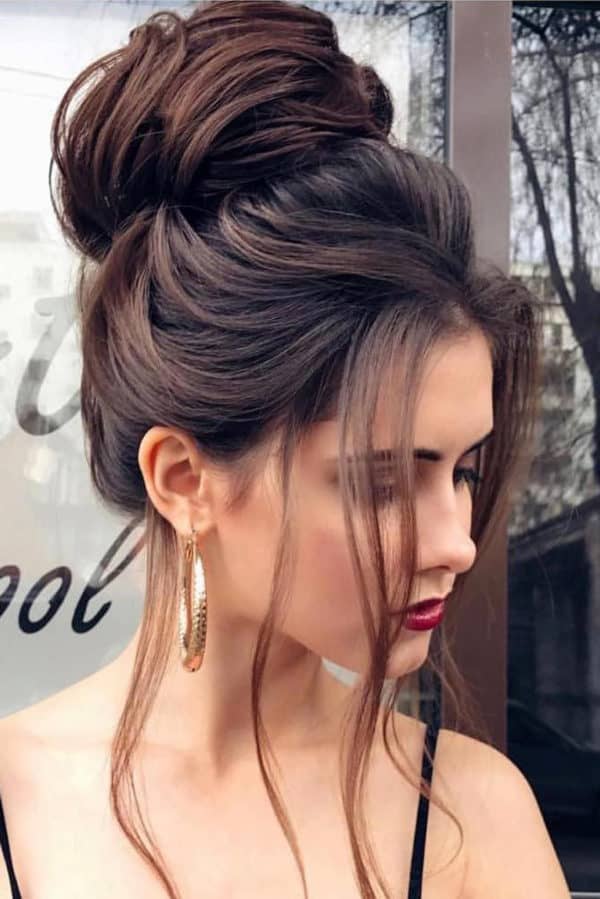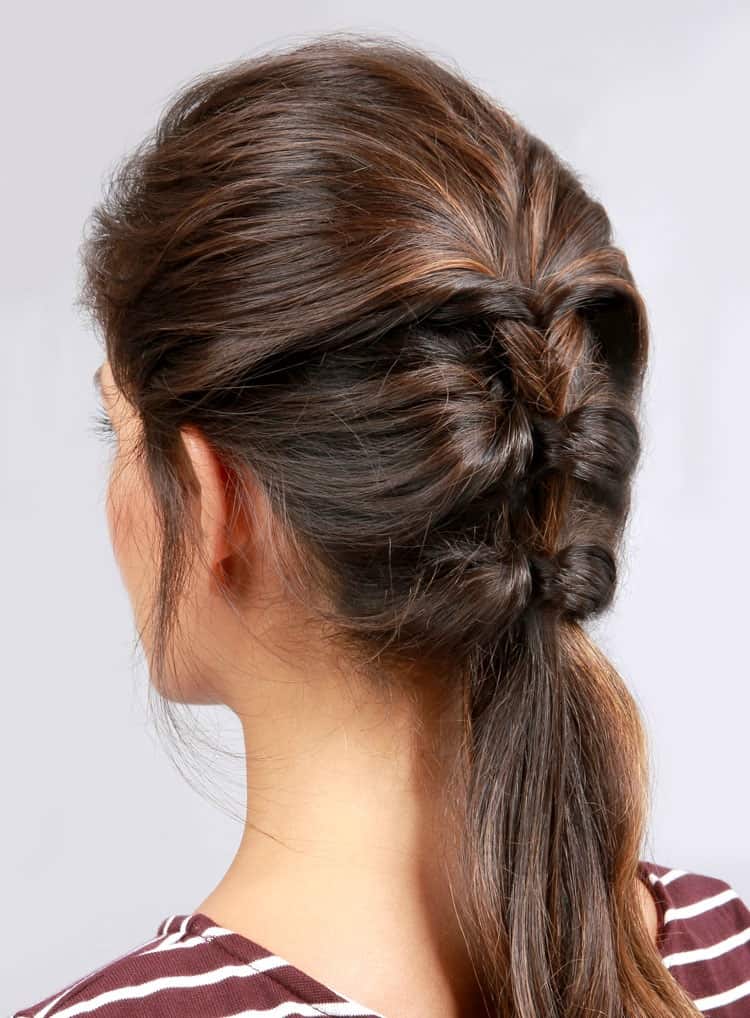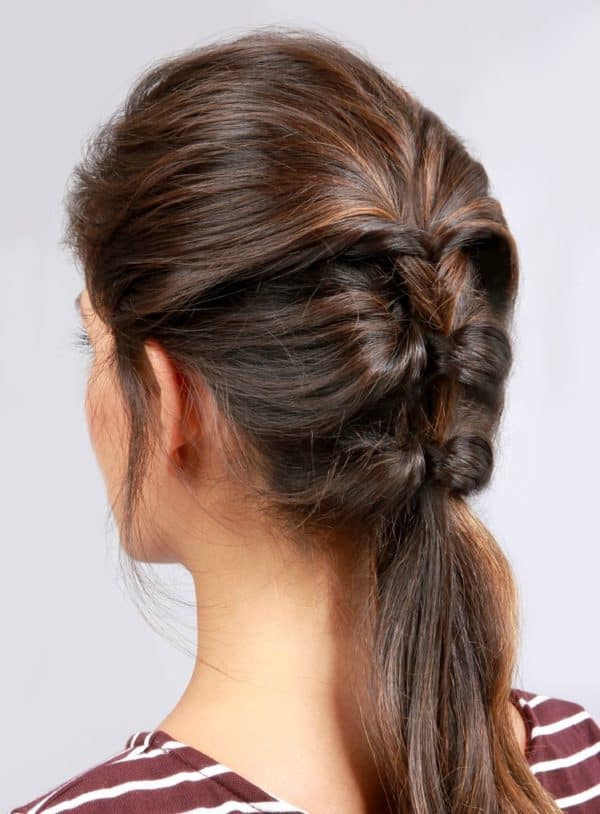 Braids are a fun way to spice up your look. You won't look that elegant and still you will have a hairstyle that will make your Valentine's Day look complete.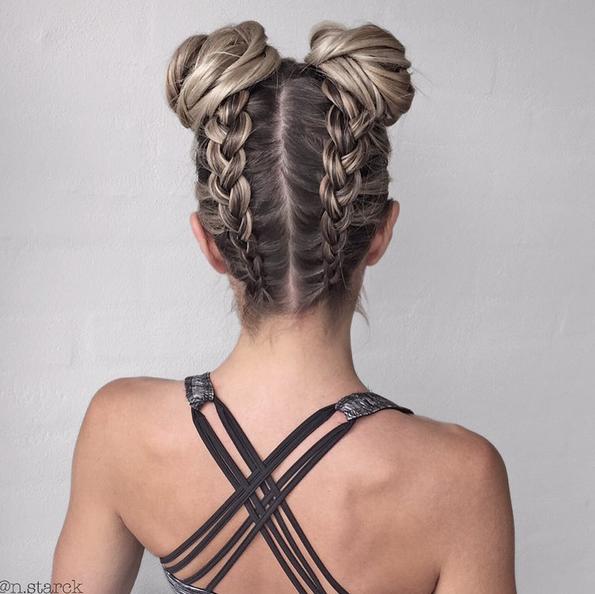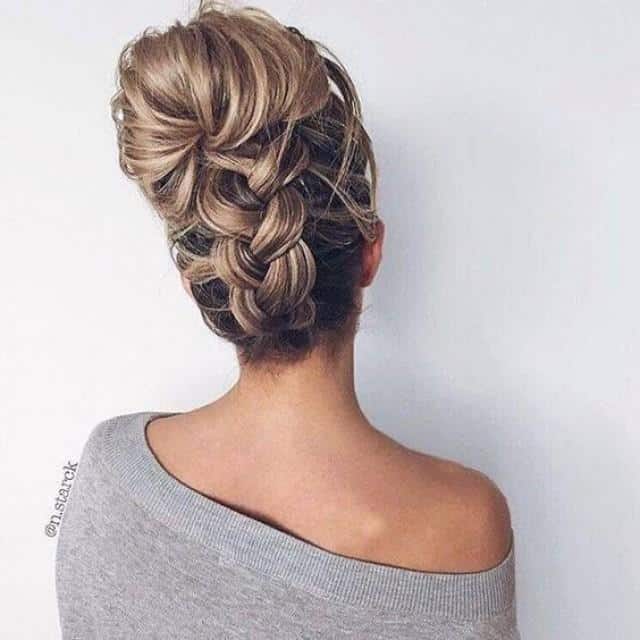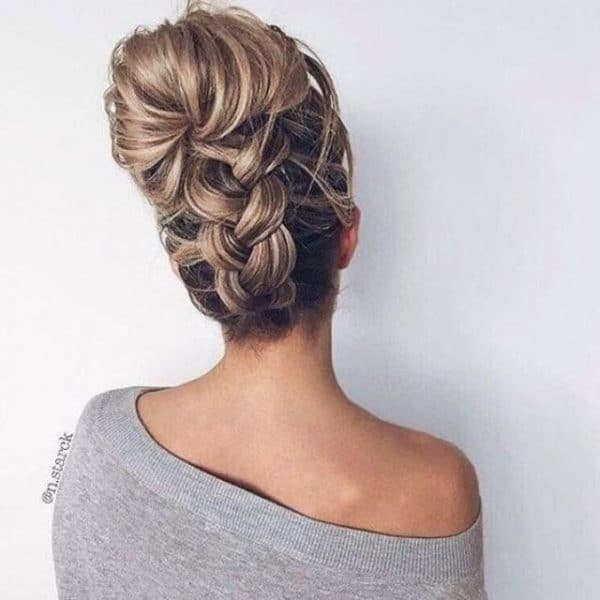 Here's the ideal hairstyle for you if you plan to stay at home or go to the movies. It's casual yet so chic and stylish. It will perfectly match your outfits for the day or night, so don't have second thoughts about this one!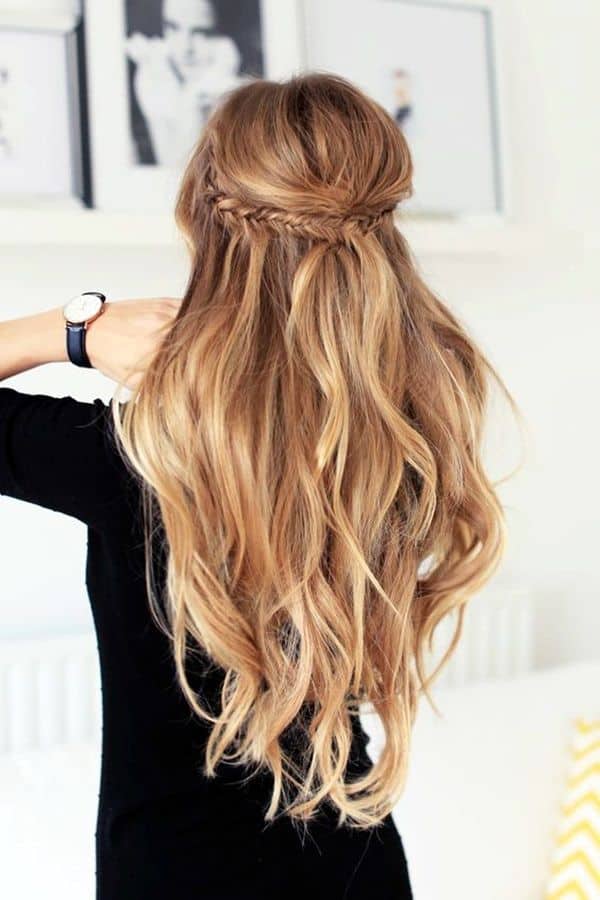 Valentine's Day Makeup
There are lots of different looks when it comes to Valentine's Day Makeup too. Your look should depend on the occasion and the type of date you are having, so your makeup may range from a more dramatic and elegant one to casual and romantic.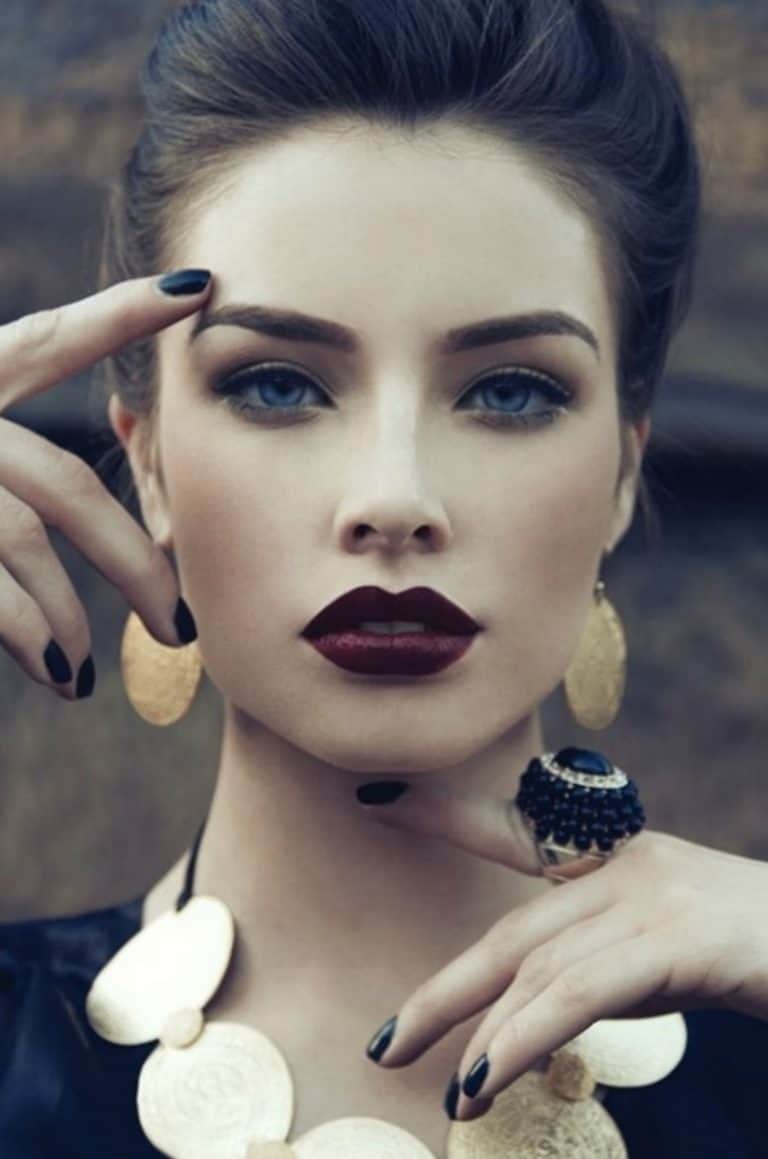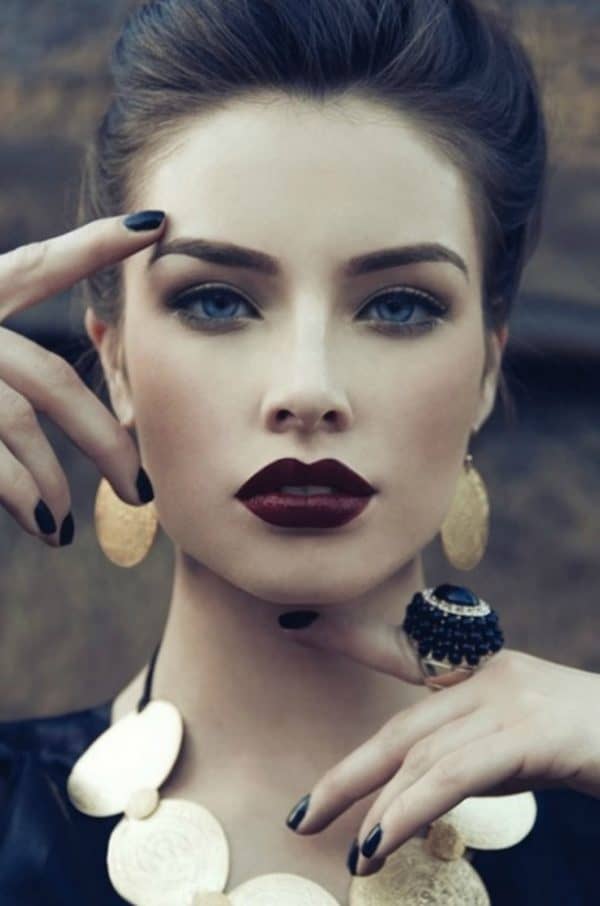 If you are going out and wearing a dress or something more classy, then you should definitely pair that outfits with the black smokey eyes and the subtle lipstick. If you decide to go gentle on the eye shadow, then feel free to apply a bold and daring lipstick.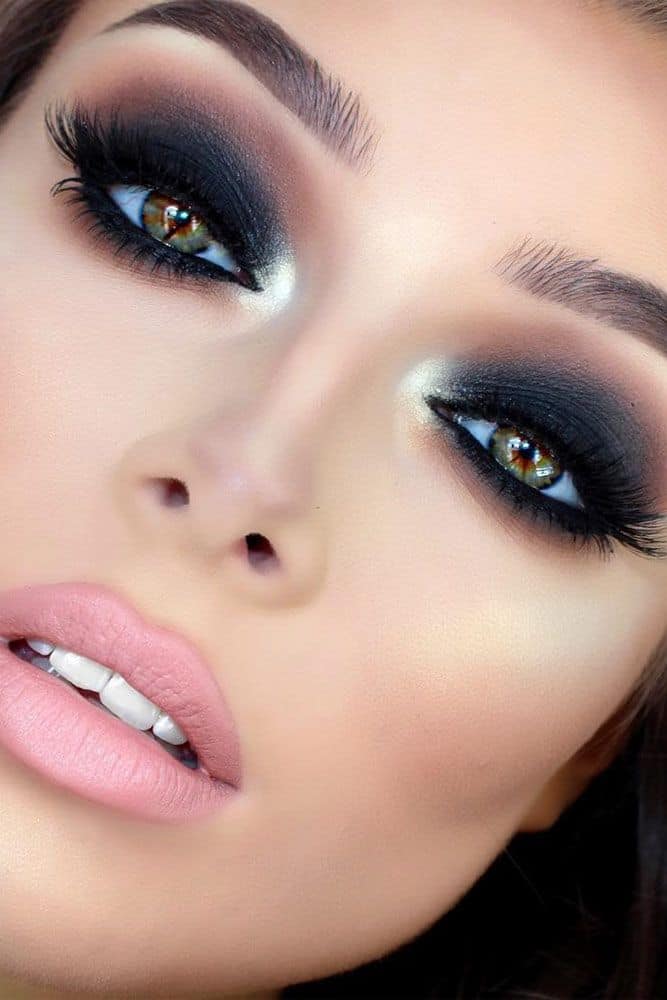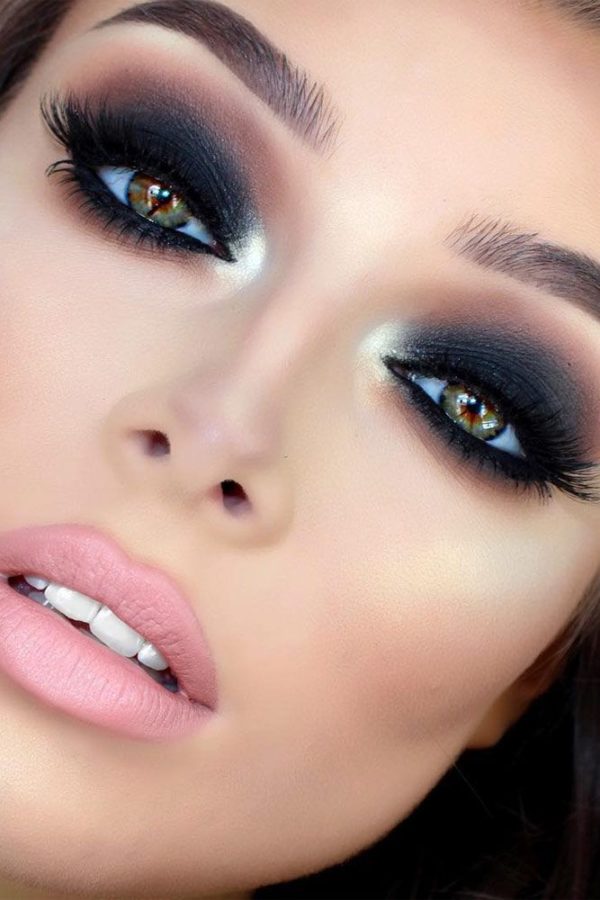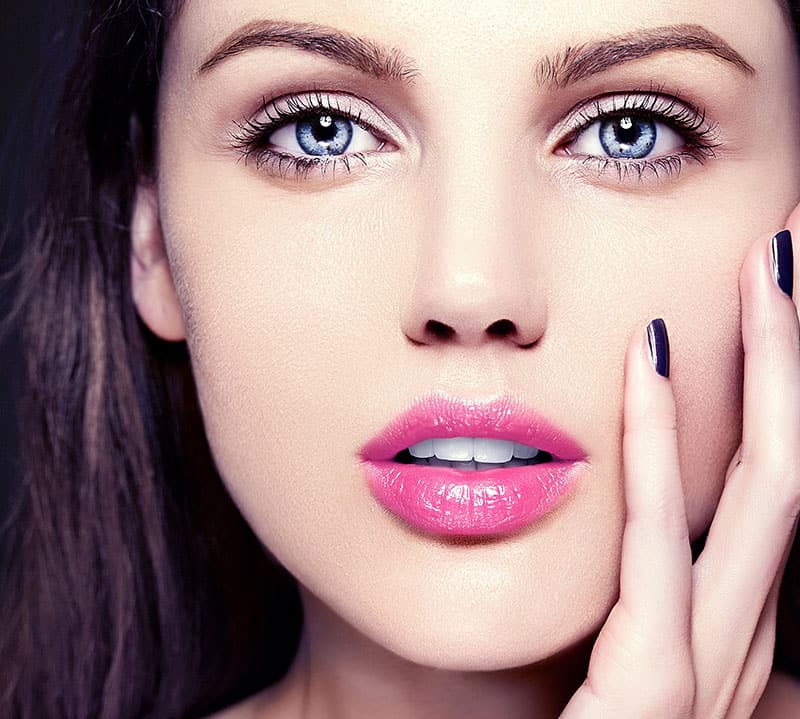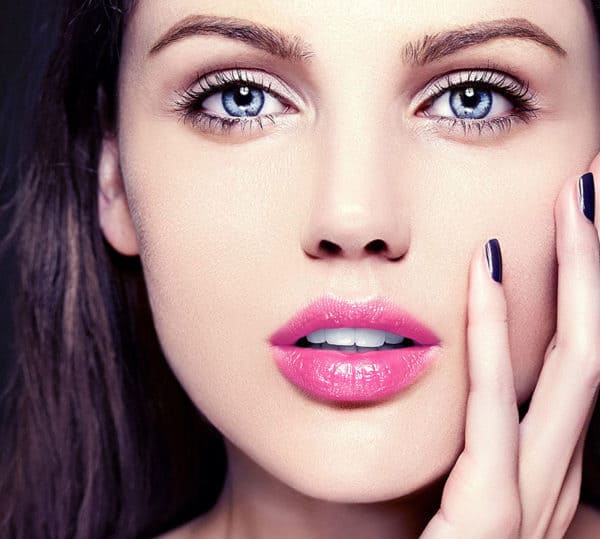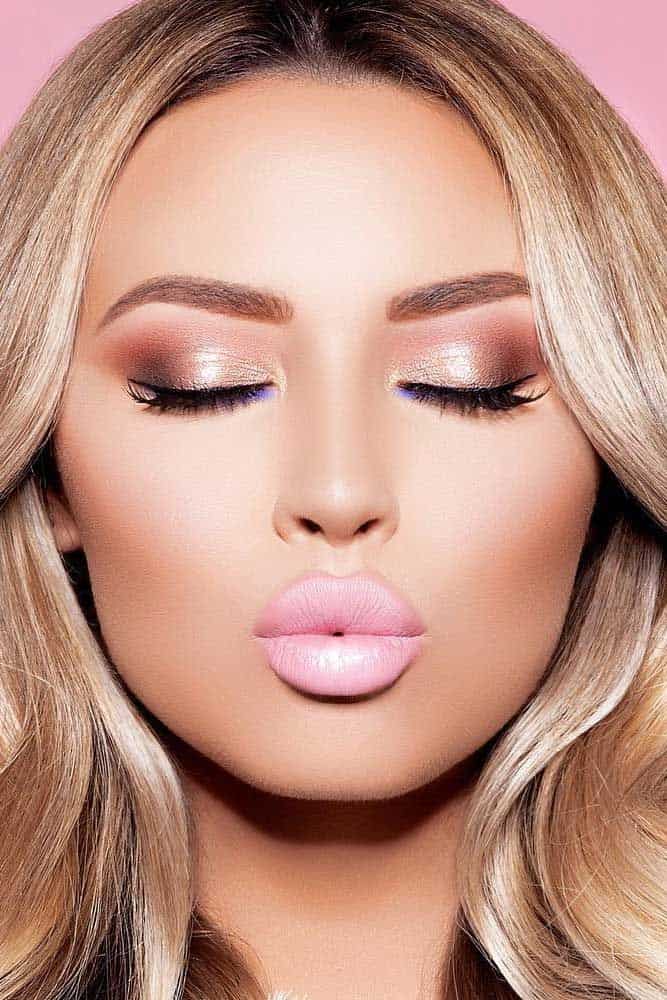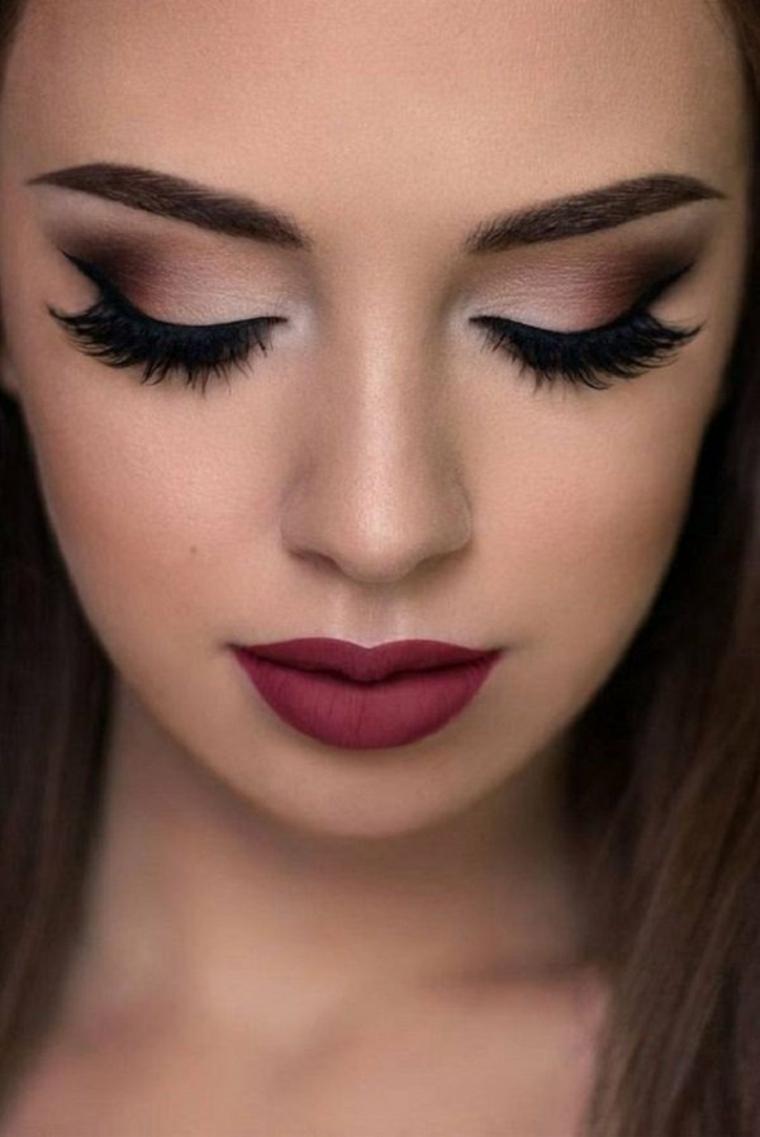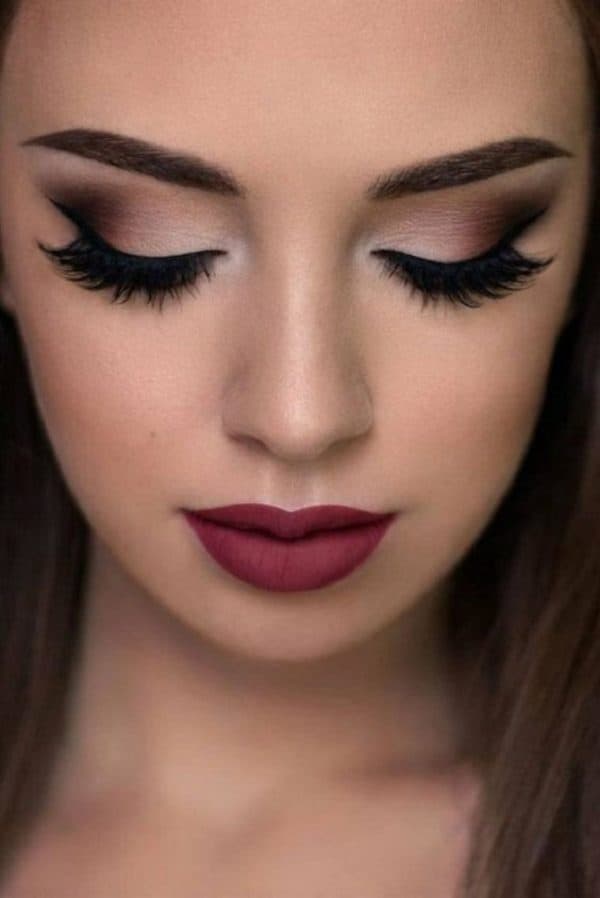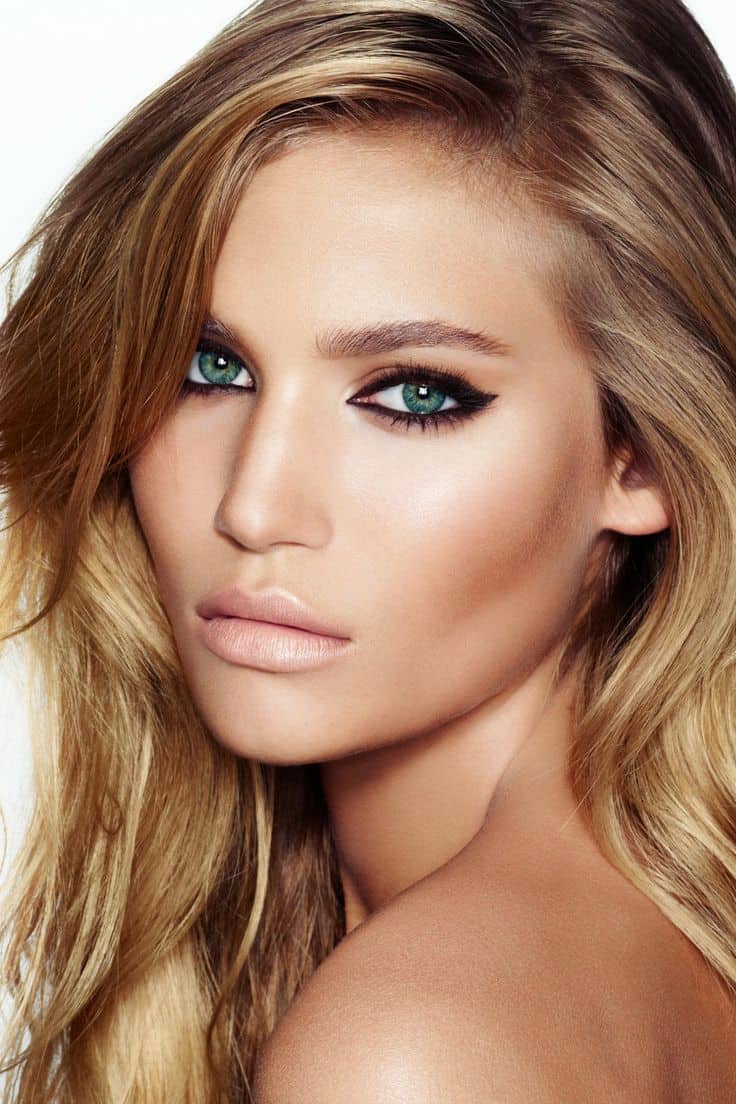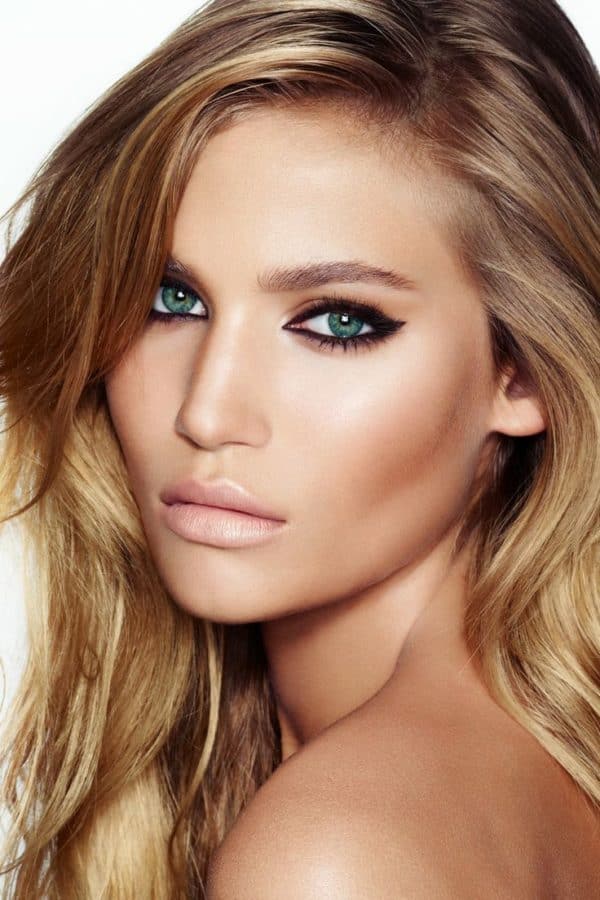 The nude makeup is just right if you don't want to overdo your look with makeup. Apply some mascara and nude lipstick and you are ready to rock this holiday for sure!