As the bright sun, sitting high in the spring sky begins to transmit heat and the summer creeps in, you will inevitably take an inventory of your wardrobe, and assess which clothes from last year's summer outfits will make it into this year. Hopefully you won't have to accommodate for a big budget shopping session this summer, but what about the must-have contraptions and adornments for this year? We take a look at a few recently released gadgets and accessories, and whether or not they should be on your wish list this summer.
The Apple Watch
Released amongst a predictable feverish anticipation amongst tech heads, the Apple Watch is one of the most exciting completely new Apple products since the iPad. The stakes are understandably high for the creative Californian tech giants, but will the smartwatch justify the hype?

The watch was met with a mixed response, but consistently a question surfaced…what's it really for? It doesn't do much that the Apple iPhone can't do already, and it seems to serve as a reminder device for the phone which is already in your pocket, so is it worth the $349 starting price? Time will tell…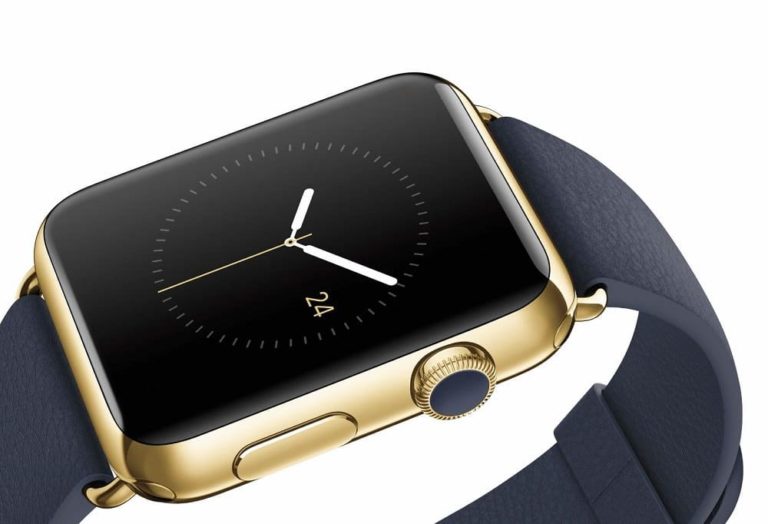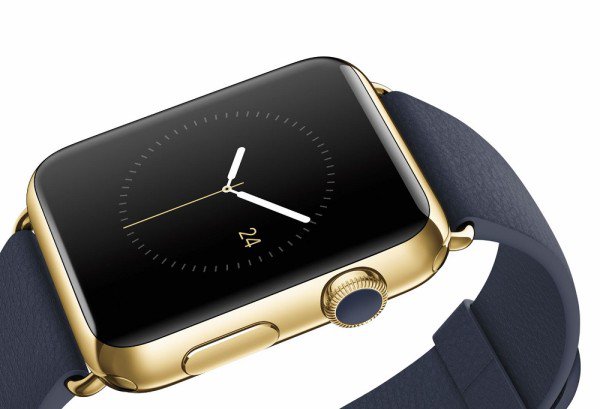 source
The Divoom Voombox
Given the time of the year and the events which surround it, we're guessing you're going to be outdoors a lot. Perhaps you'll be at the park, accompanied by your friends and a BBQ. Maybe you'll find yourself sitting outside a circle of tents at a festival, but one thing is for sure, you'll need some loud music to get the party started. This is where the Divoom Voombox Portable Wireless Speaker comes in. The speaker will connect to your phone, iPod or iPad with ease by using Bluetooth connectivity. If it's a quality speaker that you're looking for, this is the one for you. When it comes to audio quality, the Divoom Voombox stands head and shoulders above the other similarly priced options on the market at around $80.
Notion Sensors
Seeing as you're going to be out of the house a lot during the up-and-coming months, will you worry about how secure your home is? Perhaps there is a cupboard door that you would rather wasn't opened. Maybe you're concerned that the boiler may leak or the front door is opened when it shouldn't be. Well, to alleviate your worrying, luckily Notion's new home intelligence system is on hand and at your disposal. At under $100, the device is a series of motion, sound and proximity sensors that'll tell your phone if someone breaks into your house. Now you can enjoy those summer activities with minimal stress.