Getting engaged is a pivotal moment in your life. It is important to acknowledge that purchasing a diamond ring can be not just a huge commitment emotionally, but also financially. Those unfamiliar with jewelry or gemstones may believe that a diamond is a diamond; however, this is certainly not true. This is why it is useful to know ahead of time what ring will truly wow your significant other. Make sure that you know exactly what the perfect piece looks like, down to the very last detail and your big moment is even more precious and special.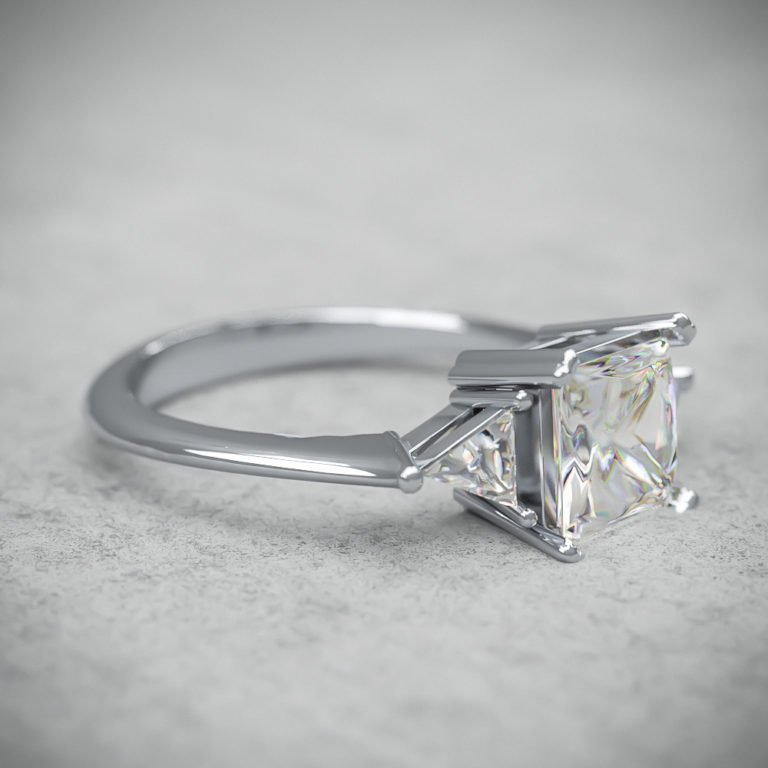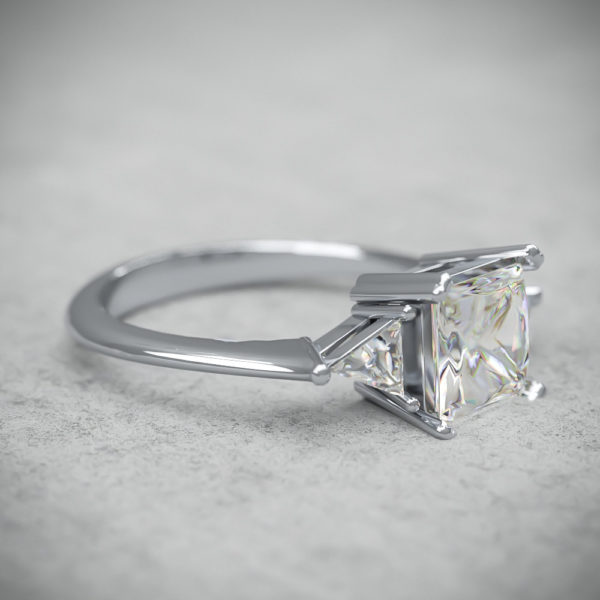 Shapes
Diamonds can vary significantly, and the different diamond shapes determine the look of a ring. Often as the main and center point of a ring, these draw quite a bit of attention regardless of the size. While the cushion shape is the traditional cut for many diamond rings, the princess, square shape, the brilliant, round shape and the marquise shape are quite popular and eye-catching. The cut of the diamond is one of the key characteristics of diamonds that have a sizable influence on the price.
4 C's
The 4 C's of diamonds are the characteristics that classify diamonds by cut, carat, color and clarity. The cut of a diamond refers to its shape and influences its overall aesthetic effect and sparkle, classified excellent through poor by the Gemological Institute of America or GIA. The carat size refers to the size of the diamond, reflecting incredibly precise measurements of its size. Diamonds come in a variety of colors, and while many diamonds appear to be colorless, almost like glass, their slight variations in hues can be due to defects. Any imperfections can affect the price of a diamond. A perfectly clear and colorless diamond would be considered pure and the price would reflect that. Lastly, clarity refers to a perfect diamond that has no blemishes. All of these factors are used to determine the quality and price of a particular diamond.
Metals
Metals used in diamond rings can give a completely different look to the same stone. While the traditional gold is a classic that has emerged again as a popular trend, metals like titanium and platinum offer durable options that can withstand significant wear and tear. A trendier option that has garnered some attention is rose gold. This romantic, soft hue matched with a perfectly placed diamond can offer a stunning, breathtaking look for the softer, elegant interests.
Setting
The setting of the ring can also majorly impact the style, and this area could present challenges to those unfamiliar. A ring setting is what holds and secures your gemstone, the best-known look are the prongs that come up around and hug a gemstone. This classic look is still very popular to this day. A setting that offers more of a statement in its sparkle is the halo setting that has a single diamond surrounded by a ring of accent stones. This is truly a statement piece that has gained a lot of attention and popularity. A ring setting can be argued to be more impactful than the diamond itself, as the setting is strongly impacted by style and design.
Shopping for Rings
Shopping for a diamond ring is not just another shopping trip, as there are so many factors to consider that can impact the look, style and price. When you are going engagement ring shopping, it is important to prepare, as these beautiful pieces of art can often come with a hefty price tag. This is one of the reasons why it is critical to understand the details that go into diamond rings, as this is no small financial commitment and you will want your loved one to love this ring.
Diamond rings have many factors that impact their look and price, requiring knowledge from the decision-maker and an understanding of the style. While there are many decisions to be made, if you take the time to understand the facets of diamond rings, your significant other will surely be in awe of your choice and fall in love with it on your big day and forever.