If you are having your wedding this fall, you have probably booked the venue, music, photographer and your wedding dress is probably almost done cause the date is coming pretty soon. Every bride pays attention to the small details at the end, so I guess it's time for you to take them finally in consideration. Today I have decided to share with you some hair style ideas and which accessories to consider during this time of the year. Fall is already here, so some matching accessories are a must! Scroll down through this article and see the Fall Bridal Hair Accessories That Will Make You Shine This Season. If you are looking for some regular hair accessory pieces we have them for you too. There's something different for the different taste of each bride. Here are the biggest wedding trends for this wall, and don't miss the gorgeous fall wedding dresses that will make everyone say wow either!
Ribbons are such a nice way to add some statement to your hair during fall especially if you are having your wedding in a more relaxed and laid back style like a rustic one.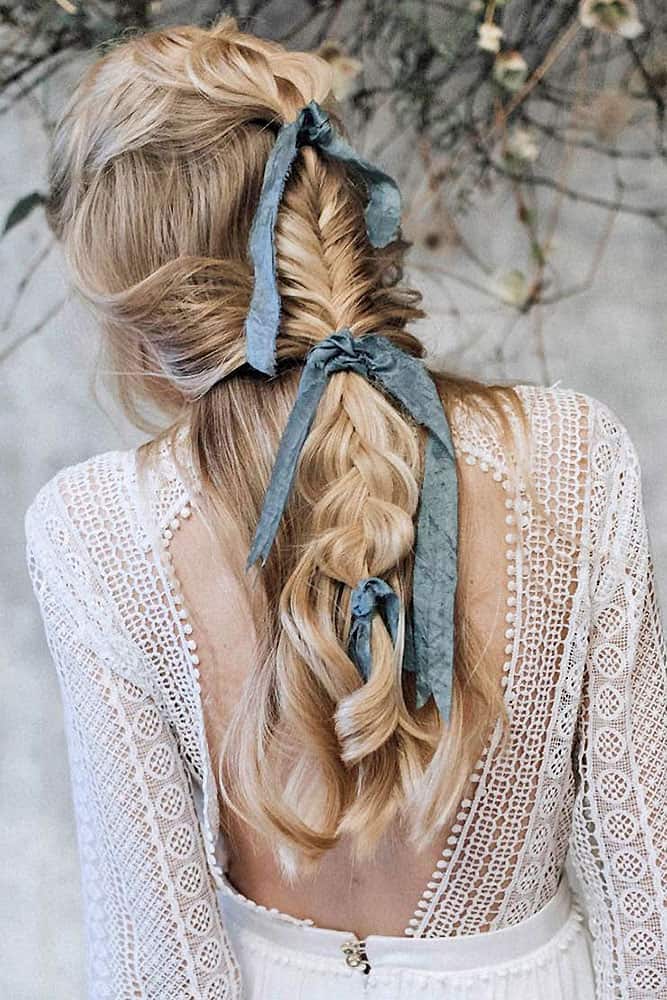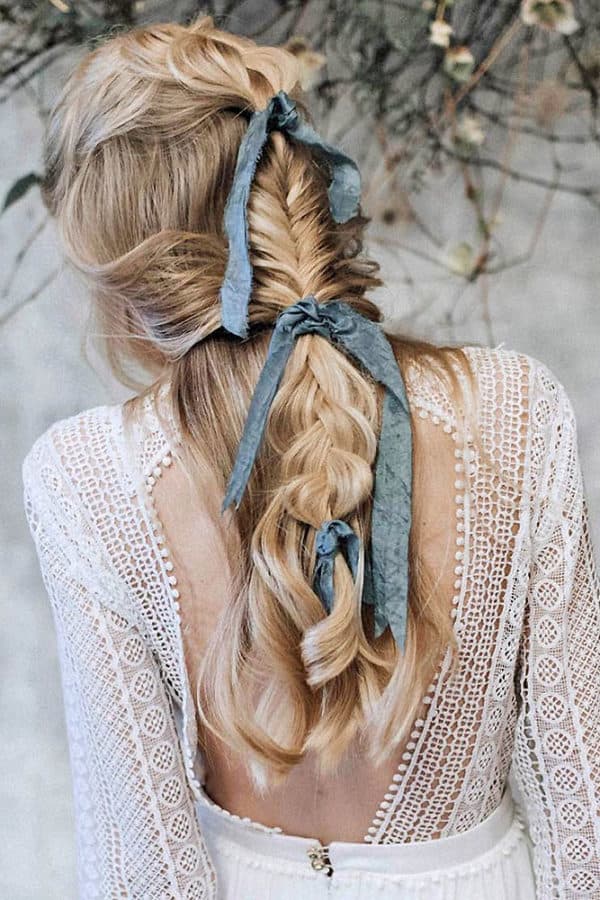 The fall hues that are popular in fall are the golden ones, so don't even think about silver or grey accessories. The gold and yellow ones are just the right ones for this season, and you won't go wrong with them for sure.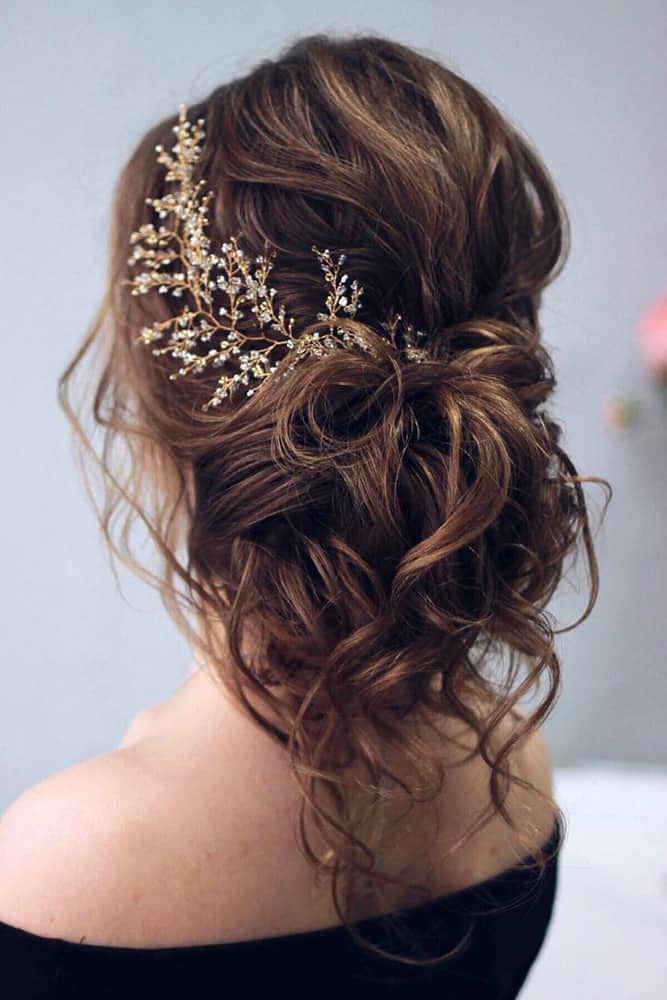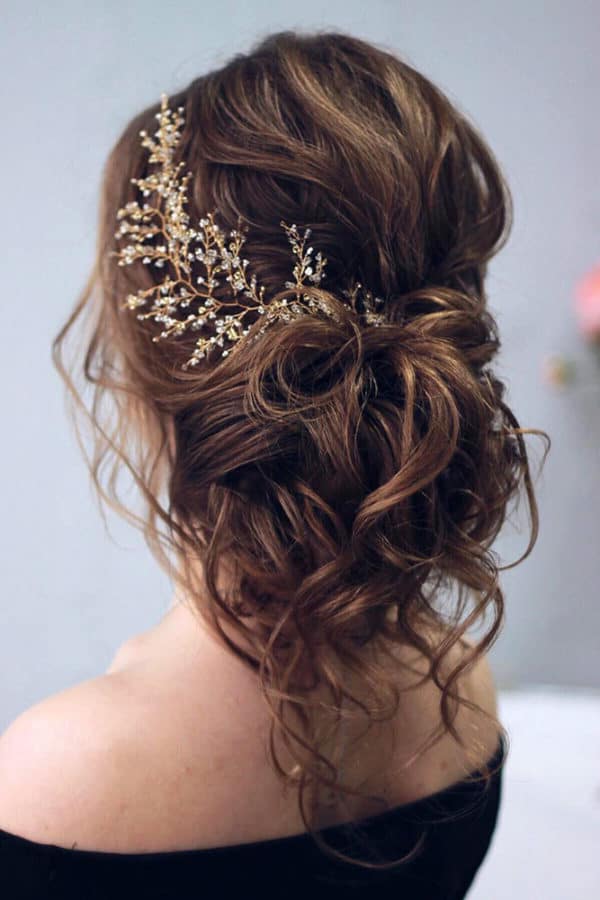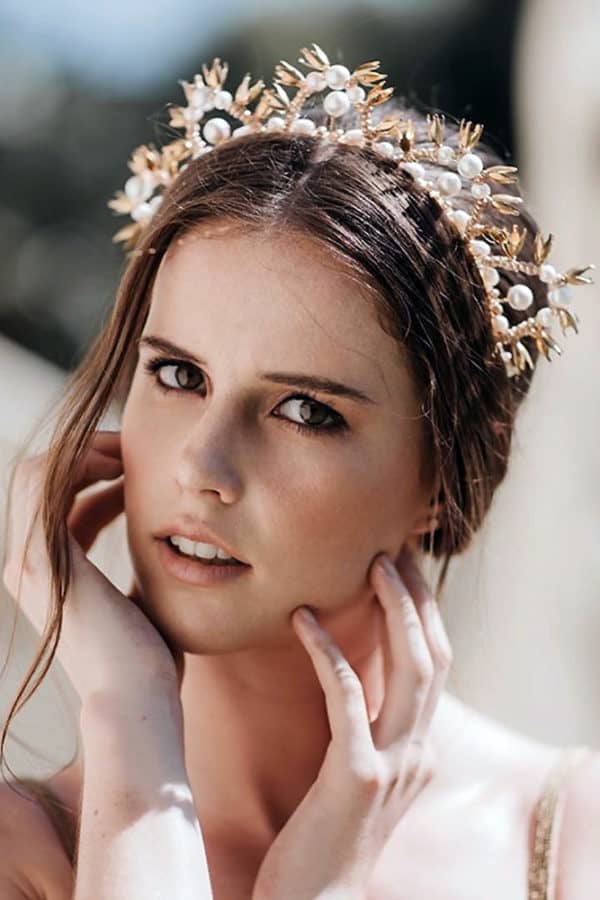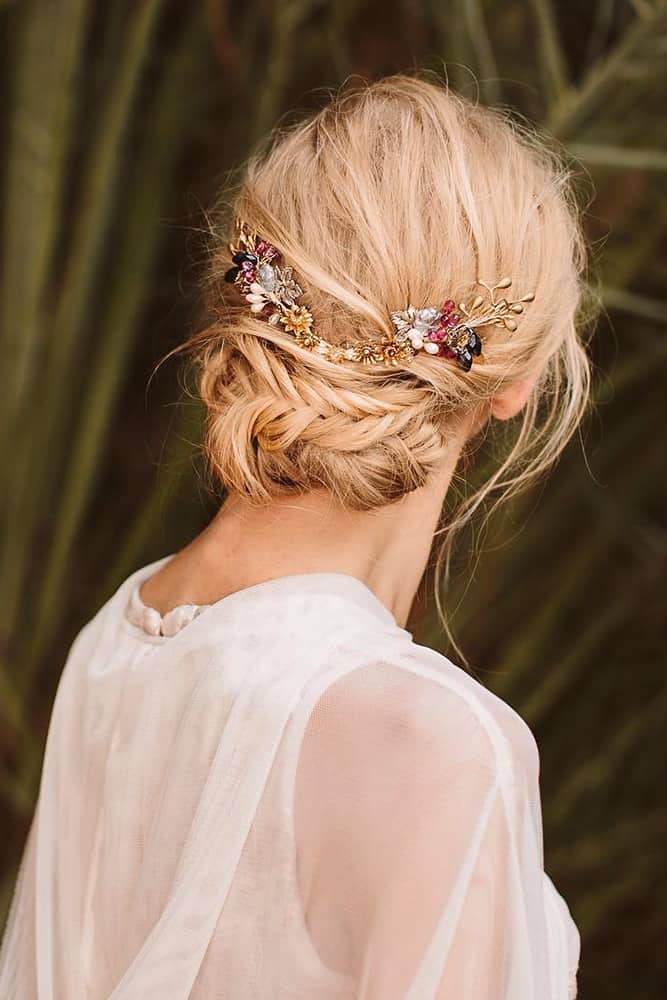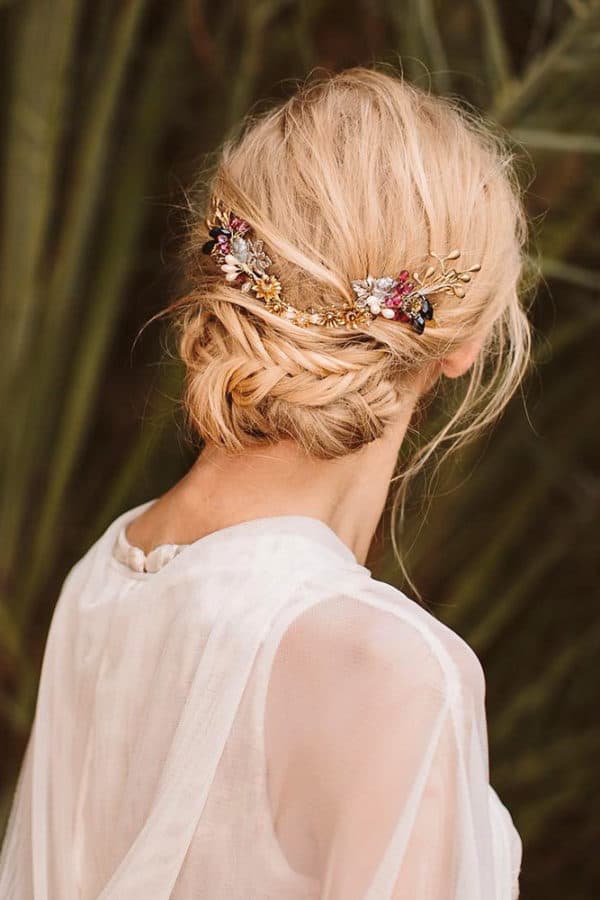 Have you always wanted to have a hair vine on your wedding day? Hair vines are more than fabulous and they will give you a romantic and charming look.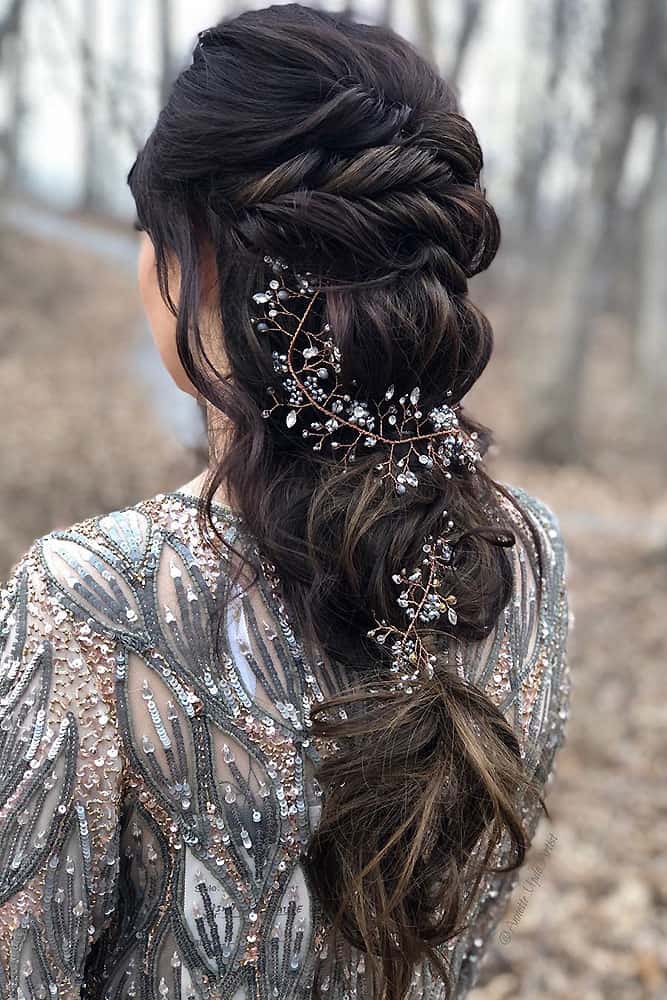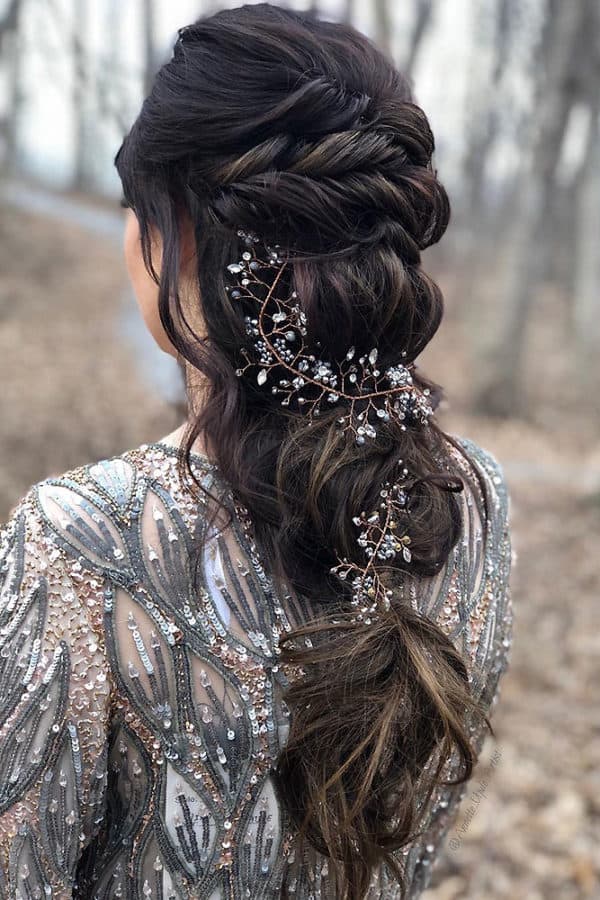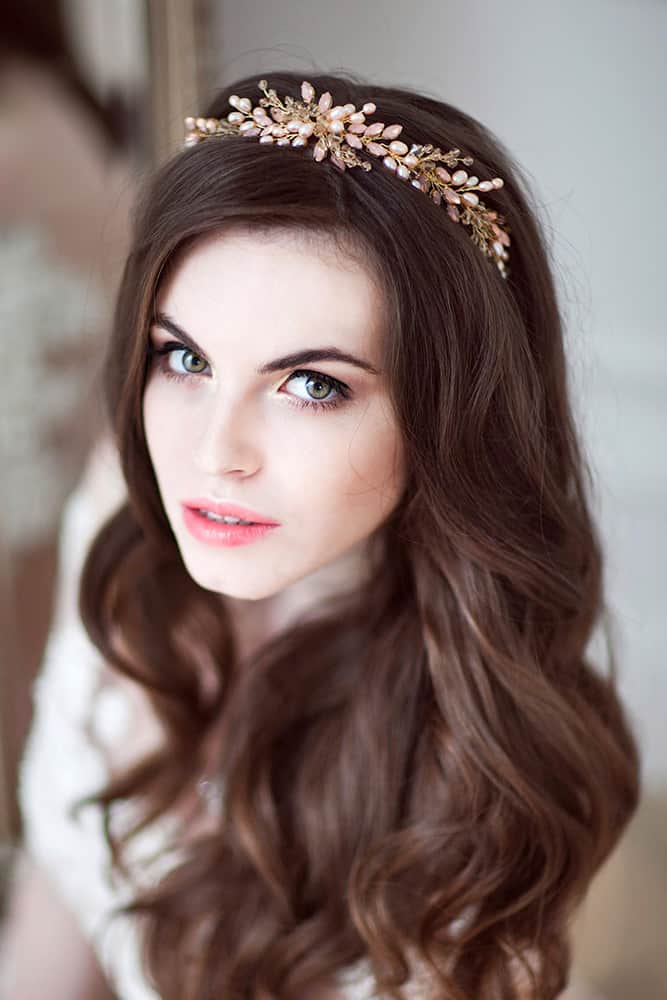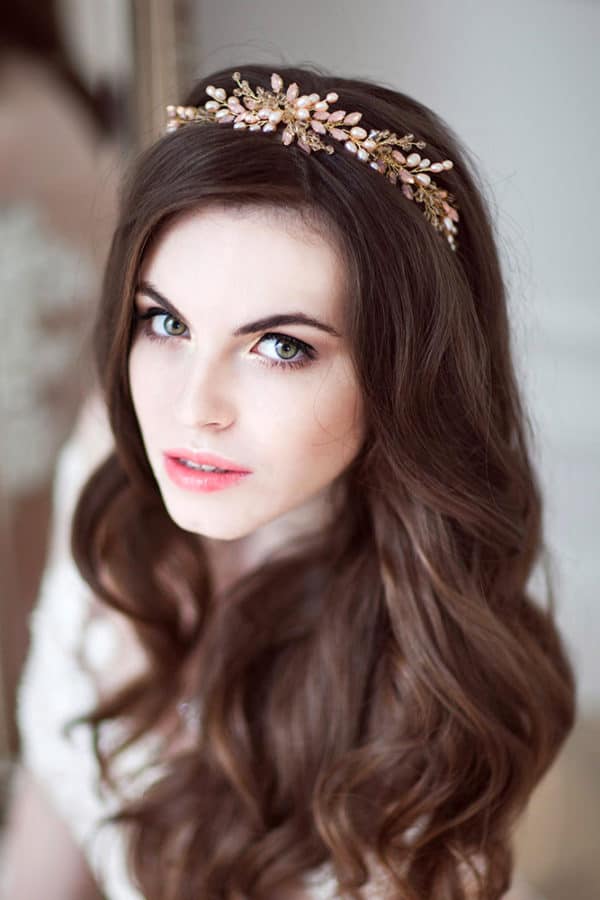 Bridal hair accessories will make you look complete on your big day, so don't even think about not wearing one cause you will regret it. There are so many different ways in which you can add them in your hair, and I really hope that this article will be super useful to you.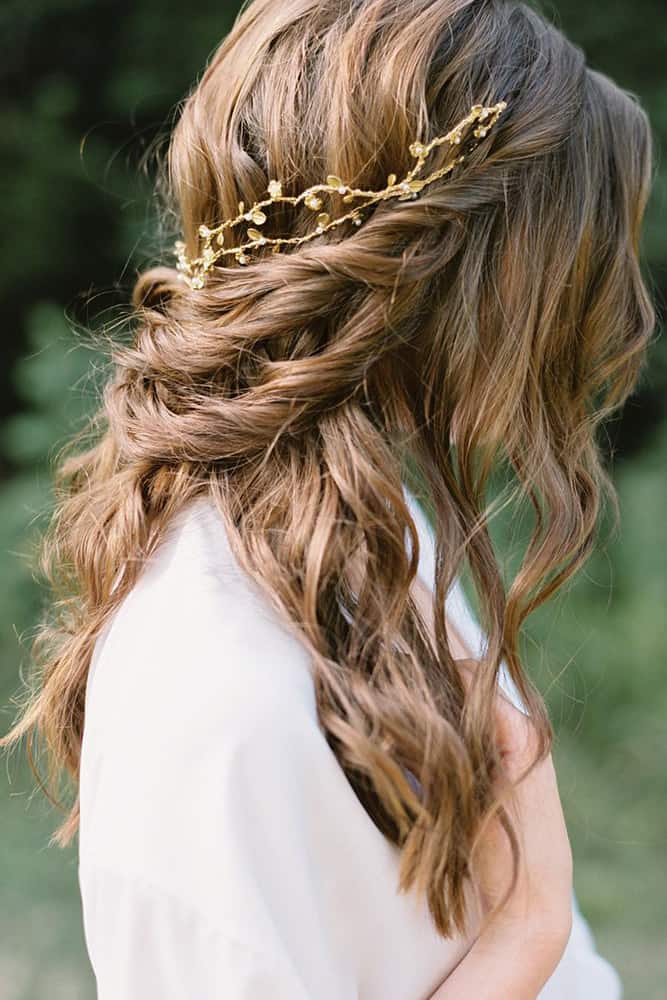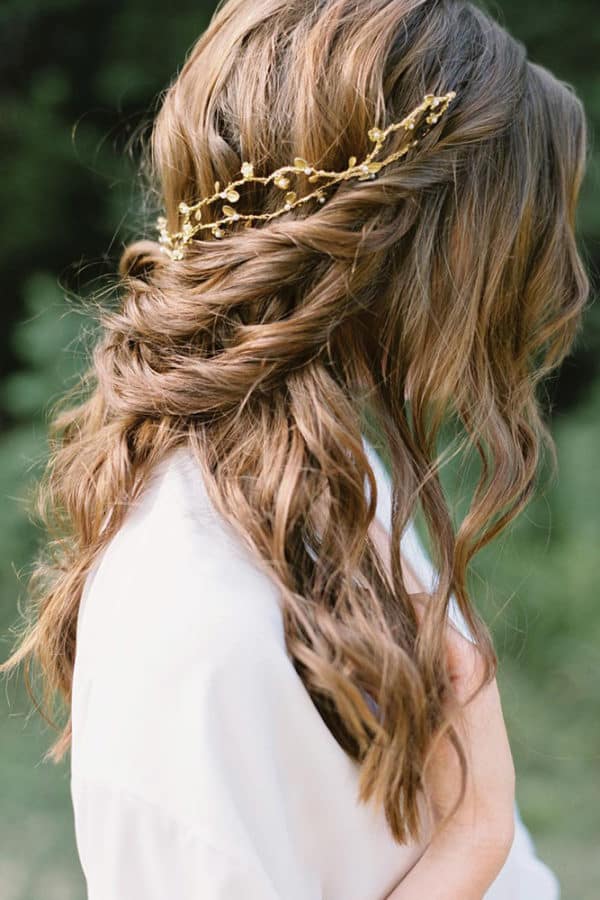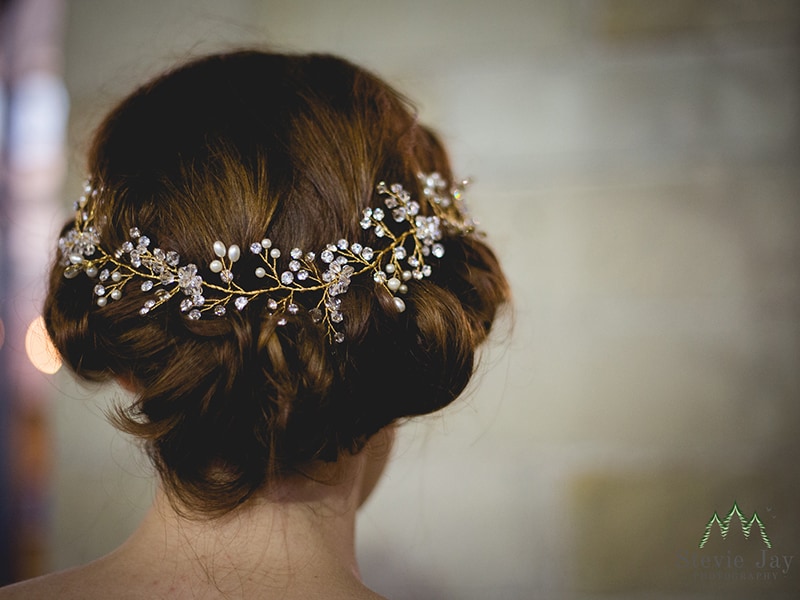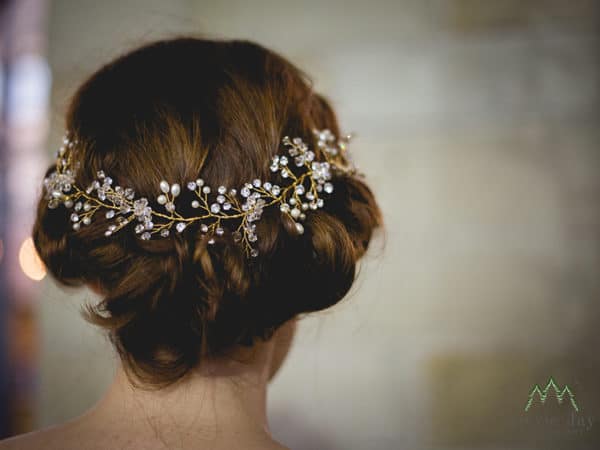 These accessories look really fascinating. All the beads, pearls, crystals, flowers and leaves have a special magic about them. They will put you in the center of attention and your hair won't go unnoticed for sure.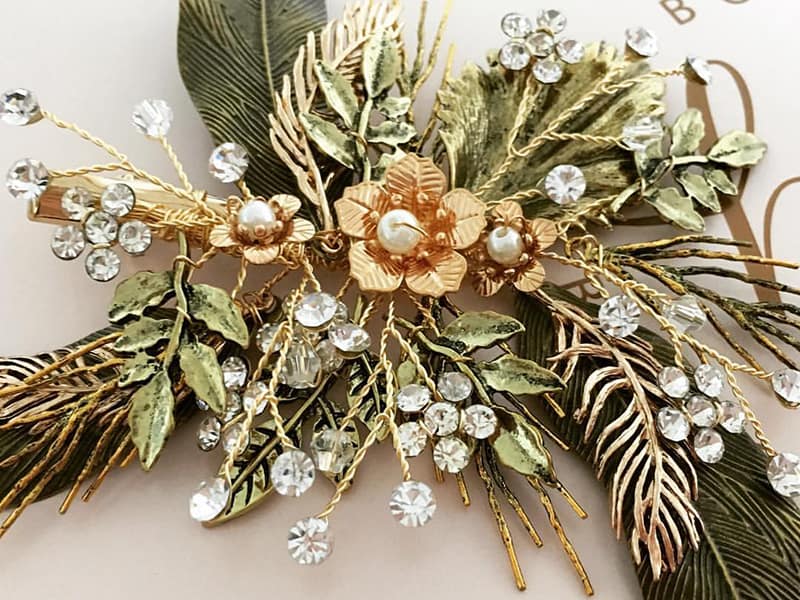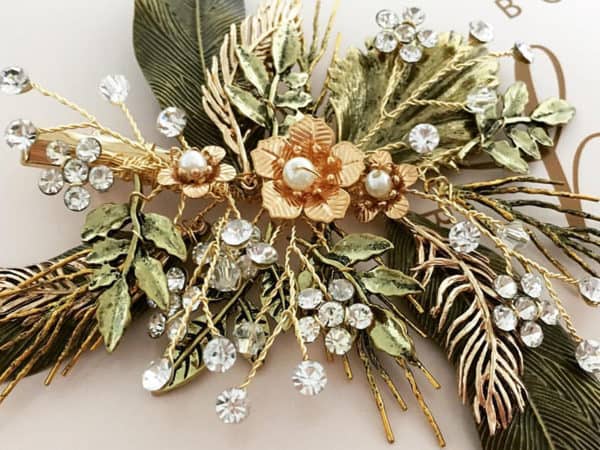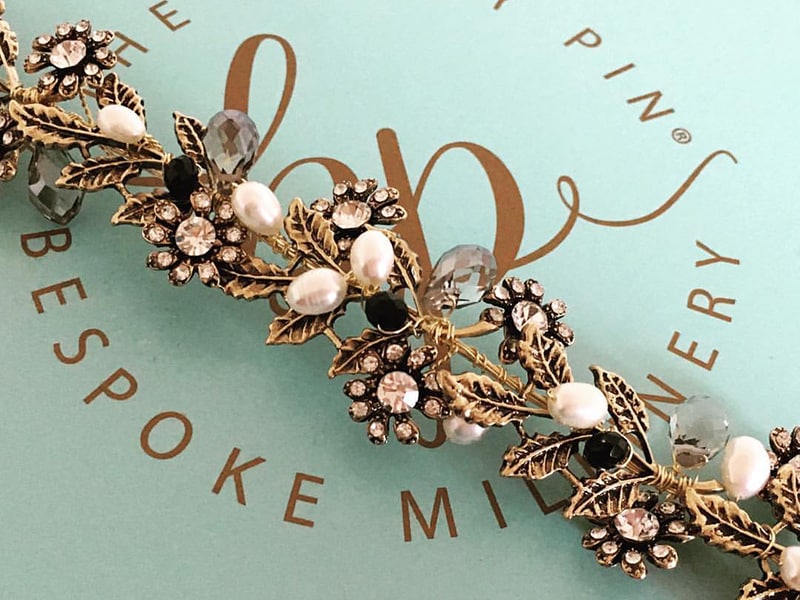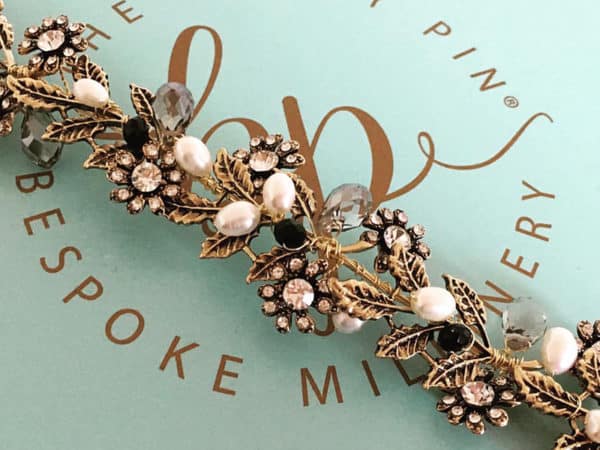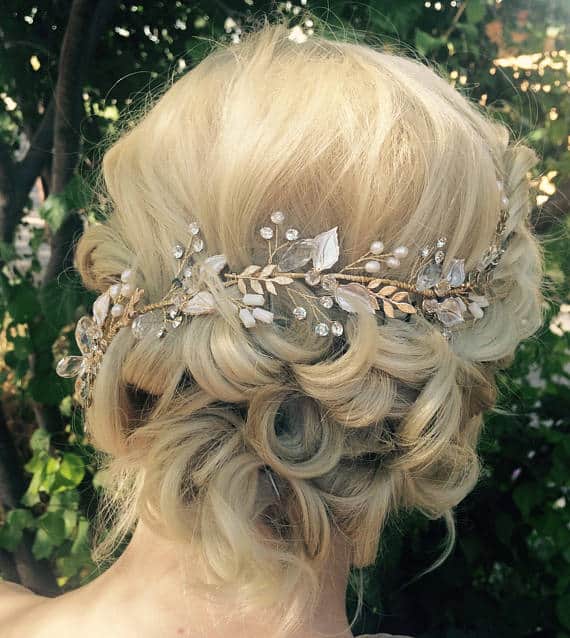 Don't you think that this accessory with succulents will look stunning in your hair during your fall wedding? It's my personal favorite so far!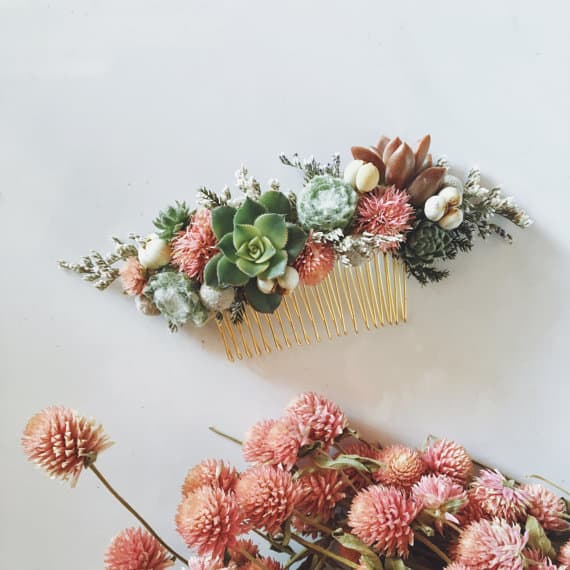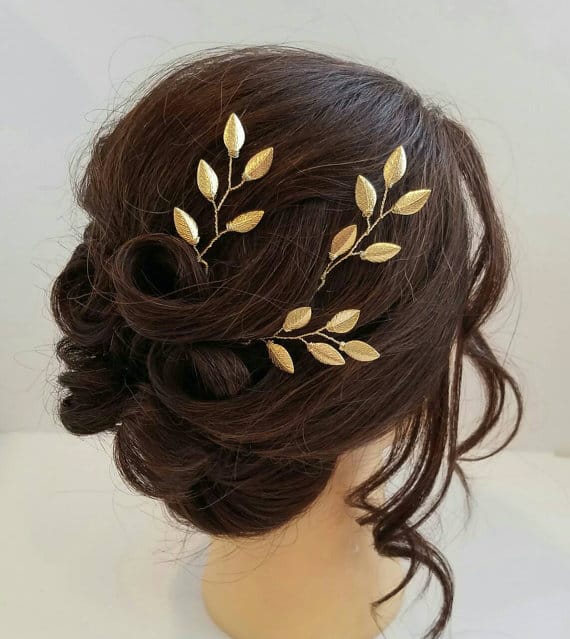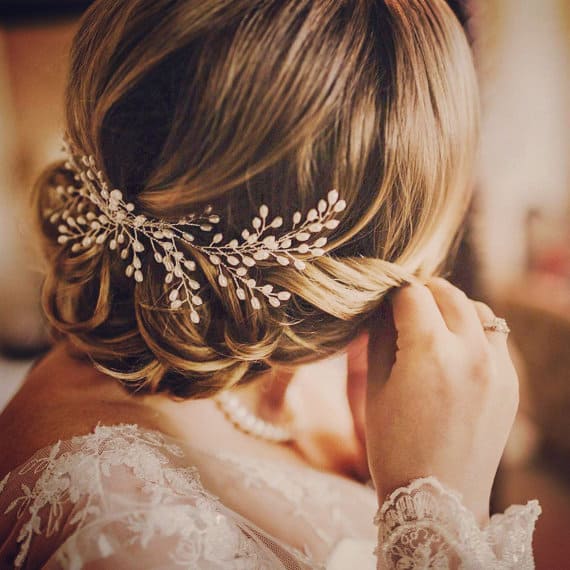 For all the brides who want something minimal in their hairs, here's this perfect golden leaf! Have you found something that matches your taste?