It is almost prom season. Have you already chosen your prom dress and shoes? These are definitely the most important thing to deal with when preparing for the perfect prom night. But, also there are a  few other details like prom hairstyle and prom makeup to be considered too, in order to get the perfect look. In this article, we are going to share with you some inspiring prom makeup ideas that you need to consider when searching for the one that will best suit you.  We leave you enjoying our selection of makeup ideas we consider to be helpful for you.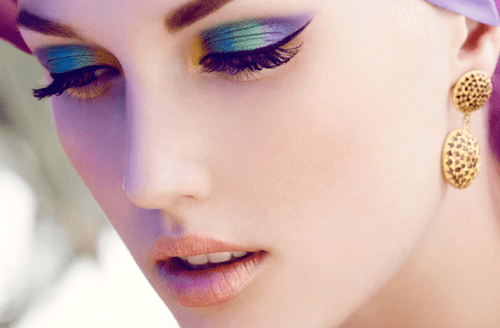 source
Smokey eye prom makeup
If you still dare to go bolder with your makeup for your prom night, then smokey eyes are the choice for you. It will help you create a vibrant makeup look. You don't need to get stuck to the traditional blue, brown, and black palette. Instead, you can update the color scheme with more contemporary hues. Insert rose gold, lilac, and metallic shadows for a more youngish look. To achieve the smokey effect then work with the shape of your eye. Apply the darkest shade at the eye's lash line and then work your way in the lighter colors.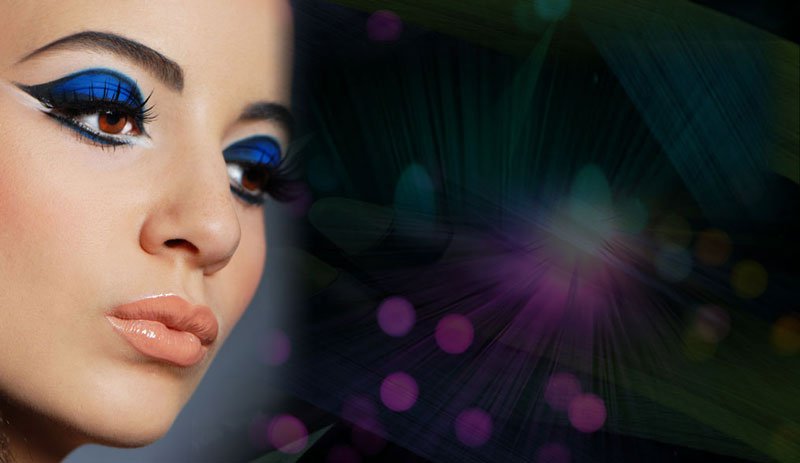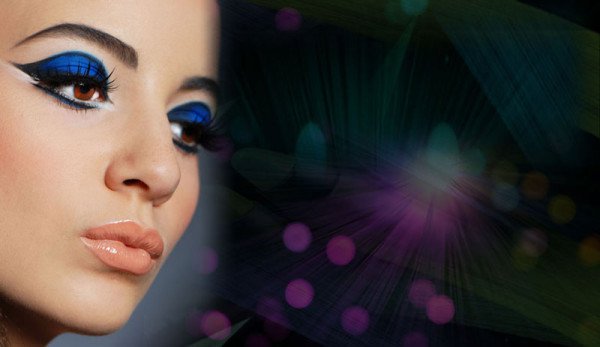 source
Gold and rose gold prom makeup
For your princess prom look choose gold or rose gold makeup. Rose gold and gold have become the most popular trends in the jewelry world in the last few years. The makeup world is not an exception. If your skin's undertone complements these metals, then choosing rose gold and gold prom makeup is your thing to do. You can try a halo eye shadow with gold lids blending into rose gold tones. The blending will create the effect of contouring your eyes. Finish your look with flushed rosy tones with a light-catching sheen and matte lipstick. Choose a rosy shade for your lipstick to bring out the pink tones in the rest of your makeup.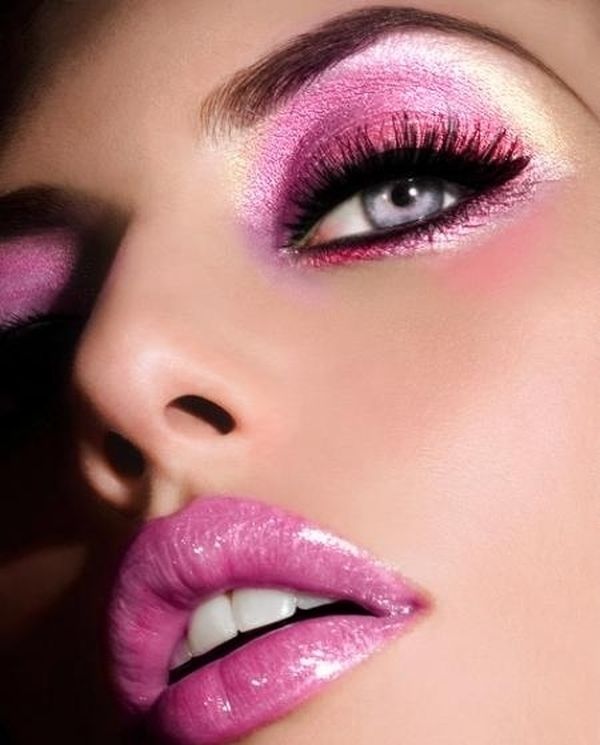 source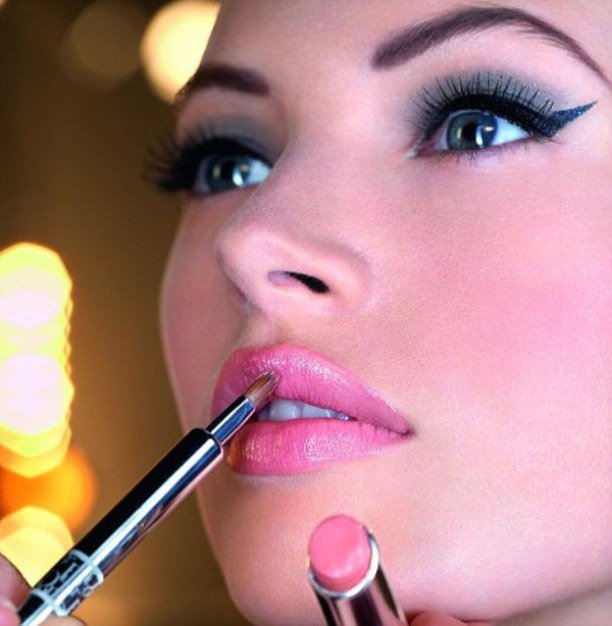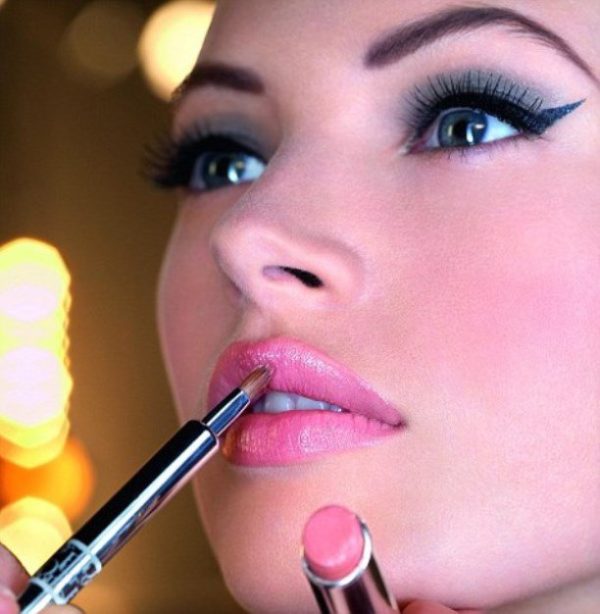 source
Asian prom makeup
Many girls would choose to shine on their prom night. One way to do it is to choose the so-called Asian prom makeup look. To achieve it embrace a balanced look that highlights glowing skin and bold and eye-catching lips. Opt for moisturizing makeup products that will create a dewy sheen. Frame your eyes with a dark-colored eye-liner on the top lash line. Finish the look with mascara to all lashes. Leave the bottom of the eye without eyeliner. Choose a vibrant color for your lipstick that will help you make a statement.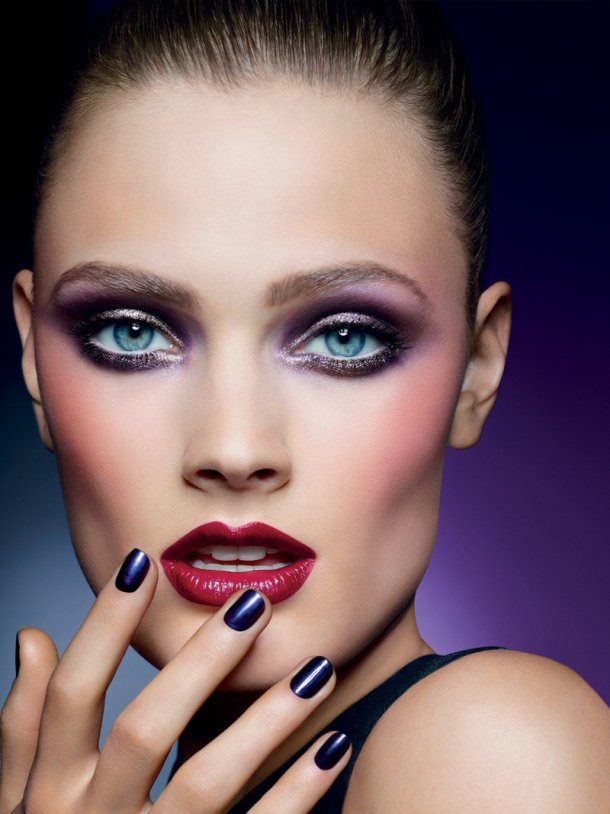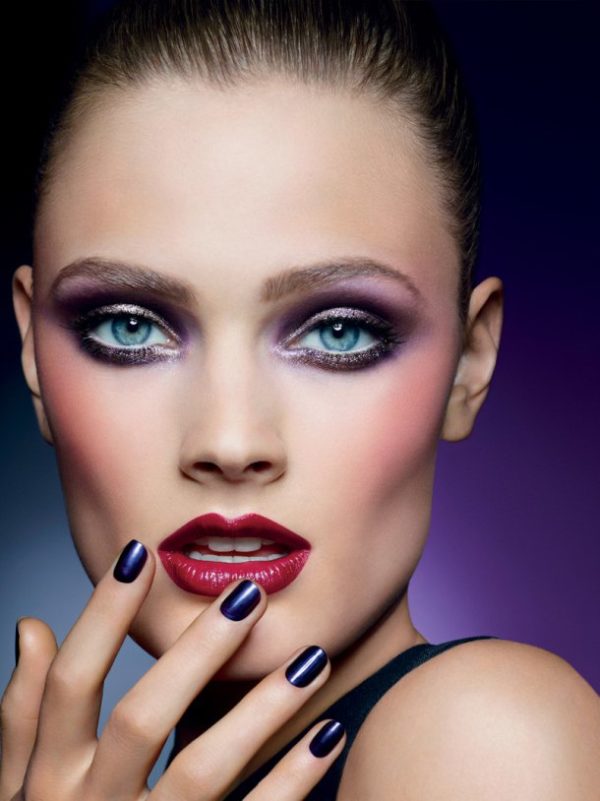 source
This is one of the most pretty, feminine, and versatile choices when it comes to prom makeup. Pink is so girlish color. It varies in so many different shades and you can choose a few of them for your makeup look in order to avoid looking too flat. Choose a shimmery pink highlighter on your eye's inner corners to make them look more open. Also, keep the rest of the eye with darker pink shades to add a touch of glamour. Darker pink lipstick is also a perfect choice for a touch of elegancy to your look.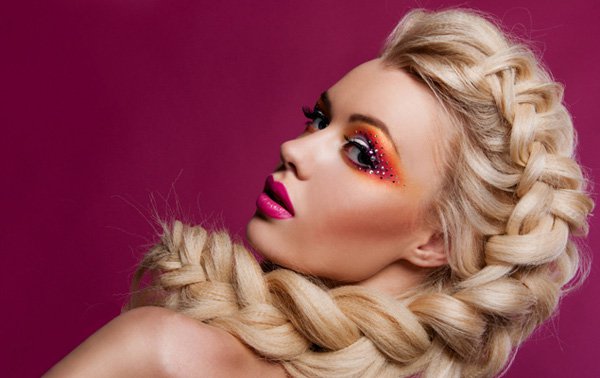 source
Natural prom makeup
More girls will choose to rock the natural look to their prom night and that is absolutely all right. You can still have a full face of makeup if you keep the makeup natural. All you have to do is to choose the makeup that emphasizes your features without covering them up. Natural prom makeup looks are so comfortable and stunning. To get the perfect look, start with and build thin layers until the desired amount of coverage is met.  Start with a tinted moisturizer and apply foundation over the base. Contour and highlight with a light touch. Your lips and eye colors should be a complement to your skin or mouth coloring. Finish the look with a top of mascara and gelled brows. This look will highlight your cute facial features and enhance your prom style.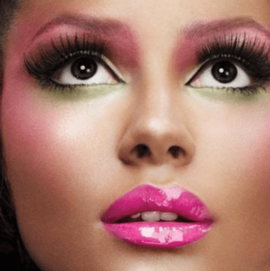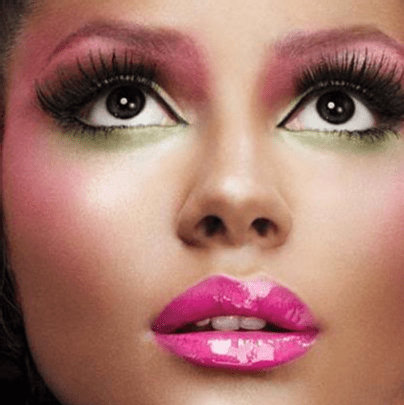 source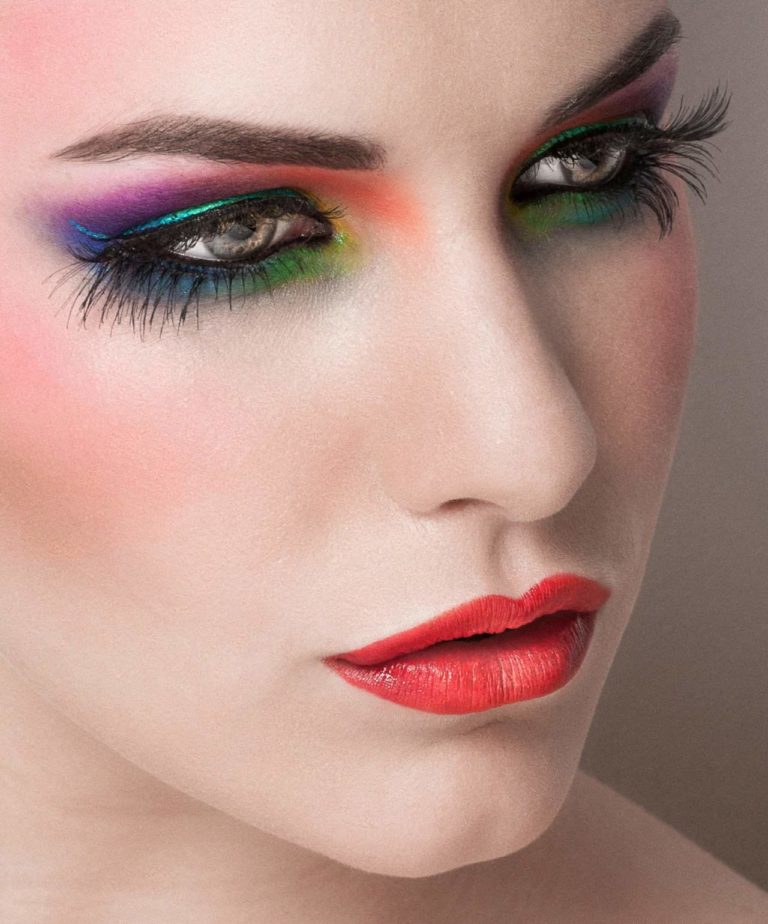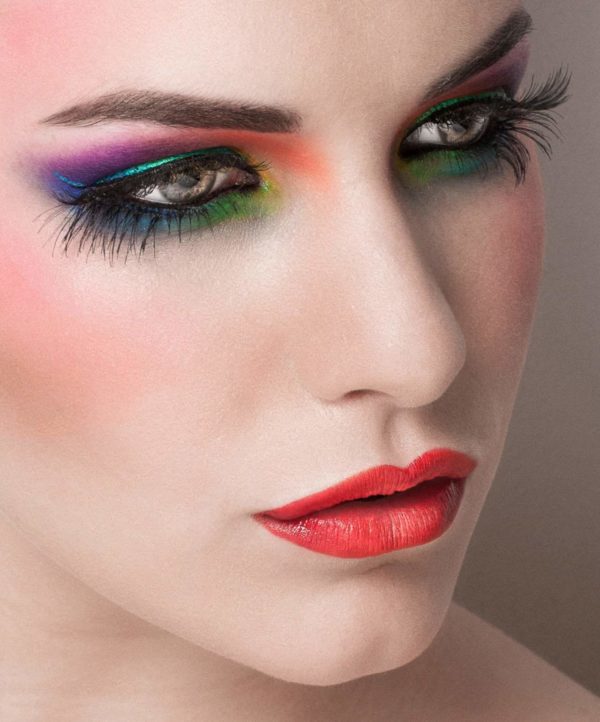 source 
Simple prom makeup
If you want to look put together but still not over the top, don't miss to keep the makeup simple. The simple makeup look is always a perfect choice when it comes to prom night since you are still young and too much makeup can make you look too old unnecessarily. It will perfectly suit you if you choose a prom outfit that goes a little far from everyday wear. For achieving a flawless elegant finish, start with applying a skin tone-matched foundation. Then, follow your standard brow routine, and at the end apply a touch of bronzer to your cheeks.  Neutral-toned eye shadows like taupe or peach are flattering for the eyes so keep o choosing such shades. At the end add a light eyeliner n your top lid. Voila, your prom makeup is done! And it is stunning.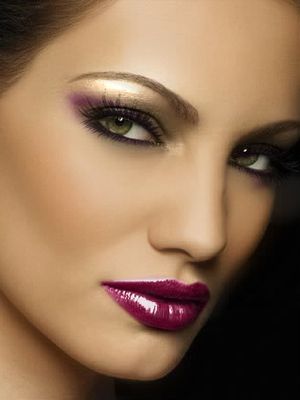 source