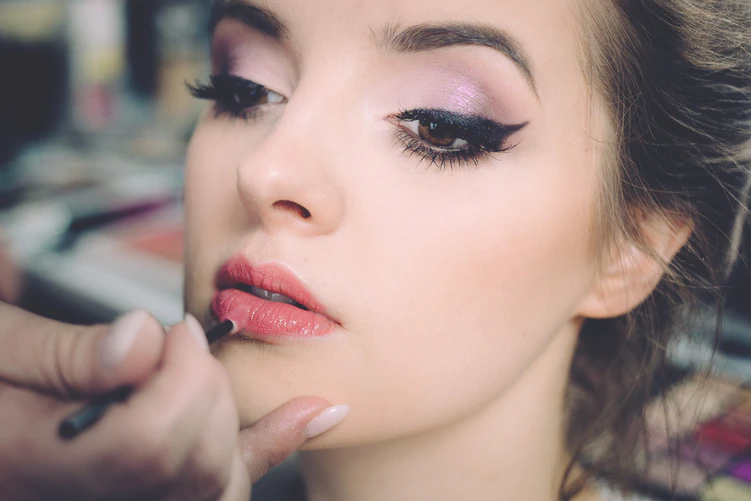 Source: https://unsplash.com/photos/YGmk9UZMdZg
Nothing is more irritating than having your foundation sweat away from your face. The mix of sweat and makeup not only breeds bacteria but also makes you feel like you squandered your time by bothering with a beauty routine in the first place.
Aside from the incessant sweating, we're enjoying the sun – we just wish it would work cooperatively with our foundation, mascara, and every other piece of make-up we own. Thankfully, there are a few things you can do to keep it on your face for an entire day. Scrow down to read our summer makeup survival 101 hacks.
Use the Right Moisturizer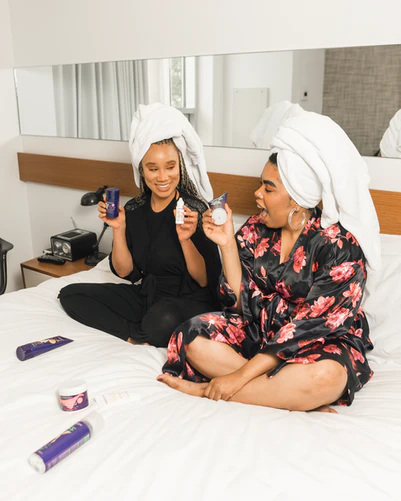 Source: https://unsplash.com/photos/ivP3P73x6l8
Even if you have the gods' ring light for stunning selfies for an entire summer season, sweat and oil glands are working against you. The good news is that humidity will assist! You'll be able to drown water in your skin with a little aid from the humidity and a lot of help from the best summer moisturizers.
Apply oil-free gel moisturizer to your face, they smell divine and contain ginseng, hyaluronic acid, and vitamin B3 in the formula. We all know hyaluronic acid is the best humectant for the skin, with its mystical way of drawing moisture from the deeper layers of the skin. Oil-free moisturizers also contain caffeine, which helps to brighten your complexion and remove blemishes. They absorb quickly and leaves no residue on the skin, save for the wonderful scent of a basket full of lemons and oranges.
Layer on Sun Protection
Source: https://pixabay.com/photos/sunscreen-skincare-protection-1461335/
Sunscreen is the one step you should never skip before going outside for the day, regardless of the weather prediction. SPF protects your skin from the sun's harmful UV rays, reducing your risk of severe sunburns, skin cancer, and early indications of aging like dark spots and wrinkles.
The Sun Protection Factor (SPF) measures the effectiveness of sunscreen by indicating how much sunburn protection it provides to the average user. It is advisable to use "broad spectrum" sunscreen. SPF 15 is the recommended minimum sunscreen strength and protects against 93 percent of UVB radiation from the sun. Anything more than SPF 15 merely adds a small amount of protection to the skin. SPF 30 enjoying only blocks 97 percent of the sun's rays.
Check the expiration date on your sunscreen before applying it. sunscreen lasts three years on the shelf. It's critical to keep sunscreen on hand during summer outings after applying it. Because sunscreen wears off after two hours, it's crucial to reapply every two hours to avoid absorbing too many rays.
Use Waterproof Eyeliner and Mascara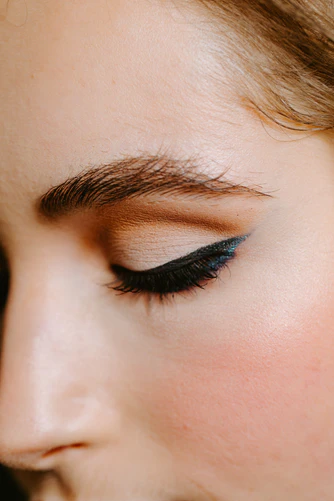 Source: https://unsplash.com/photos/7tz7I7naQ8c
Swapping out your usual items for water-resistant or waterproof versions is a simple approach to combat sweat and makeup, particularly mascara, which we all know can run. Waterproof mascara formulas are easy to come by, and they'll make a big difference in your eye makeup, especially if you're going to the pool or the beach.
Apply a few coats of mascara on your lashes and brush them through to avoid clumping. While at it consider finding a reliable eyelash extension manufacturer that will offer a variety of lash colors that you can easily order from.
Foundation and Concealer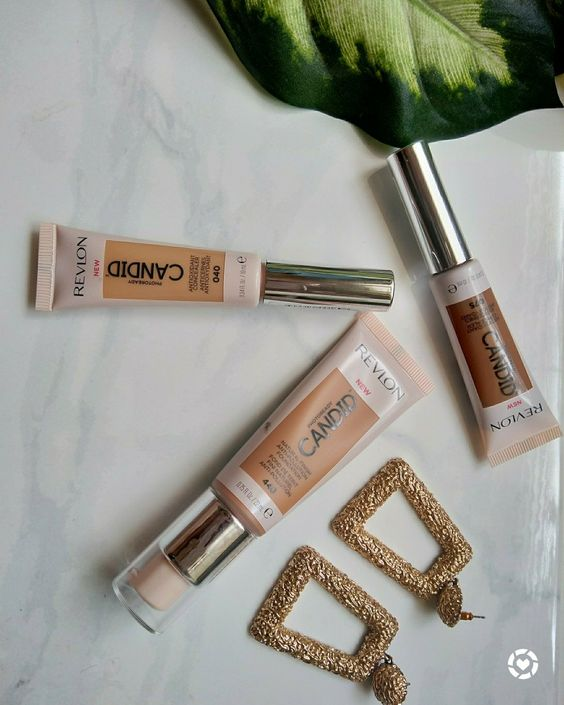 Source: https://www.pinterest.com/pin/388224430381112531/
Everybody falls in a foundation rut now and then. Foundation is the foundation of every makeup routine; it promotes an even and uniform complexion, conceals blemishes and hyperpigmentation, may double as a sunscreen or moisturizer, and can even help you get a tan.
Consider the sort of foundation and concealer you're using if your makeup is melting and sweating off in humid temperatures. While there are many foundation and concealer options available, there are some formulas that are more suited for use during the summer months to keep you sweat-free and appearing fresh. For an optimum sweatproof look, this summer try any of these tested foundations and concealers.
Use Blotting Papers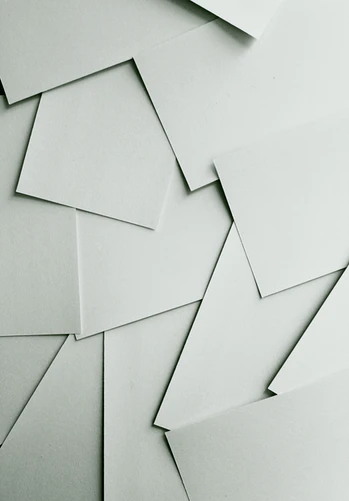 Source: https://unsplash.com/photos/aJTiW00qqtI
If you sweat a lot on your face, blotting papers might be your best friend; they absorb shine, oil, and sweat while keeping your makeup looking flawless. Instead of rubbing your face with paper towels, napkins, or tissues, or dabbing makeup using makeup brushes, use blotting sheets and delicately press them against your skin.
The good news is blotting papers are so small that they may fit almost anyplace and are very easy to move. Put them in your purse, beach bag, or pool bag, just like you put your custom design googles and forget about sweating off your makeup. they are the ideal solution to keep oil and shine far away.
Use Setting Spray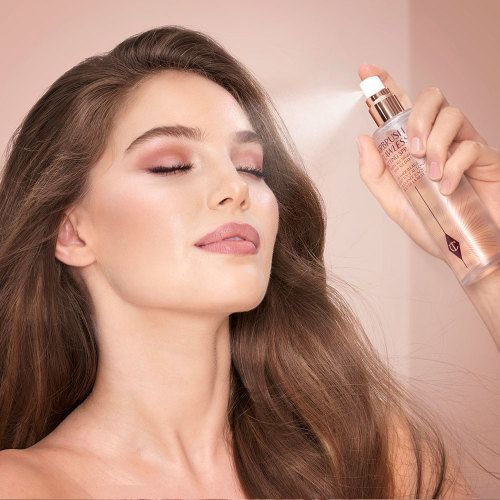 Source: https://www.pinterest.com/pin/164311086393778761/
If you haven't already fallen in love with setting spray, you will once you see how successfully it keeps sweat at bay, softening the texture of any excess powder, while still keeping your makeup in place.
Hold the spray at least 12 inches away from your face after you've finished applying your makeup and spritz away until everything is covered. Allow the spray to dry completely, and remember to keep your hands away from your face to avoid rubbing or smudges.
Conclusion
Whether you're manning the grill or lazing poolside, sun-basking on that floating platform, these fast steps will give you an effortless style that will beat the summer sweat.