Searching for some fashionable way to spice up your winter look? You can consider a fedora hat as one of the must-have accessories in your winter wardrobe. It is back in the fashion scene, and on big doors, so you will see modern women wearing fedoras everywhere around you this winter, like all year long. A fedora hat is a perfect way to create an attractive and enviable image of yourself. It is an essential winter accessory that can be styled successfully with most styles. If you still do not have a fedora hat, then you must definitely get yourself one at least once. Here we will share with you some adorable ways to wear fedora all year long. Copy most of them as soon as buy yourself the fedora of your dreams.
Boho fedora outfits
Boho style lovers will be happy to hear that there is an entire palette of colors that fedora hats are available in over there. This means that they should not stay stick to the traditional black fedora hat anymore. Instead, they are now allowed to experiment with many different colors and patterns. Long floral dresses and skirts, as well as Boho ponchos, have always been the Boho ensembles. Imagine pairing them with a fancy fedora hat? Do you already see all the turn heads? We do, too!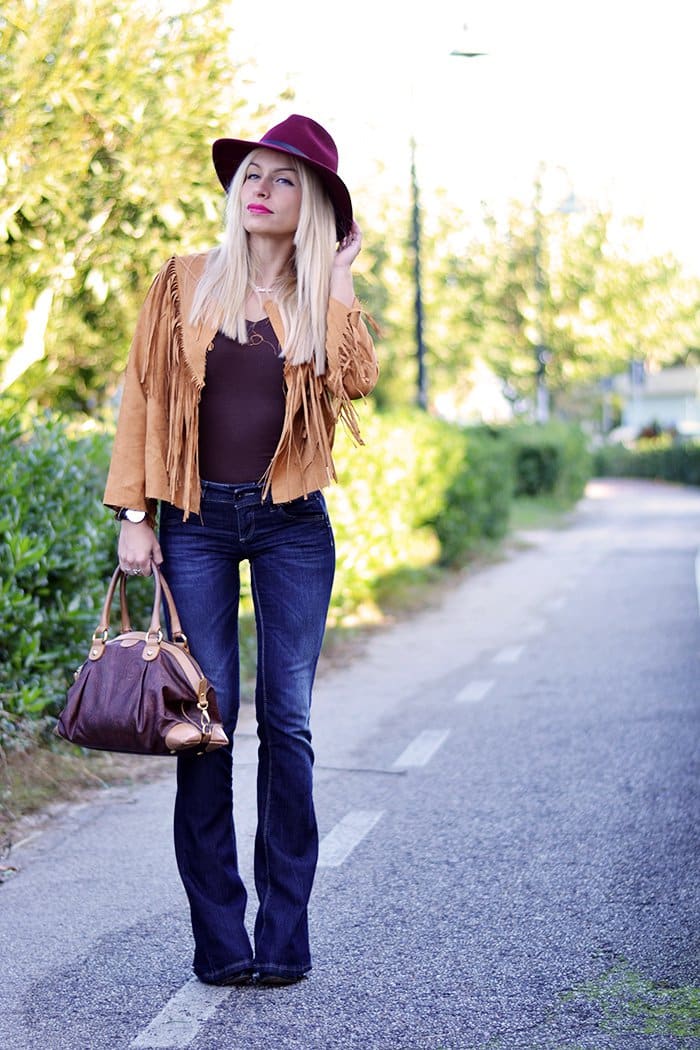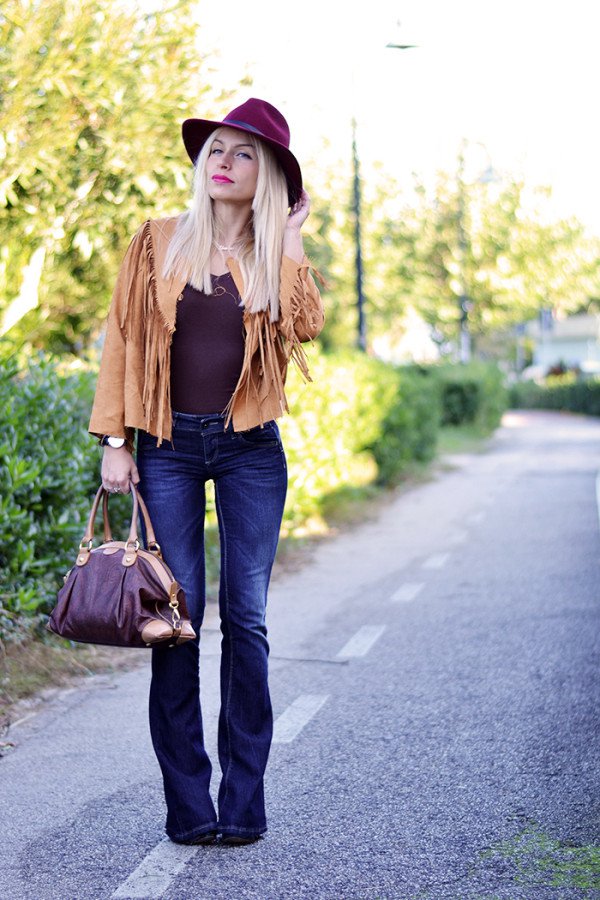 source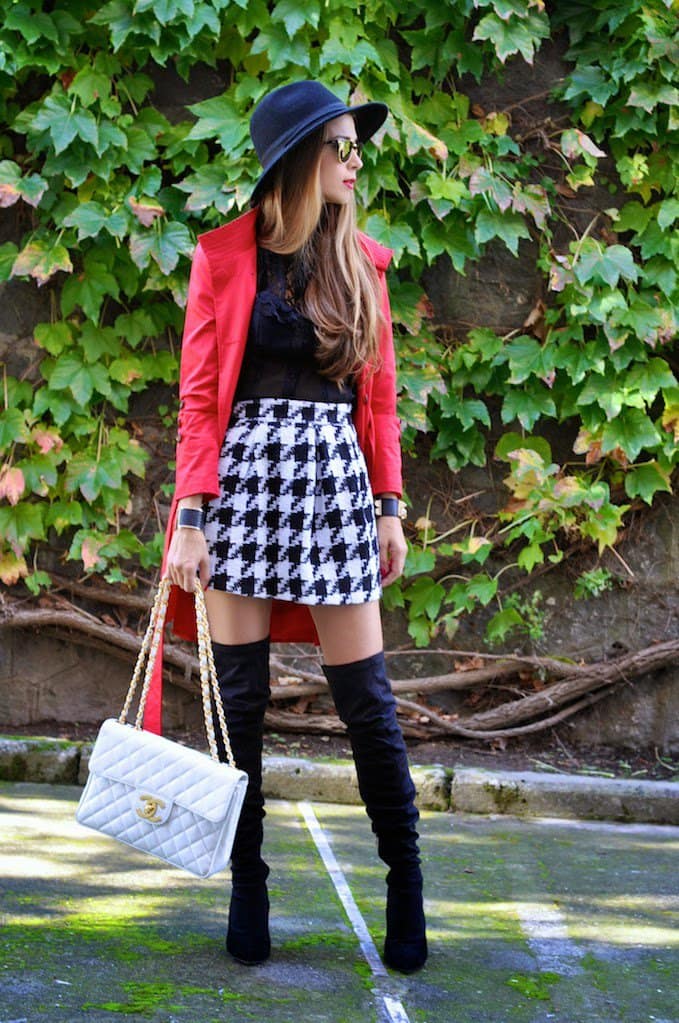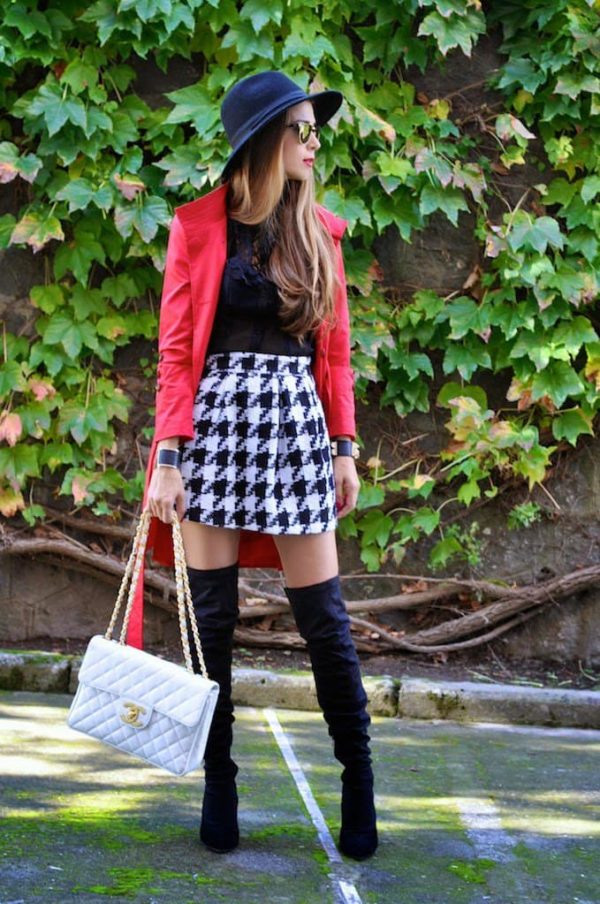 source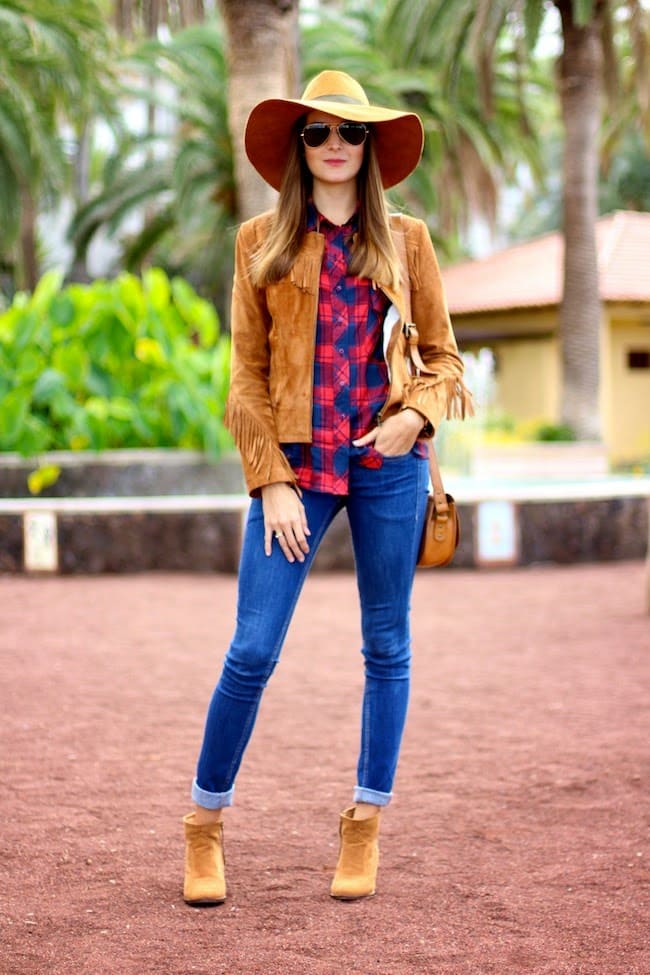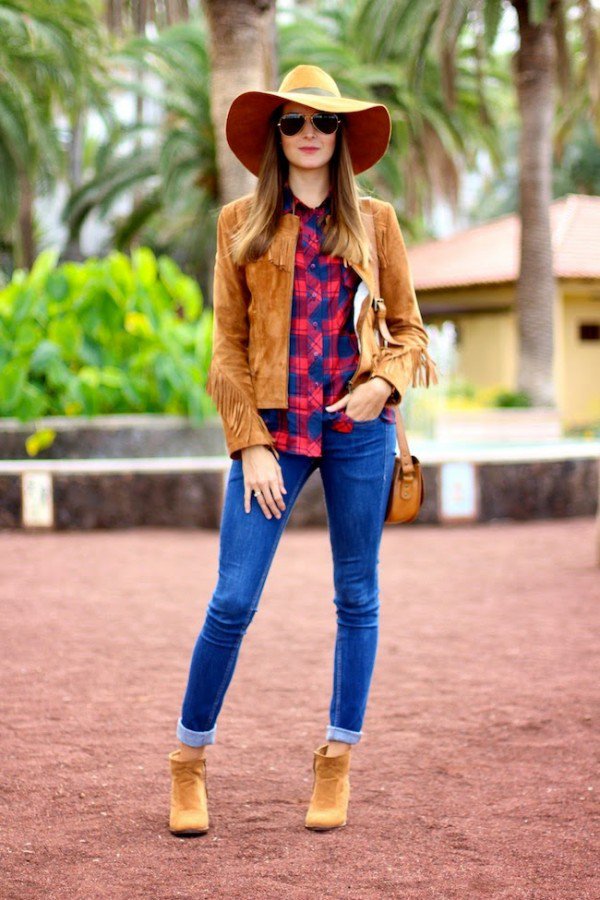 source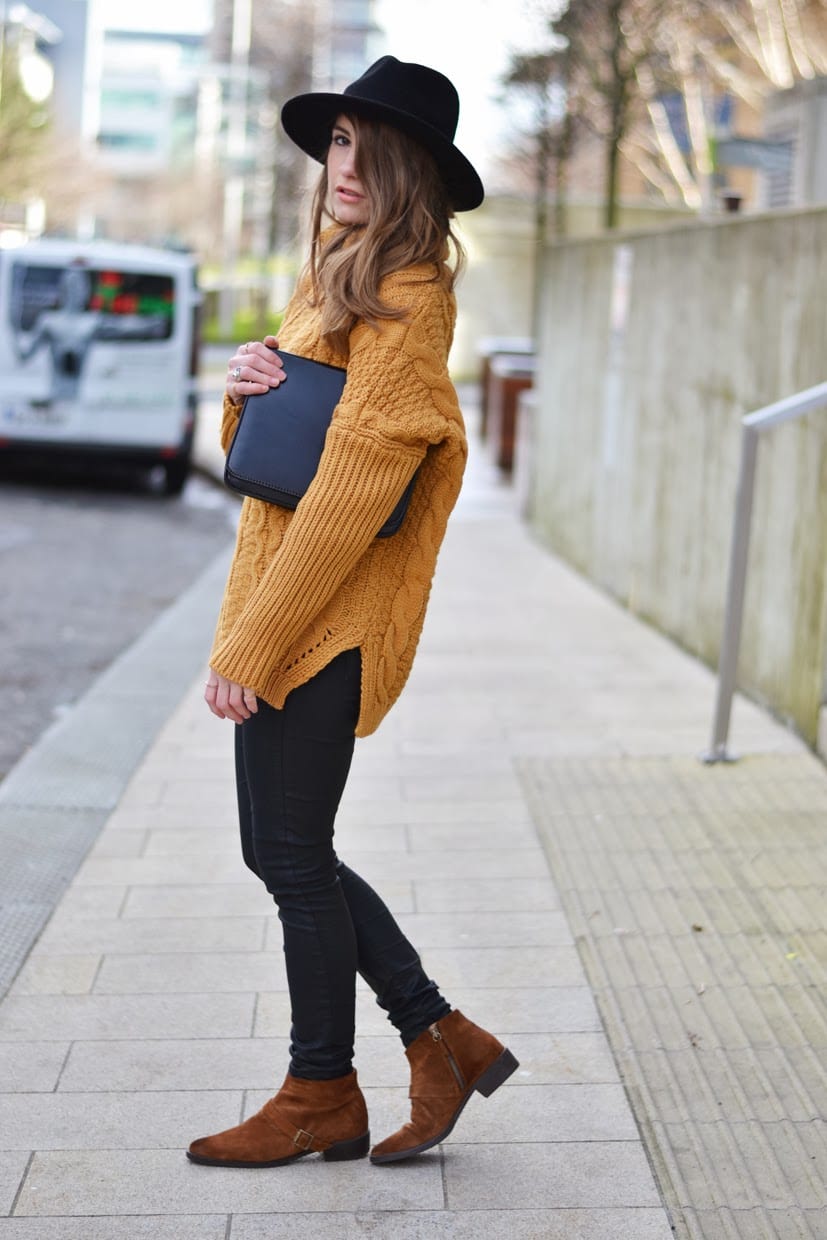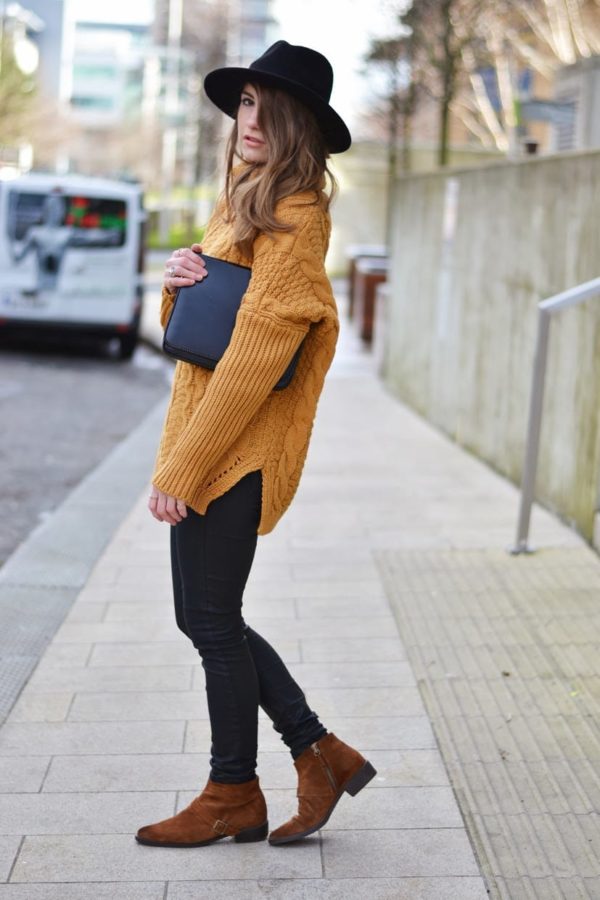 source
A balanced look
Balance is everything when wearing a fedora hat! For example, when you choose to wear a fancy and decorated hat, it is a must to keep the rest of the outfit simple, so that the attention is drawn to the hat. Monochromatic dark denim jeans and a black turtleneck combination or a plain dress could be the best choice to pair with your patterned hat. On the opposite, when you choose to wear a highly-patterned dress, the best would be to style it with a plain fedora hat in the main color of the dress.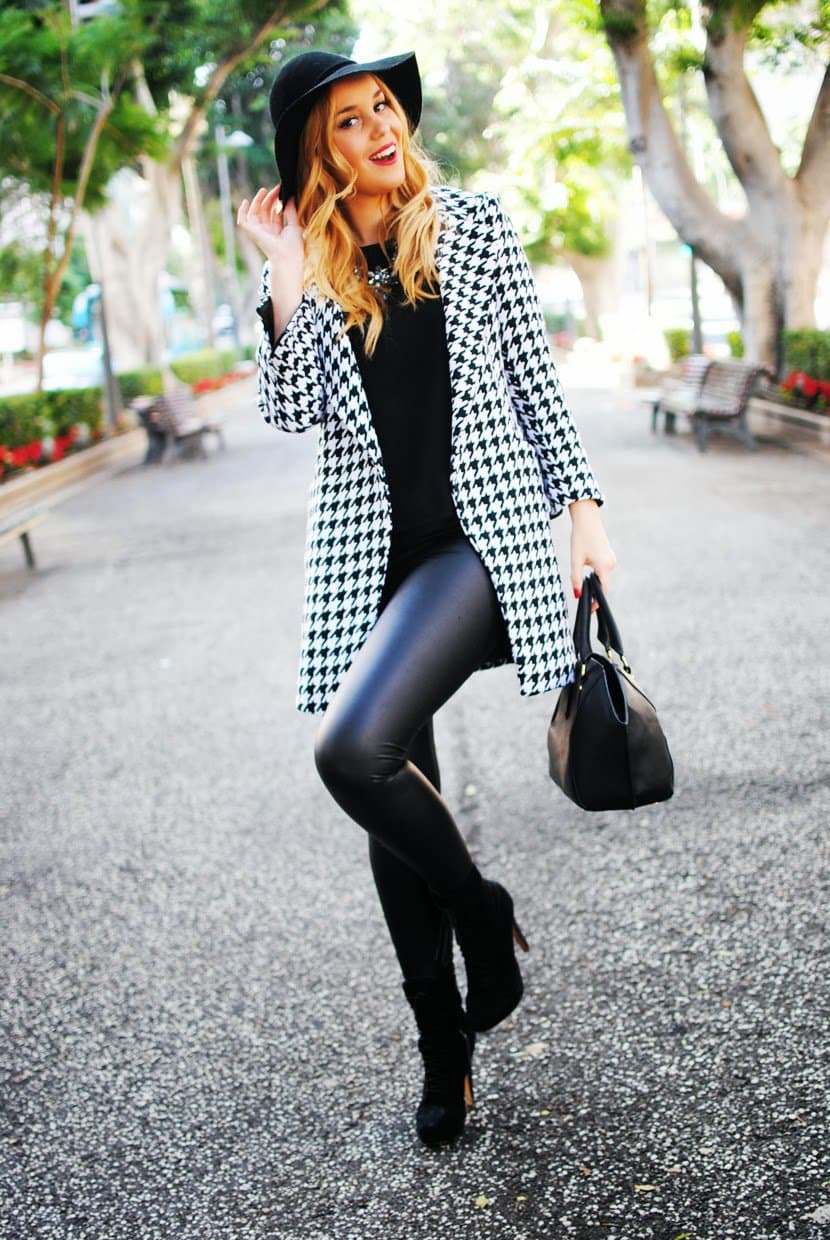 source
Fedora hat and shorts
Did you think the fedora hat is reserved only for cold winter days? You are wrong. It can be a perfect summer accessory too. Apart from looking flattering and absolutely stunning on your face, it will keep it sun rays protected too. You can easily style your fedora with shorts and beat the summer heat. Add a sleeveless top and your favorite sandals and rock the look like a fashionista.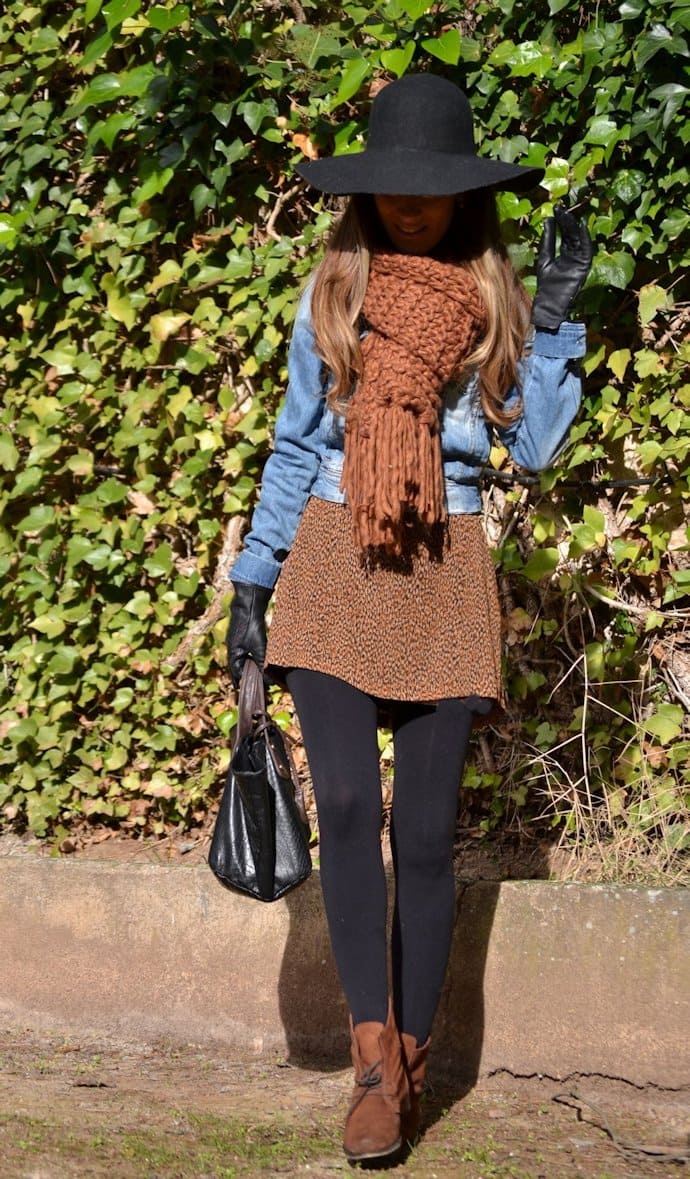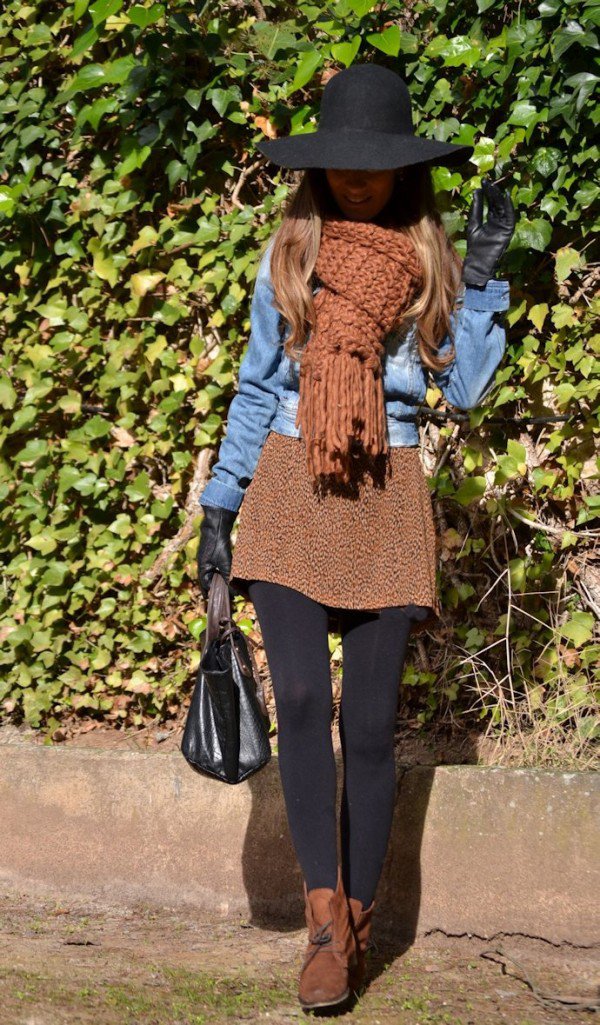 source
Smart, versatile, and casual
A fedora hat is a so versatile accessory! It can immediately dress up a not-quite-smart enough look. Or, it can also dress down a smart-casual ensemble that needs a little chill-out effect.  And what is even better (and life saver), a fedora hat can instantly solve all your ad hair day problems when you unexpectedly receive some appointment invitation and have no time to do your hairstyle. Such a practical and fashionable solution, right?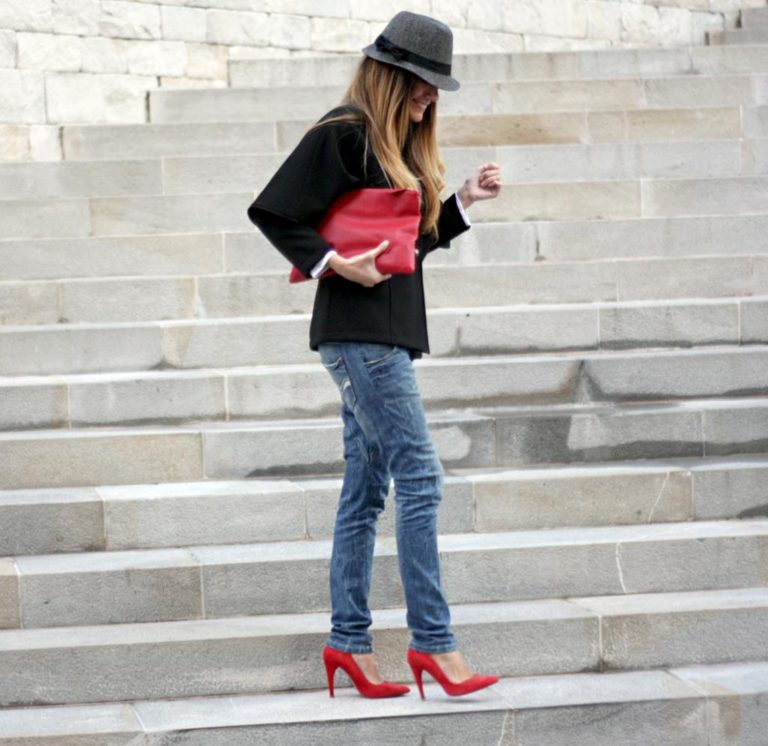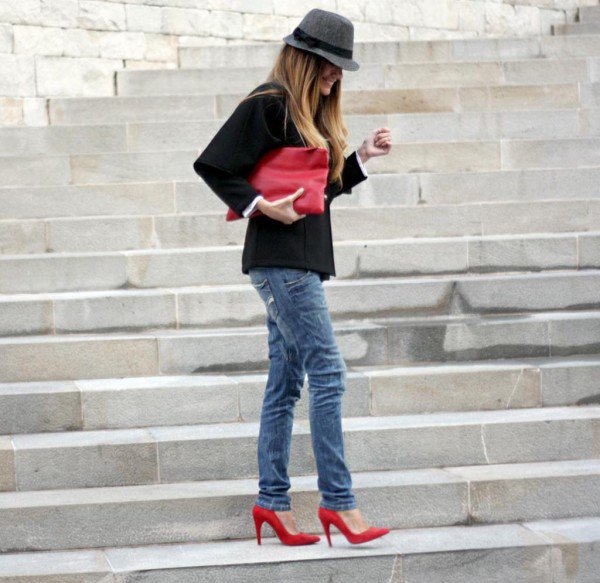 source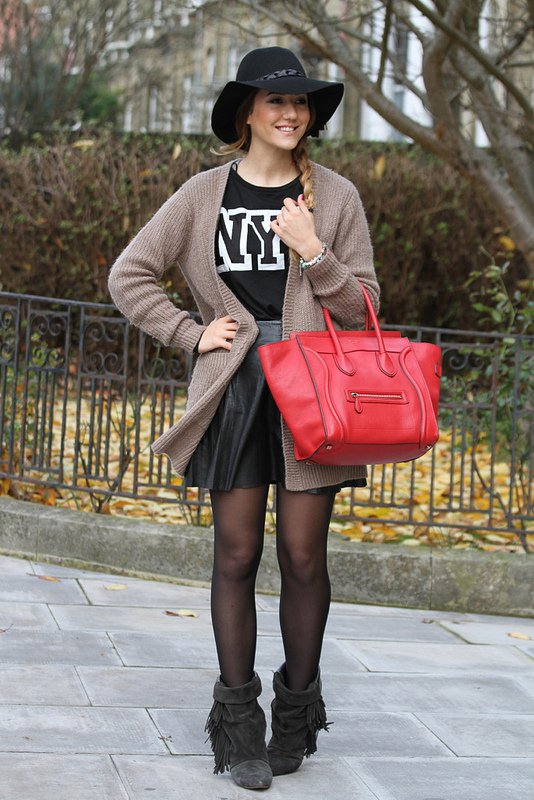 source
Fedoras, long cardigans and ponchos
Another fashion staple that is back on the fashion scene is ponchos and long cardigans. As the temperatures started to drop, these warm and comfortable winter staples soon become one of the favorite ones for modern women. And, do you know what is the best? Ponchos and long cardigans are a perfect complement to a fedora hat. Make sure the color of your fedora hat complements the main garment you are wearing and there won't be any combination that could beat it, in a sense of fashion and elegance. Patterned long cardigans as one of the coziest winter staples are also increasing in popularity this winter. You can wear your outstanding color cardigan with a colored fedora that harmonizes with the cardigan.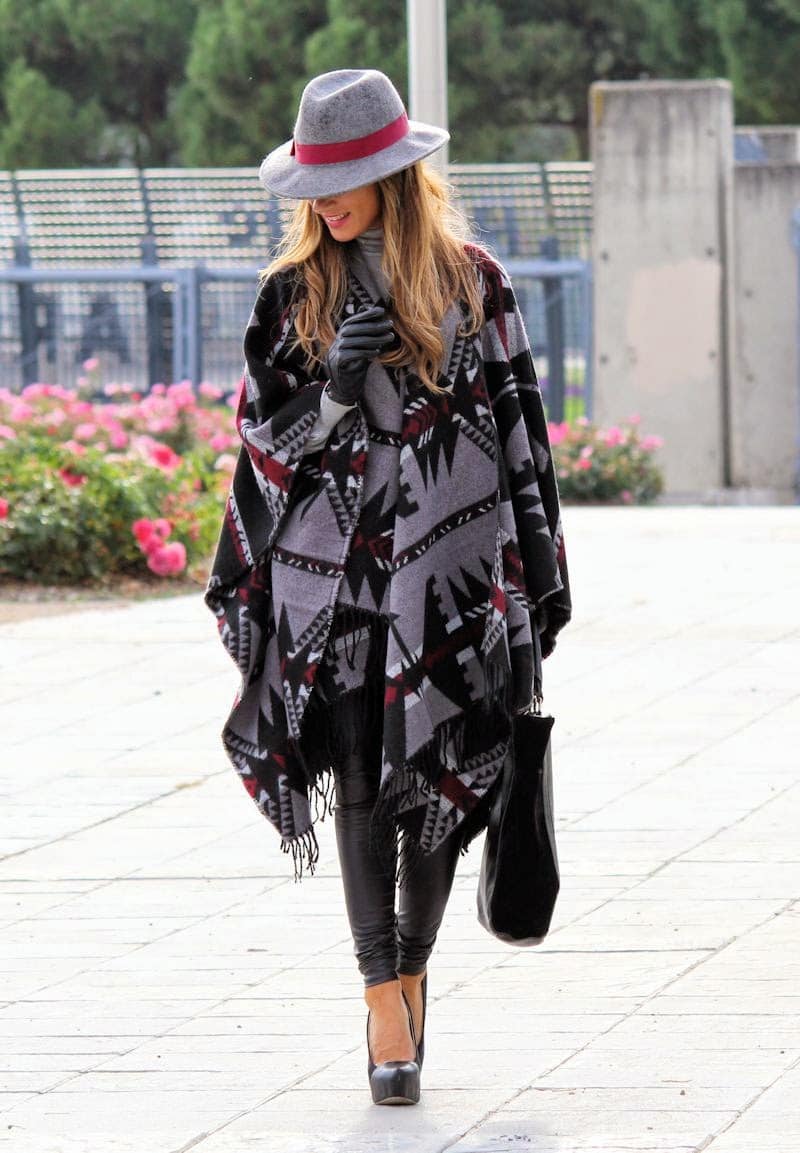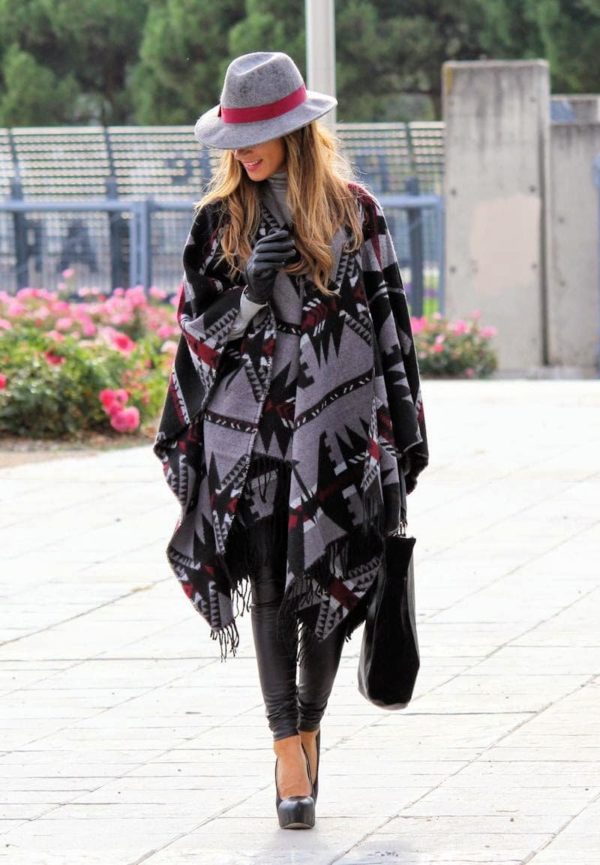 source
Pair it with animal-printed clothing
Animal prints are among the most popular ones for the upcoming winter. There are so many fashionable ways to style your animal-printed outfits. One of them is to mix and match animal prints with other patterns and then add the fancy black fedora hat as the cherry on the cake.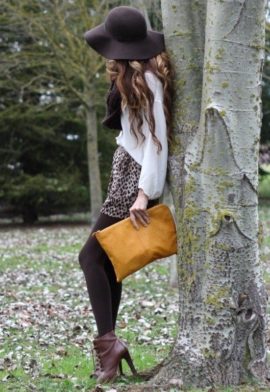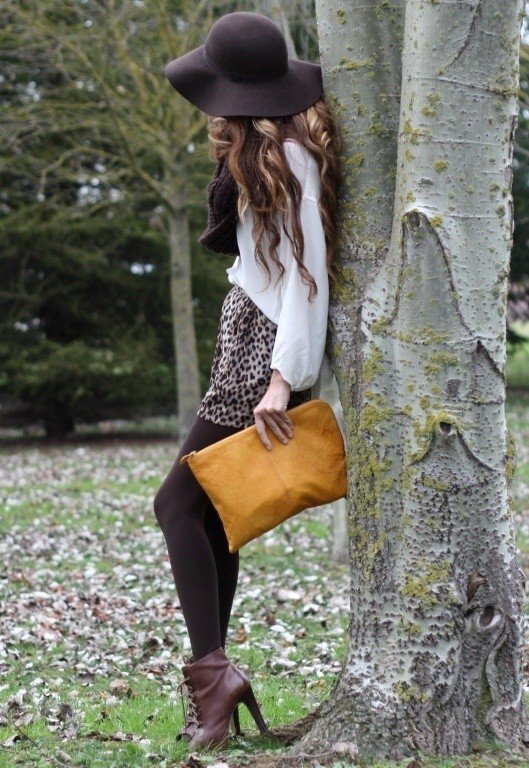 source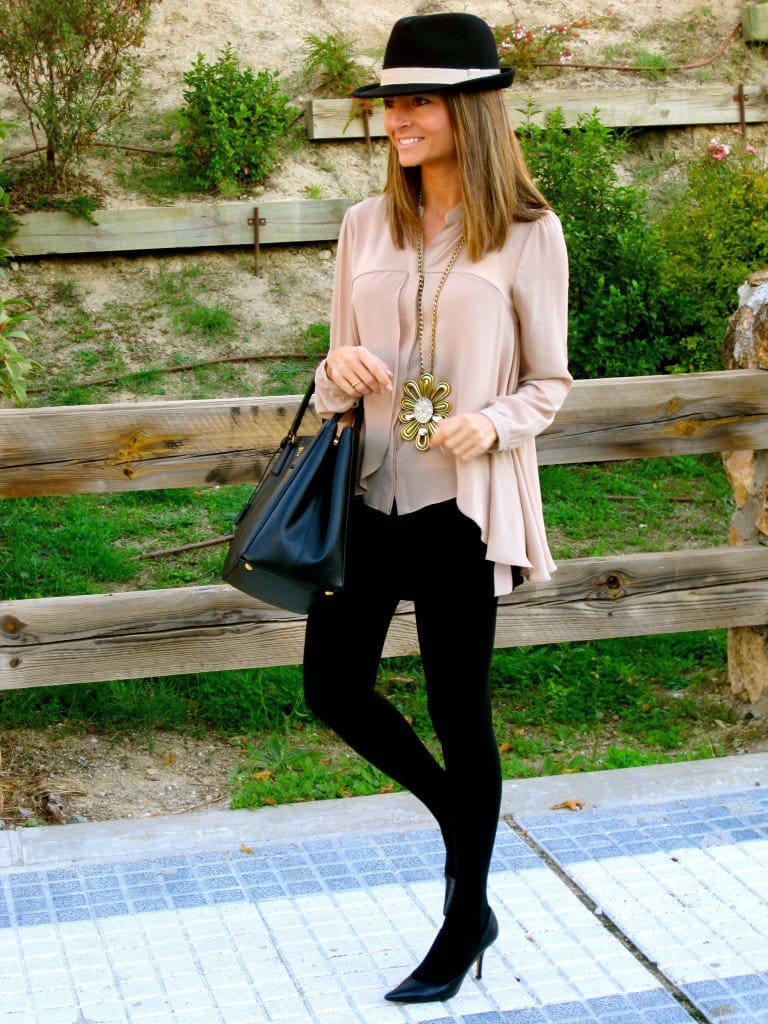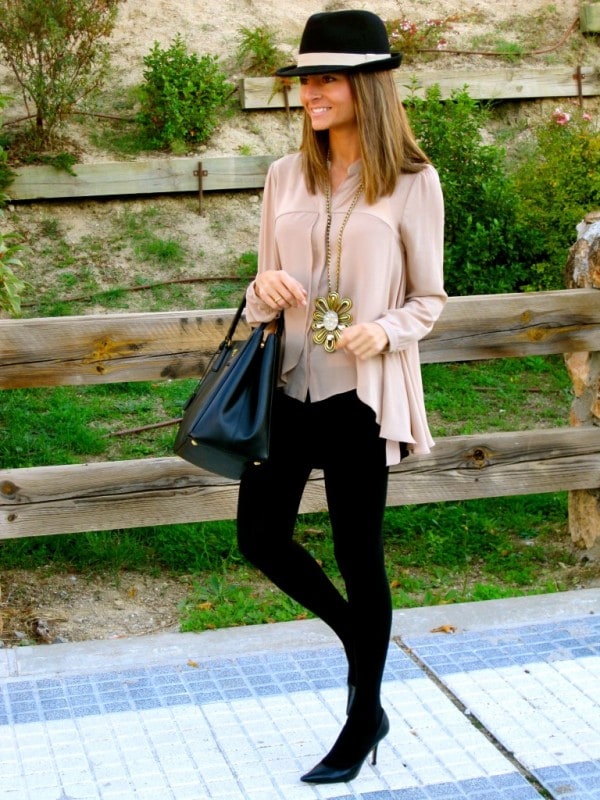 source
Fedora hats and dresses
Hats always add a touch of elegance to your bare look, especially when it comes to fedoras. If you choose to wear your fedora hat with a dress then be sure that you will catch all the attention in a positive sense. Most women may feel a little skeptical about wearing the fedora hat and dress combination, but believe us, there is no space for fear, it is the absolutely winning combo.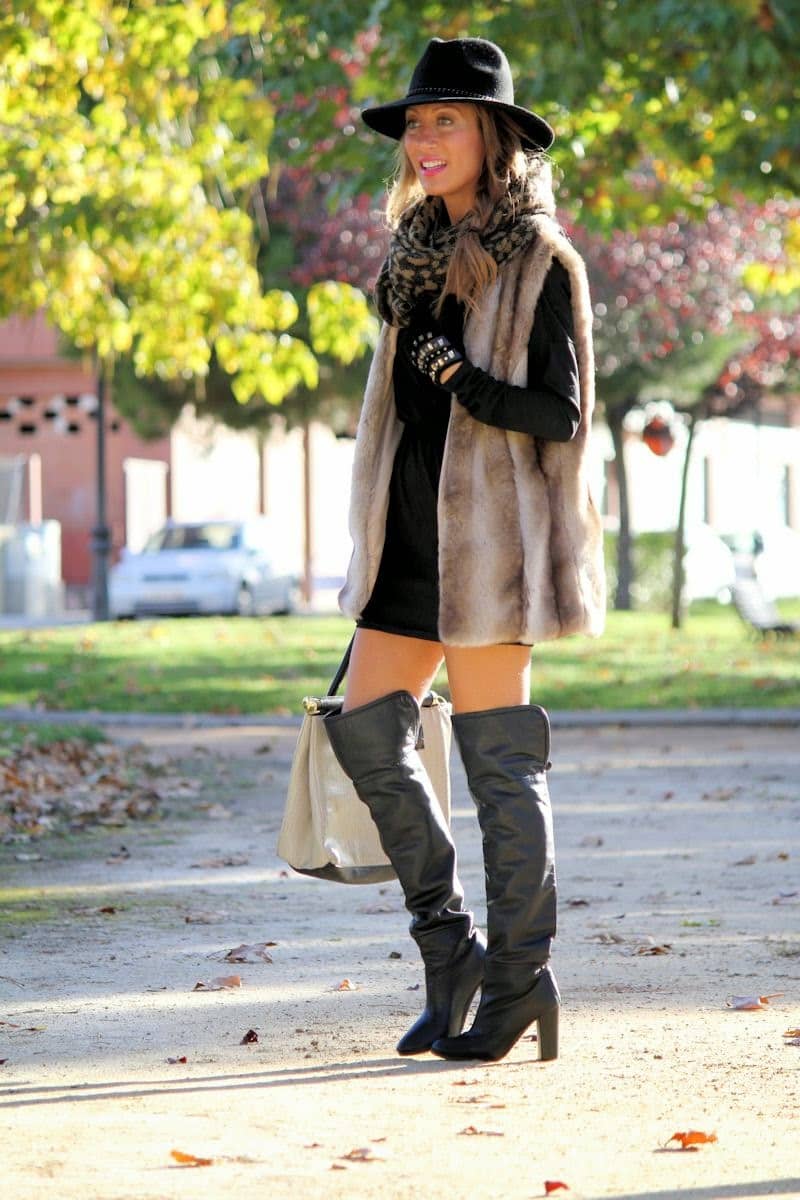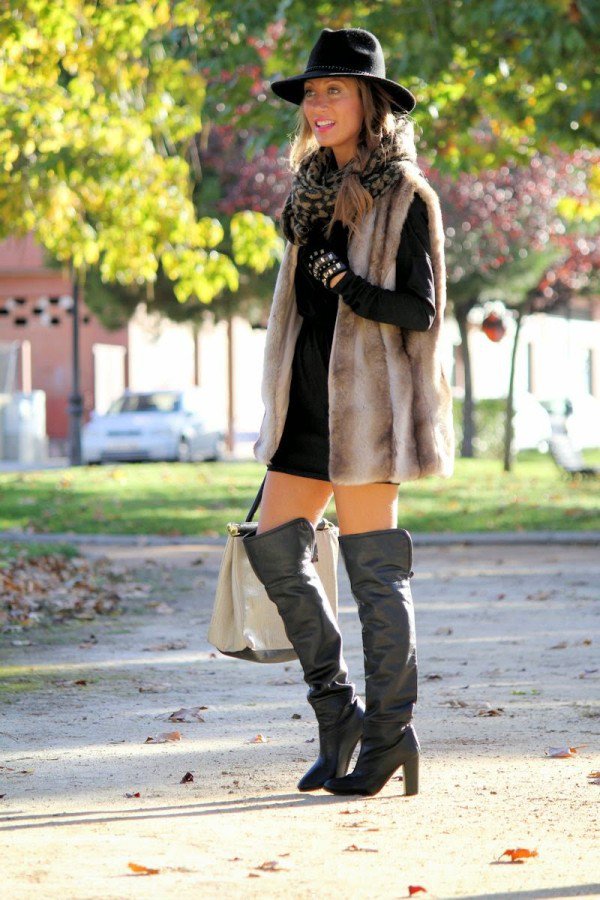 source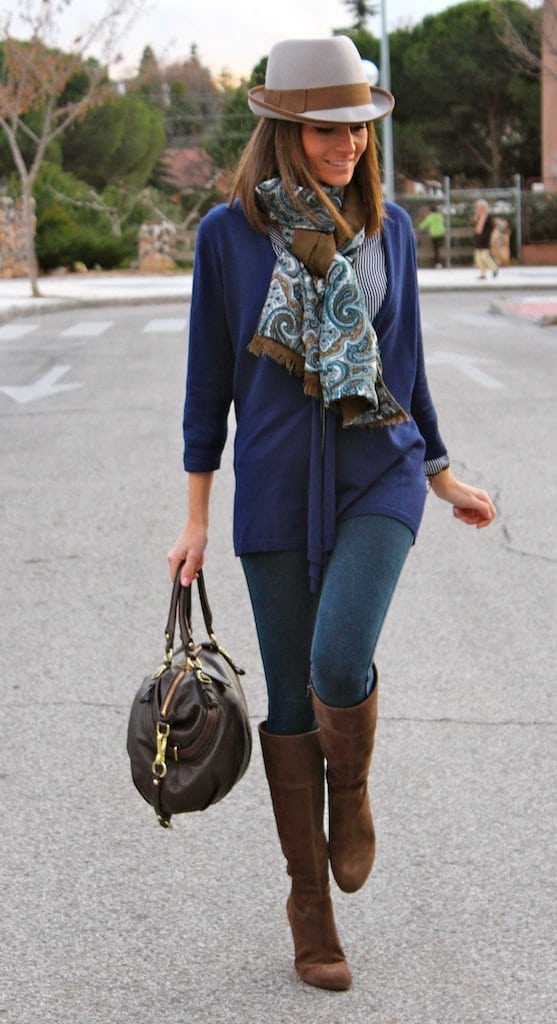 source
Urban fedora hats
Living in a hot country means that you may need to walk around wearing a hat. If you don't want to do it like a tourist walking with a straw hat, then you must consider the option to wear your winter hat. It will give an urban touch to your look. When it comes to the outfit that will perfectly suit your urban fedora hat, believe us, nothing can beat the white shirt belted at the waist and ripped jeans or shorts.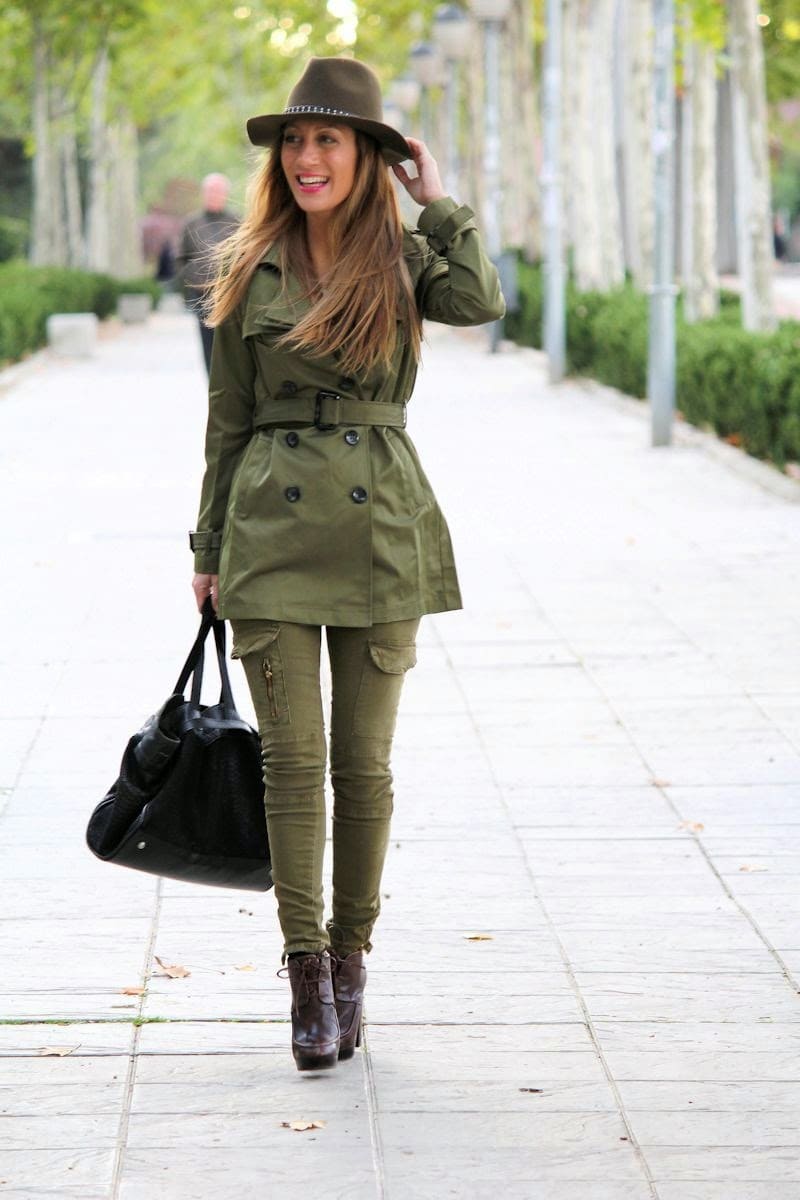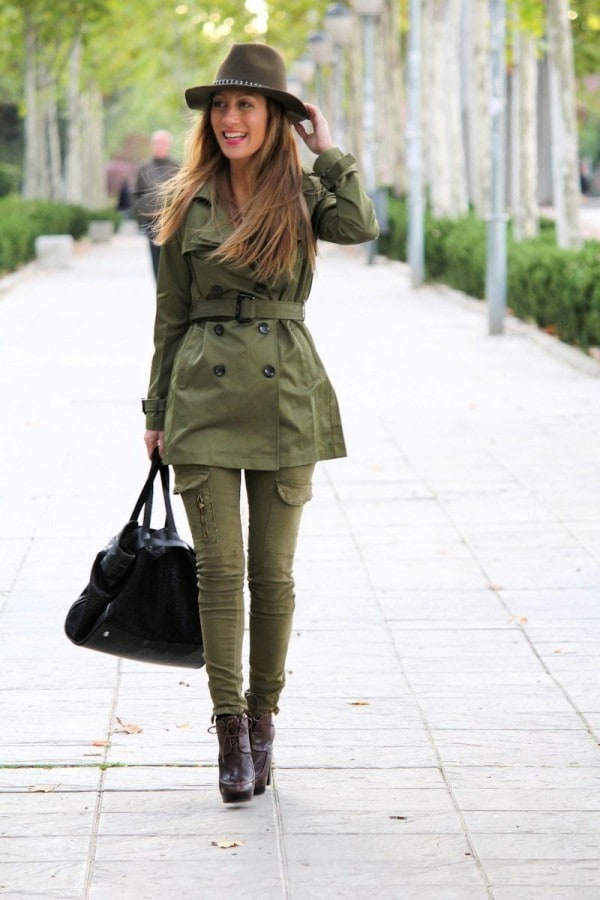 source