Hello dear mothers. In our recent post we have some wonderful and creative ideas for your children, we know that each mother for her child always wants the best. Children as well as adults always want to follow fashion trends, always want to look good to appeal to their friends before but always want to wear something unique that their friends do not. Below in the pictures you can see a few unique ideas from old pieces of clothing for your child make a completely new. Dear mothers we hope that this will be fun for you and your children. Try to do one of this DIY project that you like it. Enjoy.
1.Tutorial: Hat and Scarf From Sweater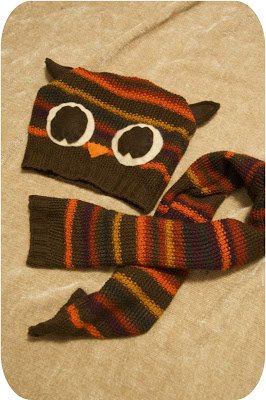 source
2."Wrapped in Bows" Scarf Tutorial!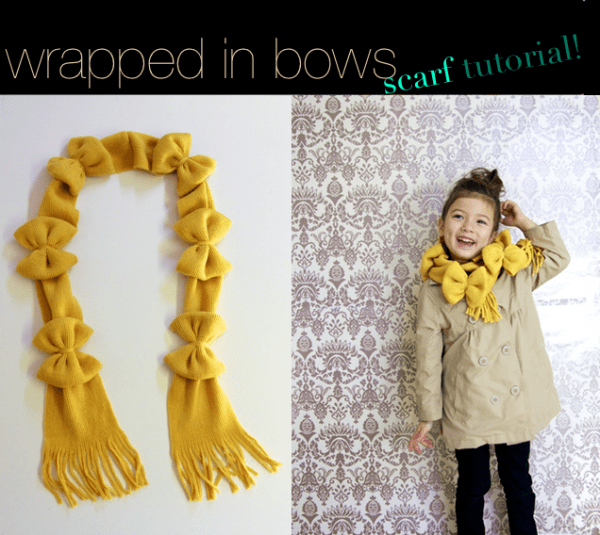 source
3.Easy Ruffled T-shirt Scarf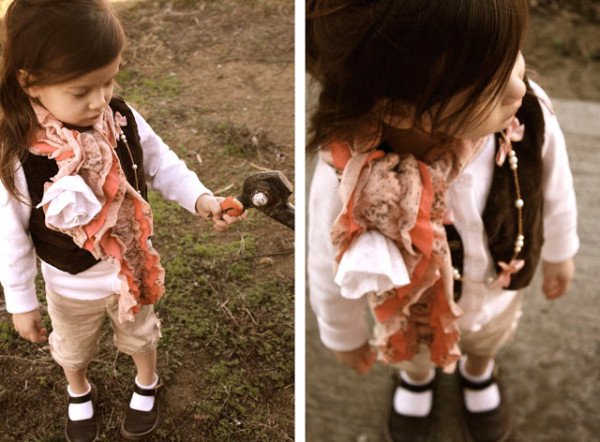 source
4.Sweater Leggings Tutorial!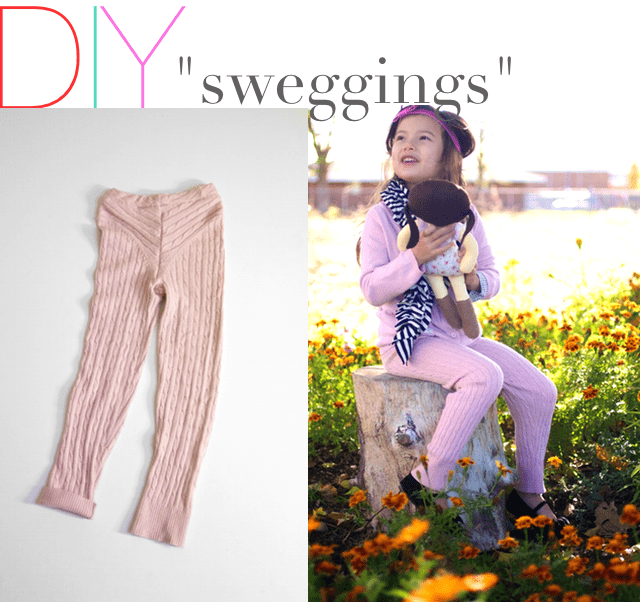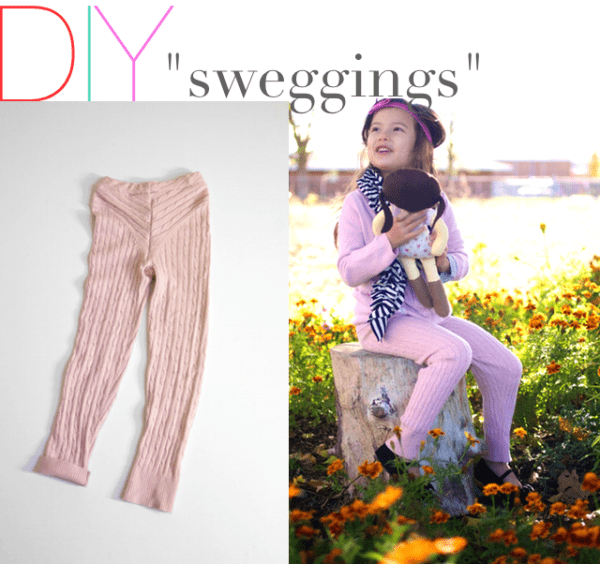 source
5.Two-Color Leggings Tutorial!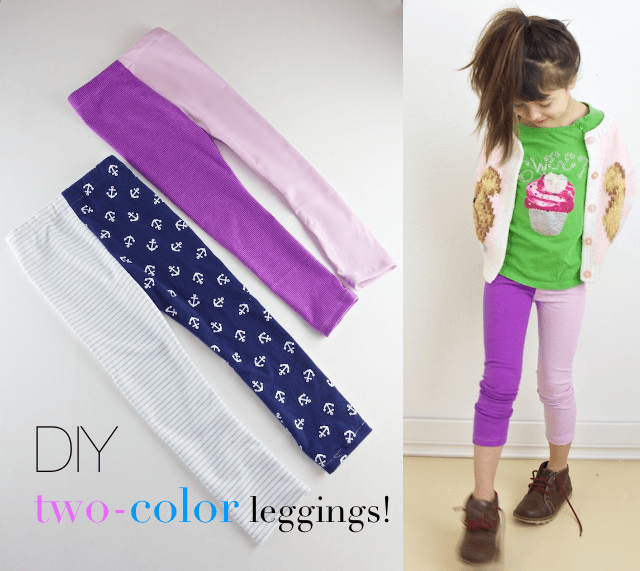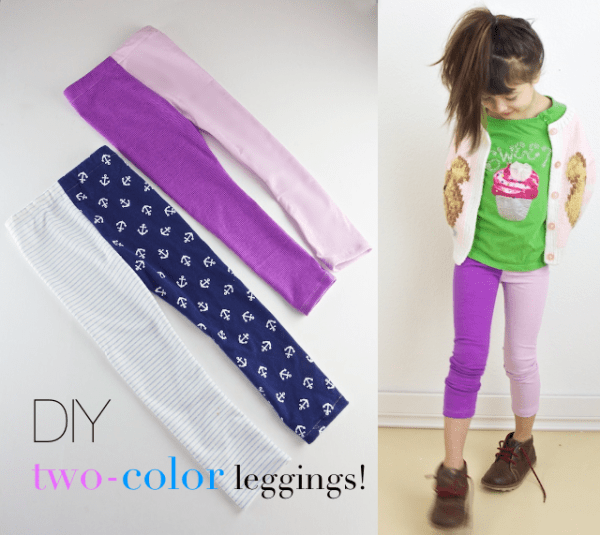 source
6.Make mittens & hats from old sweaters!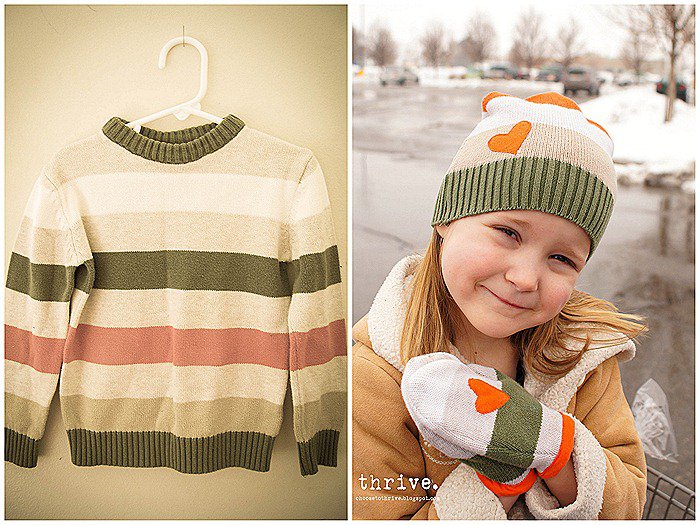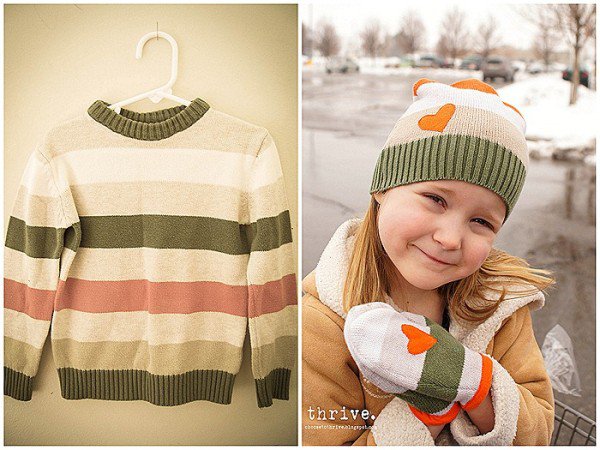 source
7.Make Your Own Girls Tights!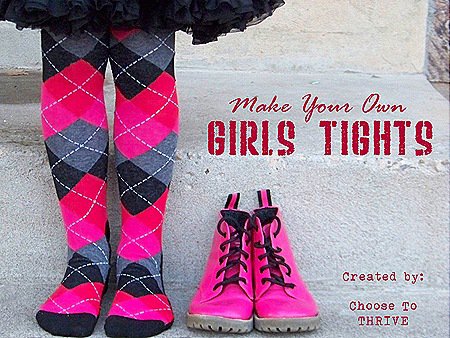 source
8.Fuzzy Bunny Slippers From Recycled Felted Sweaters For Kids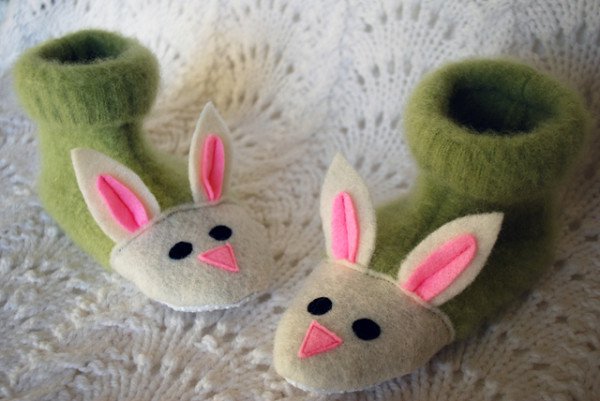 source
9.Make a DIY Winter Hat from Recycled Sweaters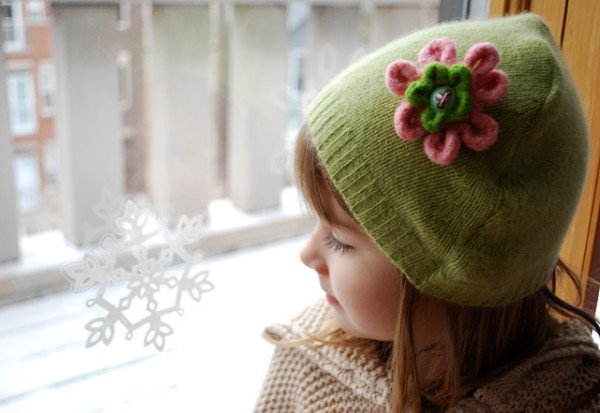 source