We are sure that your obsession are always your kids and you always try to find the best ways to make them more happy to make their days more fun and sure to learn them on something useful. The kids are our fortunes and our everything.
Playing with your kids could be always interesting and in the same time useful if you try some of this cool clothing hacks that we have choose for you today. Below you could see creative DIY way to make kids clothing more fun and to create a wardrobe for you kids from your pieces. While making this funny projects do not forget to involve your kids too this can be great and fun day for them and the most interesting kids game ever. So now take a look at the photos and tutorials and enjoy. Have fun.
1. The Wool Coat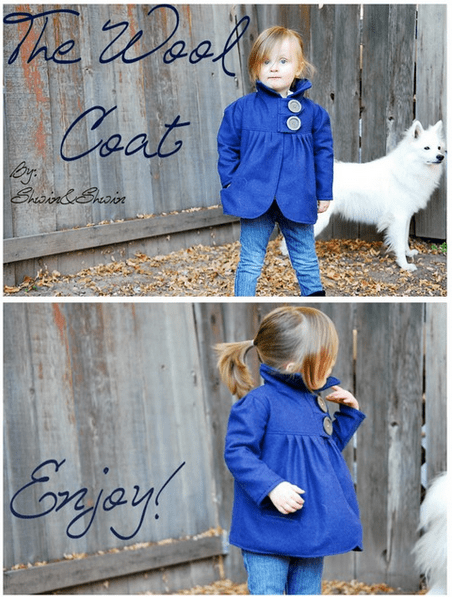 source
2. Make kids skirt from tshirt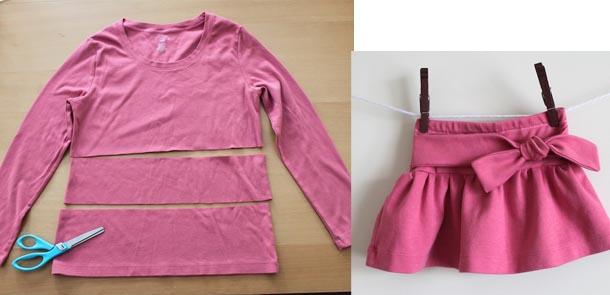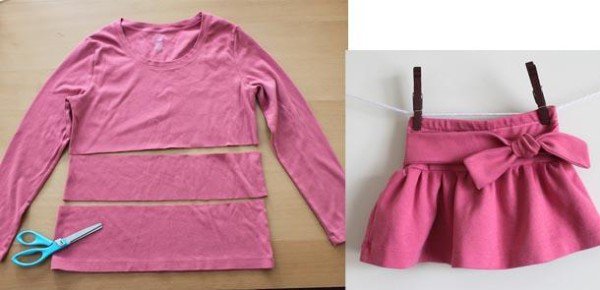 source
3. From Men's Pajamas To Girl's Dress
4. Men's Dress Shirt into a Girl's Dress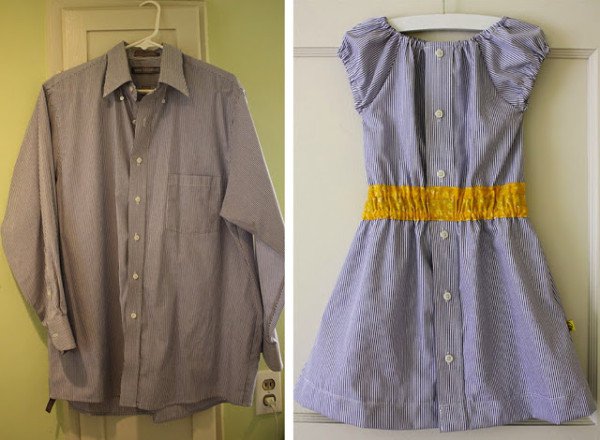 source
5. Kids Sweater dress from Adult Sweater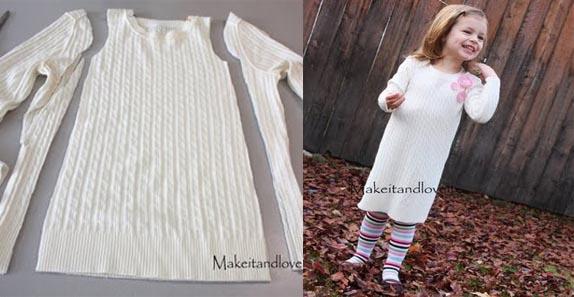 source
6. No Sew Bandana Dress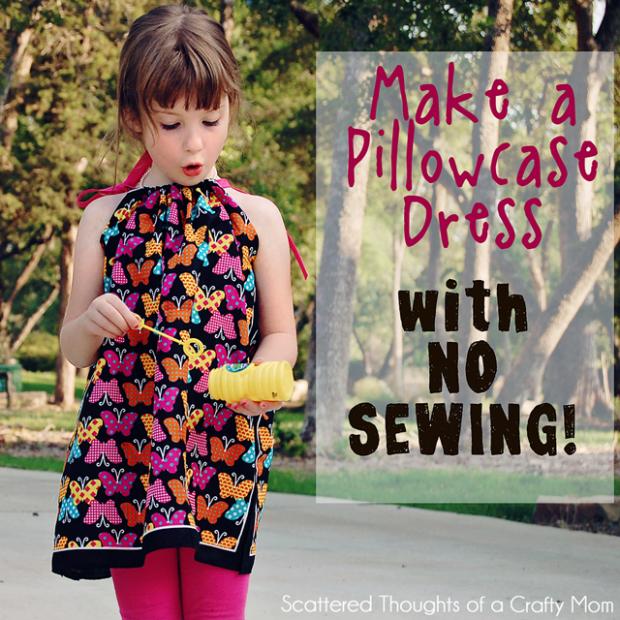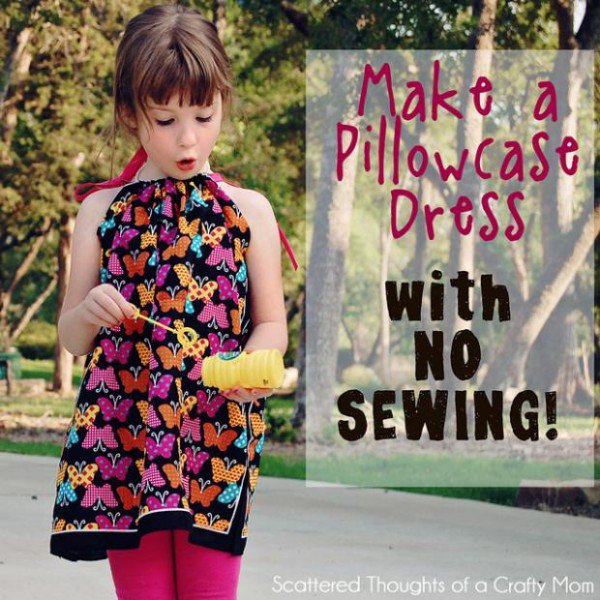 source
7. Make a Dress for your girl from Dads unused shirt!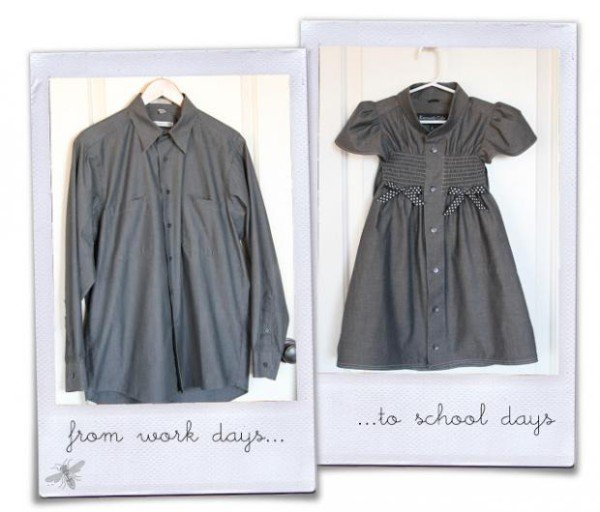 source
8. Upcycled T-shirt Dress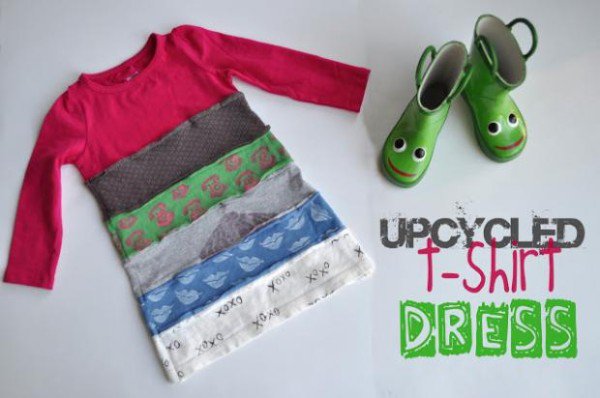 source
9. DIY bow scarf tutorial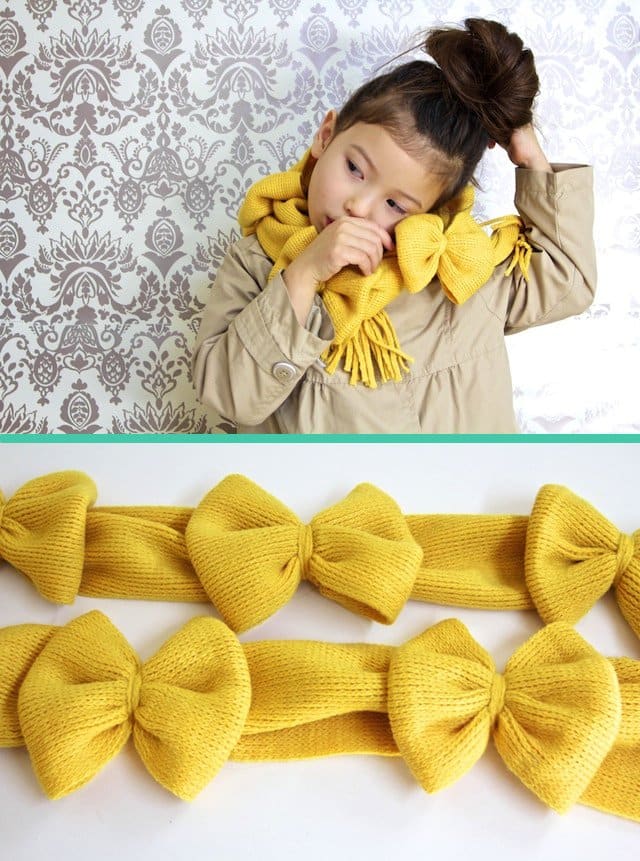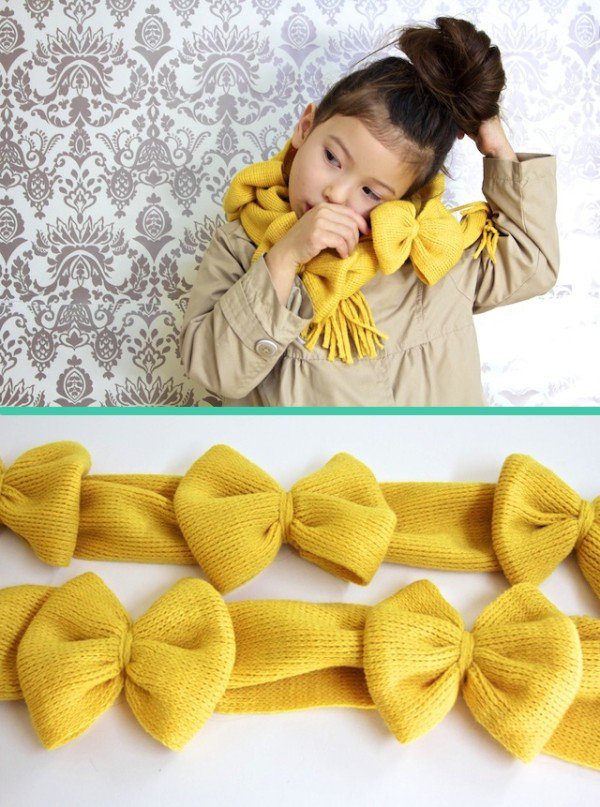 source
10. DIY winter cape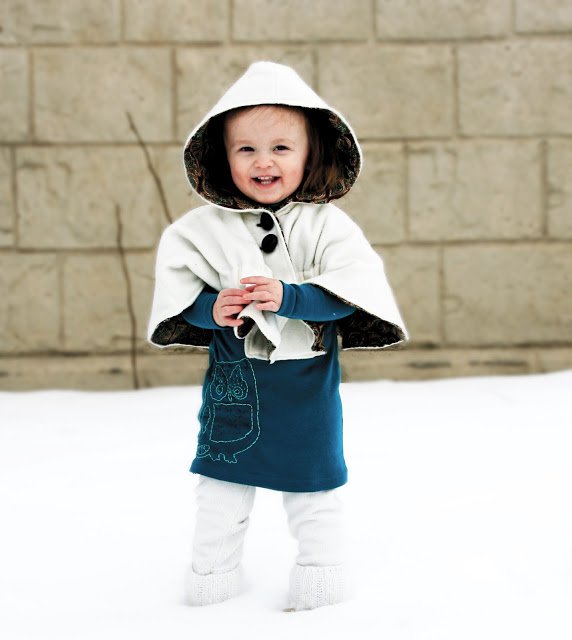 source
11. Cute winter hats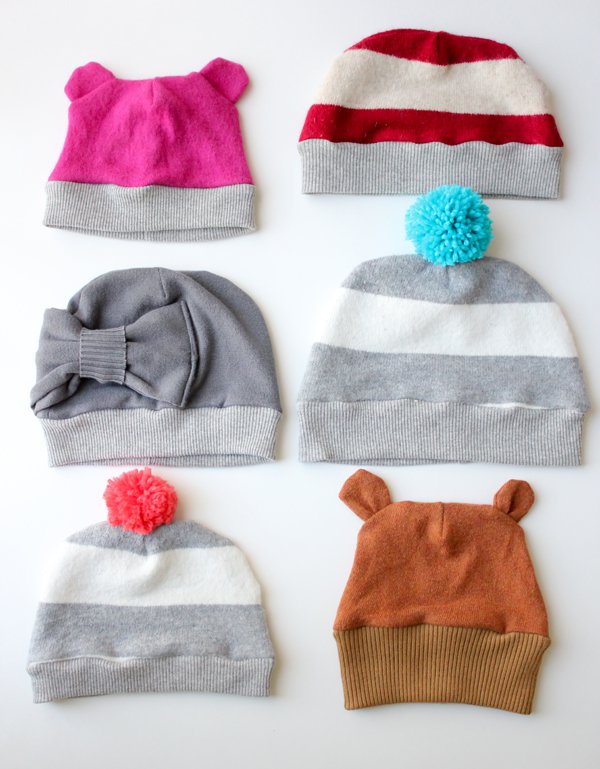 source
12. Winter Accessories
13. DIY long gloves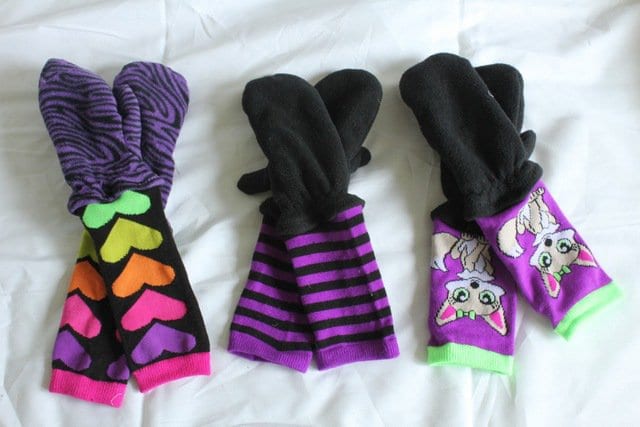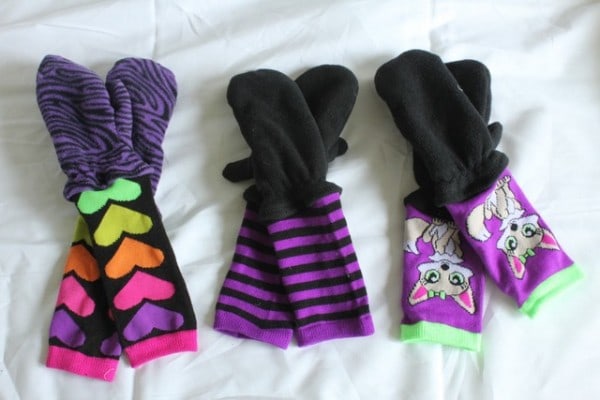 source
14. DIY no slip socks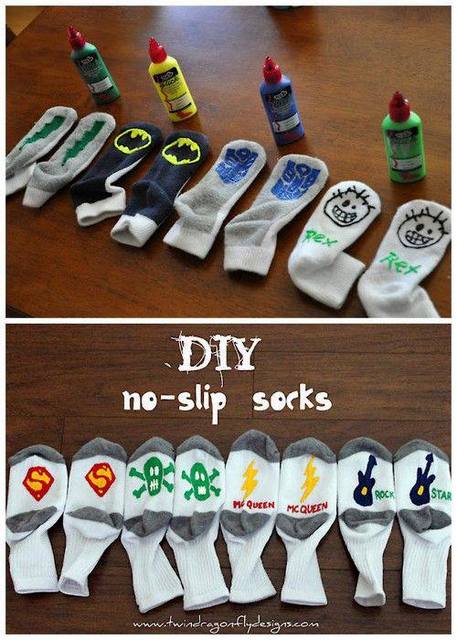 source
15. DIY Tulle Skirt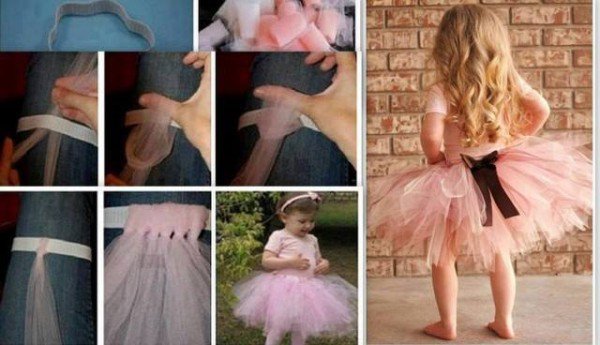 source