If fashion hasn't always been your forte and you're lacking in confidence, we're here to help. You might prefer comfort over style, but there are several ways that you can have both. Whether you already know what your signature style might be or you need help discovering it, here are some of our top tips on how to dress for every occasion with confidence.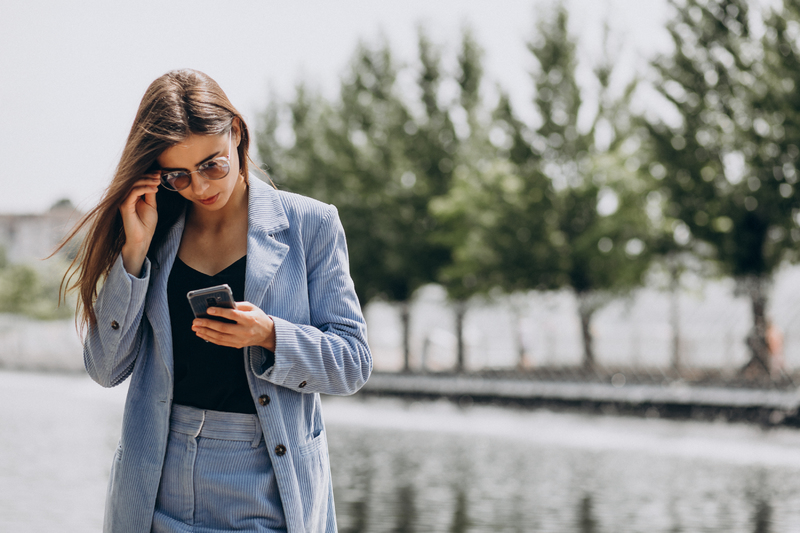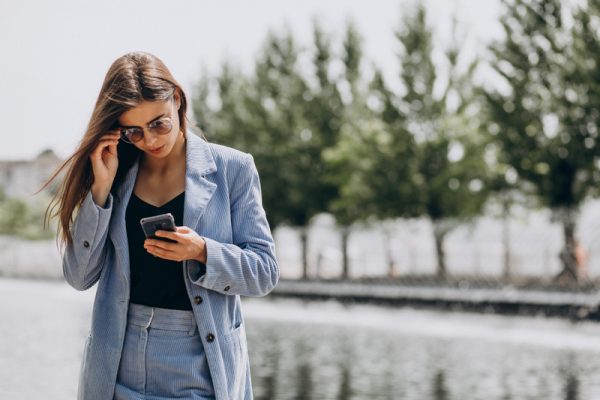 Find your personal style
Discovering who you are in terms of clothes is both a journey and a process. It's one that will help you to understand what your signature looks might be. It's not about searching for clothes that you simply can't wear – it's all about having fun and trying on different clothes to see which you feel most like yourself in.
It's easy to book yourself a personal shopping appointment at your local department store, or even just heading into some of your favourite shops, picking out a number of different pieces and having fun in the changing rooms. Remember, your personal style may change over time. This could be because of your age or even if you move to a different area, so be kind to yourself.
Understand your comfort level
Whatever you do, don't invest in outfits that you don't feel comfortable in. If you're the kind of person that likes to cover up more, then wear something that makes you feel comfortable instead of feeling the need to show too much skin. Likewise if you prefer women's tops that have a higher neckline instead of a plunging one, wear the one you would feel more confident in.
Dress to enhance and compliment your body shape
There are four common body types in the fashion world – apple, pear, banana and hourglass. With each one, comes a completely different way of dressing. If you're an apple for example, it's suggested you should consider wearing items of clothing that are bigger on top such as oversized shirts or ones that you can add a belt to accentuate your waistline.
If on the other hand, you're a banana, it's advised that you match the overall fit of your top and bottom pieces as your hips and bust will likely be the same or a similar measurement. For example, if you're wearing a tight top, wear tight bottoms.
Feel confident in colour
Colours are one of the key ingredients when it comes to dressing confidently. Although injecting colour for some may seem a little daunting, it's much easier than you think. Everyone can wear bright and beautiful colours; all it takes is a dash of confidence and a bit of knowledge.
Consider speaking to a colour consultant or a fashion stylist. They're trained professionals that should be able to tell your colours for each of the seasons. By knowing whether your base is cool or warm, it'll be much easier to find colourful clothes in the future.