We've all been there. You've pressed snooze your alarm one too many times and now you have to rush to work with messy bedhead hair. Or maybe you're having one of those days where you simply can't be bothered to style your hair. Fear not, there are plenty of ways to make your locks look presentable and stylish with minimal time and effort. Choose one of these five quick hairstyles and you'll be out the door in no time, without sacrificing on any sleep.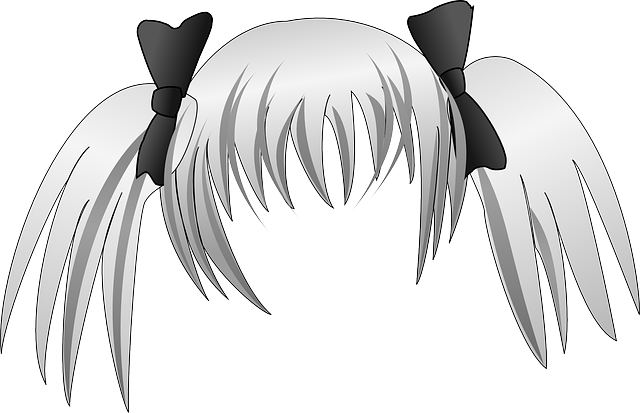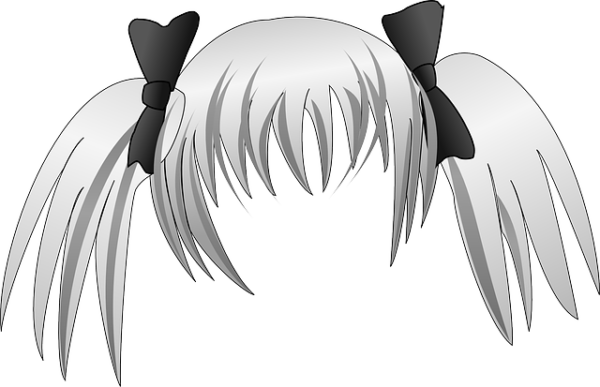 1.    Braids
There are lots of ways to braid hair (some more complex than others) and a simple braid is one of the easiest styles for when you want something a little more special than a ponytail. If you don't already know how to braid your hair, simply separate your hair into three even sections at the nape of your neck. Hold the left section in your left hand and right section in your right hand, and cross the right section over the middle. Then, cross the left over the new middle section. Repeat this process, swapping the sides you braid, until you have just a few inches of hair left and securing it with a hair band. If you want to upgrade a basic braid for something more glamorous in quick-time, check out star hairdresser Gina Conway's two-minute hair challenge for a simple yet stylish up-do.
2.    Messy bun
A messy bun can make hair seem instantly polished with very little effort and is perfect for disguising day-3-or-longer hair, depending on how greasy your hair gets. Start by gently brushing your hair and spritzing it with texturising spray. If you don't have a texturising spray, you can make your own by mixing a tablespoon of salt with a cup of warm water and a few drops of moisturising oil.
Gather all of your hair, tie it into a ponytail, and twist and wrap it around the base using a hairband or a few grips to keep it secure. Then, start to gently pull at the bun to loosen selected strands, taking care not to pull them out completely, making it as 'messy' as you'd like. This messy bun tutorial shows you how to do it, ensuring you stay looking chic.
3.    Textured ponytail
This one's for the curlies, providing a relaxed and messy yet fashionable look for any occasion. If you have straight hair — and five extra minutes — you can easily achieve a  textured ponytail by giving yourself some loose curls and finishing with a texturising spray.
Brush your hair gently into a ponytail as high or low as you want. Smooth your hair down with your hands and gently loosen some of the hair around the hair band to give it the desired textured look, using hair grips where necessary to secure any stray strands. Finish off with some texturising spray for added volume.
4.    Top knot
A top knot looks effortlessly cool and is popular with the likes of Kendall Jenner and Zendaya. You can copy this no matter how long your hair is, but you'll need a few more bobby pins if yours is short. Start by turning your head upside down and sweeping all of your hair together. Secure it into a ponytail at the top of your crown, then flip your head back up and twist the ponytail into a doughnut shape. Use bobby pins to keep the top knot in place. Here's how to do the Kendall Jenner top knot in just 30 seconds.
5.    Beach waves
Beach waves are so easy that you do it while you sleep! Speaking to Cosmopolitan, beauty YouTuber Shonagh Scott suggests starting with damp hair and "spritizing on a hydrating leave-in conditioner, then blow-drying until it's about 90 percent dry". Flip your head upside down, gather it at the crown, and create a basic three-strand braid (as we explained above). Go to bed with a braid in place and take it out when you wake up. You should be left with beautiful, natural-looking beach waves. Run a wide-tooth comb through your hair in the morning to break apart any clumps and stretch out the waves for a more natural look.