We all have them, those beauty bloggers and vloggers that we can't help but love. We gravitate towards their makeup tutorials because they break down all of their professional makeup tricks into such easy steps that we can actually pull them off. Because beauty bloggers and vloggers have so many loyal followers, it becomes incredibly easy for them to become situated as influencers in the industry. So naturally, as these adept women gain more and more followers who like what they have to say and show on their blogs and vlogs, a beauty line isn't so far away.
First, it should be outlined that this isn't a crazy dream that is out of reach. With programs like what Sephora launched last year, the aid out there to turn a beauty line dream into a reality makes this goal a lot more feasible. This includes everything from learning how to get a business up and running and actually putting strategies into motion, as well as help with designing the line and gaining mentor contacts in the industry.
Sephora isn't the only company doing this. Whether the plan is to partner with a retailer or brand to sell your beauty line in stores and boutiques, or making a go of it yourself by creating an online shop and selling your beauty line on your blog, or a bit of both; there are plenty of ways to make it happen and a lot of great resources out there to help along the way. Once you have a great idea, then you just have to be dedicated and make the right connections to make it happen.
Here are some of these gurus who have turned their beauty blogs into beauty lines that we can't get enough of.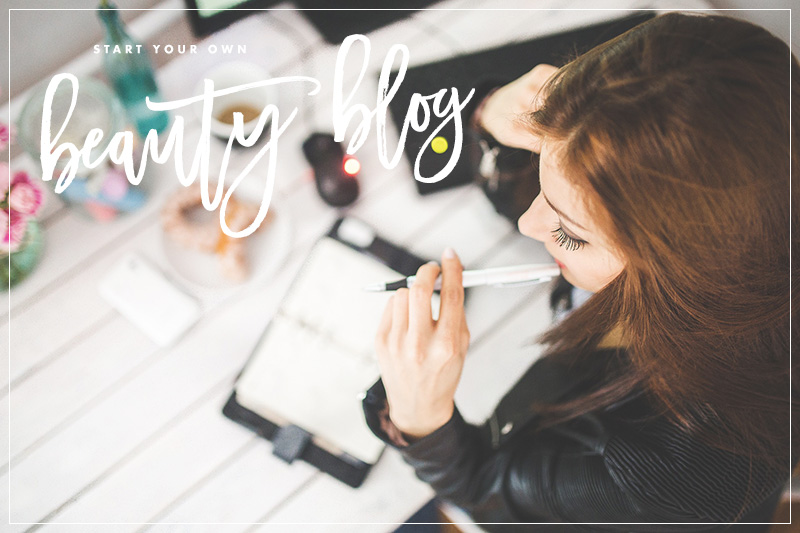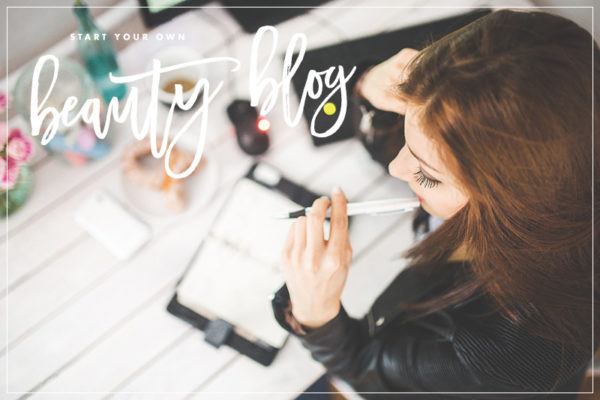 source
Glossier
Blogger Emily Weiss left her position at Vogue to follow her passions and founded a blog which turned into an incredibly successful online magazine Into the Gloss. Only four years later, as the site bounded in success, Weiss moved forward with her own skincare and makeup lines, Glossier, which she sells from an online store on her site. Her beauty line is even being used by celebrities.
Fleur de Force
Starting as a blogger and blogger, Fleur de Force turned three YouTube channels into an amazing beauty business. Her website receives a significant amount of traffic, as do her YouTube channels, as she has over a million subscribers and almost 200 million page views. Her makeup line is doing quite well, and she has even collaborated with MAC on a lipstick line. She has also recently published a book, The Glam Guide, spreading her makeup wisdom just a little further.
Tanya Burr Cosmetics
Another beauty vlogger and blogger, Tanya Burr has seen great success in the industry, with over thre million YouTube channel subscribers. Riding on this success, Burr launched Tanya Burr Cosmetics in 2014. Beginning with false lashes, her beauty line has grown to encompass eyeshadow pallets, chip resistant nail polishes, brow kits, and lip glosses. When it comes to beauty, Burr has you covered from head to toe.