One of the ultimate trends that designers announced the previous fashion weeks, and for the actual season is in different variants incorporated in the winter trends. The fur coats and vests, accessories with fur details, boots lined with fur, warm fur hats and even dresses in which different materials and fabrics are joined by the coat.
The fashion bloggers' favorite fur piece of cloths -the fur vests add some glamor to the girls' everyday style. This is a piece of clothing that is required this season, and you must have in your wardrobe.
Whenever you do not have inspiration what to put on, start with the jeans, they fit almost for any occasion, and the styling with your favorite furry vest will just complement your combination. This winter to keep up with the trend do not forget your to enrich your outfit with a fur vest. See the combinations bellow end get inspired.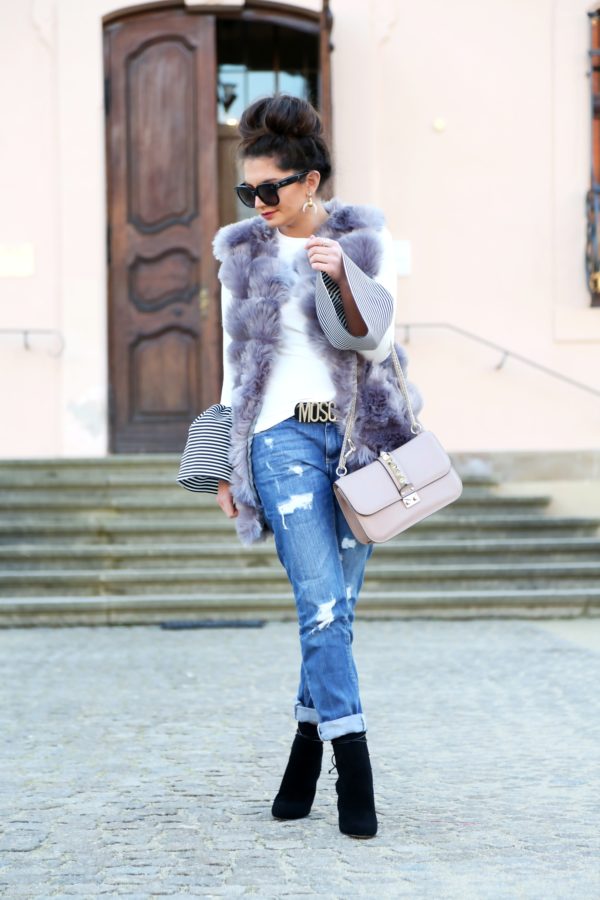 source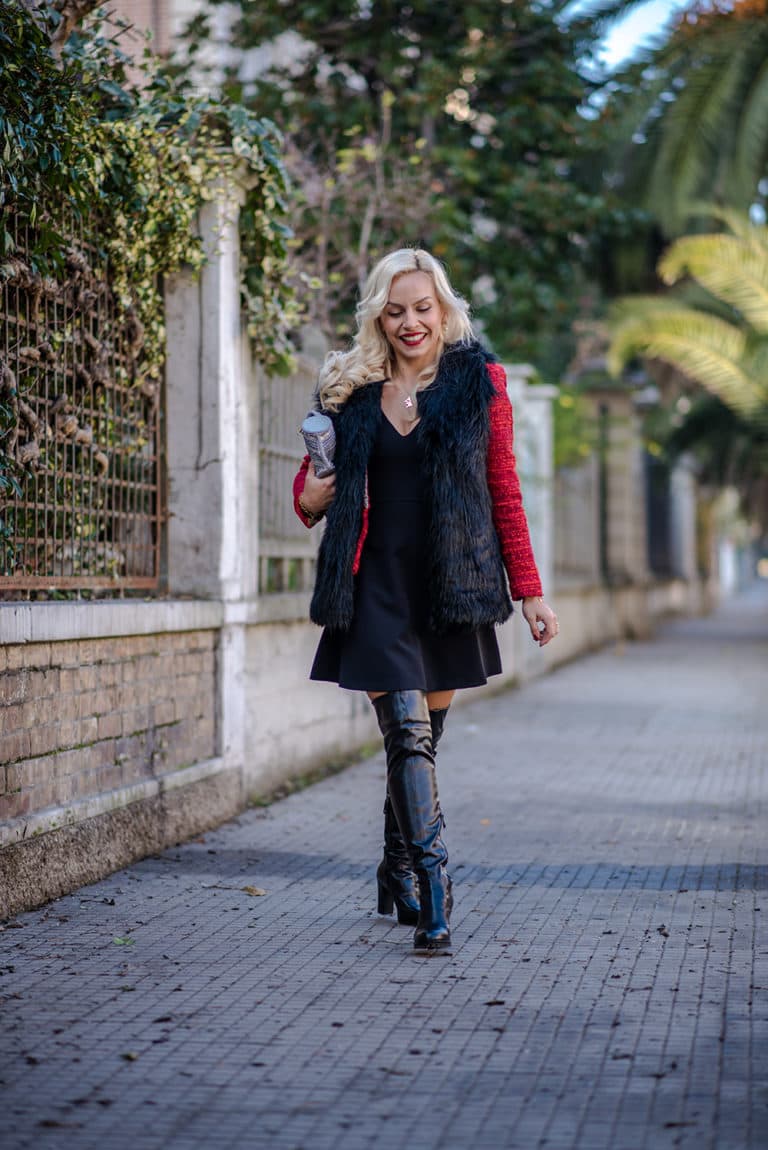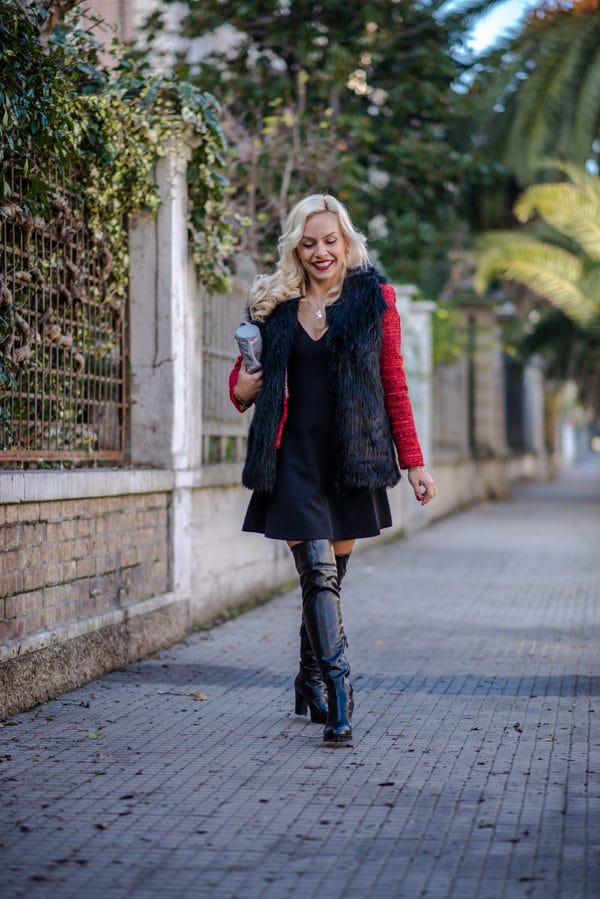 source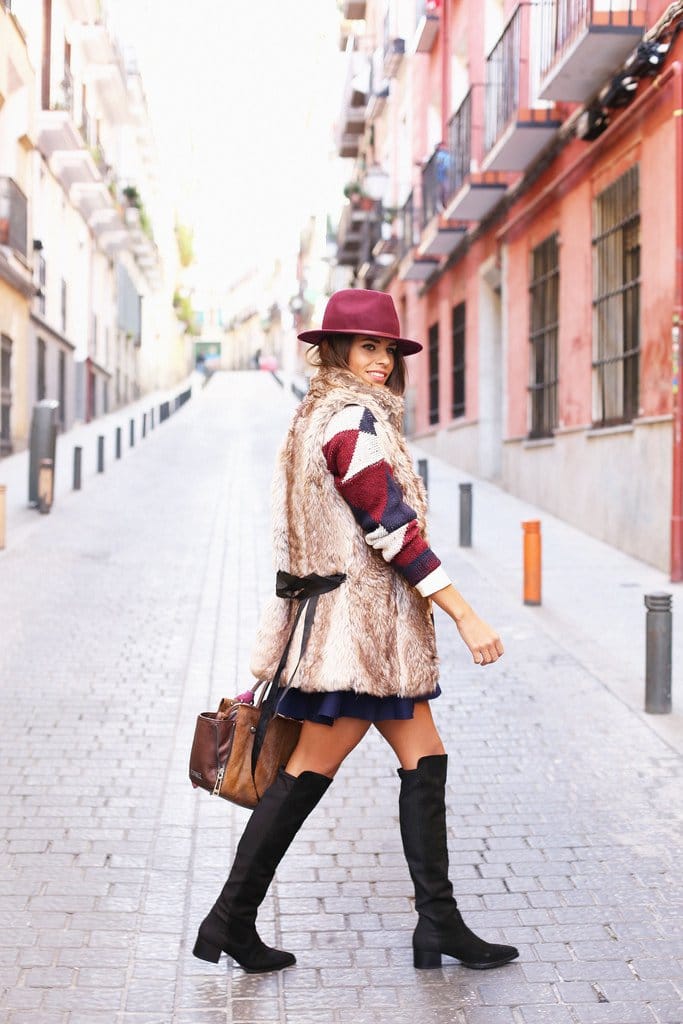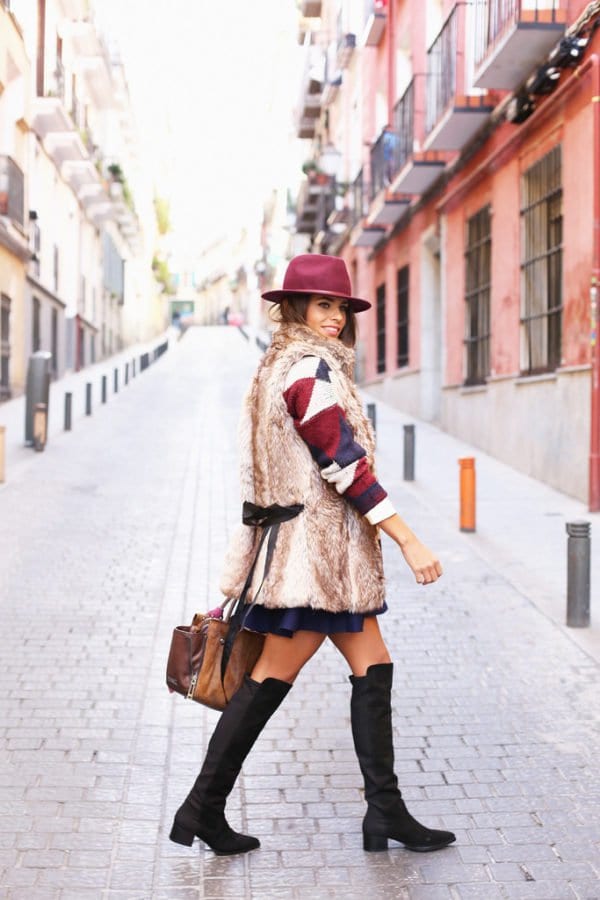 source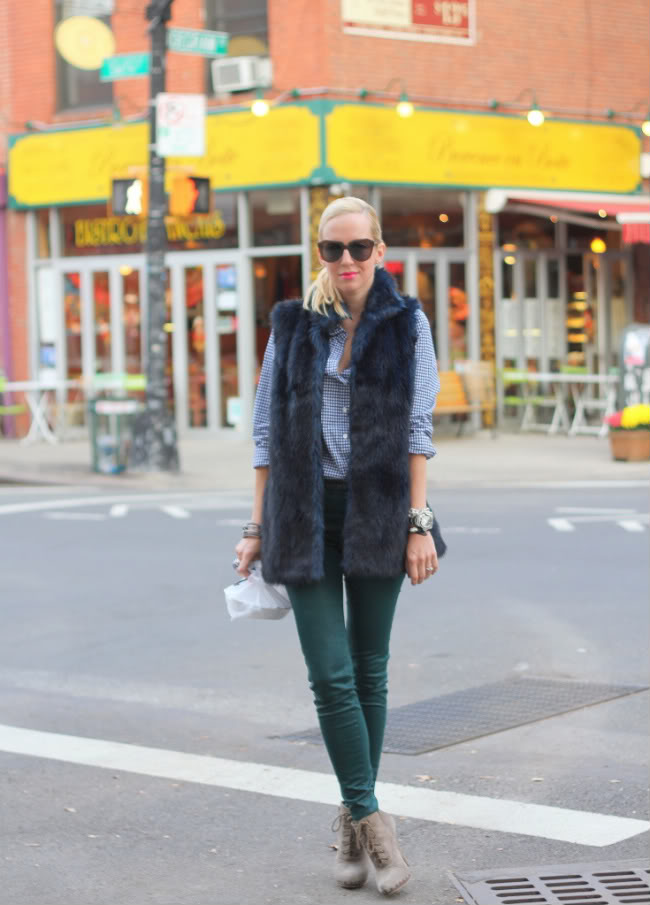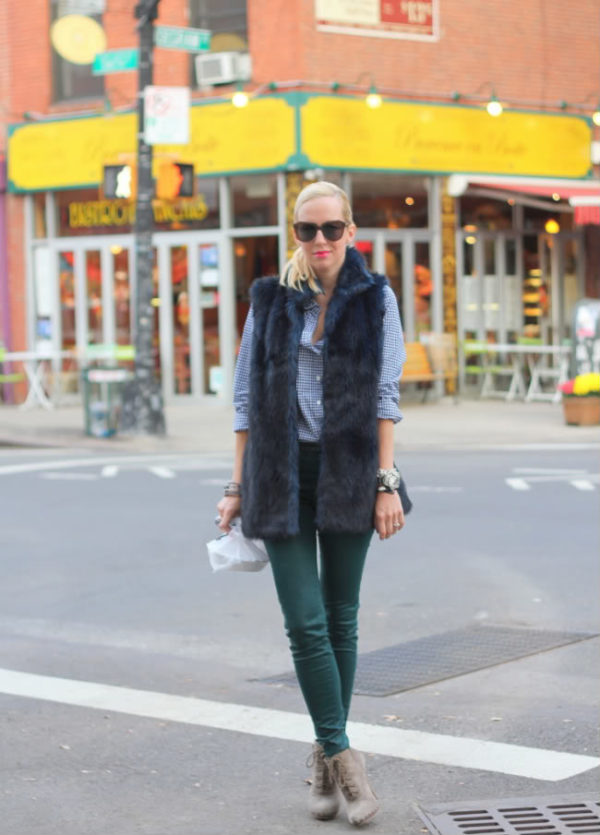 source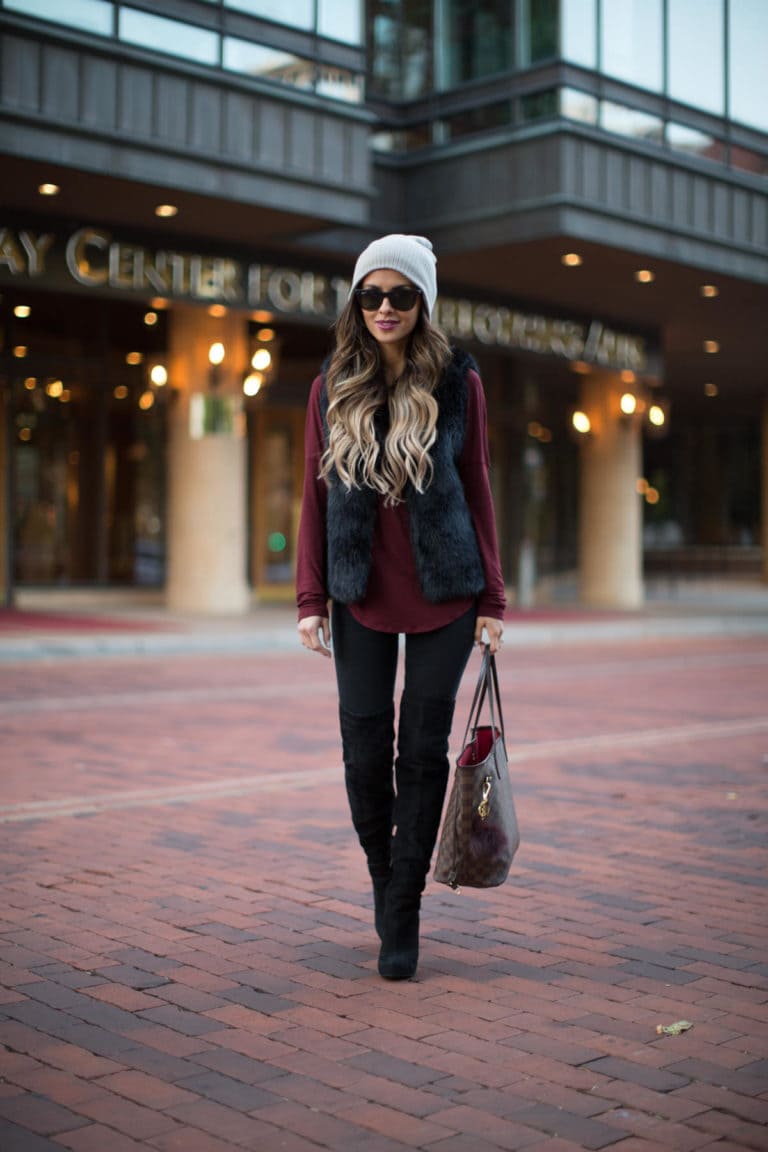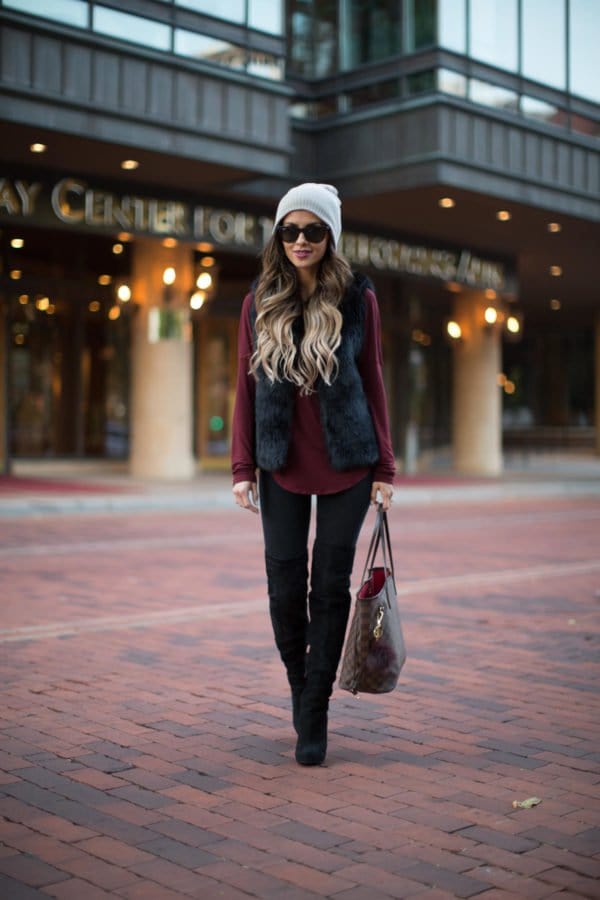 source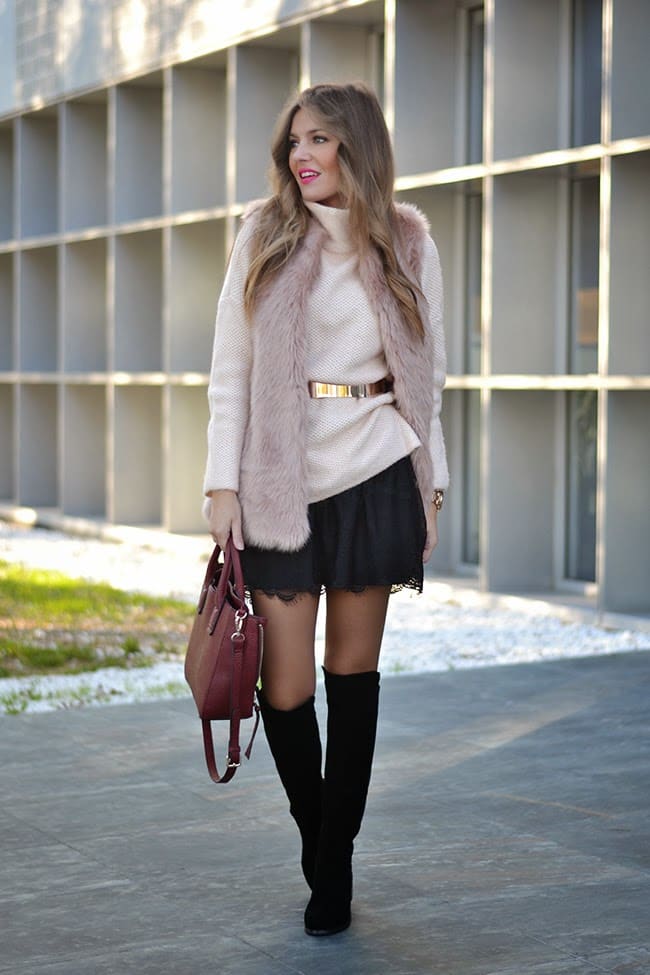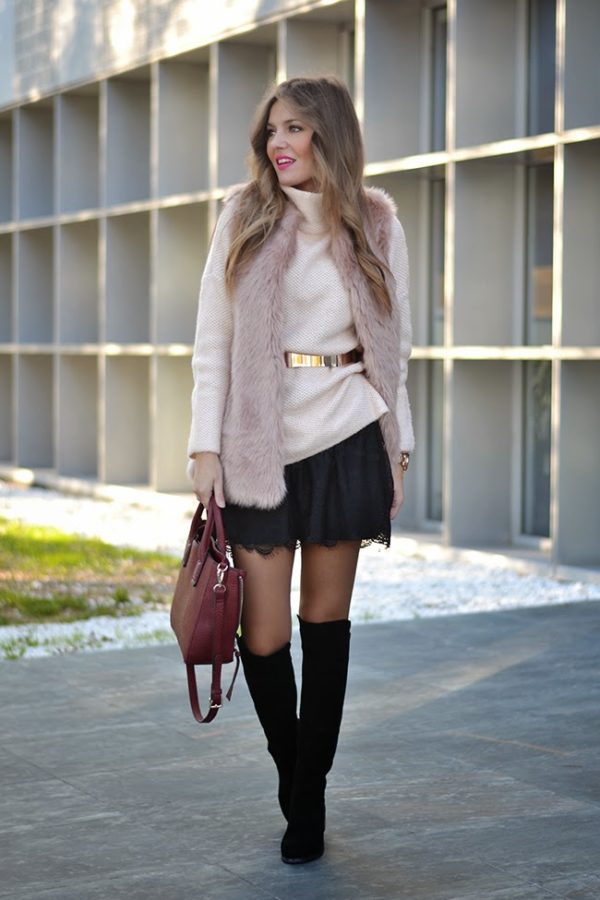 source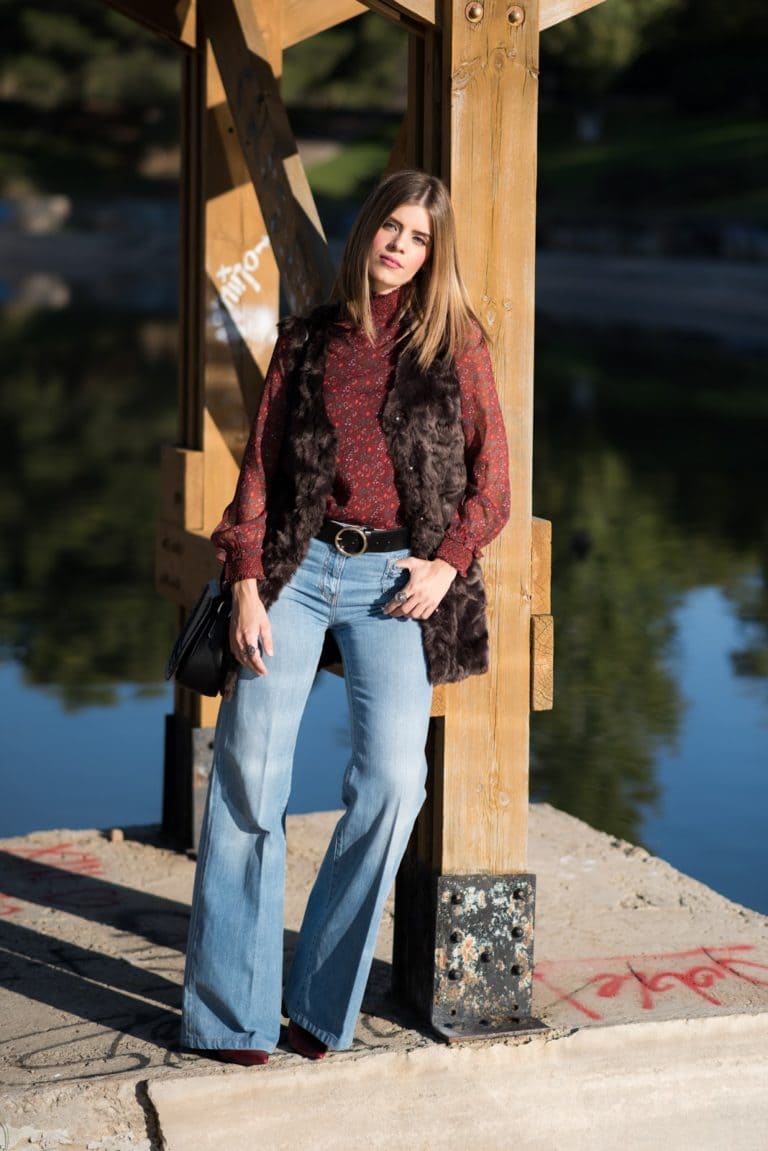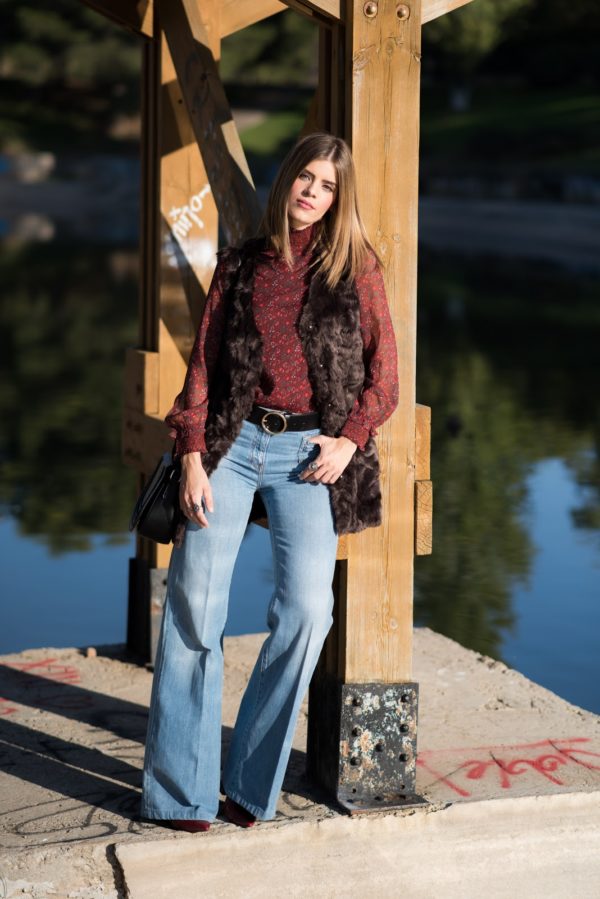 source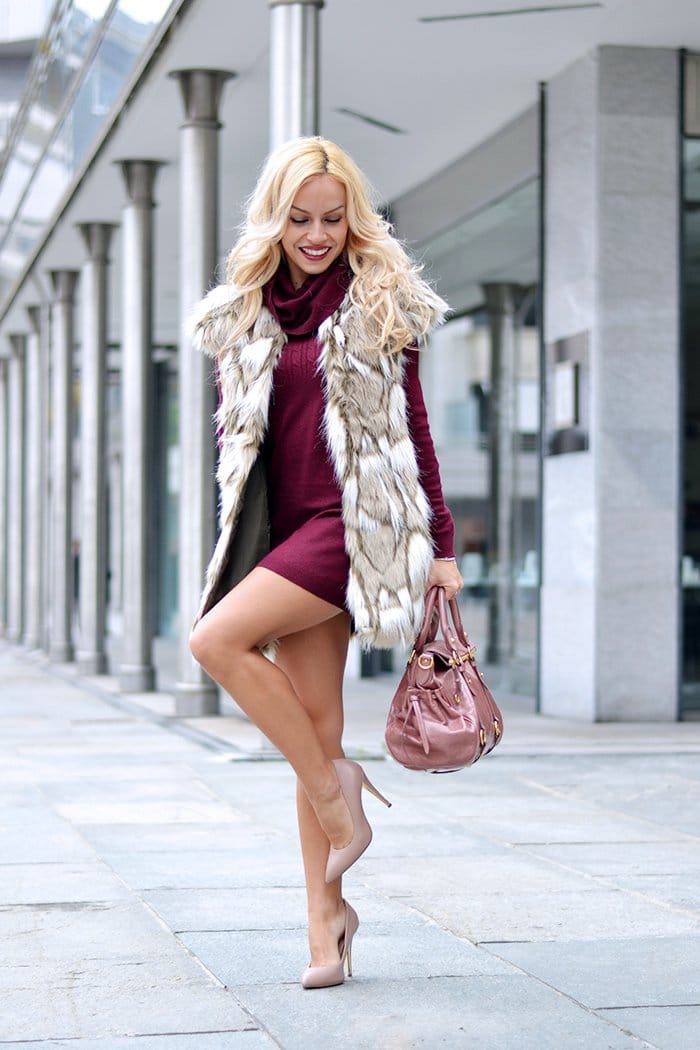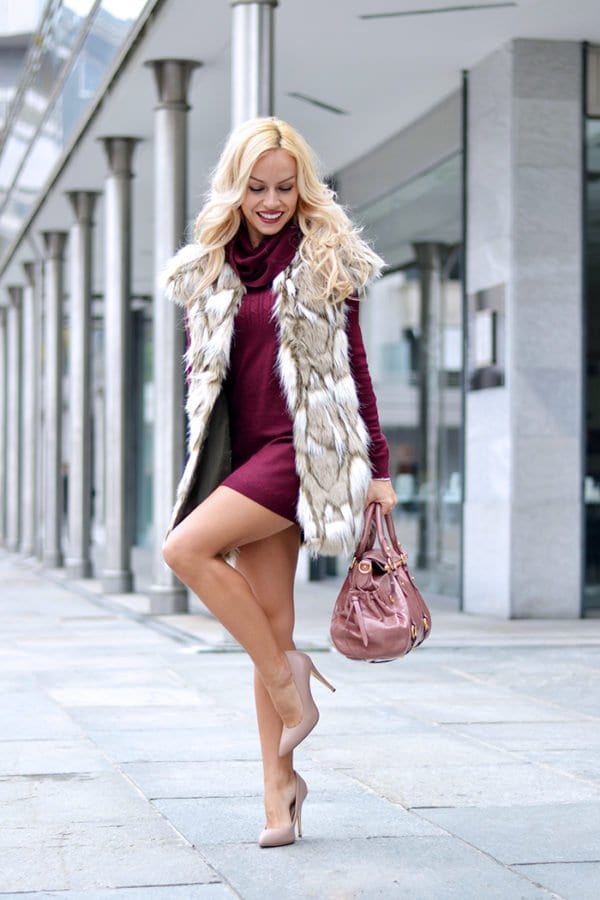 source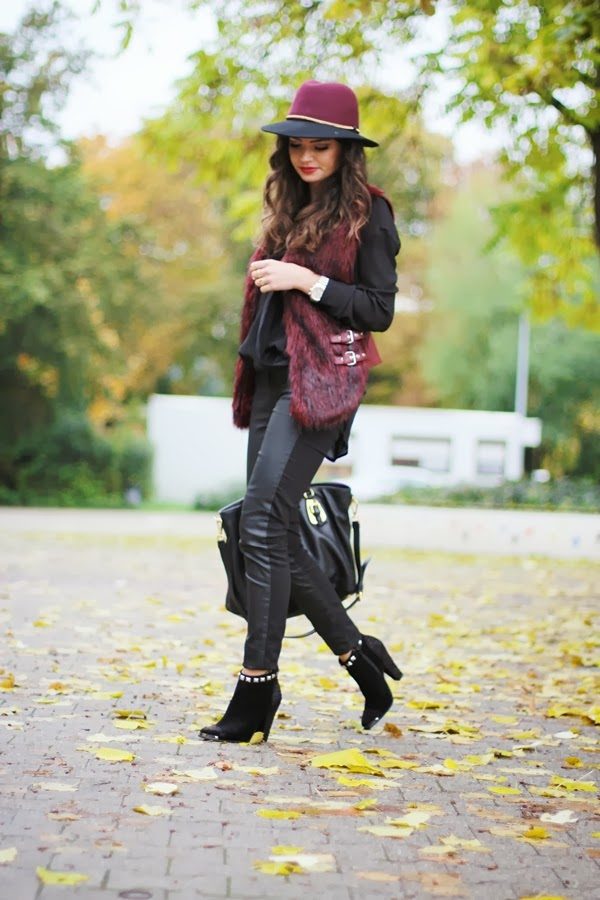 source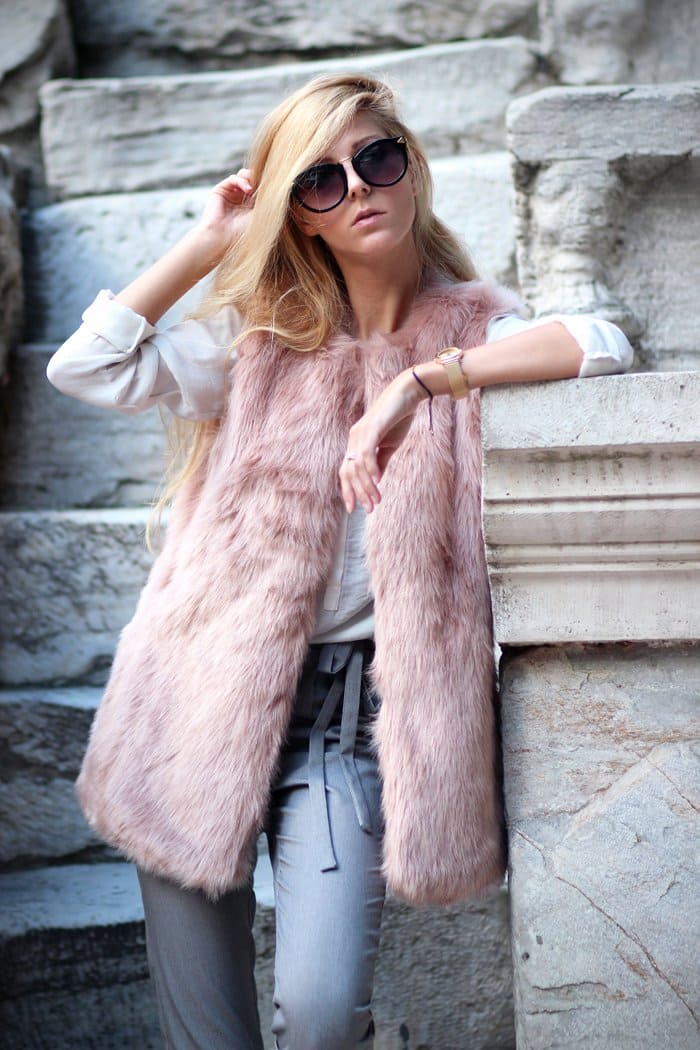 source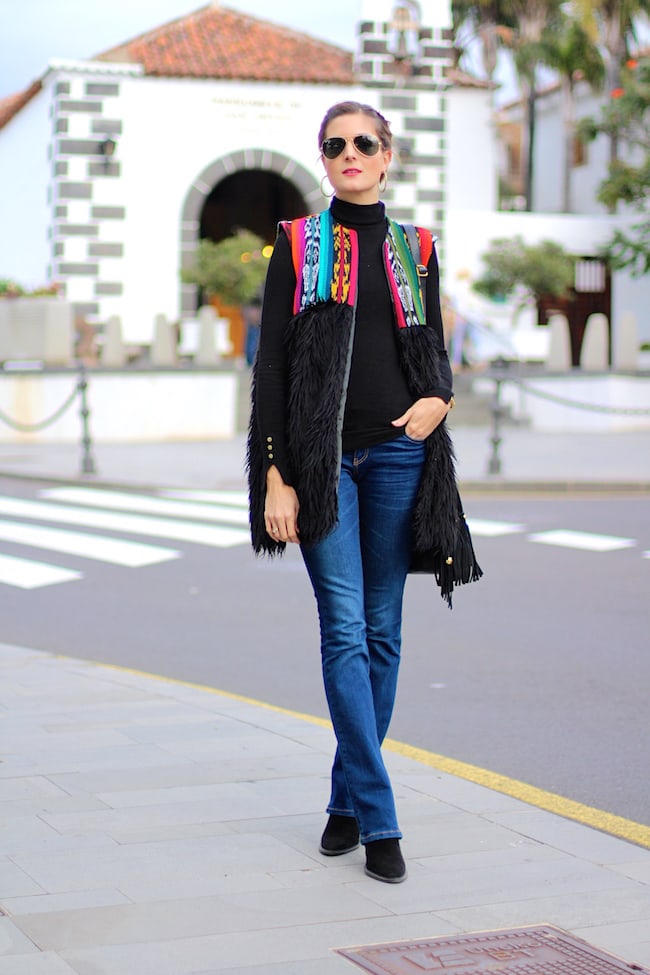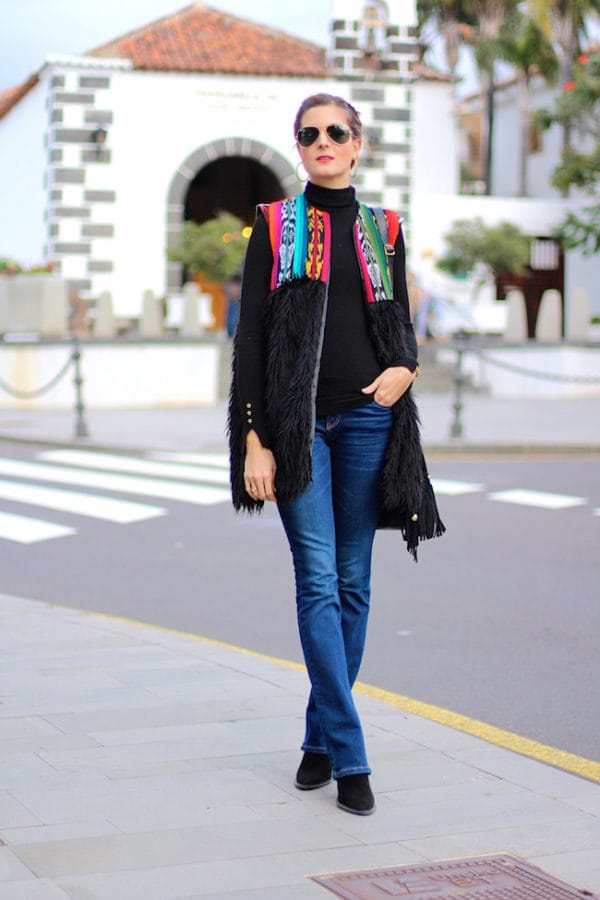 source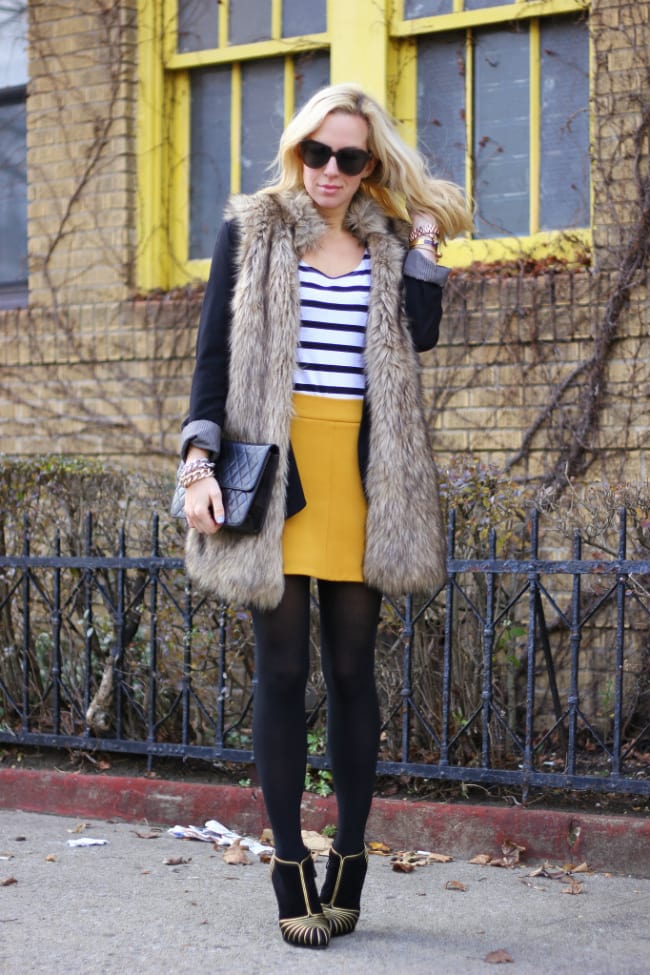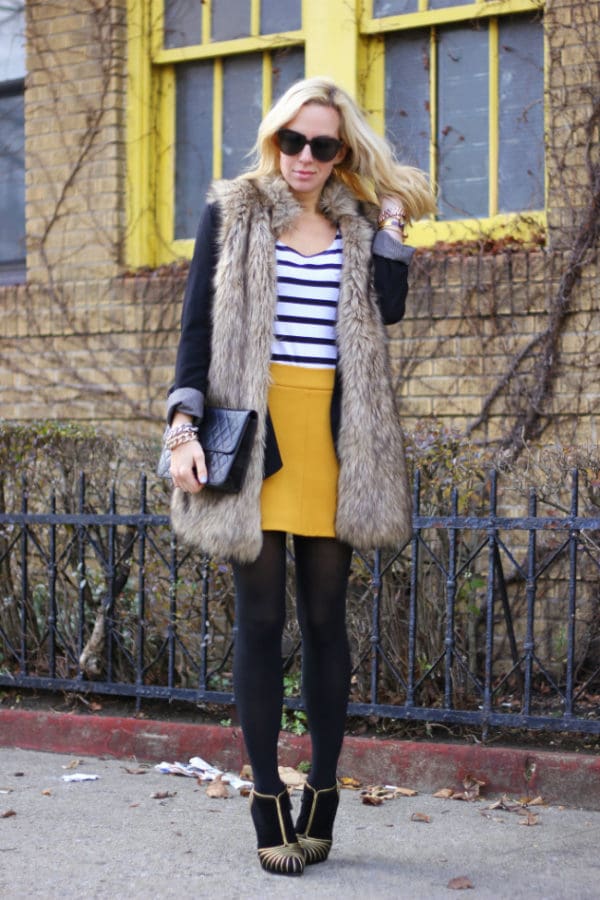 source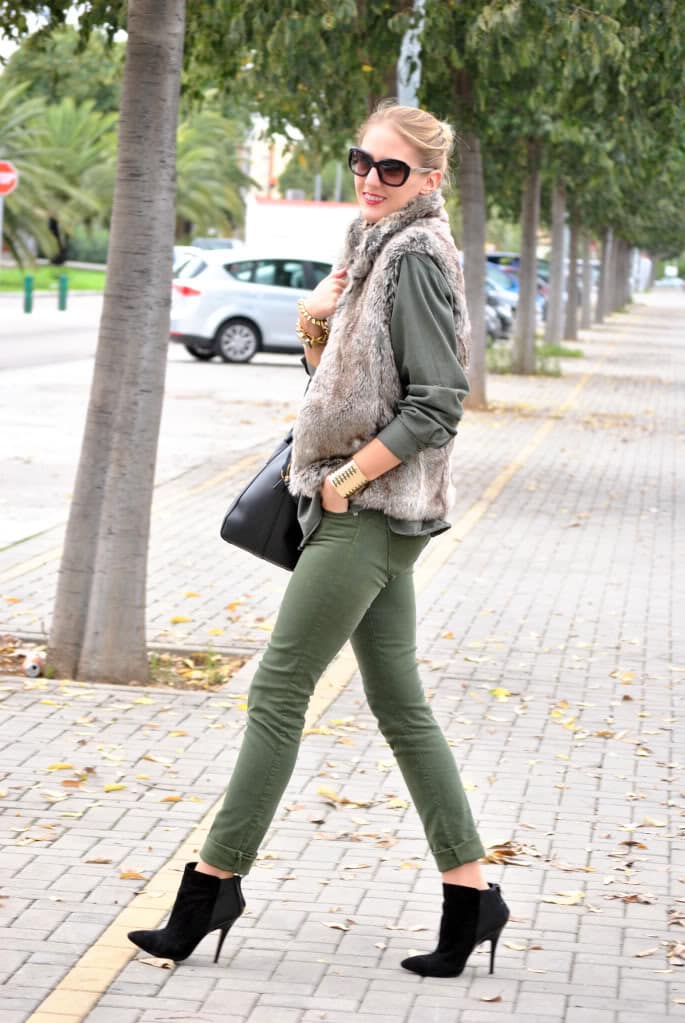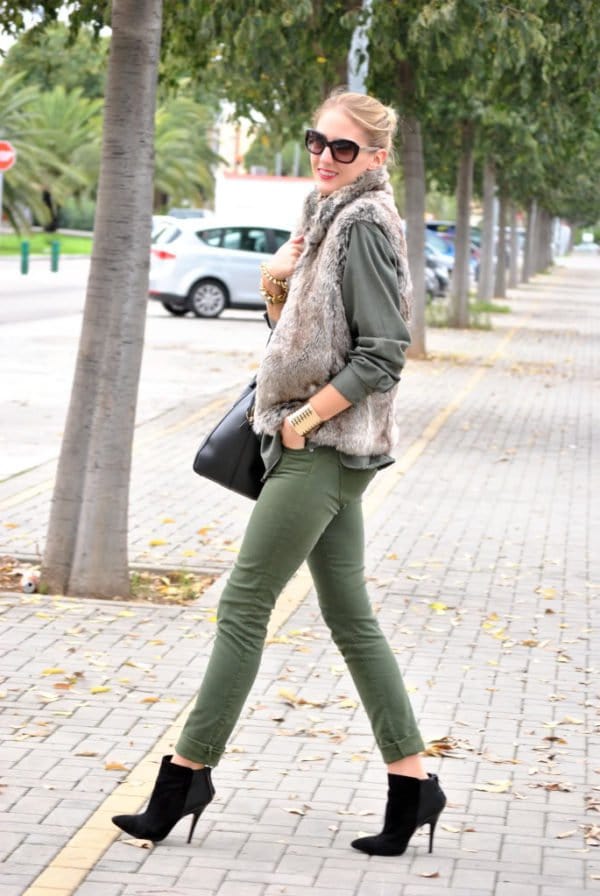 source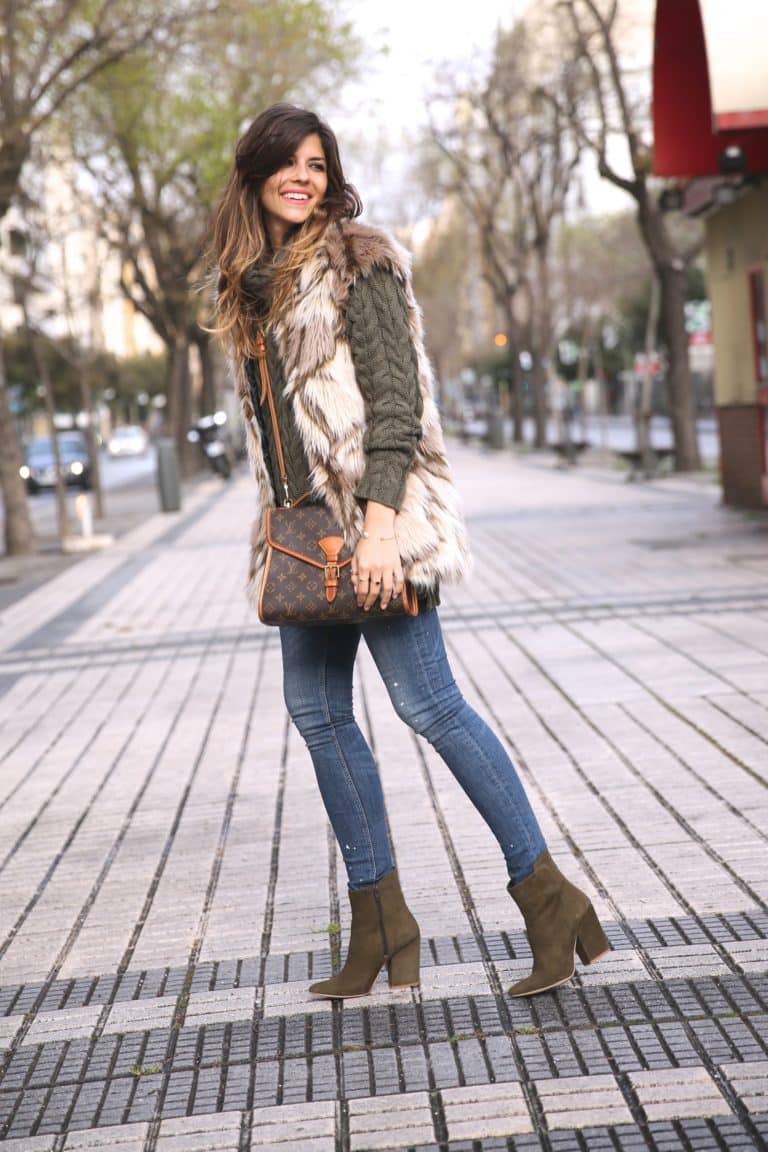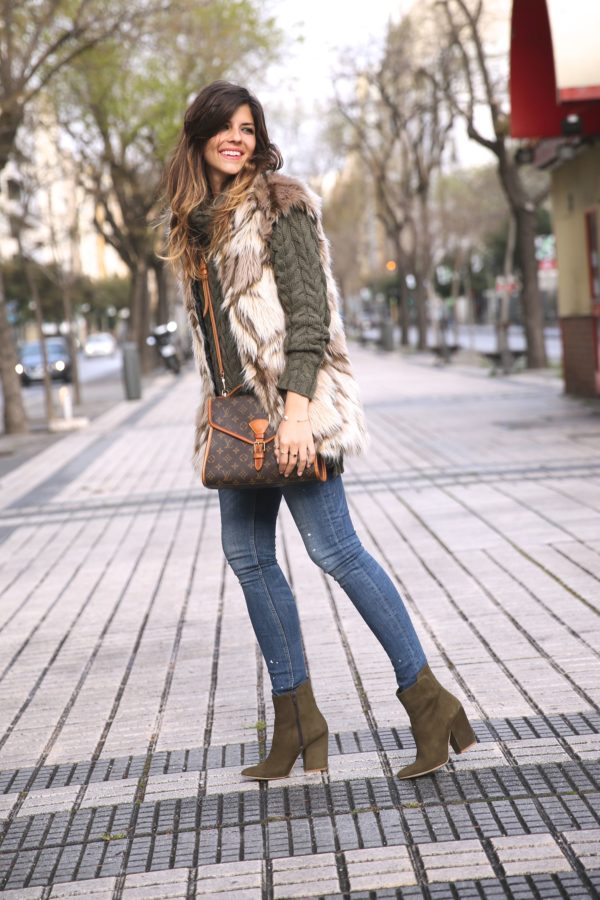 source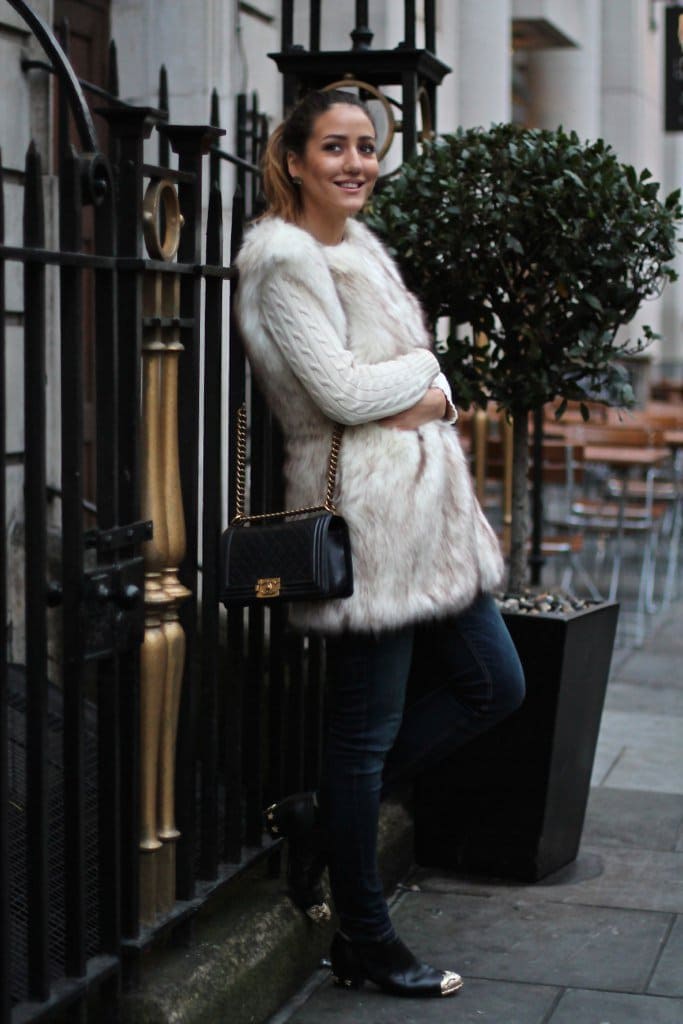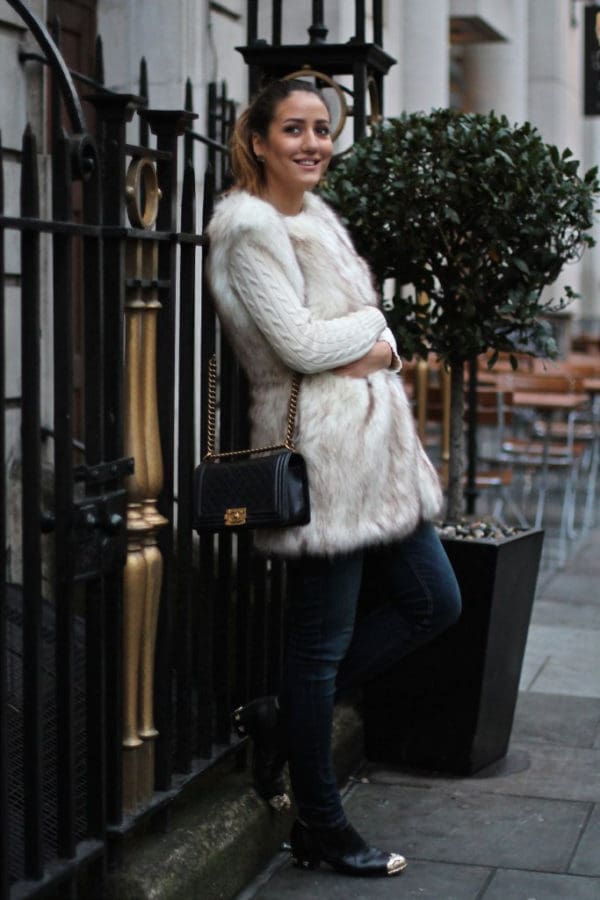 source