Our dear ladies, today we would like to share with you some interesting hairstyles that will help you to bring a little bit freshness in your appearance and look. Winter is always a season when we do not think a lot  about what hairstyle we would wear, mostly because we are constantly wearing hats or major scarves above our head. Therefore, most of the time we have no idea how to make our hairstyle but to make a ponytail or let the hear free.
That's why we are here to inspire you to make a simple hairstyle for your next date or hanging out with friends. The hairstyles that today we are showing you are too easy to make, but the effect of them is major. If you carefully follow tutorials shown below, and once or twice to try to make the preferred hairstyles,  you would not need to spend more than 5 minutes in every leaving from home.
1.Headband Braid – Style Like Pro


 source
2.Easy Half Up Do

 source
3.Half Up Dutch Fishtail Braid


 source
4. How-To: Game of Thrones Braid Tutorial!


 source
5.Half-up Messy Buns Hair Tutorial

 source
6.Rope Braid Ponytail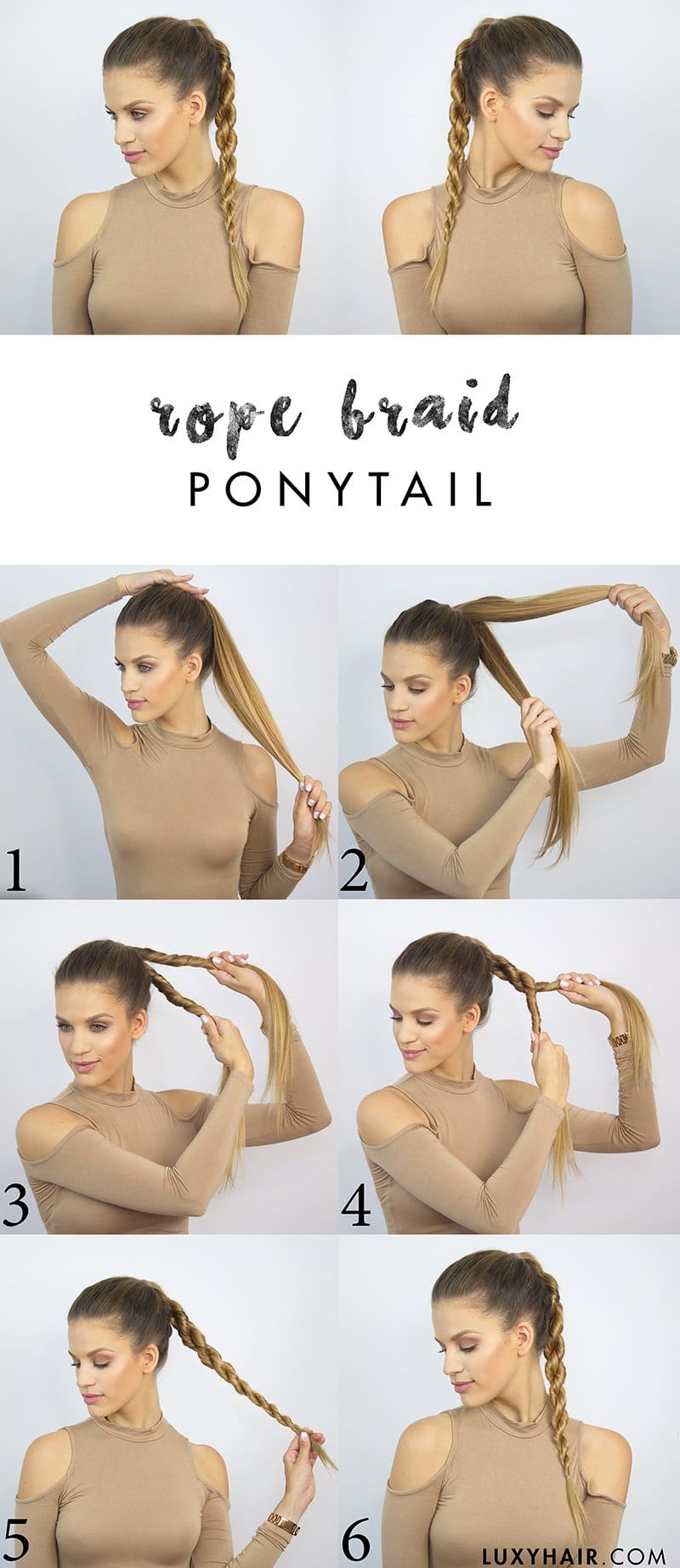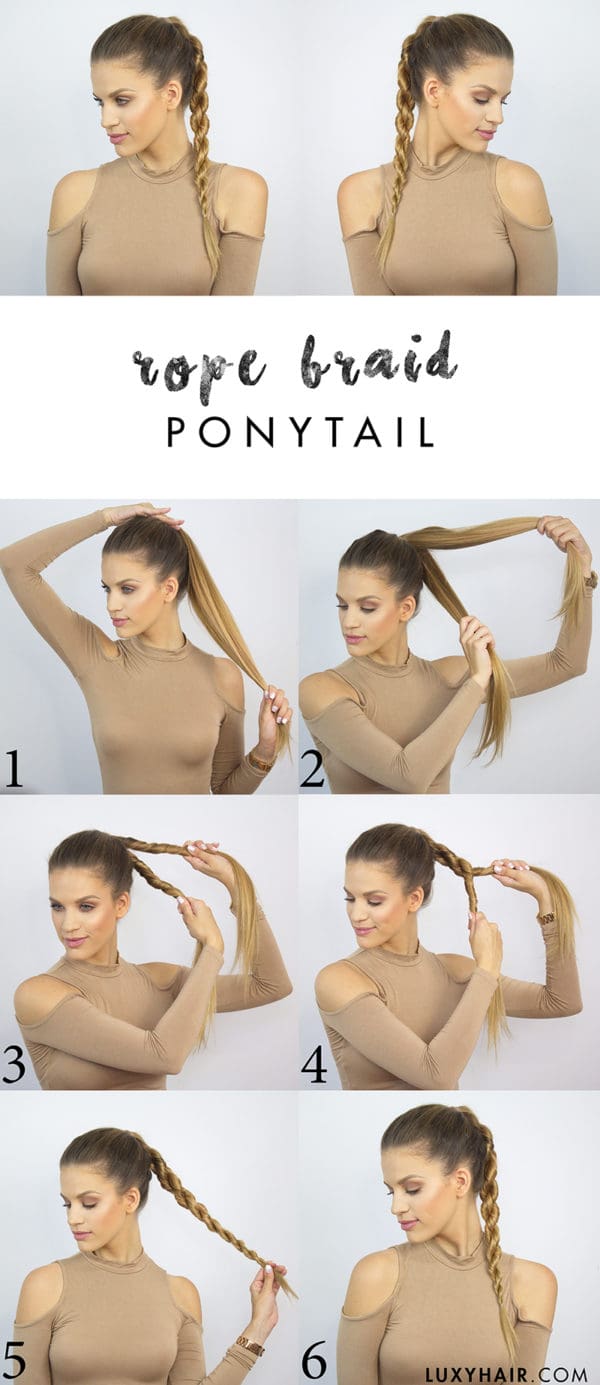 source
7.Double Dutch Braids High Buns


 source
8. Cross My Heart Braid

 source
9.The Four-Strand Braid Made Easy-ish


 source
10.Dutch braid bun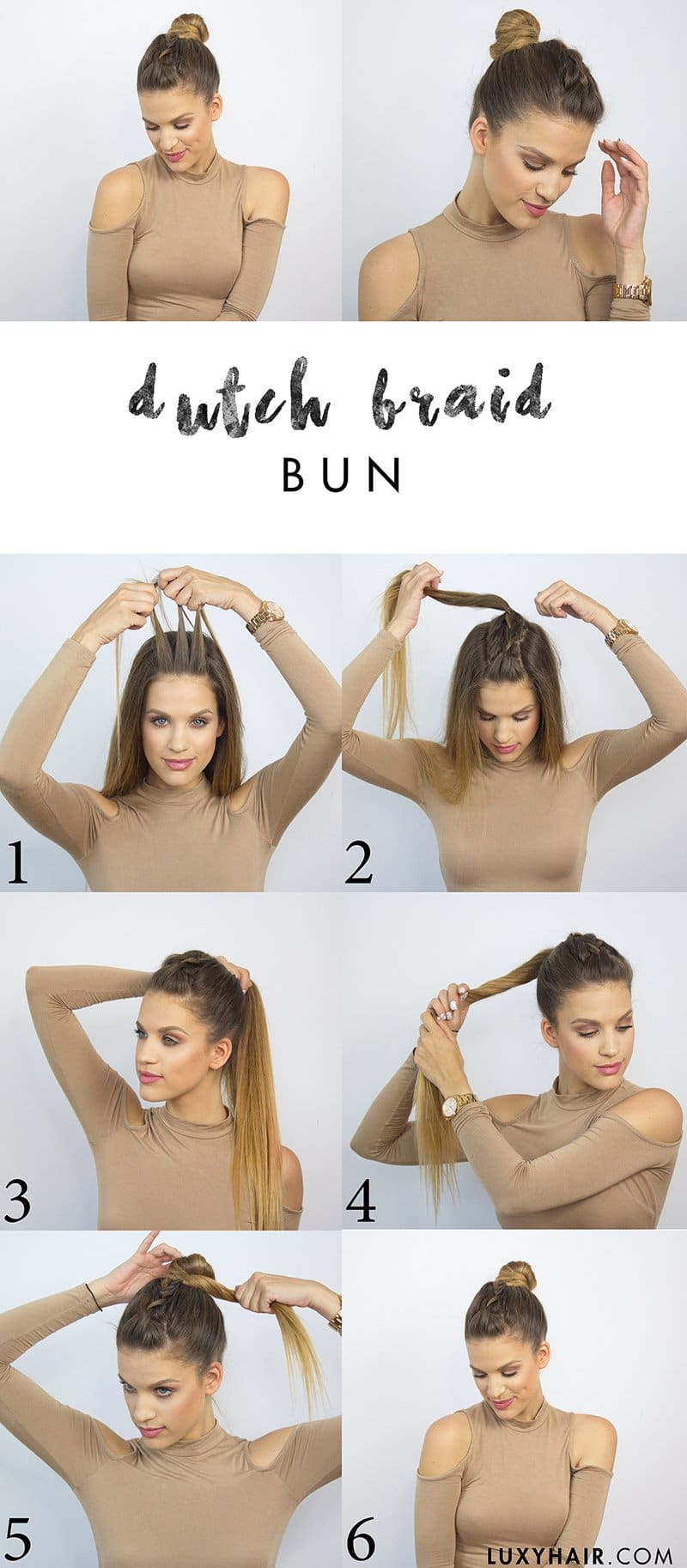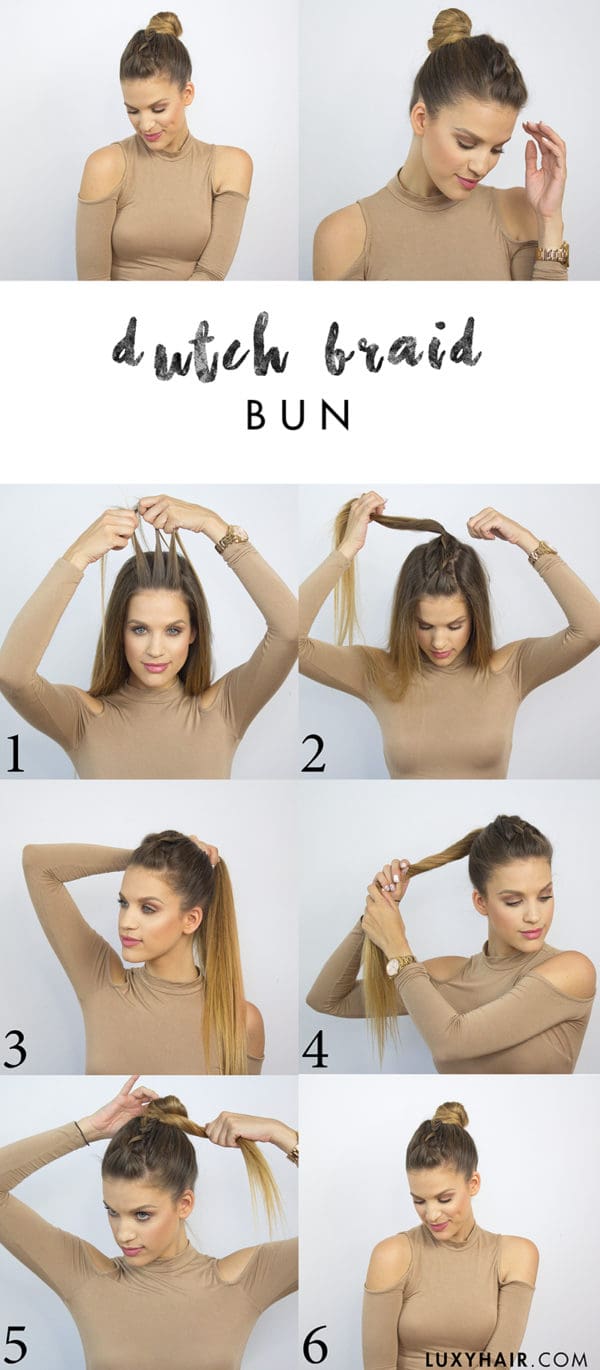 source