It's no secret, engagement rings are one of the costliest purchases you are ever going to make. Conventional wisdom says that an engagement ring is supposed to cost two months of salary and while you can save money by using Nordstrom promo coupons and other special offers, there are a variety of additional methods for you to get the best value when buying an engagement ring, so let's take a closer look.
1. Choose The Right Setting
If your budget is not big enough to accommodate the size of the stone that you truly wish to purchase, there are ways around this common conundrum. In order to create the illusion of additional carats, choose a halo setting. By surrounding the stone in the middle with a series of smaller ones, the main one looks much larger and more prominent. The diamond is also given a more vintage look.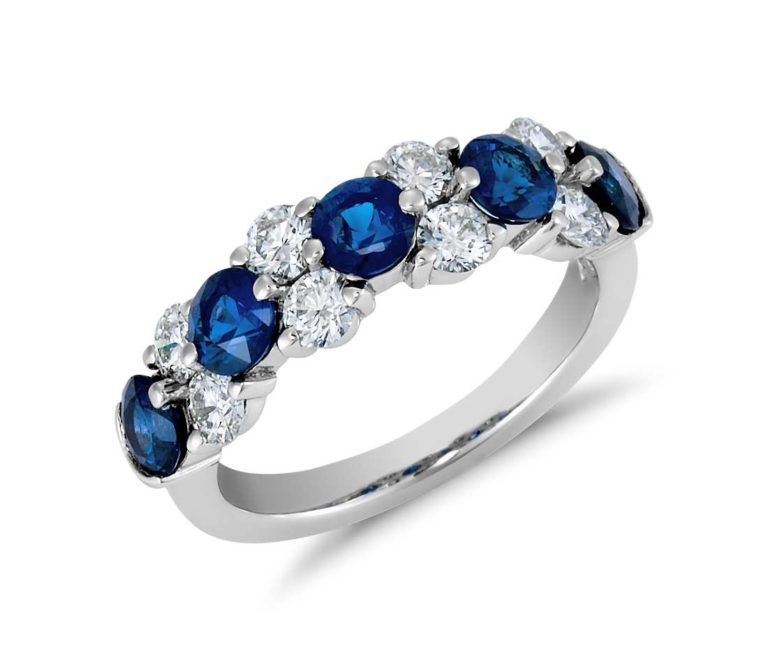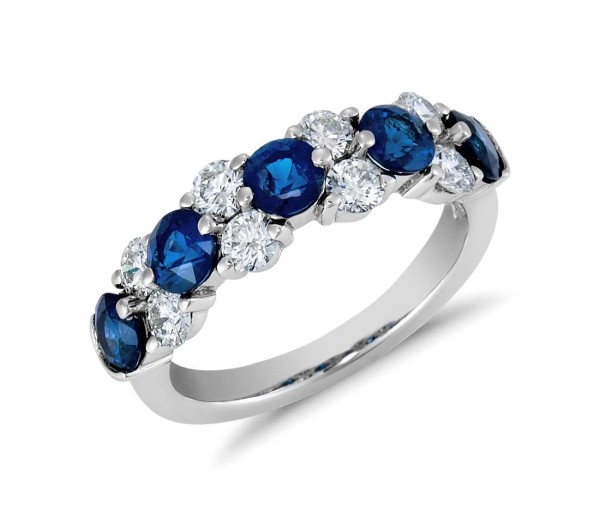 source
2. Pave Diamonds Are All The Rage
When you wish to purchase a flashier engagement ring, one that looks the same as those worn by Hollywood socialites like Kim Kardashian, you do not need a multi-million dollar budget to achieve the effect! Opt for pave diamonds. These jewels are small and can add that sought after "crushed ice" look. The stones are tiny, yet beautiful, which cuts down significantly on the overall expense of the ring.
3. Opt For Gold Over Platinum
While platinum is extremely durable, this durability comes at a great price. It's rarity also makes it much more expensive. The precious metal is 30 times more rare than gold, so when you are looking to preserve the beauty of your engagement ring choice while remaining on budget, choose gold instead. White gold provides the same level of endurance, looks beautiful and is just as resistant to tarnishing.
Learn more about platinum vs gold jewelry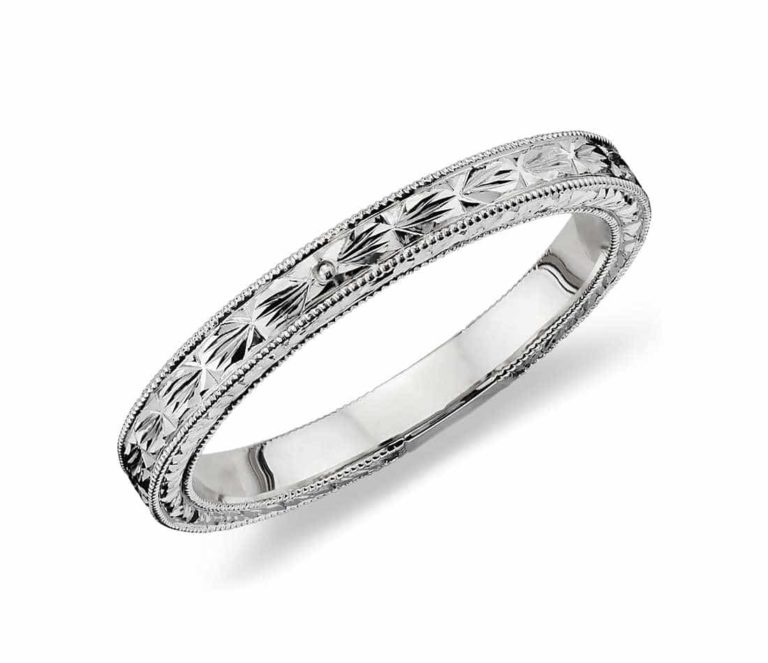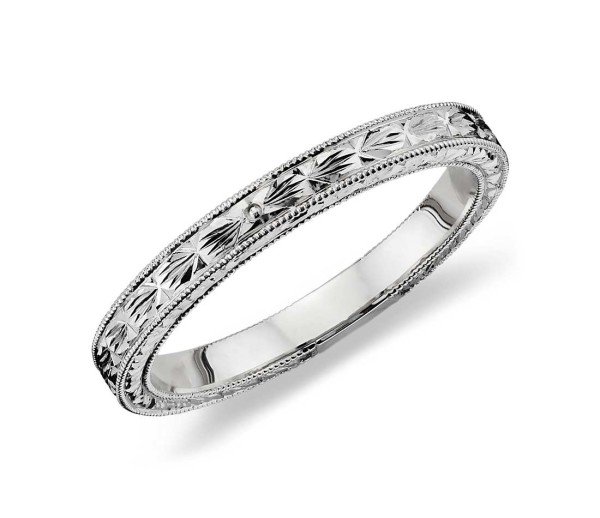 source
4. Choose A Prong Setting
The less metal that is used to create your engagement ring, the lower your costs. Purchasing a ring with a minimal prong setting instead of a bezel not only saves money, but also allows the diamond to become more visible to the naked eye. Prong settings provide a great way to show off the diamond, while making it much easier to clean. Even if you choose gold for the rest of the ring, platinum prongs work best.
5. Purchase Rings As a Set
Your mileage may vary, depending on how badly you want to be surprised by your significant other. However, if you and your fiancé are willing to go shopping together, there are a variety of options that will let you score a wonderful deal. Her engagement ring and his wedding band can be purchased as a set, which allows you to save on both of them!