The fall and winter season is here and you know the weather and all these rain and snow. The struggle to keep your feet dry is hard. There's nothing worse than trudging through the winter snow with wet feet and socks.
So we know this problem and i personally hate when my socks are wet i can't stand this, we have decided to search and to try some good easy and clever hacks that will help with the struggle mentioned above.
We have found the easiest way how to waterproof your shoes in just two simple steps.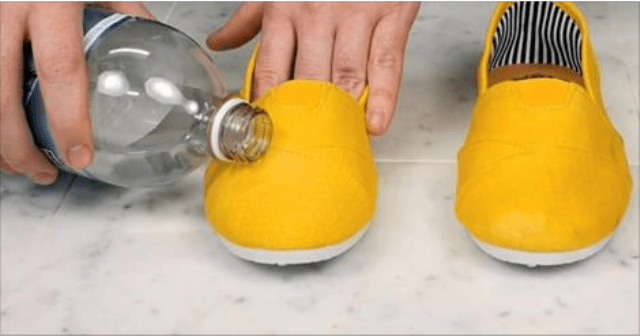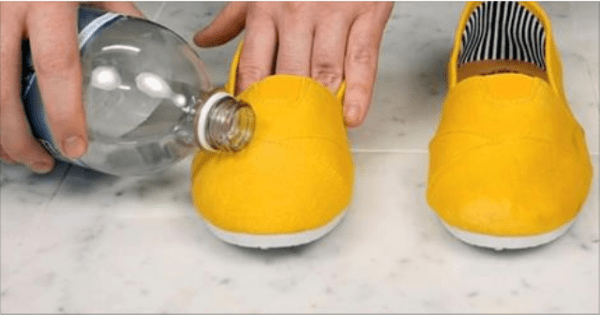 It takes is five minutes and an ordinary household candle. Simply rub a candle all over your shoes, so its entirely covered in wax. Then, heat the wax with a hair dryer. This thin layer of wax repels the water from your shoes. Really must know life hack. Take a look at the video below ad enjoy!
 via littlethings