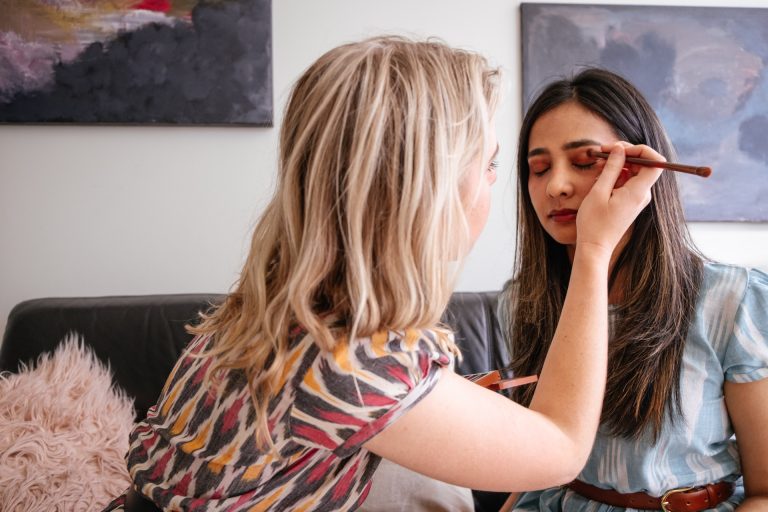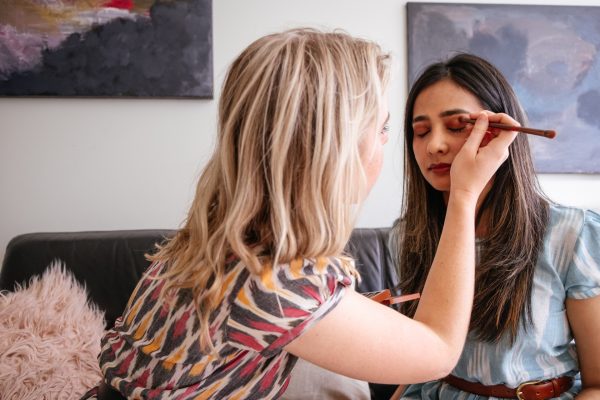 Source: Unsplash.com
There's no denying that doing eye makeup can get difficult if you are starting out. However, this doesn't mean you have to hire a stylist to get eye makeup done. If you have loved doing makeup yourself, you can easily do eye makeup by following the tips mentioned below – keep reading!
1.     Identify Your Eye Shape
Eye makeup techniques vary for different eye shapes. Instead of getting straight into makeup applications instead of knowing about your eye shape, you should take a step back and find your eye shape first.
You don't have to visit an ophthalmologist to find out about your eye shape. Online resources can easily help you identify your eye shape and enable you to choose the makeup practices that suit you most.
2.     Always Start By Applying Eye Primer
You don't want to apply makeup products without making the eye skin smooth, and dryness can prevent the proper setline of makeup products. This is why you need to smoothen the eye skin before makeup application.
The easiest way you can smoothen the eye skin is by applying eye primer. With a quality eye primer, you can ensure that your eye skin doesn't get damaged during makeup application. You can use a concealer or foundation as a primer for eye skin.
3.     Choose the Right Eyelashes
The best way you can enhance the beauty of your eyes is by applying eyelashes. Contrary to what some people think, eyelashes never damage your eyes if you perform some due diligence to buy eyelashes that are good for your specific eye shape.
You don't need to spend a lot of money to buy the right eyelashes for your eye shape. If you are on a tight budget and want to buy quality eyelashes, you should try exploring online stores. For example, Lashes by RK – Lash Supplier in Australia is a trusted store where you can find different types of eyelashes that suit your needs.
4.     Buy Appropriate Eye Brushes
It won't be easy for you to apply different types of eye makeup products properly if you don't have the right brushes. You need to explore eye brushes online and carefully choose the brushes that suit your eye shape and your makeup needs.
5.     Try Different Eyeshadows
Eyeshadow changes the "vibe" of your eyes. To ensure that your eye makeup suits your overall makeup and persona, you need to find the right eyeshadows. The two basic types of eyeshadows are:
Matte shadow
Shimmer shadow
Matte shadow consists of pigments, while shimmer shadow has shimmer content. Try both types of eyeshadows to choose the one which suits you most.
6.     Keep Makeup Tools Clean
You cannot keep using the same eye makeup tools without cleaning them properly. Ensure to clean the tools with a tissue so you can get rid of dust particles. Avoid sharing the eye makeup tools with a family member or a friend to avoid bacteria.
7.     Ask for Advice Whenever Needed
Getting started with doing eye makeup and becoming a pro will take a lot of time and effort. To ensure that you don't make any mistakes during your learning journey, you should consider getting help from experts when needed.