Every hair is exposed to dirt, dirt… etc. To get rid of the dirt on the hair regular wash is not enough. You should therefore more often detox your hair. But you wonder how to do this? We are here to help you. Take a look at the following recipes with which your hair will get rid of toxins, which will give you shiny and beautiful hair.
1. Bentonite Clay And Aloe
The necessary ingredients to make this recipe are the next: 1/2 cup of betonies clay powder, 1/2 cup of pure aloe Vera gel, 4 tablespoons of apple cider vinegar and 1 cup of apple cider vinegar. Take one bowl and mix the betonies clay, the aloe gel and 4 tablespoons of the CAA until you get a smooth mixture. Moisten the hair and apply from the mixture on it. After applying the mixture put a hat on the hair and let it work for 20-30 minutes. Once the time passes, rinse your hair with a glass of vinegar. Finally, wait a few more minutes and rinse your hair with shampoo.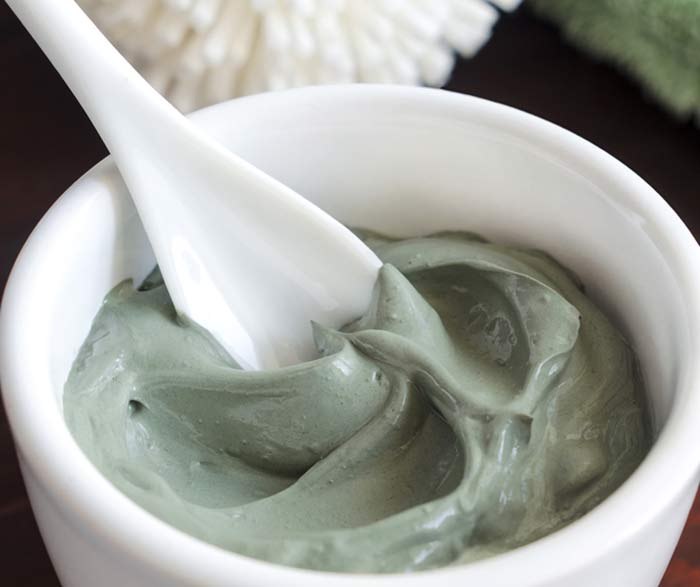 source
2. Baking Soda
You need 1/2 cup of baking soda and 3 cups of hot water. Take one bowl and place the baking soda in it and leave the container aside. First, wash your hair. And still while wet your hair, put on it from the soda. Carefully massage your hair for several minutes. Then rinse your hair with warm water. So you will get rid of the dull dandruff.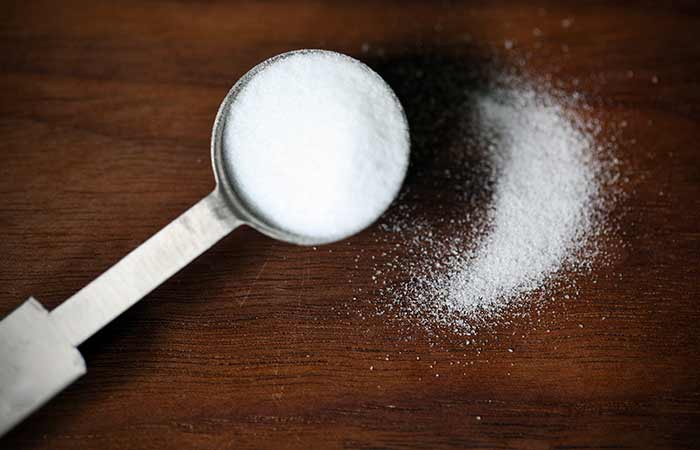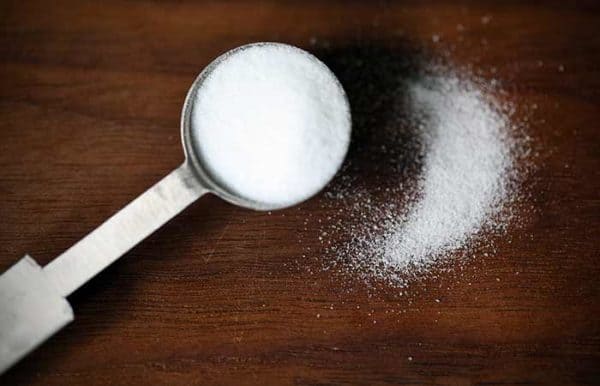 source
3. Apple Cider Vinegar
In a bowl stir or dilute ¼ cup of apple cider vinegar with two glasses of water. Then pour the mixture on your hair and leave it for a few minutes to act. Then rinse with warm water.Thus, the apple vinegar will clean the hair without taking away its natural oils. This is one of the easiest ways to detox your hair, so do not wait to take the necessary ingredients and make this natural shampoo. The results are unexpected.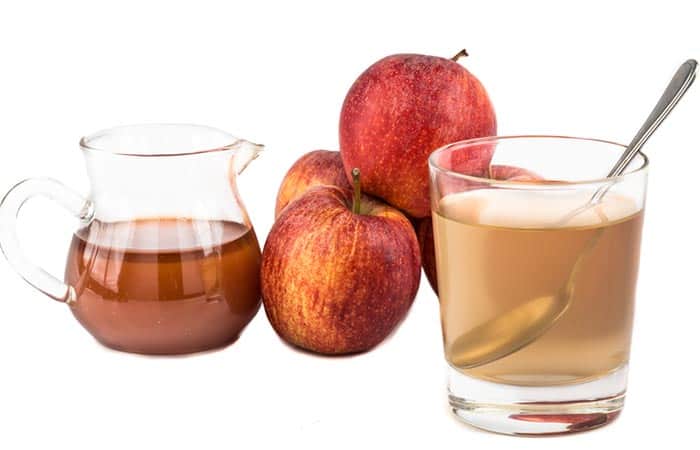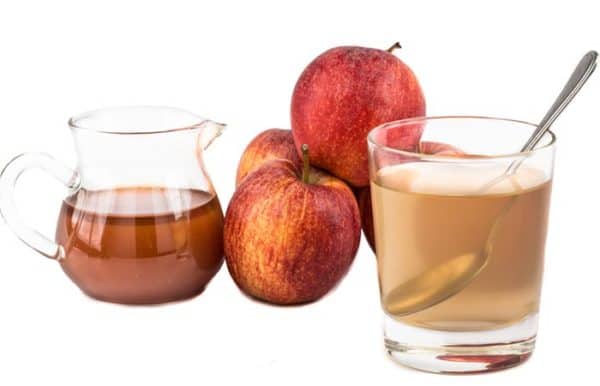 source
4. Sea Salt Clarifying Shampoo
To make an infant recipe for detoxification of your hair you need 2 parts coarse sea salt and 1 part shampoo. With the help of these two ingredients, your hair will get rid of dead skin cells. So mix the sea salt together with the shampoo. Then apply the mixture to your hair and massage the hair until foam is obtained. Rinse with warm water.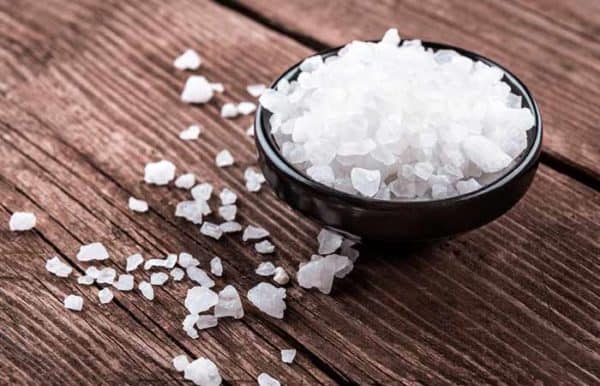 source
5. Honey Shampoo
Take 1 tablespoon raw honey, 3 tablespoons filtered water and Essential oils of your choice (optional). Add the honey to the water and mix the ingredients until well combined. Moisten the hair and apply from the mixture. Leave it a little and finally rinse with warm water. Thus, the honey will keep your hair soft and moist.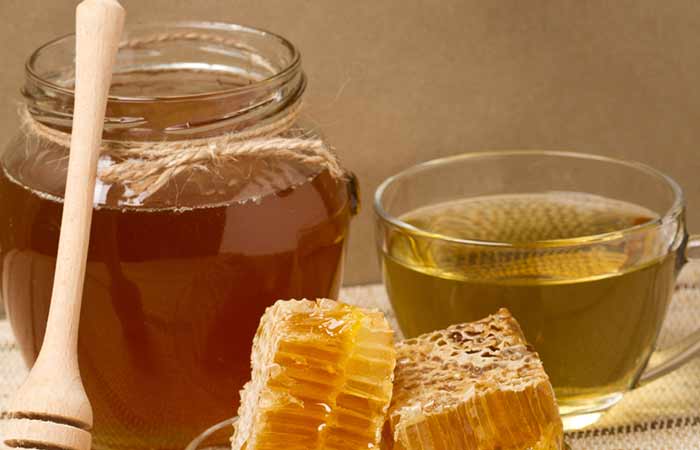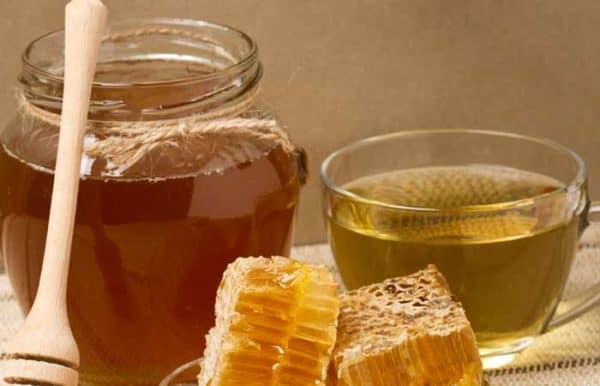 source
6. Coconut Milk Shampoo
The ingredients you need to make this recipe are the following 1/4 cup coconut milk, 1/3 cup castile soap, 2 capsules vitamin E oil, 15-20 drops fragrant essential oil (optional). Mix in one pot all the ingredients and store them in bottle. Apply the mixture to moistened hair. Rinse with warm water.Because this blend contains high levels of protein and antioxidants will transform your hair in a few weeks.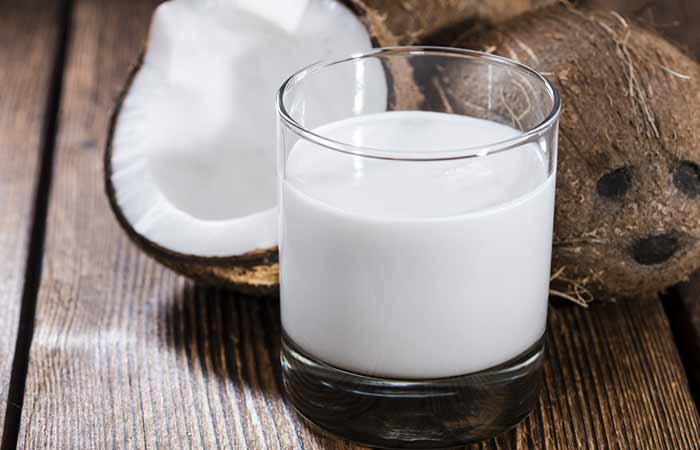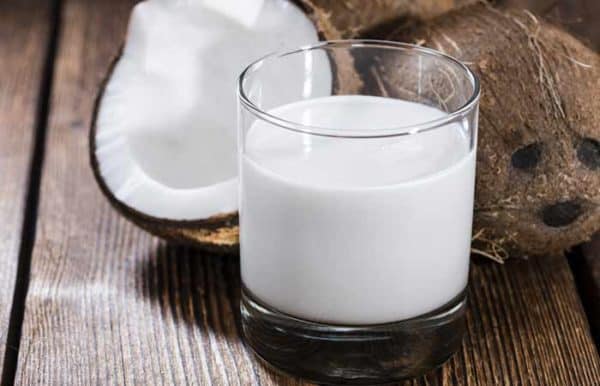 source