There are different channels of advertising and more and more people are slowly using Instagram. A few years ago people used to dismiss Instagram as an advertising tool but recently it has gained a lot of momentum. Instagram provides a very good platform for a marketer to advertise their brand and the good part is that it has a powerful visual aspect.  As a marketer who is questioning whether advertising on Instagram is good here are some of the reasons as to why.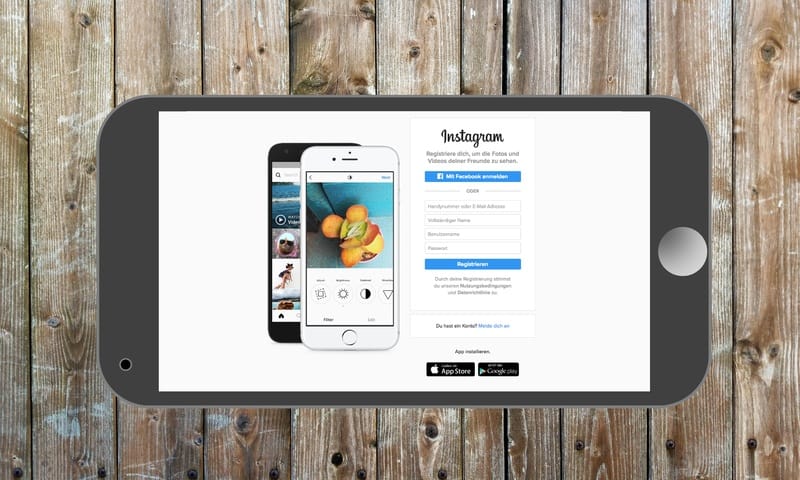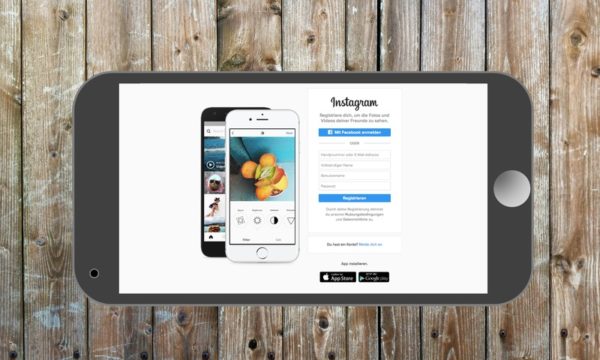 It has millions of users
The main reason as to why as a marketer or a business owner should advertise on Instagram is because as at the start of 2019 it had over 800 million users. These are users that any marketer will be looking to reach to sell their brand. The growth rate that Instagram has experienced is massive and these are the active users that one can take advantage of. Advertising on Instagram can thus assure you one thing that you will be able to get your message to the people you want and the fact its global expands your reach even further.
   It's a great platform design
Instagram is designed as a platform where people can share images and video with a small caption or text attached. There is also a like and a comment button.  This is a design that every marketer can advantage of. This is because if one is advertising they can put as much picture about the brand as they like and put the information they and their target audience to see. The "like" and "comment" feature comes in handy because one can interact with their potential customers. The like button offers instant feedback on how the people you are targeting respond to what you are advertising. The visual aspect is what will make your business stand out
   Simplicity
Advertising on Instagram is very simple as compared to other online marketing platforms. The process is just straight forward and everyone who has basic social media skills can be able to advertise. However for better results one needs a professional to do it so that they can optimize the advert to reach the right people. However, regardless of who is doing the advertising, the process is quite simple and in a few minutes, you can be able to see how people are responding to the advert.
   Flexibility
Placing adverts on Instagram offers you a lot of flexibility; this is because you can use different types of adverts. One can use a single image advert where one can create multiple adverts.  The other option is where one uses a single video advertisement. One can also use a carousel which is two or more scrollable videos and images. There is also the option of using slideshow where your advert can be comprised of more than 10 images which loop. All this gives one the flexibility to choose which advertisement suits the target audience. This makes advertisement on Instagram very worthwhile.