Dressing for a job interview is of a crucial importance if you want to leave a positive impression and if you want the employer to consider you seriously for the job position. There are a lot of tips on the internet nowadays, and searching for proper job interview outfits is a must. When you get that interview appointment find the best looks and get yourselves ready on time. In the past a white shirt and black trousers were considered to be the dress code for an interview, but today the modern women have new ways of expressing elegance, class and style. In this article I'm going to show you How The Modern Women Dress For A Job Interview In Outstanding Ways, so get some ideas and rock your outfits for your next interview. Remember that the first impression lasts, and the employer will create a picture of you according to your outfit, posture and your first appearance even before you get a chance to speak. So, check out how the modern women rock their interview outfits and get inspired!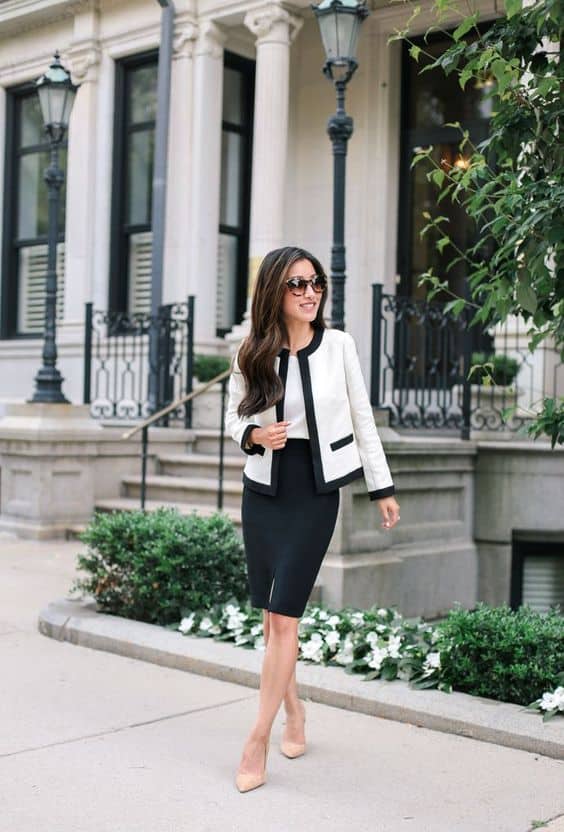 If you are not good at combining several clothing pieces at once, then you shouldn't risk it and you should definitely go for a dress. This is the safest option for you! Make sure you choose a monochromatic dress with no patterns and other applications. Keep it as simple as possible if you want to look really professional and business-like!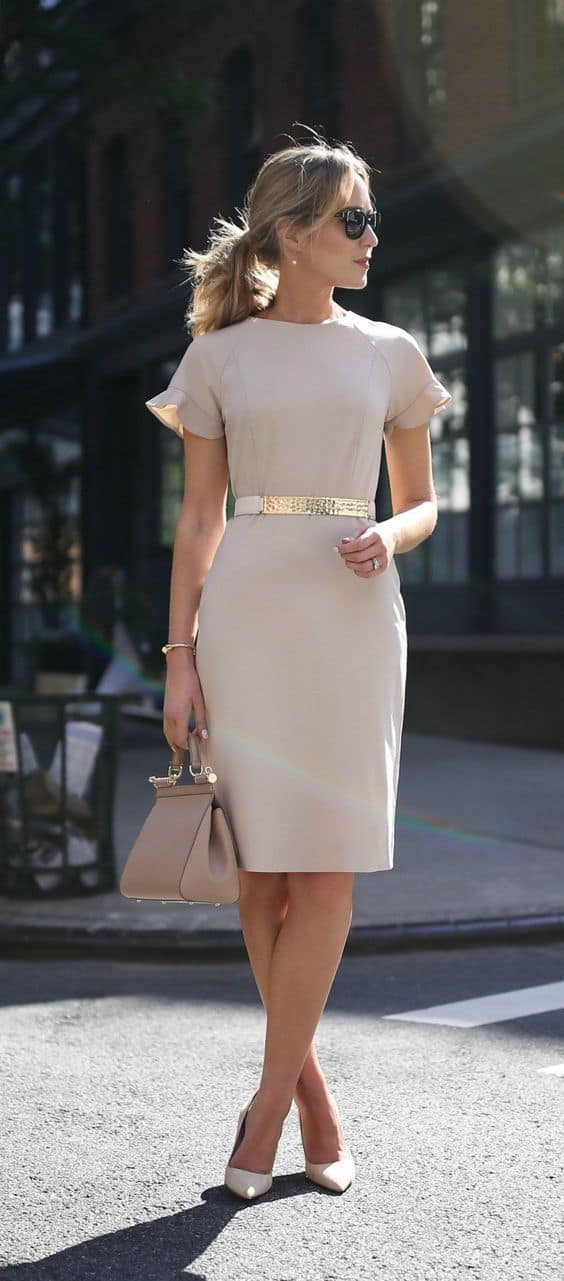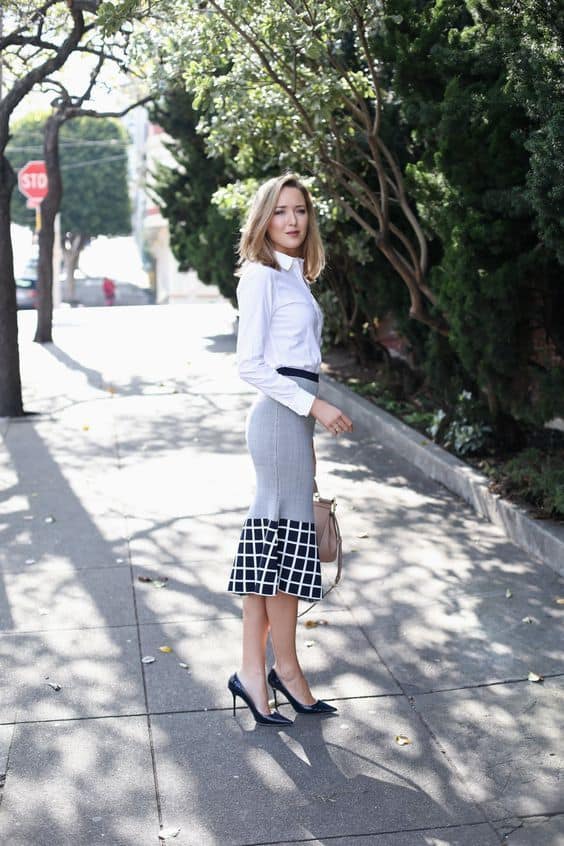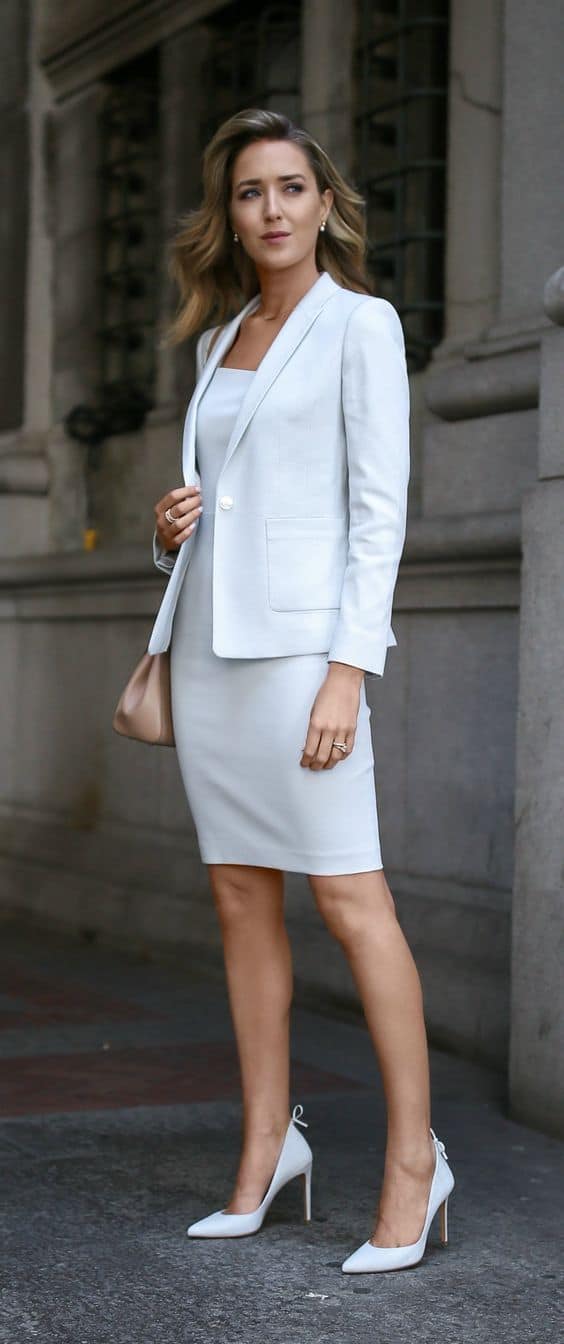 If you are in the process of looking for a job then you should invest in a good blazer. Even if it's hot outside you should keep it on in the office if you want to have an appropriate dress code.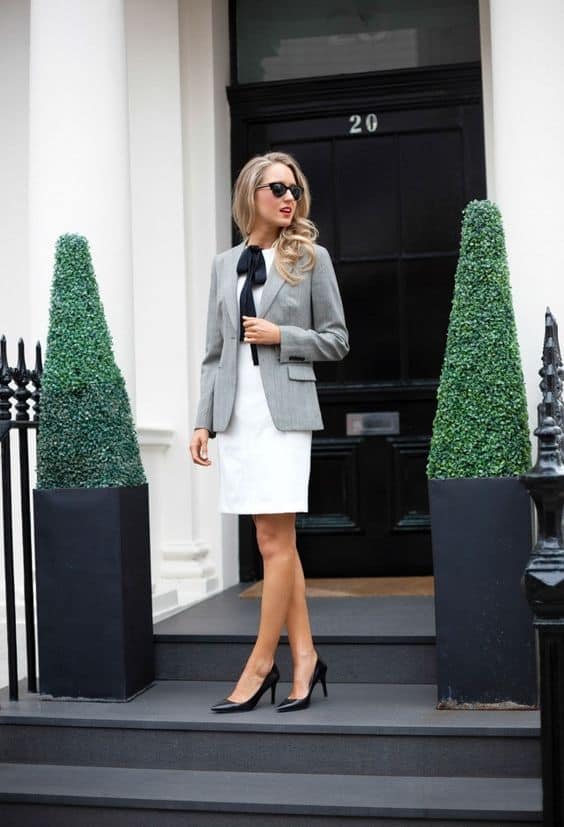 The modern women aren't afraid to dress in bold colors. What do you think about this daring red shirt? It will make the employers remember you for sure! Combine it with your pencil skirt and you are ready to go!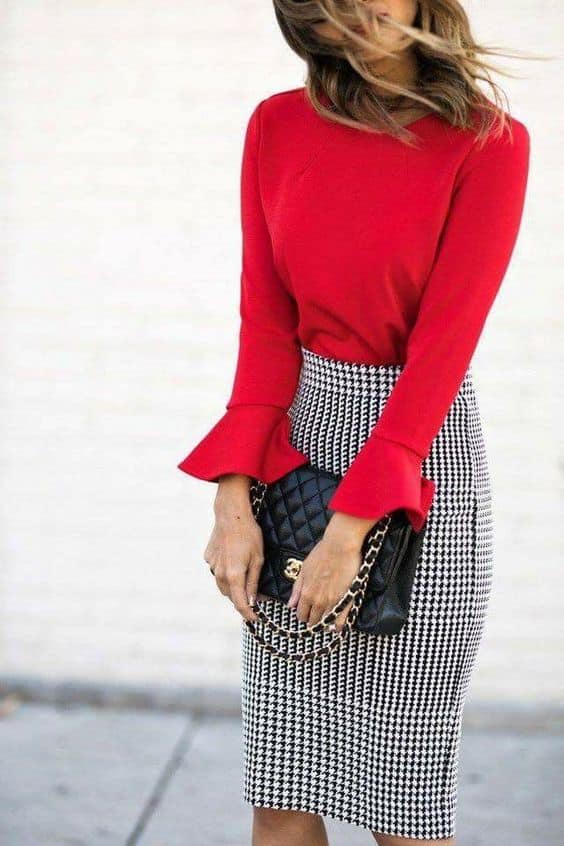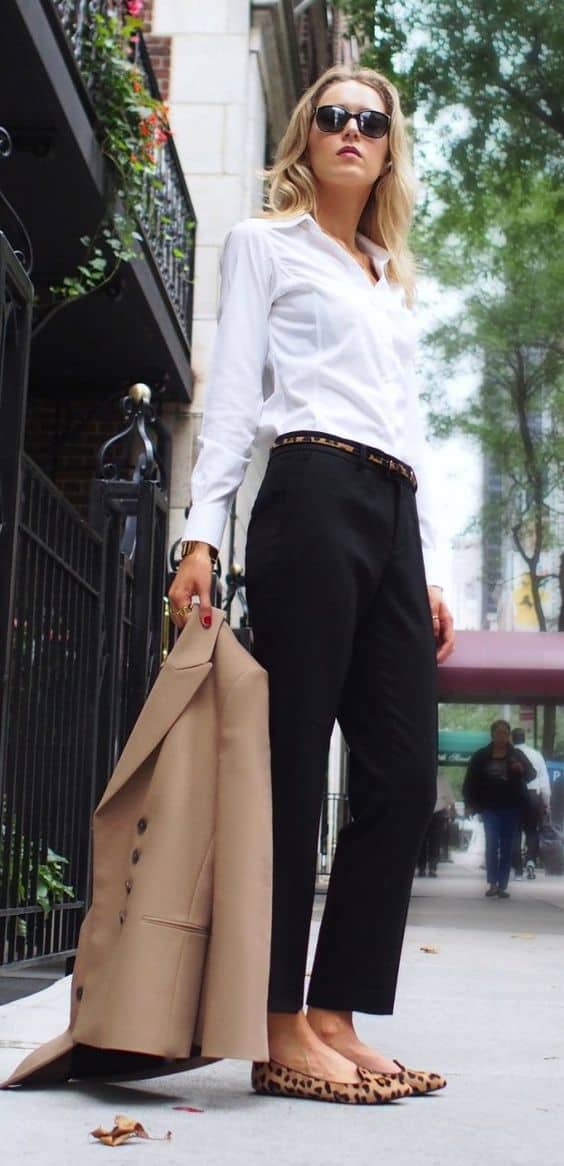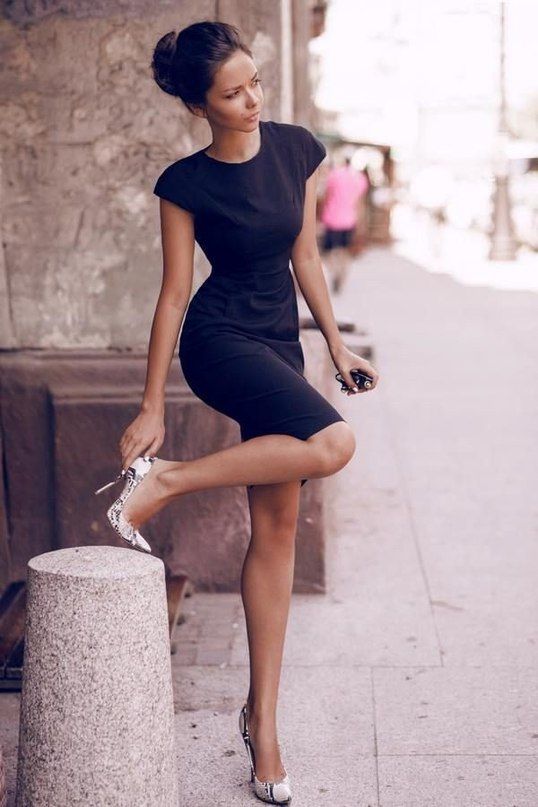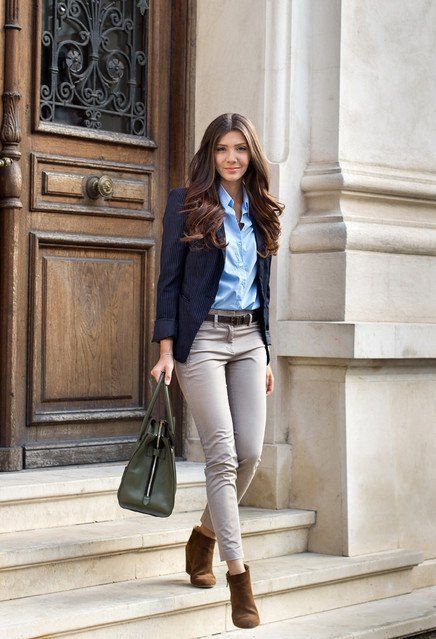 If you are a skirt addict wear your skirts to the interview too, but remember to keep the length below the knees and never above them!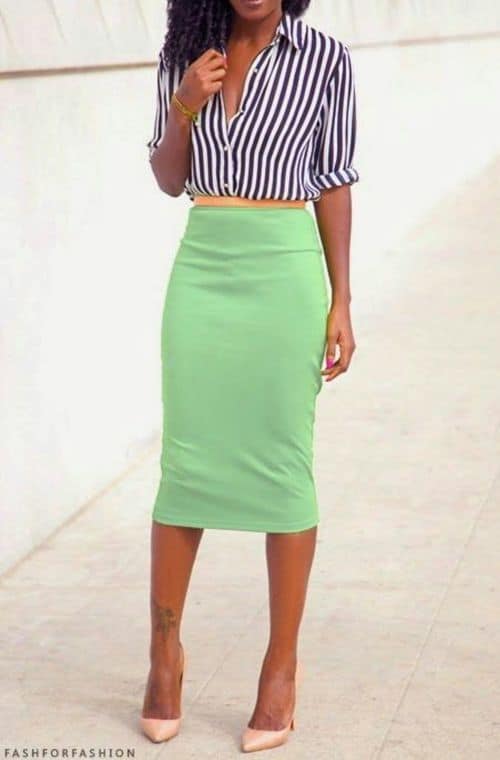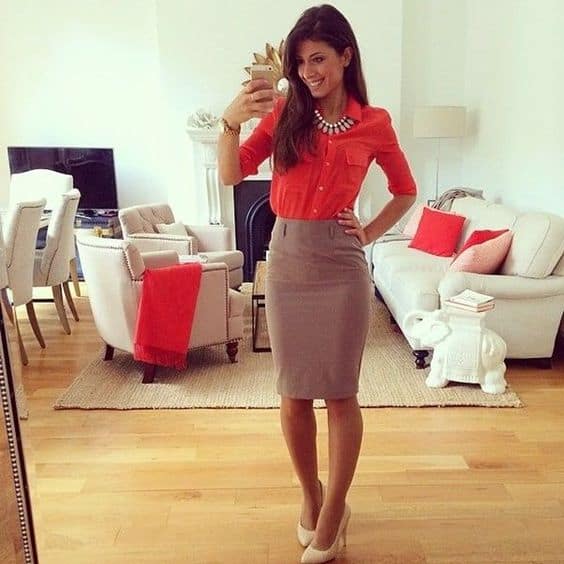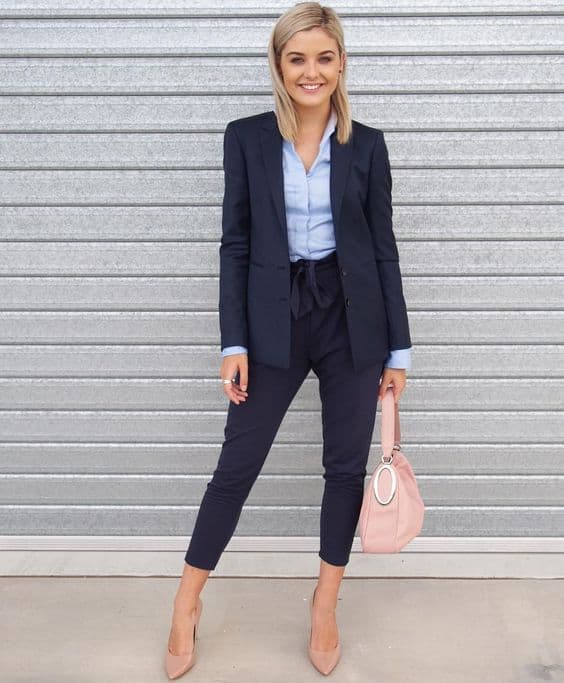 If you hate the monochromatic shirt and you prefer a patterned one, choose the striped shirt for your interview.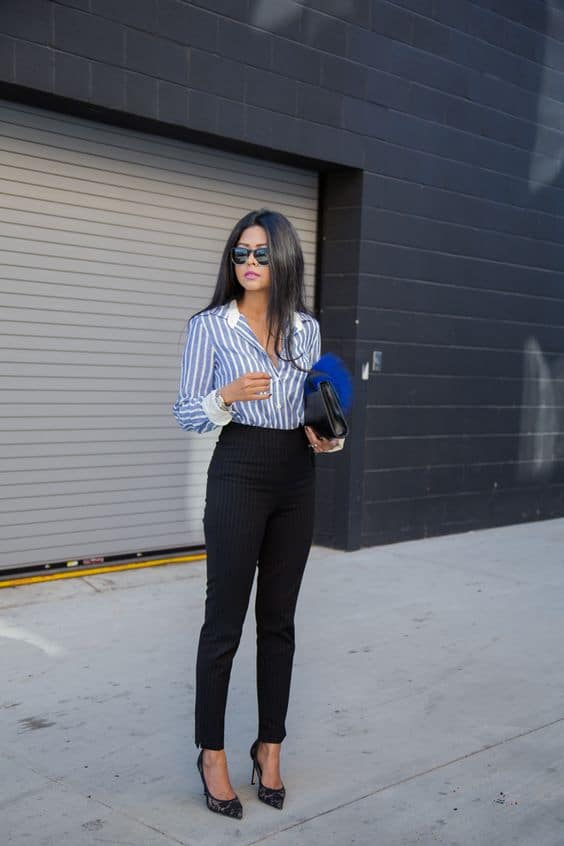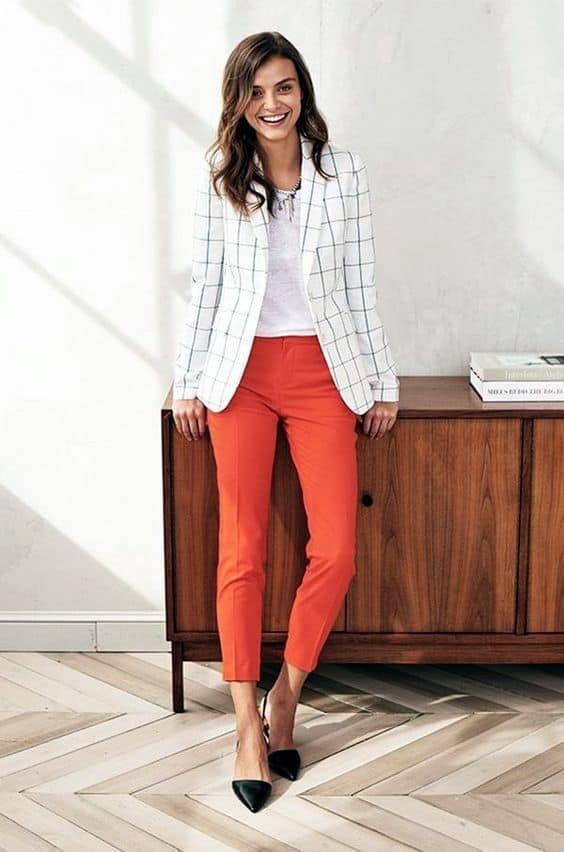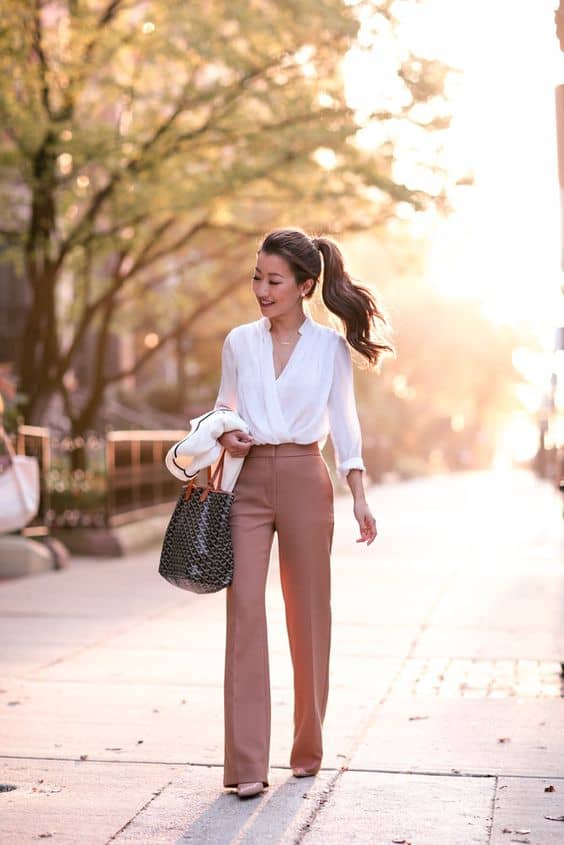 Aren't these looks truly inspiring? Copy the look you like the best and make a statement on your next interview!