Shopping online is a natural part of consumer life now. And why not? You often have access to some of the hottest designer items for bargain prices and it all gets delivered right to your door. However, whether searching for the perfect sunglasses or a new head-turning summer dress, behind the convenience and glamor of the endless opportunities of online shopping, lies a threat that every online shopper should be aware of.
Here are some of the things that you should look out for or should implement to ensure that you stay secure when shopping online.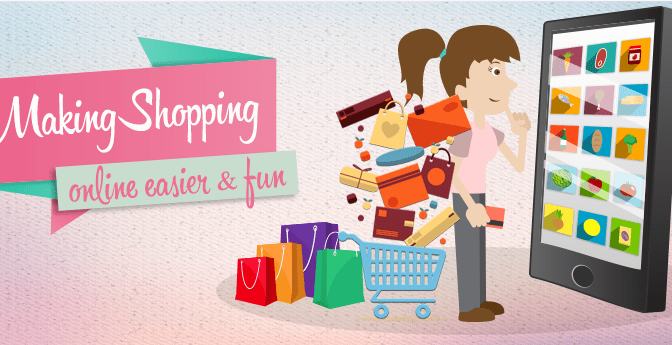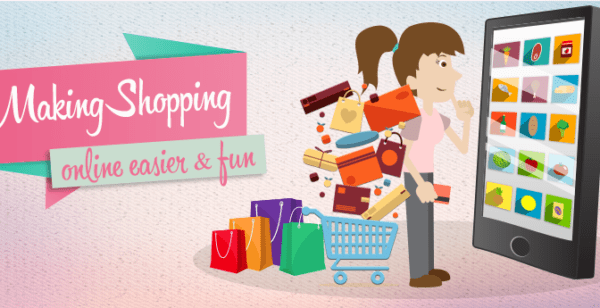 source
Make sure the site is SSL secure
An SSL secure site is one that uses an SSL Certificate – this is what online stores should be using. But all that you need to know really is the display markers that show you a site is SSL secure. When you look at the URL of the site that you are shopping on, if it has an SSL Certificate, you will see a URL that starts with HTTPS and not just HTTP, this is often highlighted in green so it should be easy to spot. Moreover, it will also show a little green lock to the left of the URL, which is the patented sign of an SSL lock. An SSL Certificate ensures that all of the data transfer between you and the site is encrypted, ensuring that it cannot be intercepted. If a site does not have these features – especially one taking your personal and financial information – do not use it.
Avoid giving out sensitive information that is unnecessary
Of course, shopping online does require giving some kind of payment and shipping information, but be careful not to give out too much. For example, no online shop will ever need full bank details, your social security number, or your birthday details. Use some wisdom and discretion here. Your personal information is just as important as your financial information, as they make it easier for people to steal your identity. Give no more information than your name for shipping purposes and to match your payment method. And whenever possible, use a safe payment method that won't do a lot of damage if it gets intercepted. Prepaid credit cards are actually very good for this, since it isn't linked to your own bank account.
Control is key
Don't let your online shopping experience end when you receive your order. Keep control over your sensitive information by regularly checking your statements; do not just wait for your bill at the end of the month, but frequently check your account balances online to make sure that if you do see any irregular activity that you cannot account for, that you are able to cancel the card or freeze the account immediately in order to minimize the damage. In the event that you have seen irregular activity, you should also make a mental note of the sites that you have visited within this time period to cross them off of your list so that you do not shop with them again and put yourself at risk.
Use smart online behavior
Making sure that you use strong passwords for all of your online accounts, whether it's an account for a particular retailer, or your type of payment account – bank, credit card, e-wallet. Be certain to keep this information secure, change passwords often, don't use personal details in passwords and never use the same password for multiple accounts. You should also never shop over public WIFI networks, but instead opt for private and secure networks. If you end up shopping via mobile, which is an increasing trend, be sure to use mobile-specific online shopping safety measures.
And of course, sometimes it can be as simple as using some common sense. It still holds true that if it seems too good to be true, then it probably is. Stick to trusted sites, keep your information secure, limit the amount that can be stolen, and use preventative measures to control your accounts and finances. Now go forth and find something pretty! Happy and safe e-shopping!