With the holidays coming up, many of us are gearing up for the festivities and gift giving that inevitably comes with this period. Buying gifts that the receiver will find useful can be a challenge, especially because you would not want to choose the wrong present and end up spending money on something that will not impress your friends or family.
If you are looking for new gift ideas that do not involve handkerchiefs, perfumes, and clothes, consider gifting a stylish pair of sunglasses that can be worn all year round. Here, the sunglass experts at Great Southern Sunnies cover the ways you can choose sunglasses for someone else to make holiday gift shopping easier for you: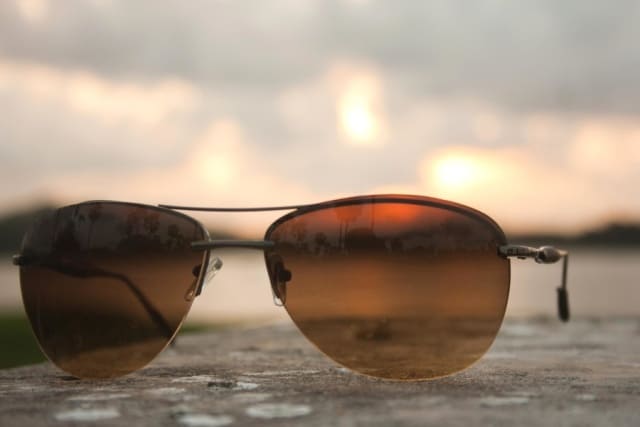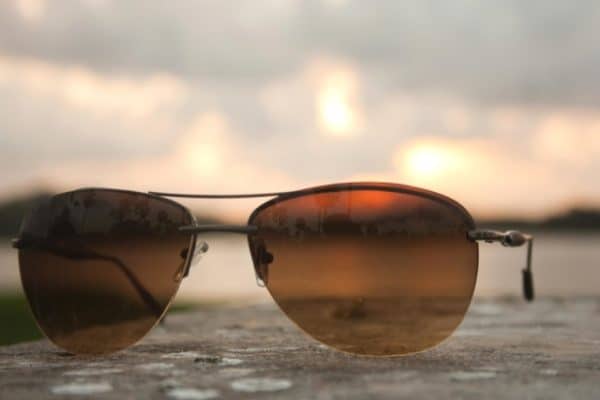 Look at the person's face
Determining the face shape of the person you are buying the shades for is important because it helps narrow down your options for frame styles.
Check out our pointers below for choosing sunglass frames based on the person's face shape:
Oval shape – If your friend has a wide forehead and a slightly slimmer chin, then he or she has an oval face shape. The best frame styles for this face shape are those with bold patterns and a strong bridge. For women, this can be oversized shades and aviator sunglasses. For men with oval face shape, retro square frames, and round frames are ideal.
Square face shape – If your friend has wide cheekbones, strong jaw and wide forehead, get a frame that will soften his or her features. Shades with rimless edges and soft lines are great for this face shape.
Heart shape – this face shape is characterized by a narrow jawline and a wide forehead. A bottom-heavy frame will look great on this face shape because it adds width to the narrow chin and gives the face a more balanced appearance.
Tip: If you are finding it difficult to determine their face shape by sight alone, look at their existing sunglass collection and take note of the frame style that they seem to like.
Consider the person's style inspiration
Looking at someone's fashion sense can give you an idea of what sunglass style he or she will appreciate. If your friend has a relaxed sense of style and typically wears cozy sweaters and denim, then modern style sunglasses such as wayfarers and aviators will suit her style. If you know your friend to be wearing pencil skirt and blazers, then he or she is steering towards a professional office look, and will likely appreciate rectangle frame shapes, and wayfarer frame styles to go with the office look.
Who is their fashion icon?
Is your friend collecting magazines with pictures of James Dean to replicate his style? Or maybe you are giving the shades to a female friend who likes to dress like Audrey Hepburn. Use your friend's celebrity and fashion icons as reference to know which sunglass style will best complement their typical attires.
What's their lifestyle?
Is your colleague an outdoor sports enthusiast, a fast-paced businessperson, or a busy office worker? Knowing their lifestyle will give you a clear idea of what type of sunglass frame will enhance their personal or professional image.
For your business-minded colleague, a pair that instills confidence is especially desirable. Choose a frame that incorporates traditional colors such as brown, gold, silver, and fray, and one that has no unusual shapes or bright colors. Stainless steel frames are also good choices for that overall professional look.
On the other hand, larger-sized sunglasses and modern designs with thicker frames will appeal to fashion-savvy colleagues, and those who like experimenting with their wardrobe.
Gifting the sunglasses to a busy parent? Look for a pair that is functionalism and yet stylish.