Your engagement marks the hour that you will start obsessing over your wedding day. You will dream about it and want everything to turn out the way you have always imagined. The hardest part will be picking what to wear because everyone wants to be unique on their special day. It is an event of a lifetime, so you deserve to wear a glamorous outfit after doing research and assessing all the aspects.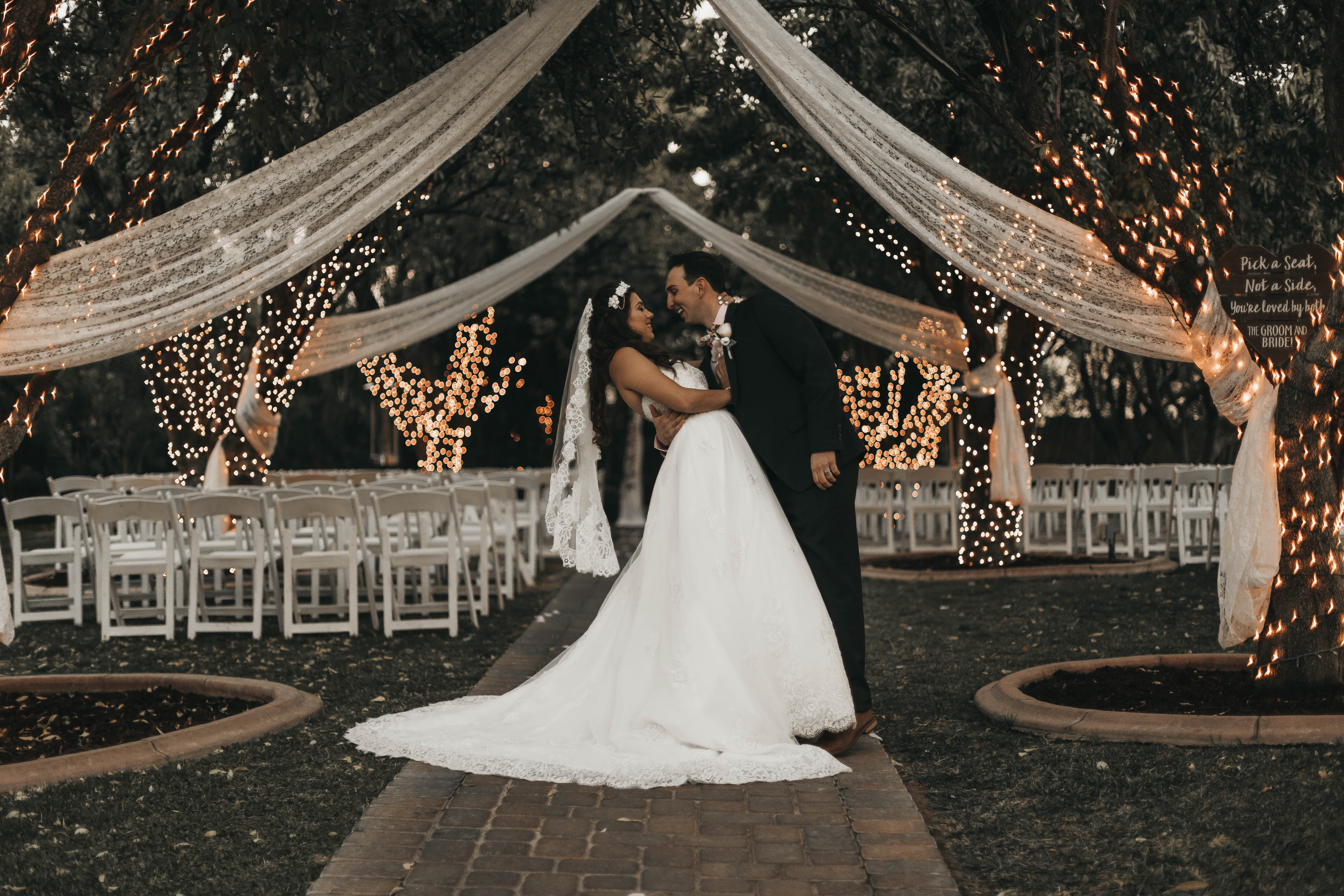 Check Your Budget
We know that weddings cost a lot of money and your life savings will be used up for the sake of having one great day. That doesn't mean that you should go extremely over your budget and not have enough money for post-wedding expenses. This is why you need to look at magazines, online stores, and boutiques to have a fair idea about the current prices to be able to check your financial situation and how much you are willing to pay.
Choose a Wedding Theme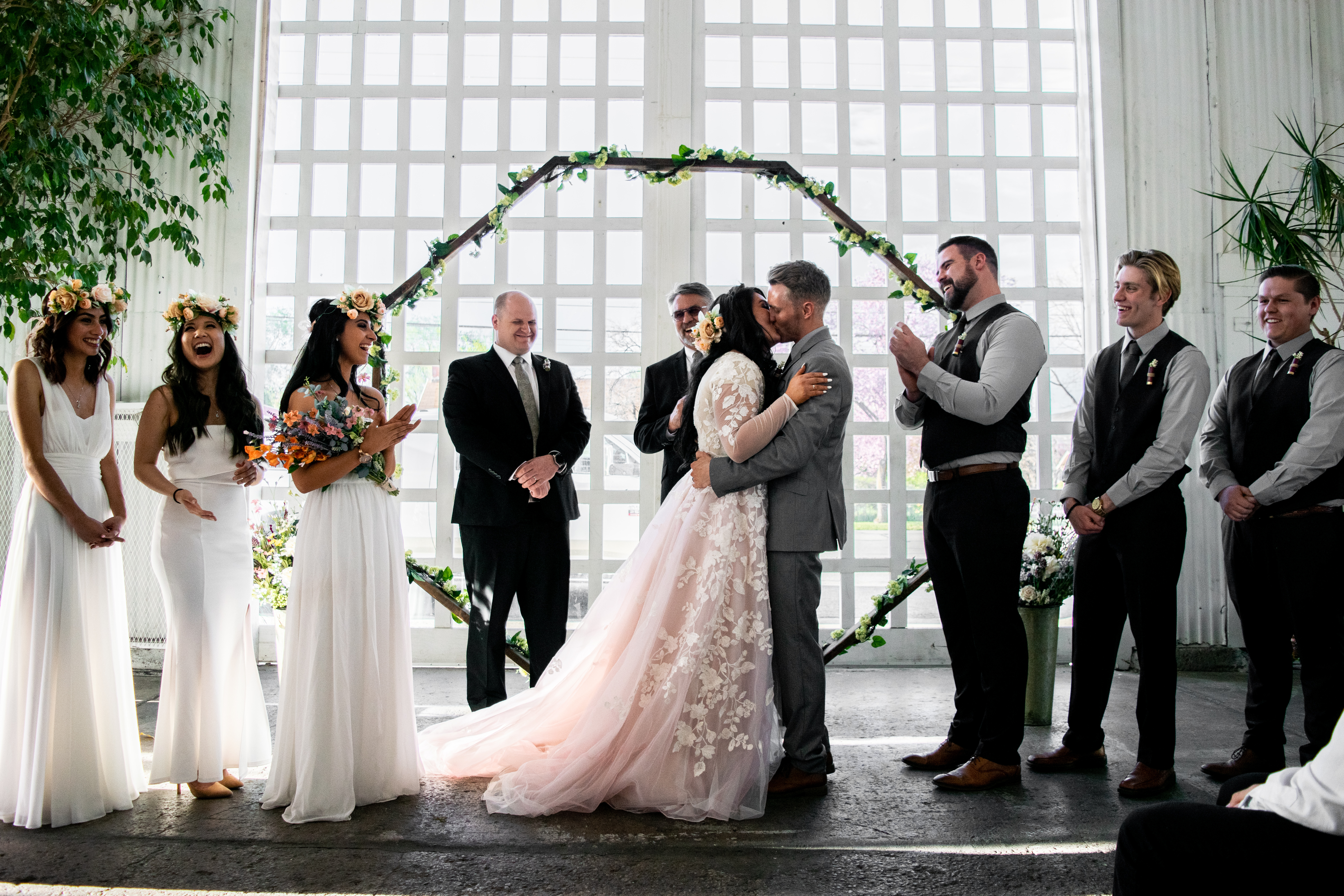 Do not fall into the trap of planning each aspect of your big day separately without checking if all of your choices match together or not. Your wedding clothes should complement the overall theme and if you want to hire a wedding band make sure that the music they will play is going to give the ambiance you want. The music is the soul of any wedding and controls you and your guests' moods.
Shop at the Right Time
If you shop too early, whatever you are going to buy may go out of fashion if the engagement period is too long. So there's always the risk of it simply going out of style by the time your wedding comes around. It's advisable to plan ahead of time where and when you will get your dress as well as the bridesmaids, and it's an even better idea to go for timeless styles.
On the other hand, if you have waited too long to shop, you will panic and end up buying the first thing your eyes fall on regardless of the price. You may not even like it that much, but this is bound to happen with last-minute shopping, especially when it comes to weddings.
Pick the Appropriate Size
Well, everyone plans on losing weight and getting in shape before the wedding ceremony, but it doesn't always work out that way. So, it's a lot better to get your current size rather than to get a smaller one while thinking to yourself that this will act as a motivation. Moreover, remember that having to tighten your dress is doable, so you're certainly playing it safe.
Call Ahead
To save time, call all the places that you picked before visiting them. Ask them about the models you highlighted and their prices. Some stores will be located far from where you live so it will be a pain to go all the way there to find out that what you were looking for is no longer available. Also, make an appointment to try on the different styles to see how you look at them.
You are the star of your wedding ceremony and you would want to look like one. All it takes is a little planning and keeping an open mind. Make time for shopping, fitting, and choosing the music. It is okay to go a little over the budget because you will enjoy that day only once and you will want to make it as memorable as possible.