The fact that men tend to overlook accessories when picking out their outfits might give off the illusion that men's fashion is not a popular theme in the industry. This is probably because items such as jewellery make them feel uncomfortable.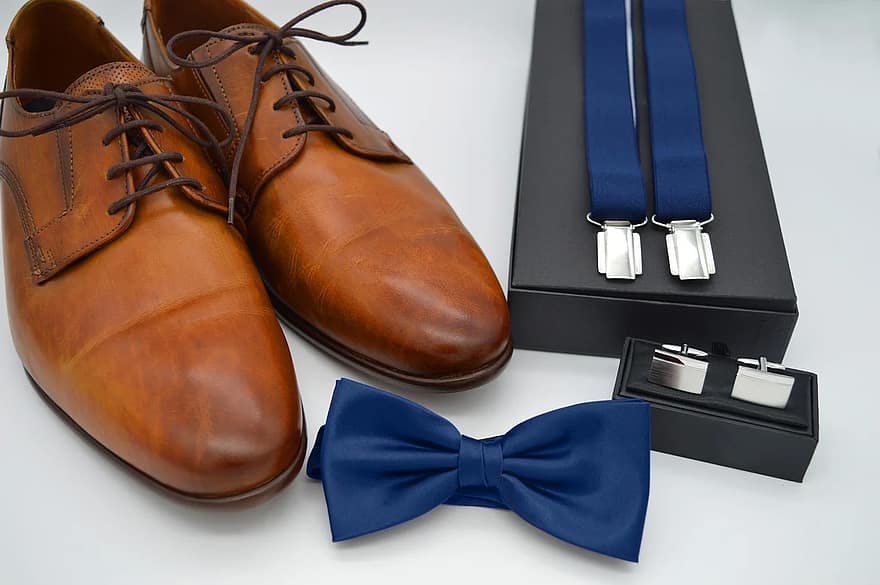 Here is a list of 10 fashion accessories that men of any age or occupation should consider.
1. Belt
There is more to belts other than simply holding your trousers in place around your waist. A belt of the right color and material can really pull a look together. Belts with simple and classic buckles are fit for almost any occasion.
2. Wristwatch
The thing about watches is that they never go out of style. The style of watch you wear says a lot about your lifestyle. For instance, people with plain watches can be said to live a very minimalistic lifestyle. A good way to go about this is to have two watches at least. A classic one for more formal occasions and a casual one you can wear every other day.
3. Sunglasses
Sunglasses are a practical piece of accessory. They were initially used to protect eyes from the sun but sunglasses have become a fashion statement. A lot of people own different pairs of sunglasses to match their mood or outfit. Versace eyewear is a timeless accessory that can be worn on a variety of occasions over many years.
4. Scarves
Scarves are a perfect addition to any man's wardrobe. They can prove to be quite convenient during cold weather conditions. Additionally, they can help fend off harsh winds during winter and during the less cold periods not to mention adding a lovely touch of color.
5. Wallet
With the advancements in technology more so in the banking industry, you can pay for just about anything through smartphones. However, wallets have stood the test of time. Guys use wallets for other purposes apart from keeping their money. It is for this reason that wallets are believed to be in business long after businesses have stopped taking money.
6. Hats
From snapbacks, fedoras, baseball caps, to bucket hats, hats are so much more than subtle headwear. They are highly functional, versatile, and stylish. They are also practical in that they can shelter you from the sun, rain, or snow. Just make sure that you wear the right hat to the right event and you know when to take them off.
7. Suit Accessories
Dapper suits are in fashion right now and accessorizing a suit can leave a lasting impact. Suit accessories such as bowties, pocket squares, and cufflinks can bring the most out of a suit outfit.
8. Gloves
Gloves have served different purposes across history. Kings wore them as a sign of royalty and archers wore them for protection during battle. Today, they are great for dressing one's hands during cold weather and have become somewhat of a fashion statement in the process.
9. Rings
With so many options available today, rings as an accessory for men should not be restricted to marriage. Rings are an expression of character and the choice of ring a man wears should be guided by the ring's practicality and the man's taste.
10. Bracelets
Bracelets have become a common feature in men's accessories for some time now. There are so many bracelets in the market that it seems like there is a bracelet out there for almost every occasion. However, bracelets should be worn as a subtle accessory and not as a centrepiece.
Mind Your Accessories
Most guys subconsciously opt to pay most of their attention to more visual apparel such as shirts or jeans. This is unfortunate because accessories can significantly elevate the general look of an outfit. If you do wear them, make sure they are in good shape and they match your outfit.