Spring is a pretty tricky season when it comes to dressing. In the mornings it can be pretty cold while in the afternoon the sun is melting and we feel like undressing all the clothes on us. The key to dressing smart during this period of the year is dressing in layers. The blazer is a must for you if you want to look chic, modern and stylish, so here I'm going to inspire you with some outstanding outfits that will catch your eye. The blazer is considered to be a spring essential that should be found in every wardrobe, and if you are not sure how to combine yours, the photos below will give you a hand. This fashion staple can be put in both formal and informal occasion and it will match almost all of your spring clothes. Scroll down though the photos below and see How To Combine Your Blazer In Your Stylish Spring Outfits in some extraordinary ways.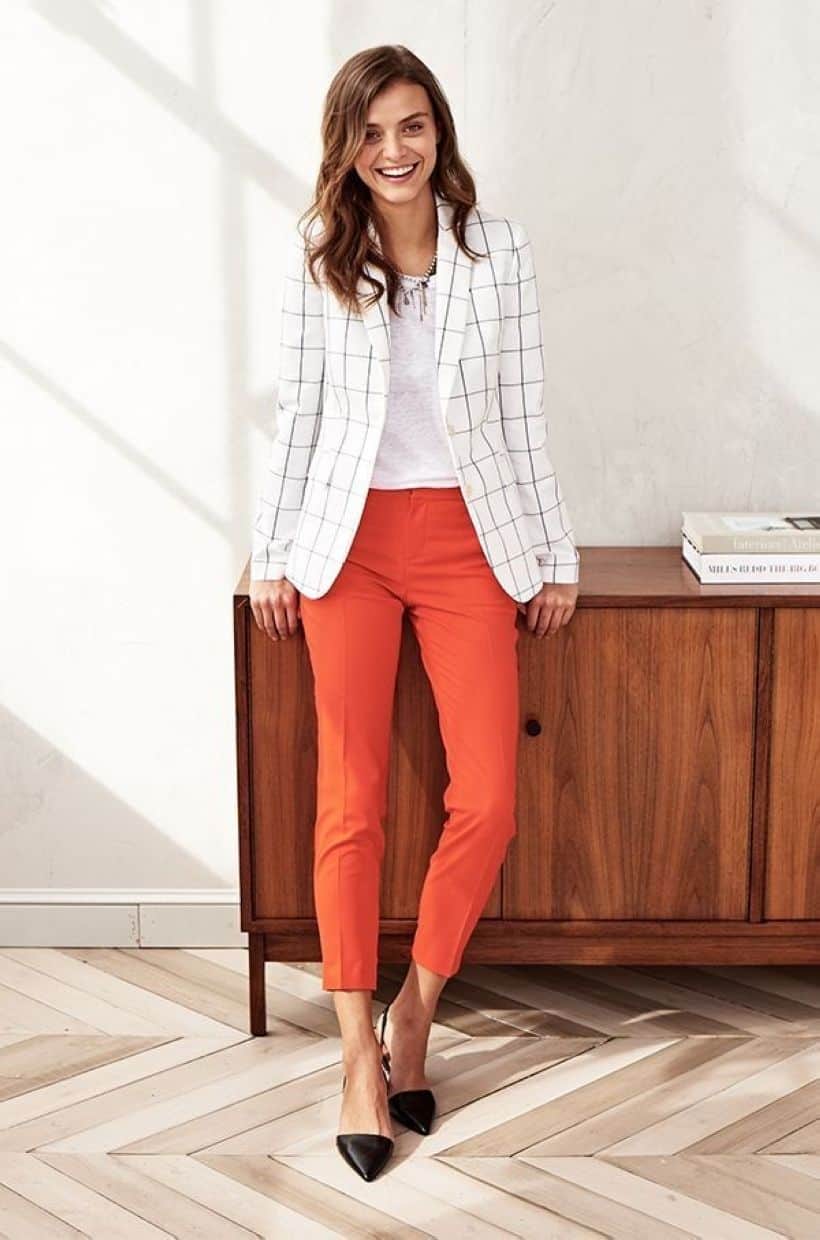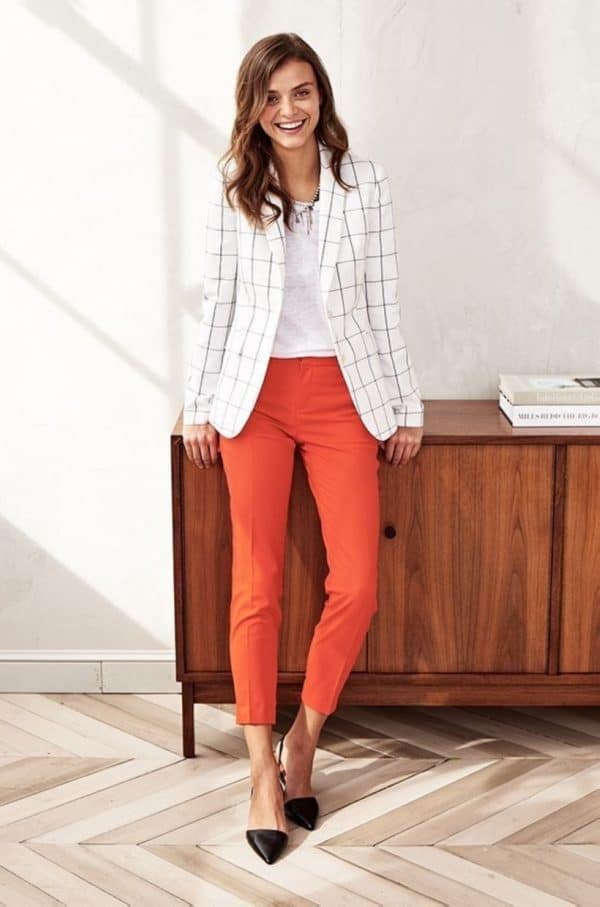 Are you having a hard time picking the right outwear for your denim short combo? Get your blazer and create an attention-grabbing look that will put you in the center of attention.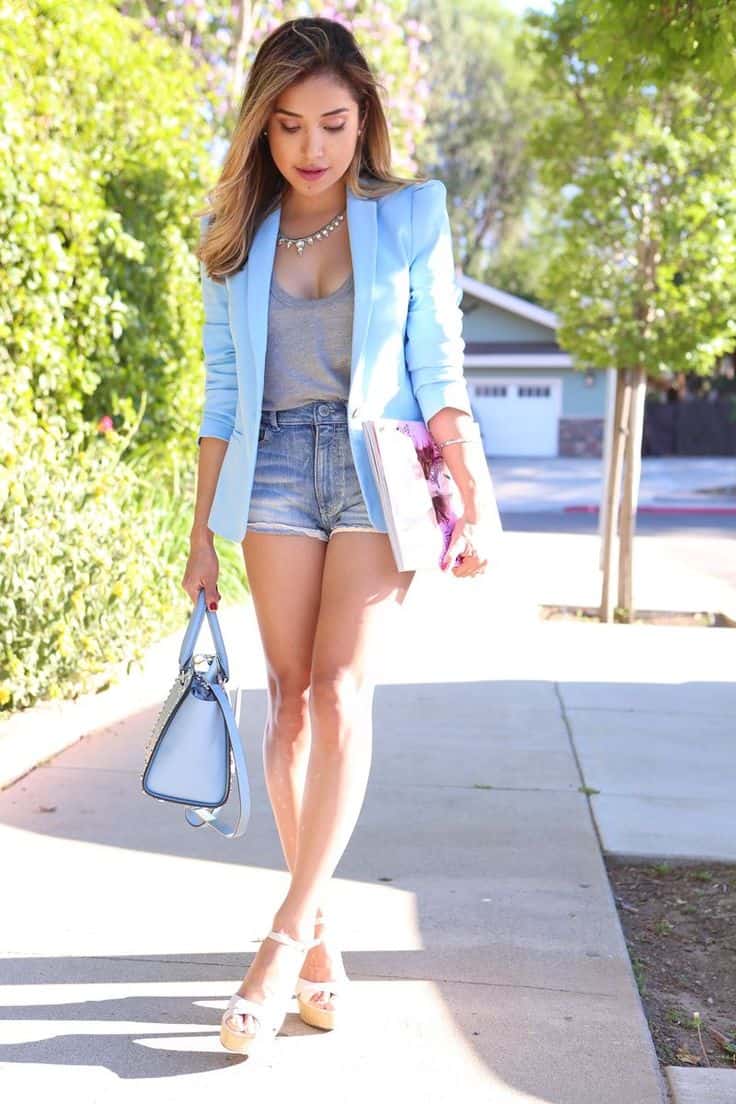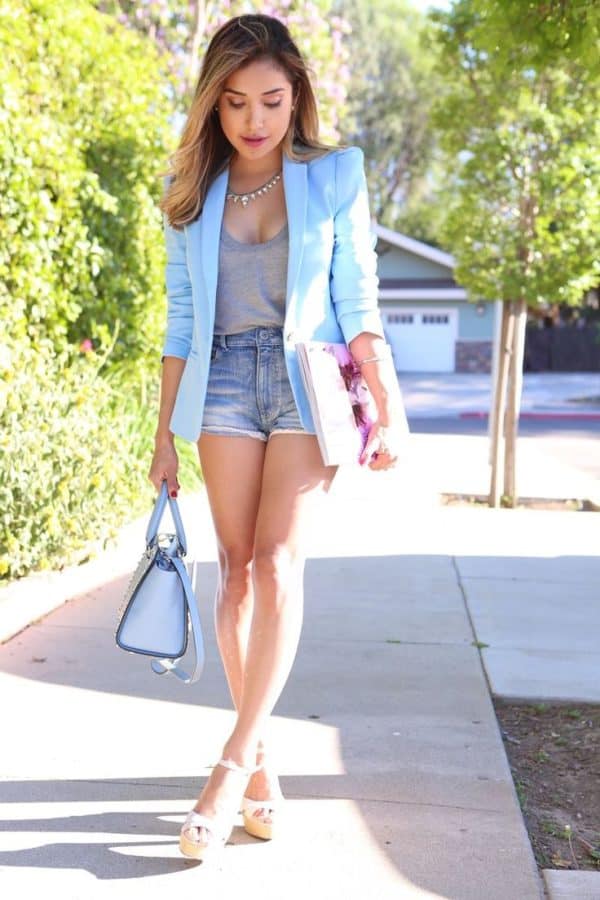 Are you thinking about rocking your jeans on your next date? Keep your blazer on hand if you need to put on something extra when the temperatures get chilly.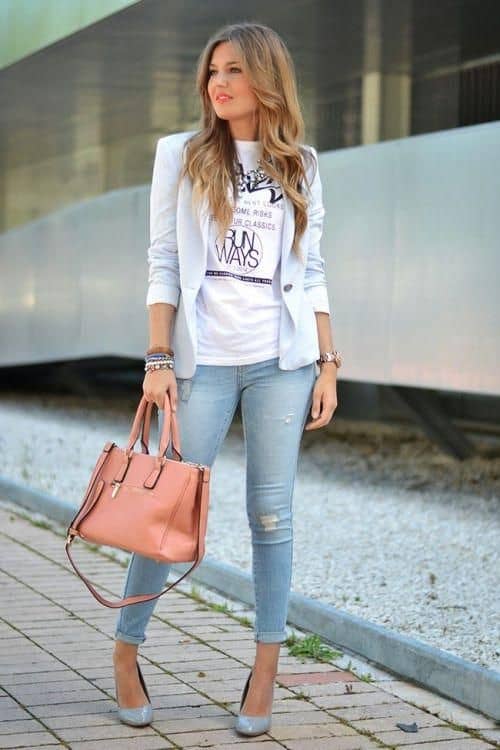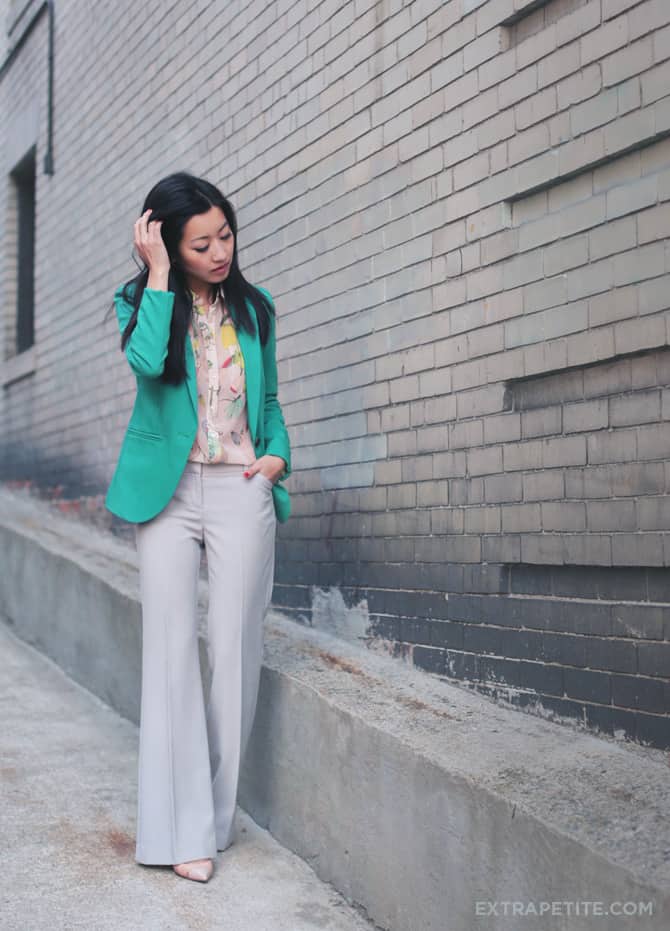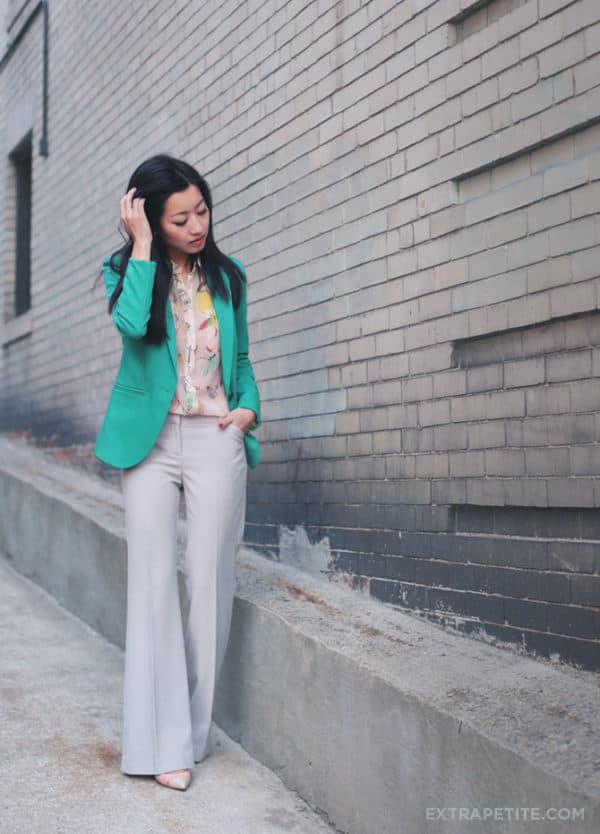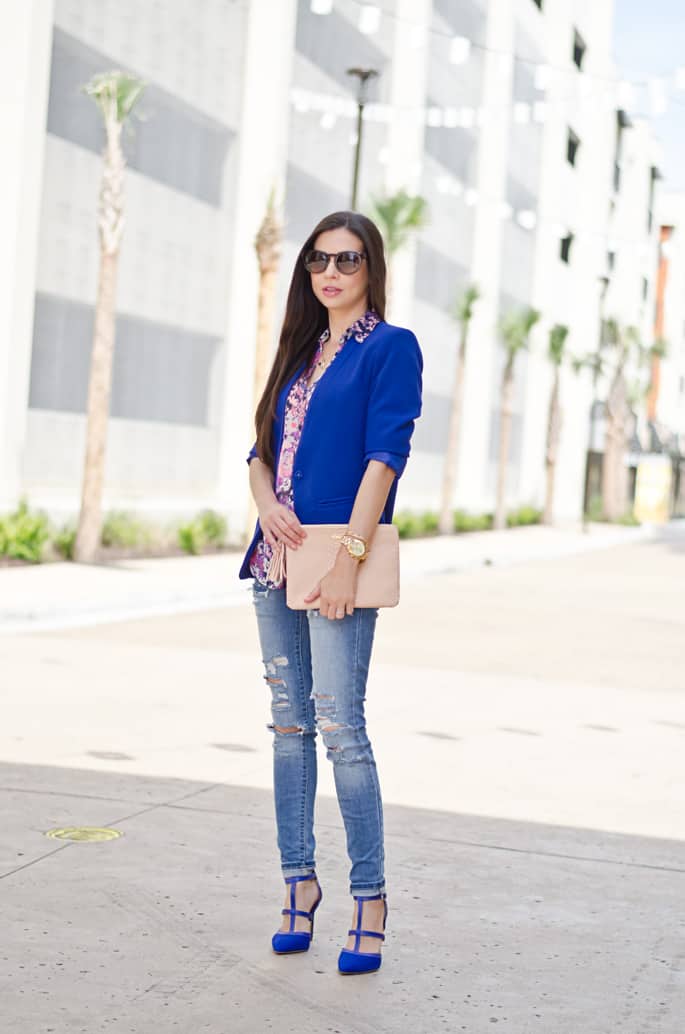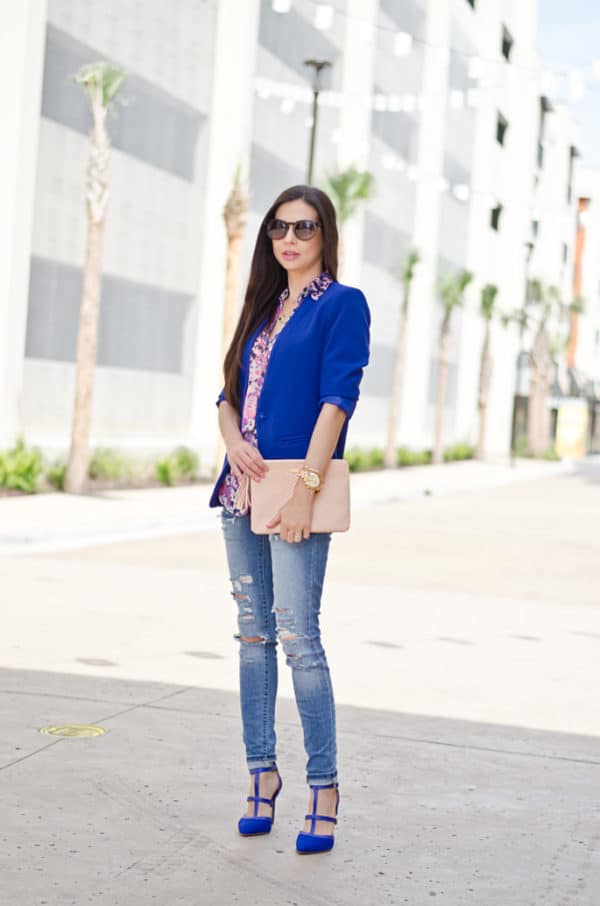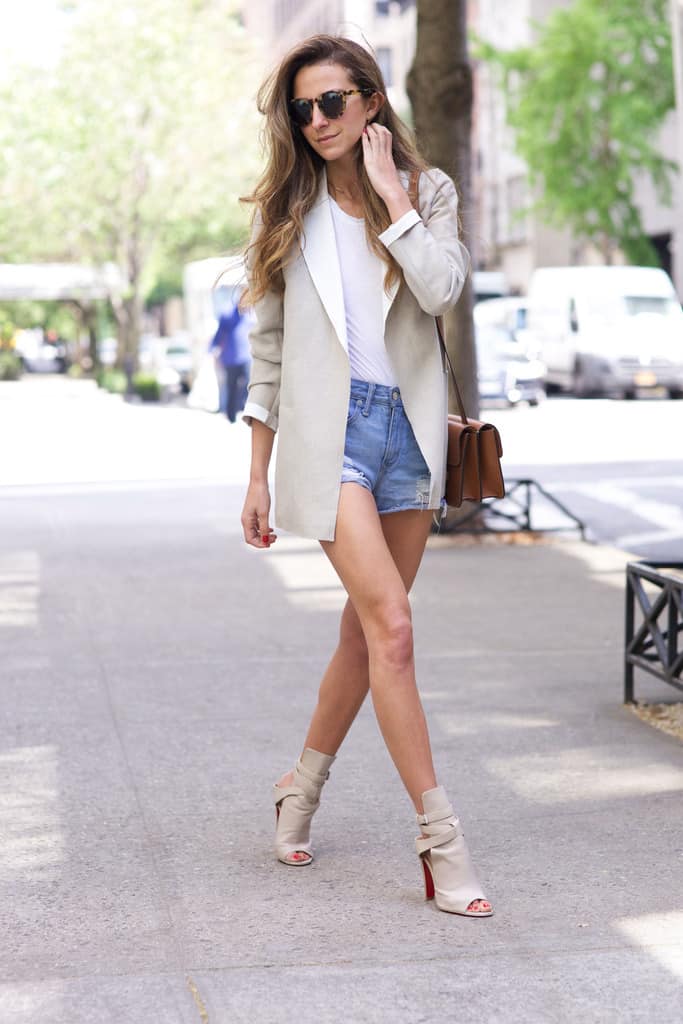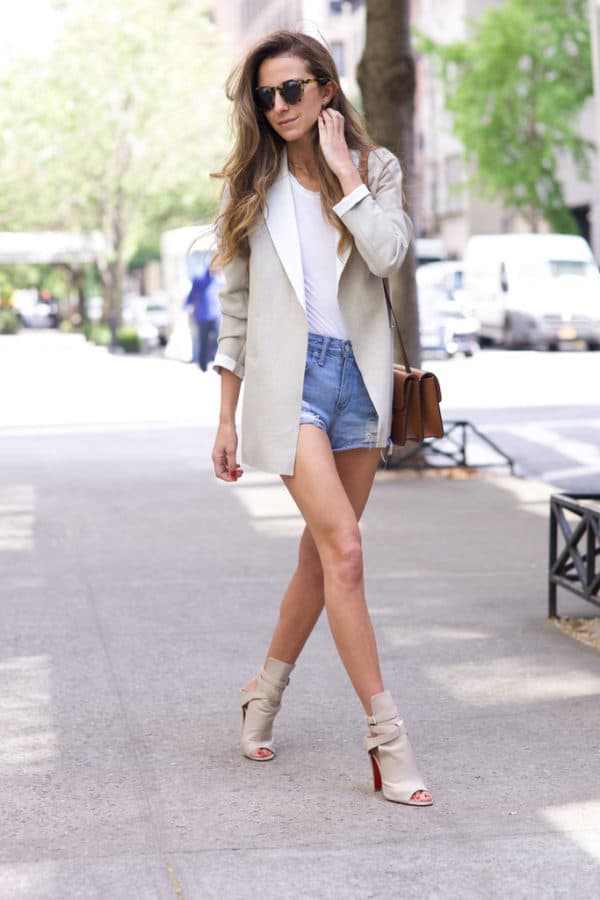 The spring is the perfect season to choose lively and bold colors, and if you prefer dramatic outfits that create impressions that last, we suggest you to choose a colorful or patterned blazer. The yellow blazer is a perfect pick cause it's a sunny and happy color and will match your spring outfit combinations with ease!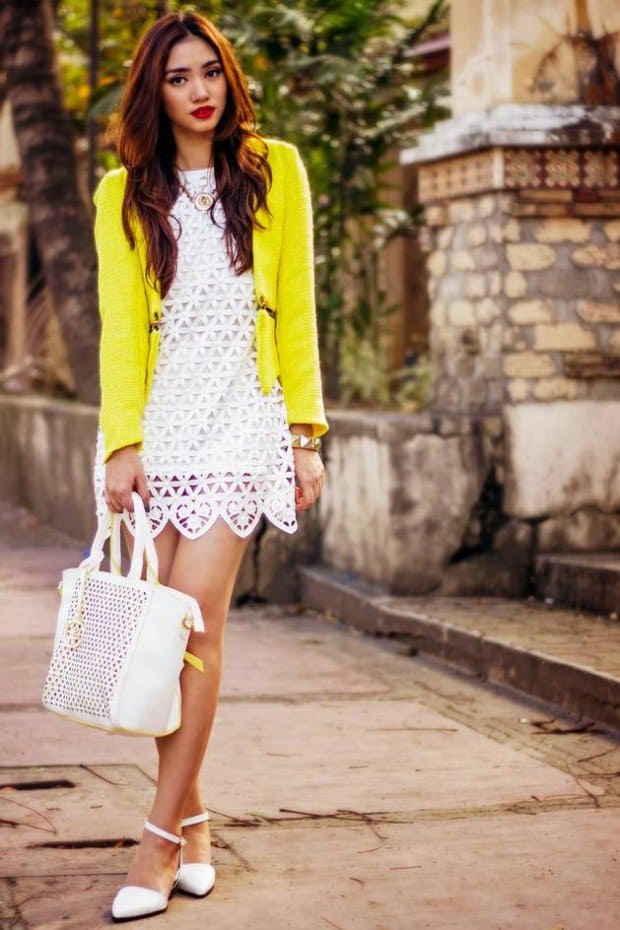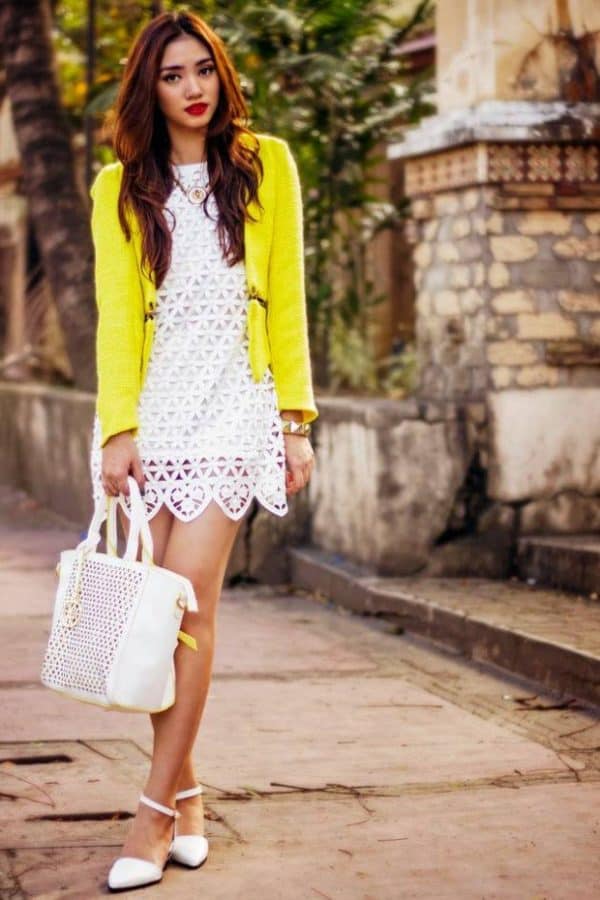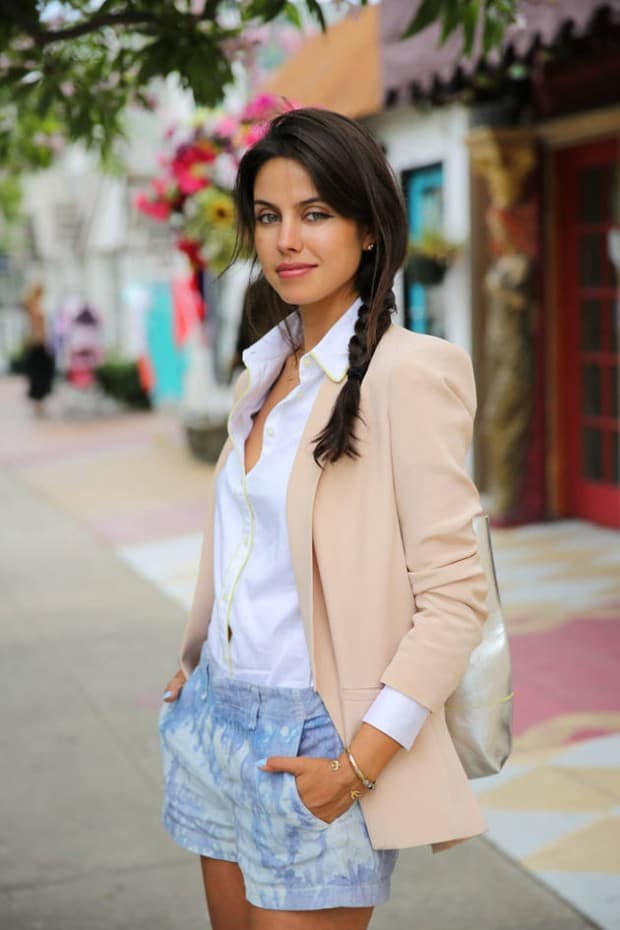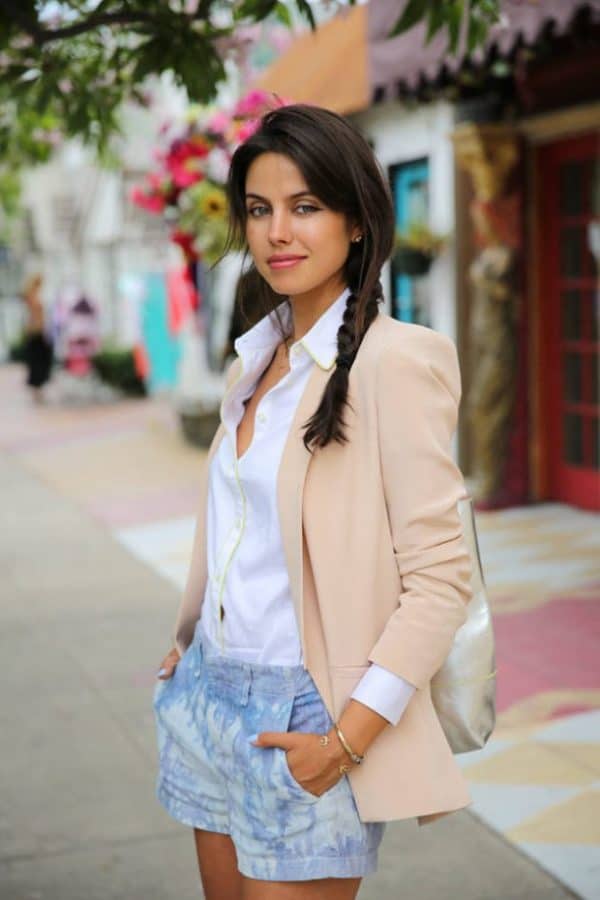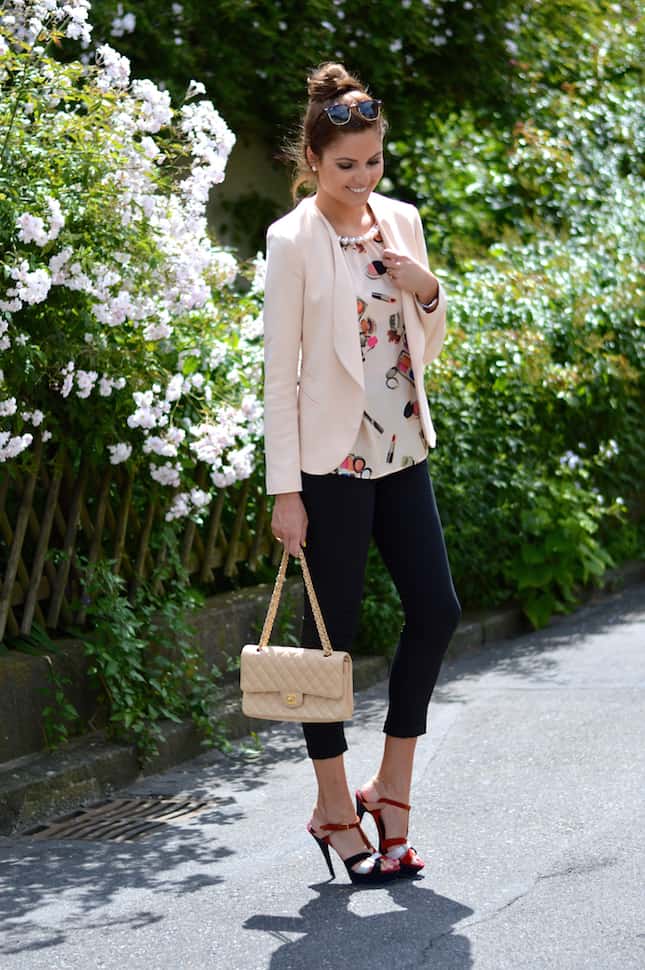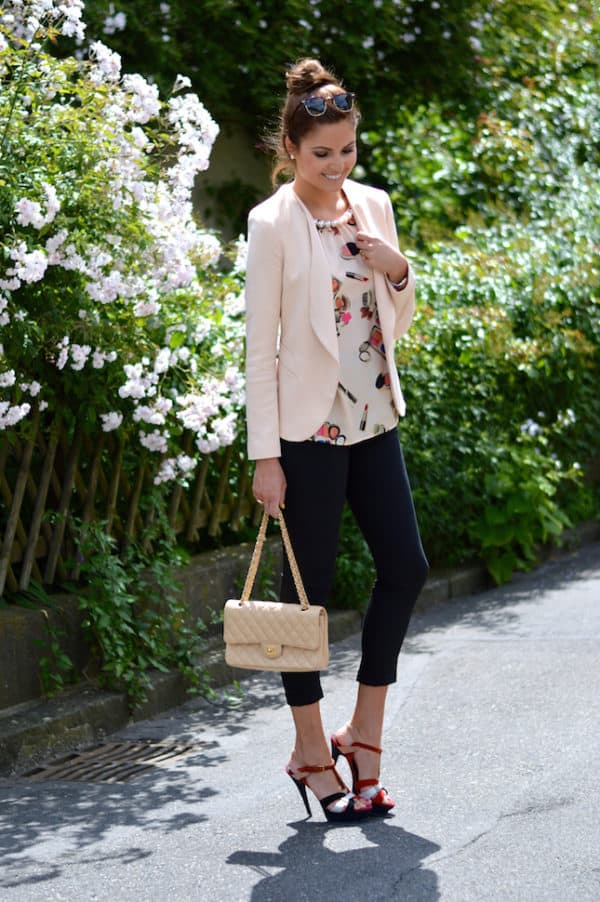 If you are turning heads on the street to check out the girls who have pulled some great combos with blazers this spring, this is the sign that you should go shopping and get a blazer for yourselves too! What do you say about the red one? Its daring color will make you look fashionable and trendy!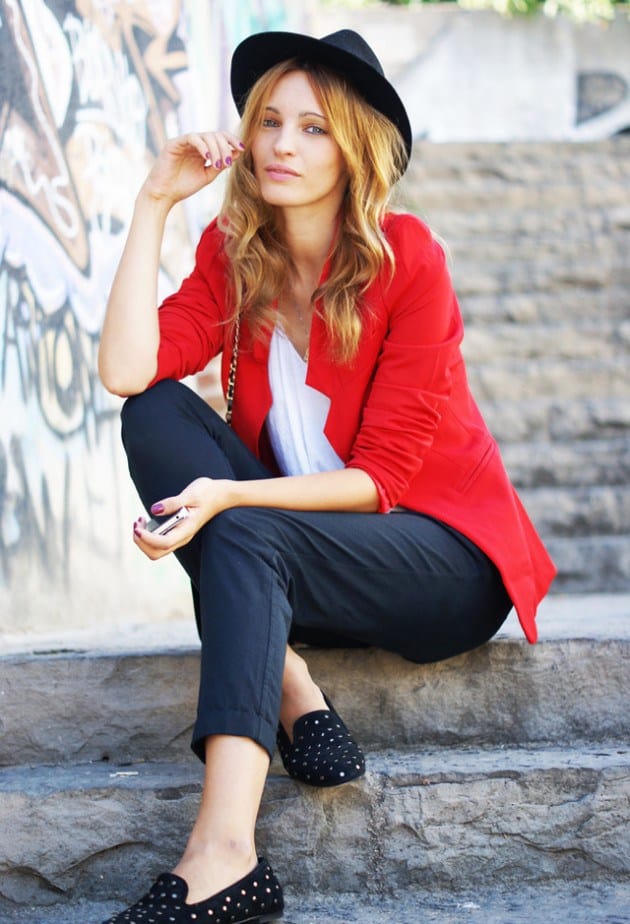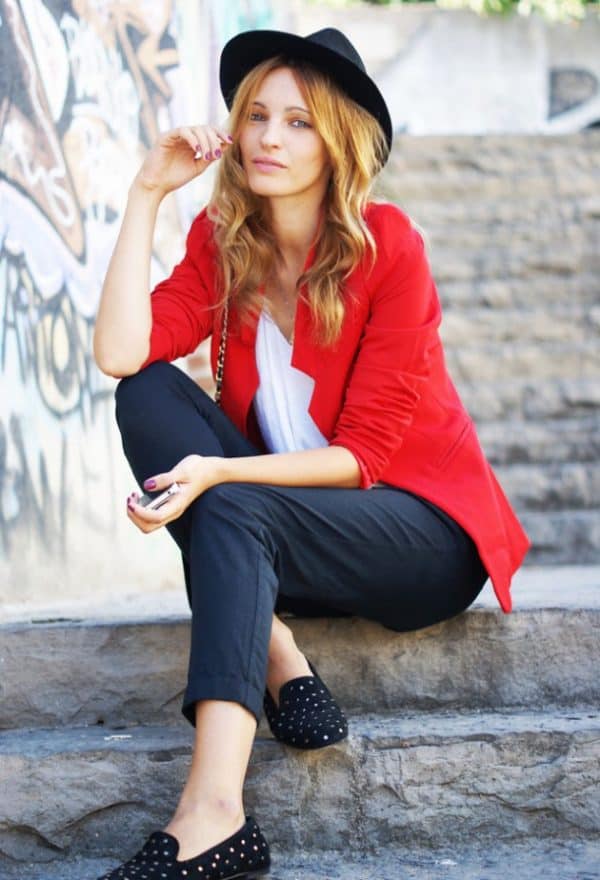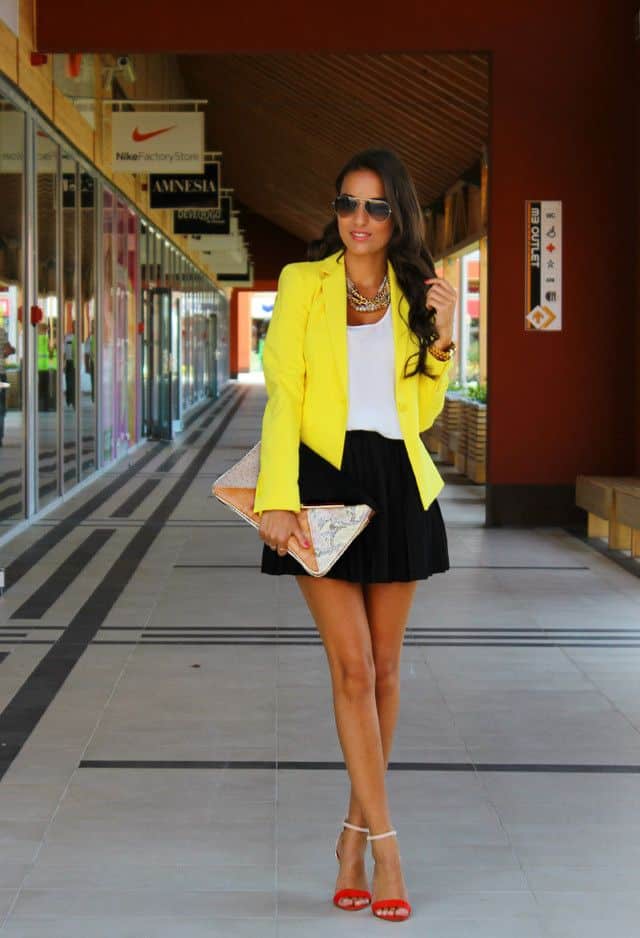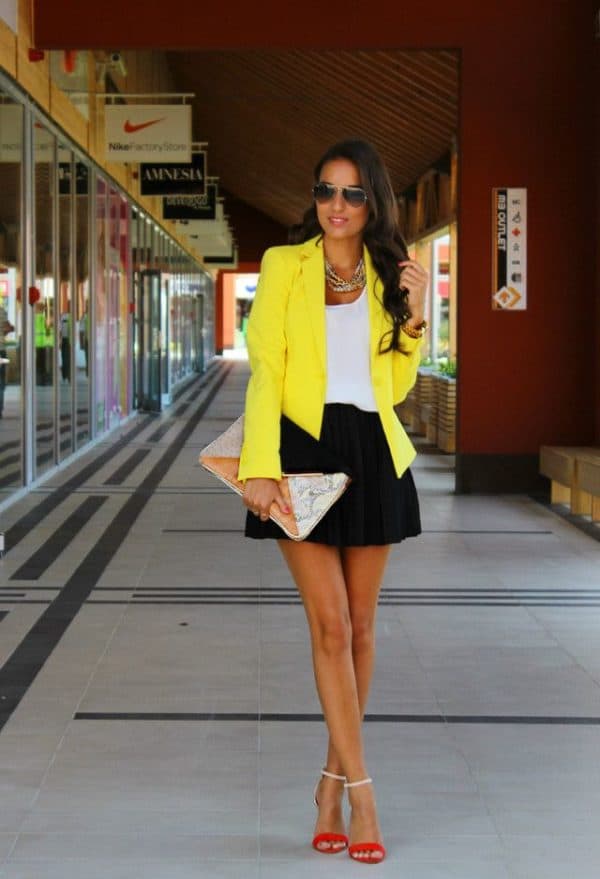 It seems that the blazer is just the perfect pick for you and your work attire cause it's the one piece that you need to make you look polished and your outfit put together.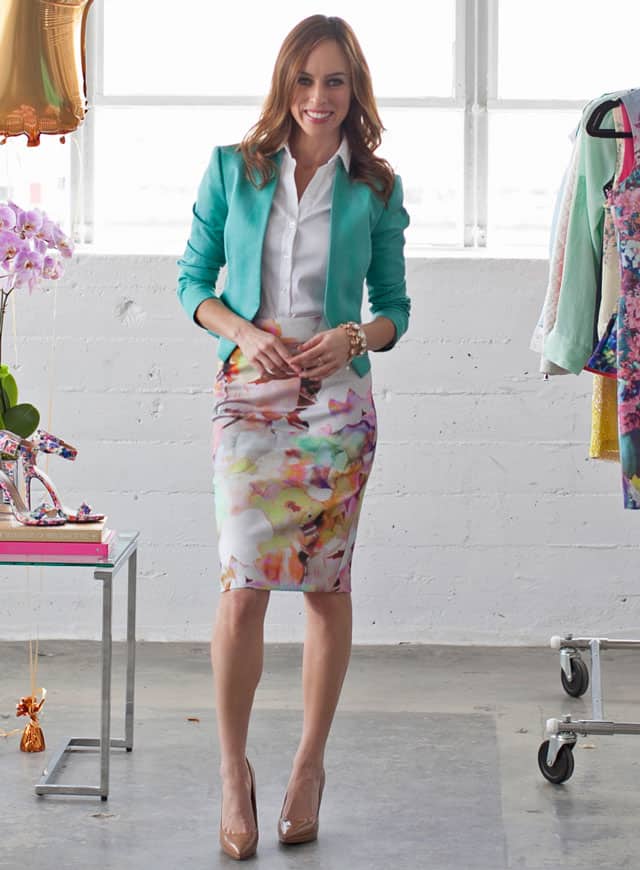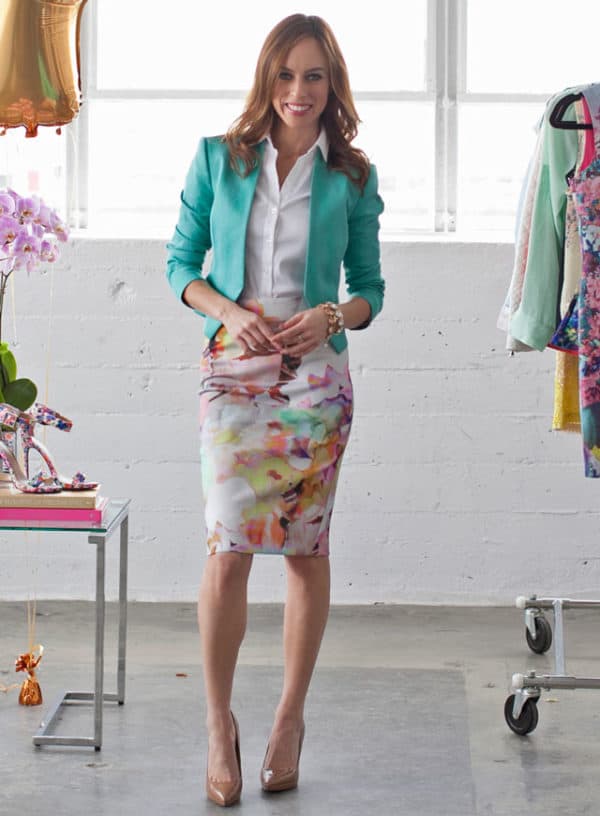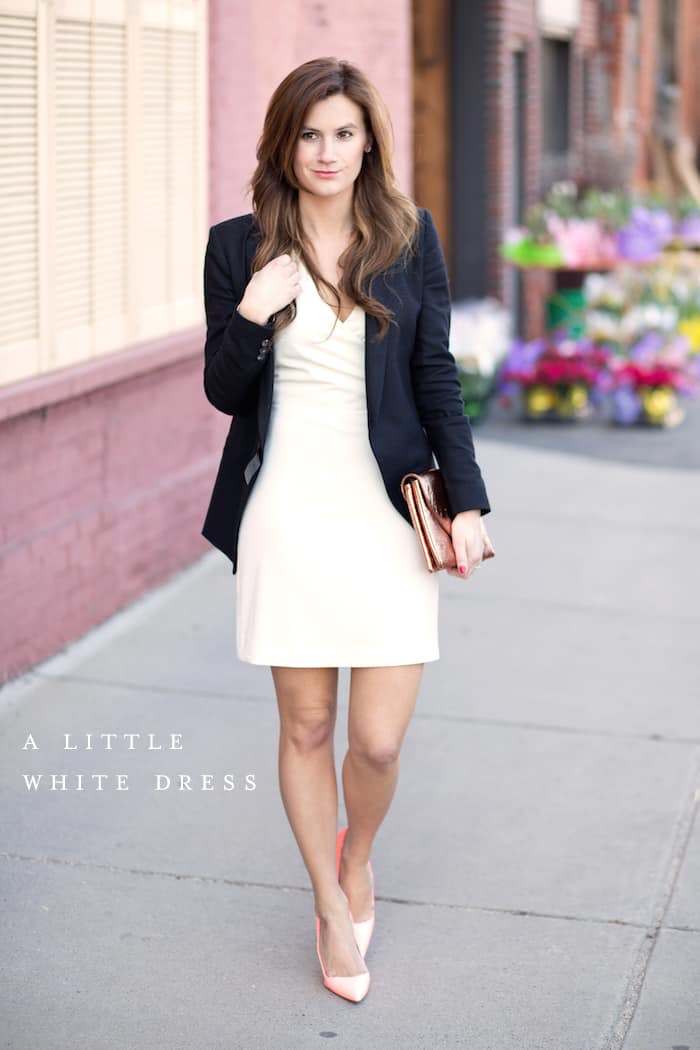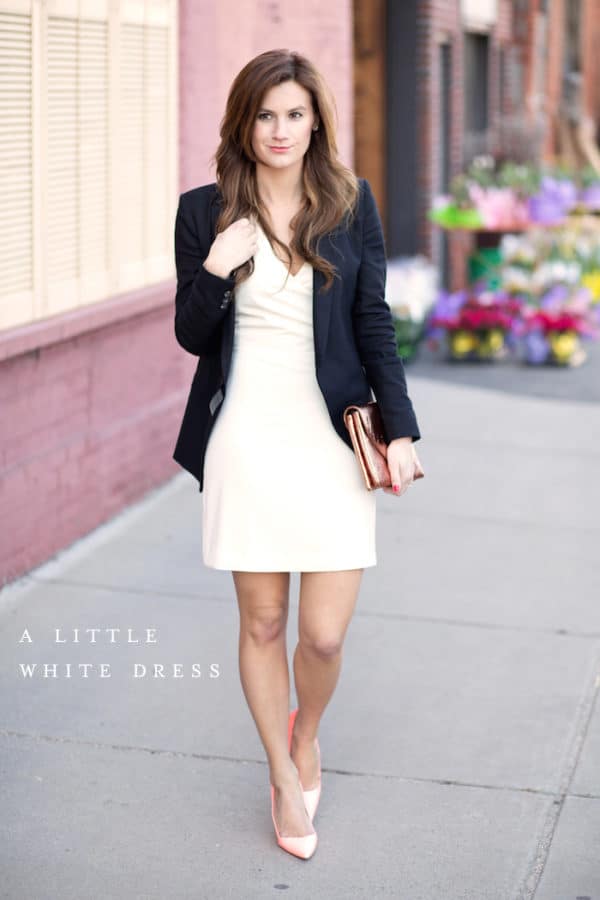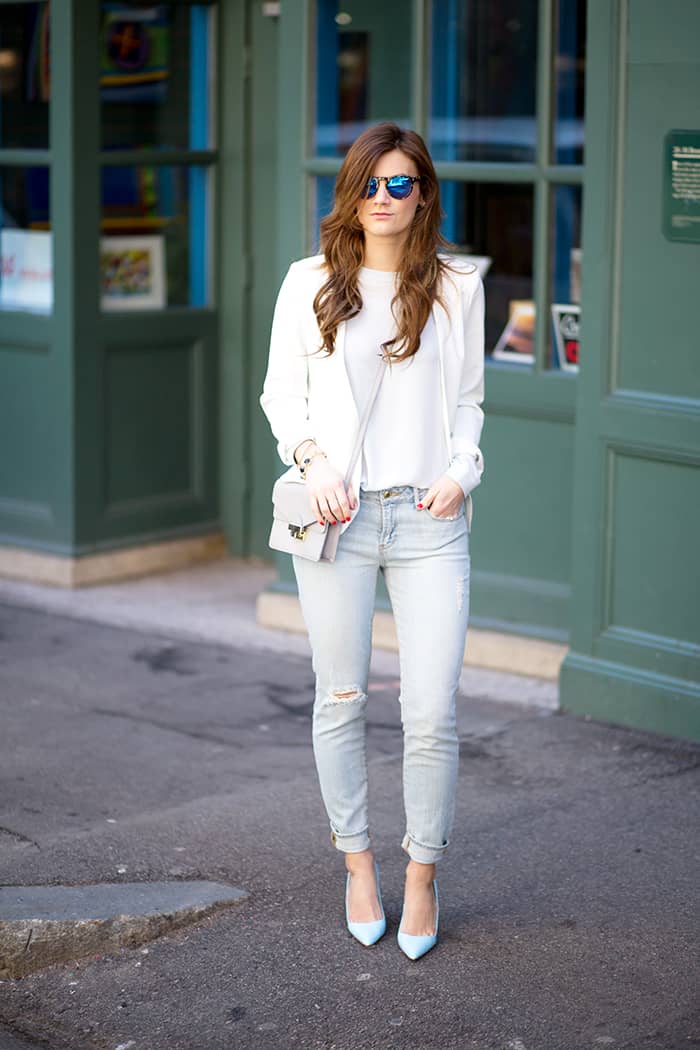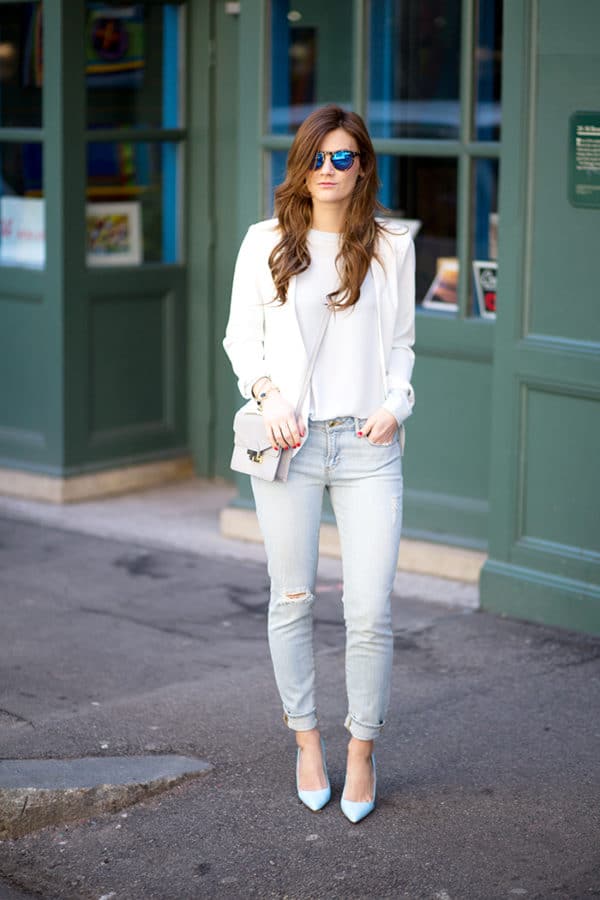 Have you found some appropriate ways how to style your blazer this season? I hope that you did and that you are going to get some stylish points on your account quickly and easily with these blazer combinations!