Raise a hand all of you whose favorite seasons are spring and summer! I know that most of use adore the warm weather, the lots of colors in nature and the positive mood of the people around us and of course the colorful DIY crafts that make our outfits complete! In this article I'm going to share with you some Colorful DIY Crafts That Will Make You Chic During Spring And Summer, so don't miss them. You will fall in love wit every single one of the crafts and will probably get down to work as soon as possible. There are step-by-step tutorials on the links below each photo, so you won't find it hard to recreate the designs. Scroll down and see which DIY project will grab your attention the most and add some colors into your lives!
DIY PAINTED PINEAPPLE SHOES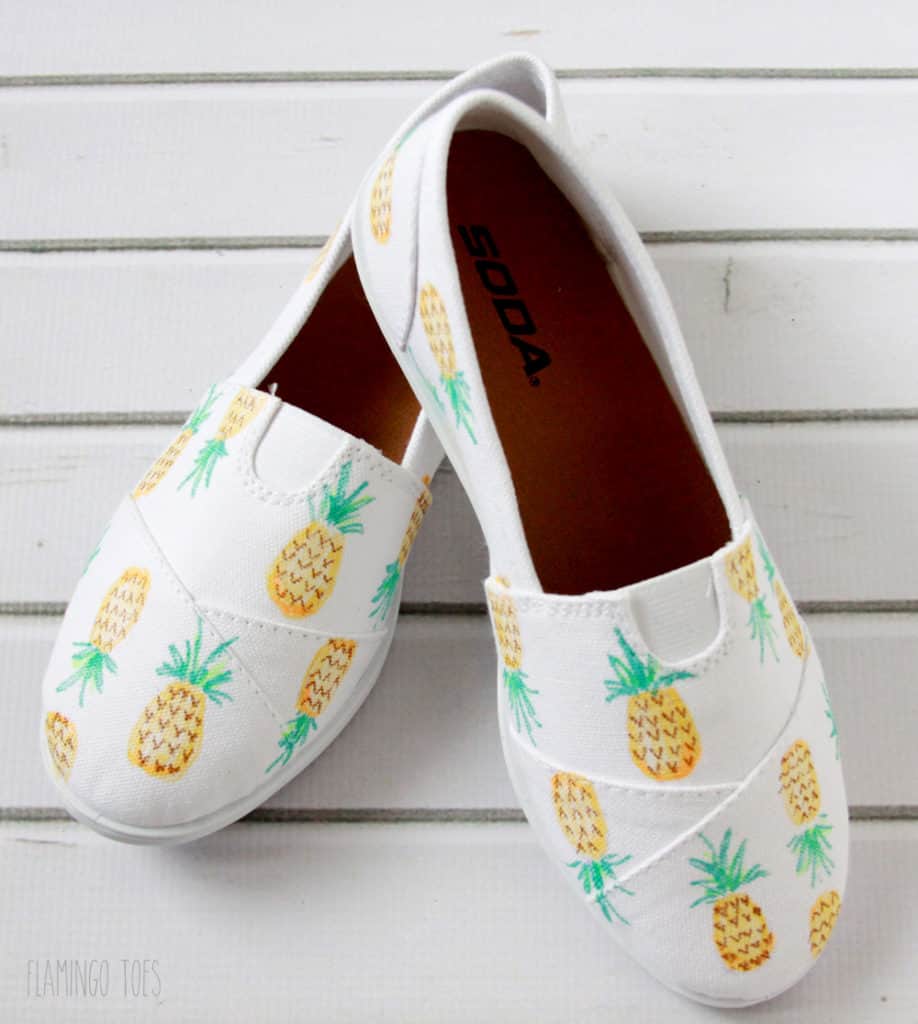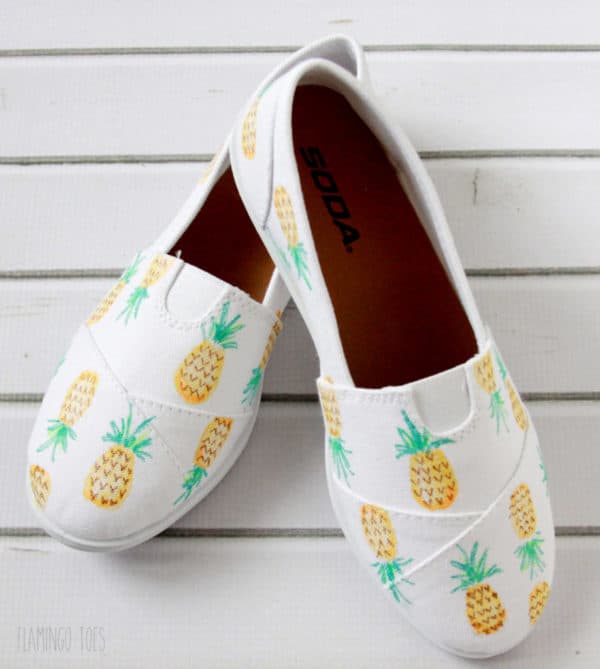 DIY WATERMELON FLOPPY HAT
Patterned hats can cost a fortune and if you are living on a budget recently but can't say NO to the latest trends, it's time for a DIY! Get a plain hat, a brush and some colors and make yourselves this lovely watermelon hat in no time!
DIY BEADED SUNGLASSES
If you are already bored with the sunglasses that you have bought last year, don't throw them away but get ready to update them and give them a new life. Use beads and give them a brand new look with ease!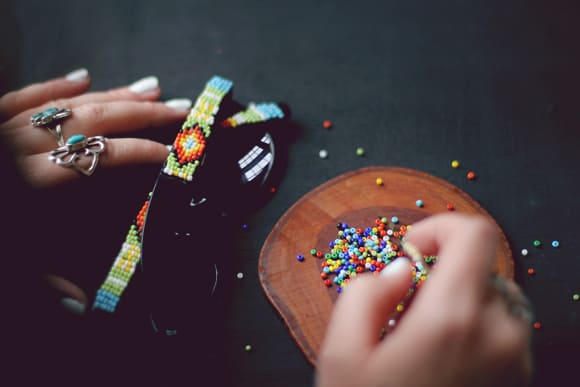 EASY DIY FLOWER CROWN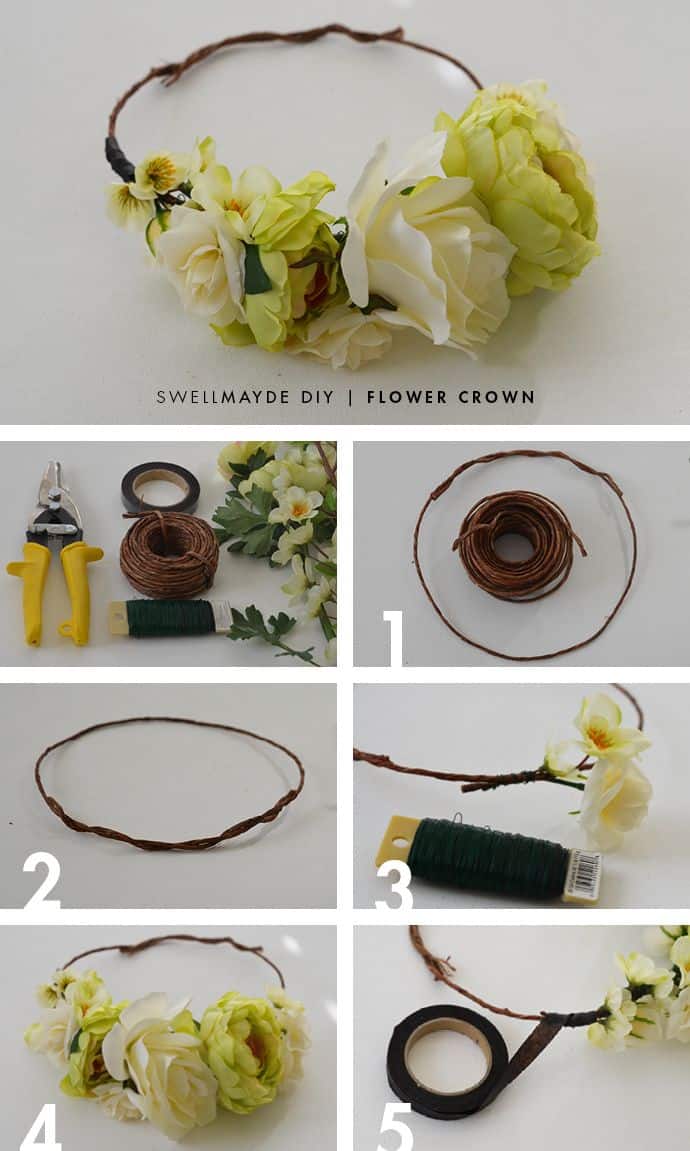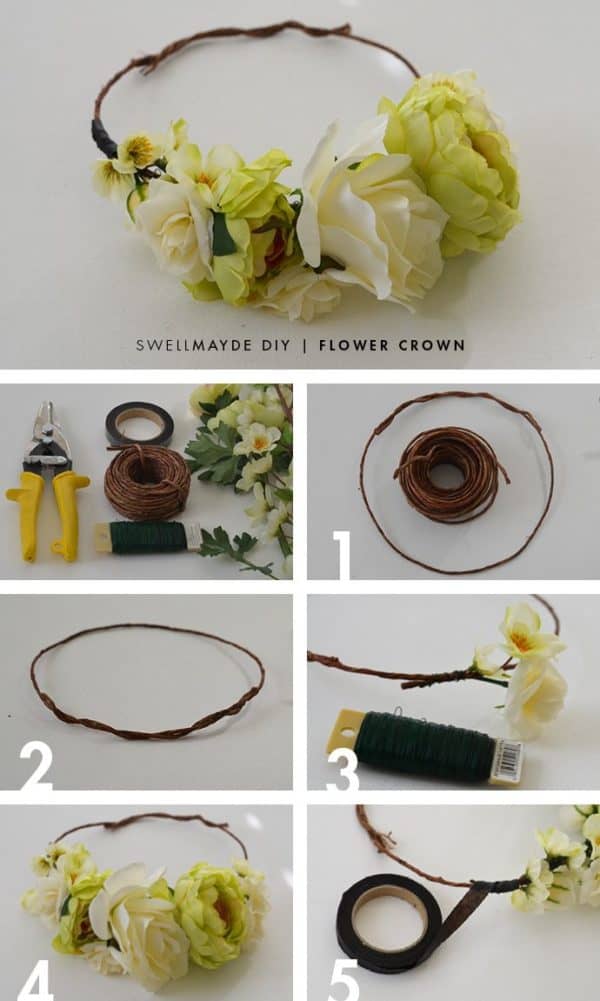 DIY POM TASSEL BASKET TOTES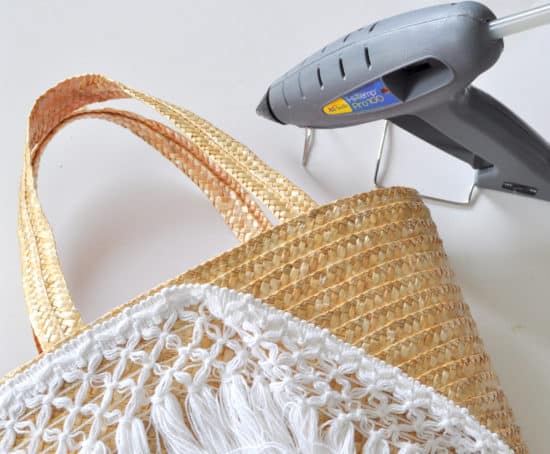 DIY FRINGE NET TANK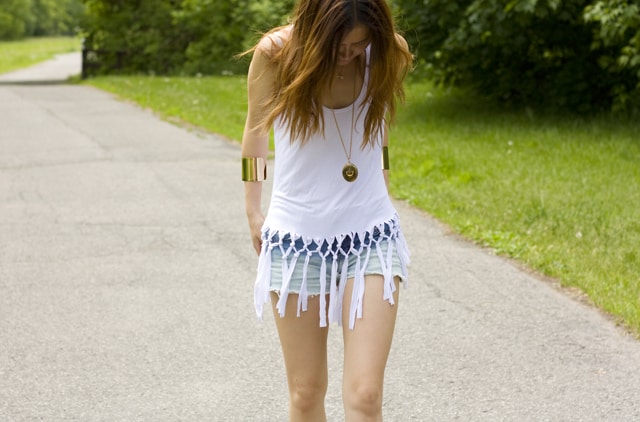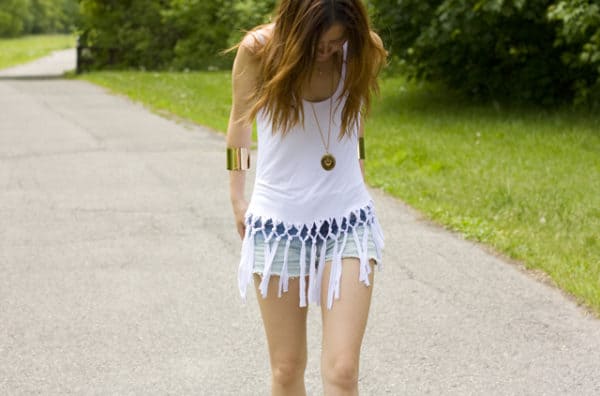 DIY DENIM EMBROIDERY
Although embroidered clothes may look complicated to make at first, the tutorial on the link below will show you that it's as easy as a pie. Now, you can have your own clothes embroidered by yourselves without having to pay huge amounts of money for them.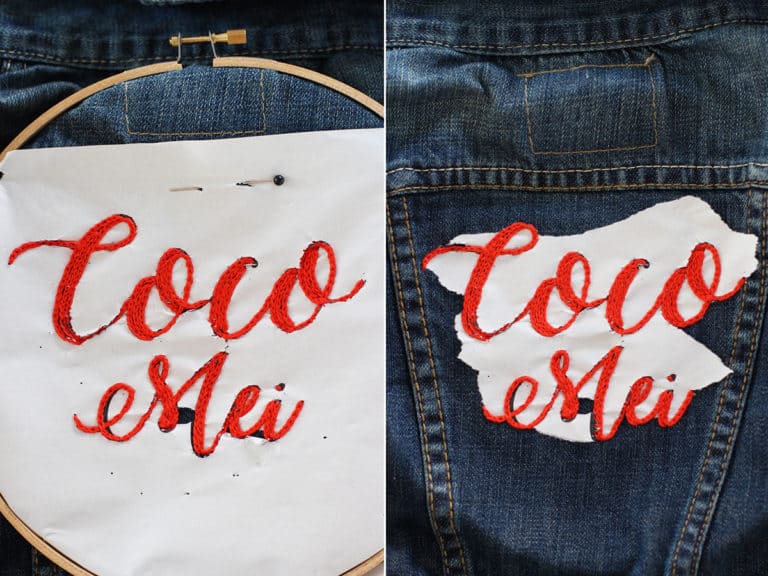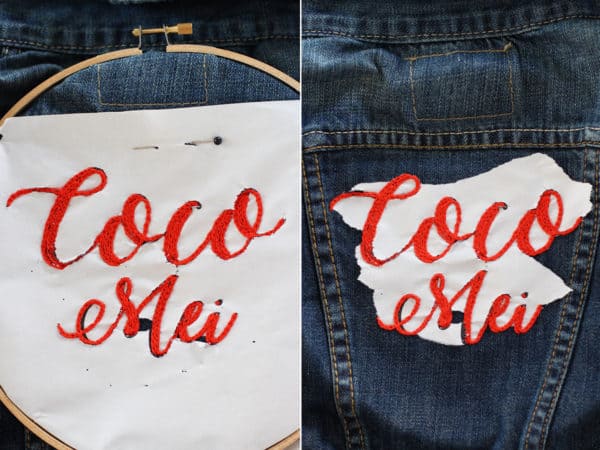 POM POM TRIM BEACH COVERUP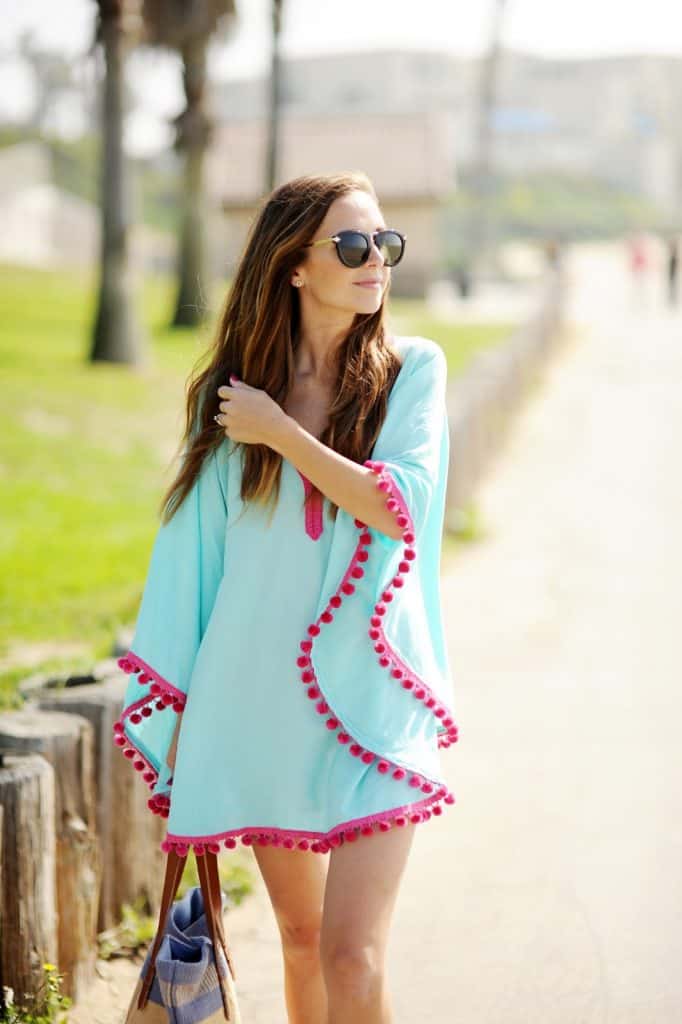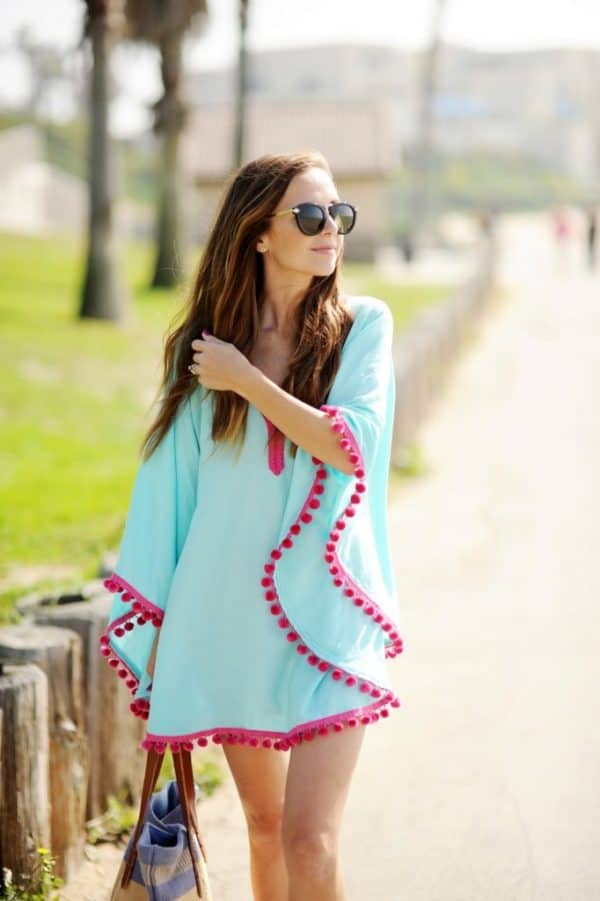 DIY LACE SHORTS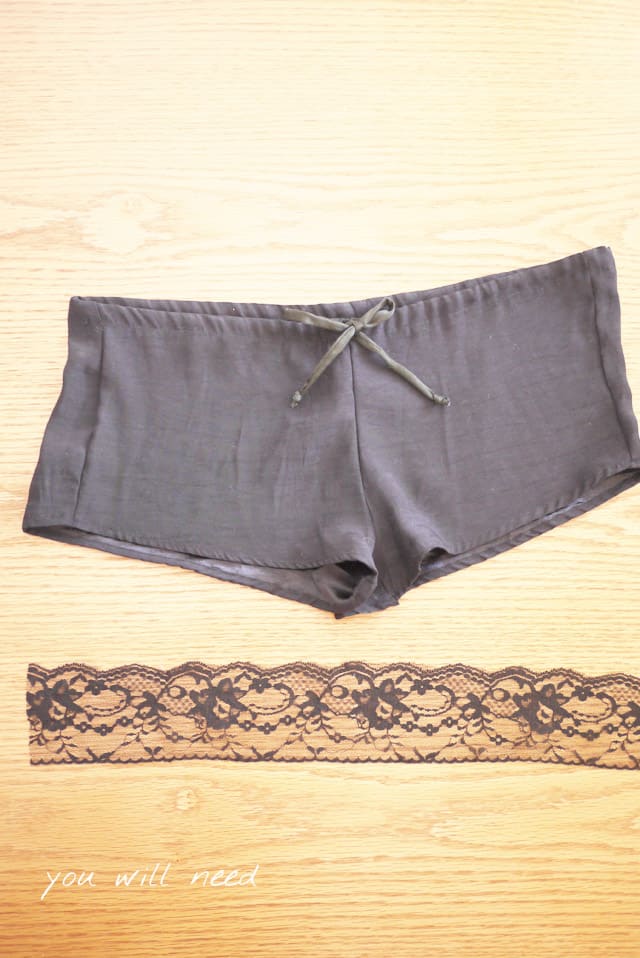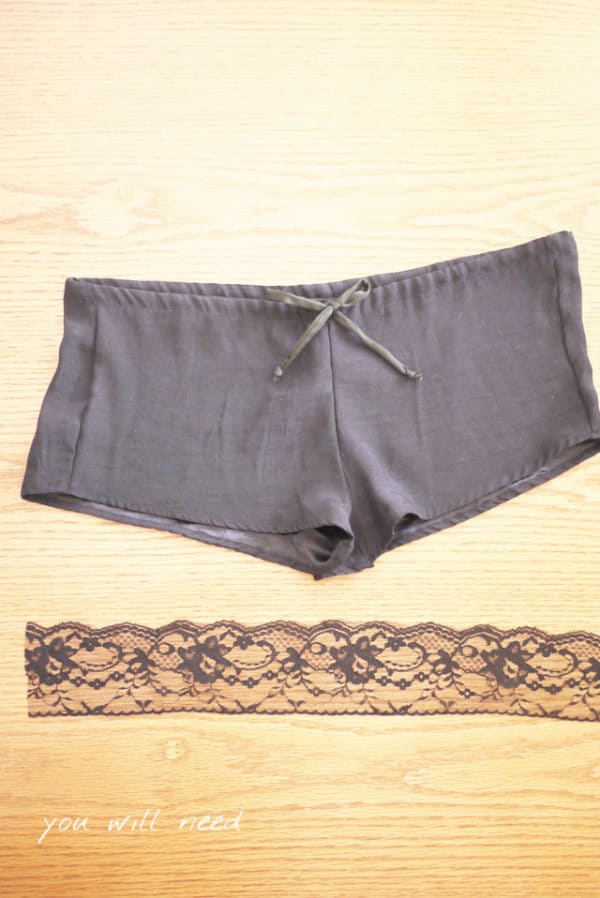 DIY TASSEL JEANS
Tassels are great for spring and summer and they will make your outfits pretty awesome. Learn how to make them in just a few steps and add them to your jeans, tops, jackets or everything else that comes to your mind.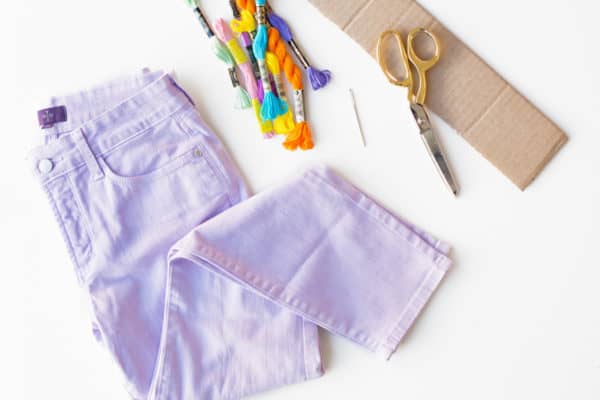 MINI TASSEL EARRINGS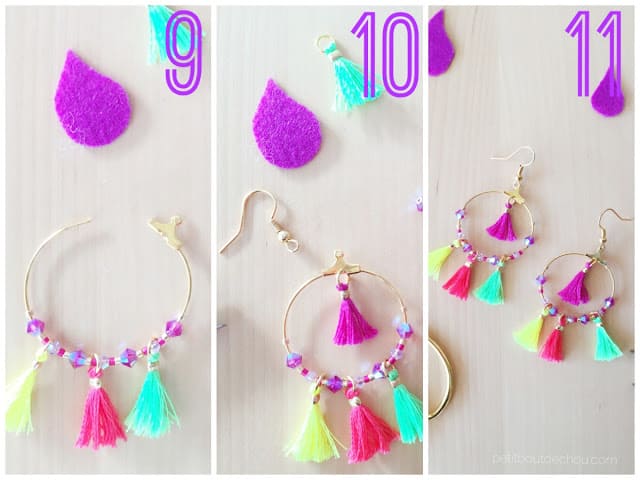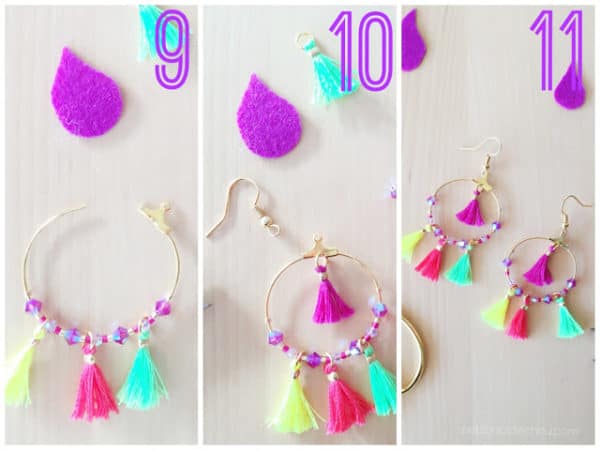 CHERRY BLOSSOM BOYFRIEND JEANS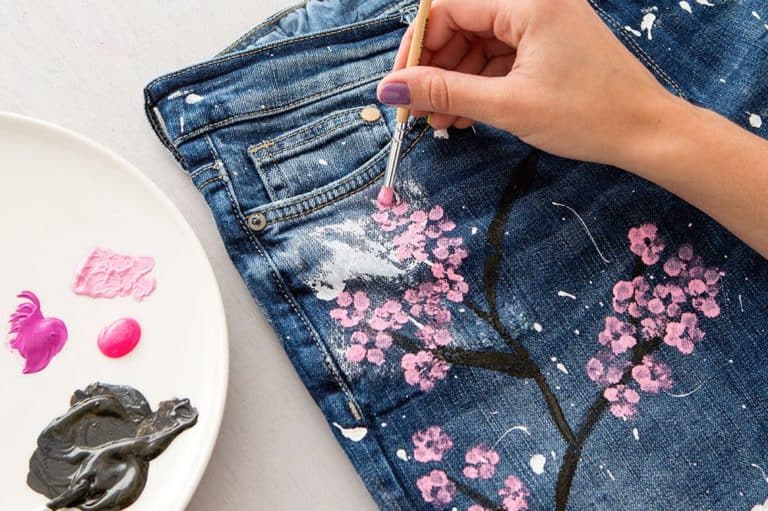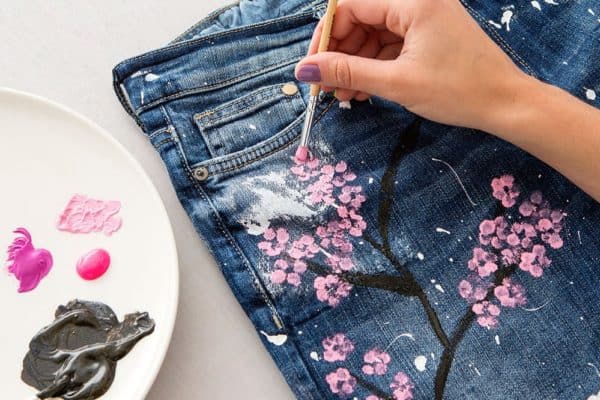 FABRIC KNOTTED HEADBAND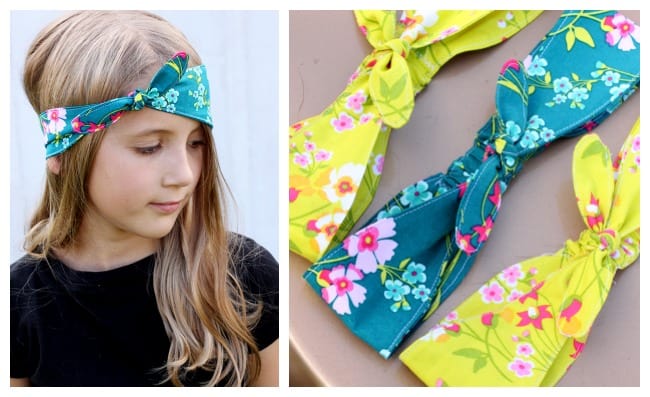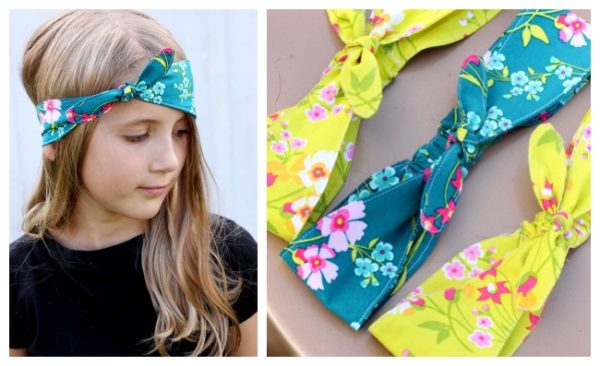 FOILED CANVAS DIY BEACH BAG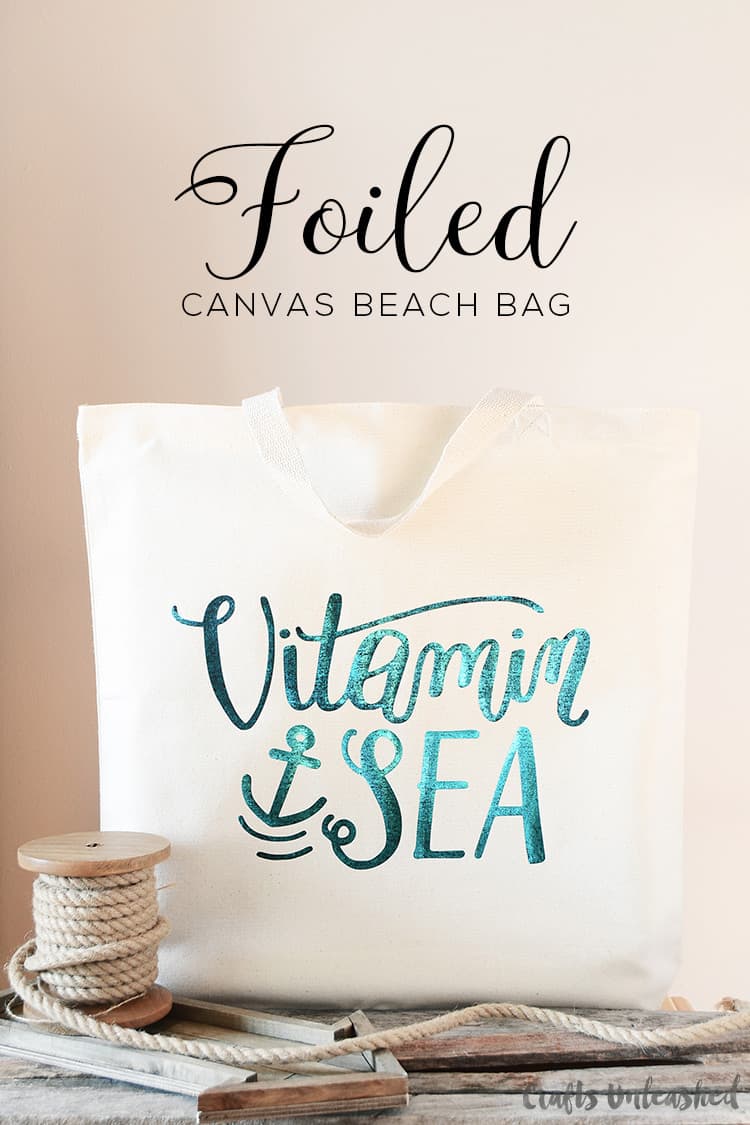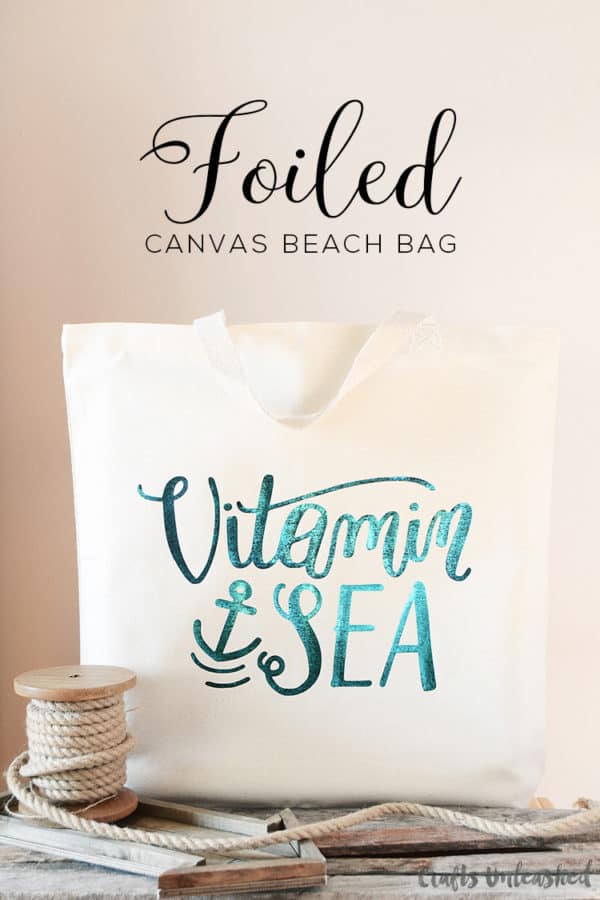 DIY DONUT SUNGLASSES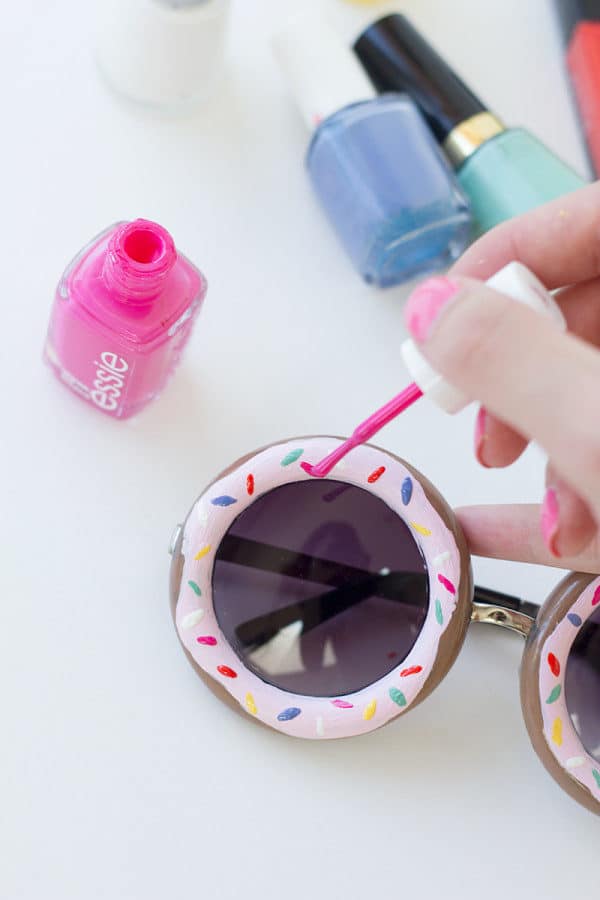 All of these crafts are amazing and you may even find it hard to find just one favorite!