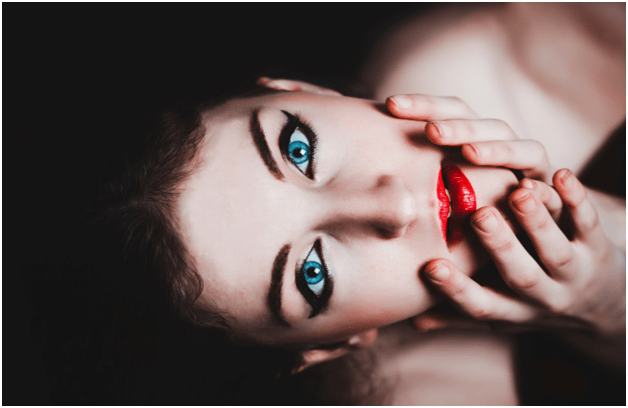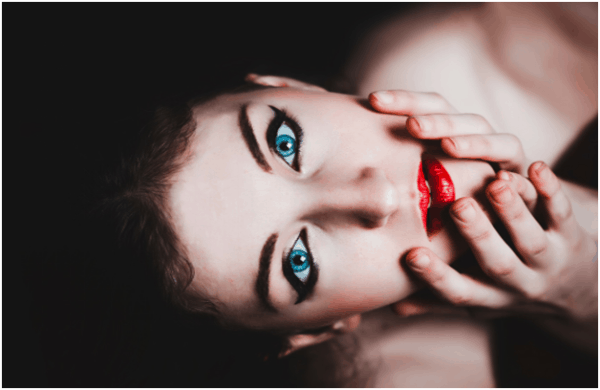 (Image source: www.pixabay.com)
Feeling a little lost in the crowd? Got a hot date? Do you want to turn heads, watch all eyes on you and create jaw-dropping style… even if just for a moment? If you are feeling the need to refresh your look… you will need to check out the following 'must haves' for 2018!
The loveliest lingerie
Sure, you might think first of your outward appearance. But, when you want to really boost your self-esteem, lingerie is where it's at. However, sexy styles need not mean a compromise on comfort, meaning that you can keep your cheeky little secret all day long.
Take, for example, this bamboo underwear. Here super cute meets super functional. It's liberating to indulge in a little lingerie… especially when it can take you from boardroom to bedroom in mere seconds!
The lust-worthy lashes
What's better than a come-hither stare from under a row of luxurious lashes to really make your peepers pop? They say the eyes are the window to the soul, so why not accentuate what makes you… uniquely you?
Magnetic lashes are the hottest thing ever right now! They allow for increased staying power via… you guessed it… tiny magnets that adhere to both top and bottom sets of false lashes. If you have ever lost your mind trying to make traditional falsies stick, or done lasting damage to your natural lashes through eyelash extensions, then you would realise the potential benefits of this exciting innovation!
The luscious lips
Lips are hot property these days, with the likes of Kylie Jenner making juicy, plump pouts all the rage. In 2018, nothing has changed… except there are now even more methods for getting the jaw-dropping kissers of your dreams.
Cosmetic tattooing has come along way with options for lips that mean you can have a permanent lipstick look without any of the drama. A tattooed lip line for increased definition, or even a full blush colour will stay through anything… sunbaking at the beach… a dip in the pool… and, even the most passionate of kissing!
The long and luxe nails
Proving that the elongated look just isn't going away, long oval nails are making an even bigger mark in 2018. It's a super glam look perfect for tapping blackboards, or doing your best Cruella De Vil impression. Whilst you can throw practicality out the window…you can say a big hello to heavenly hands!
A manicure trend that is having a massive moment would have to be stiletto nails. These super long and pointy talons look fantastic as imagined in anything from nude and ombre polishes… to busy prints and metallic/jewel appliques. Or, wear in classic glossy red to instantly transform yourself into one verifiable vixen. You can go all out and pair with a statement ring for maximum impact. Ba…da… bling!
The long-standing LDB
There's nothing quite like the 'little black dress' aka LBD for unparalleled style. For a drool-worthy look guaranteed to turn heads, this classic sexy number is best worn with tanned legs and a pair of killer heels. Add a drop here and there of some eye-catching jewellery and you are all set for one scorching night out.
There's a style of LBD to suit every body type, and every occasion. From iconic Givenchy to Liz Hurley's famous 'safety-pin dress' there's also a sliding scale of daring that you can apply to such a seemingly innocuous wardrobe staple. It's one wondrous way to up the wattage when it comes to your overall sense of style.
Tired of being a wallflower… want to wow someone special? With the above tips you will have to stop to pick those jaws up from the floor. So, go ahead… get set to enjoy the most fabulous you in 2018!