We really hate it when we get up in the morning and we see dark circles around our eyes even though you have got a good night sleep. Here I'm going to show you How To Get Rid of Dark Circles Around Your Eyes without spending much money. These remedies don't require you going to the store and spending money, but making them on your own at your home. Check them out!
Cucumber
We have all seen this trick in the movies, and it turns out that it's really effective. I believe that not many of you have tried it, so now it's the perfect time to do so. Get two slices of cucumber and put them in the fridge for 30 minutes. Then, put them on your eyes for 10 minutes and afterwards wash your eyes with cold water. You will immediately feel the refreshing effects of the cucumber and you will see the dark circles go away!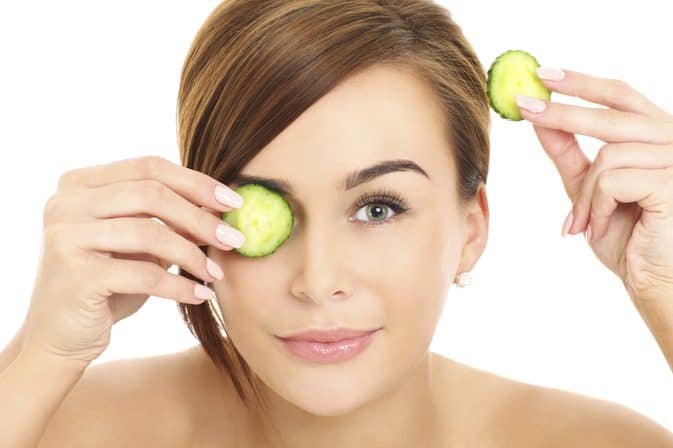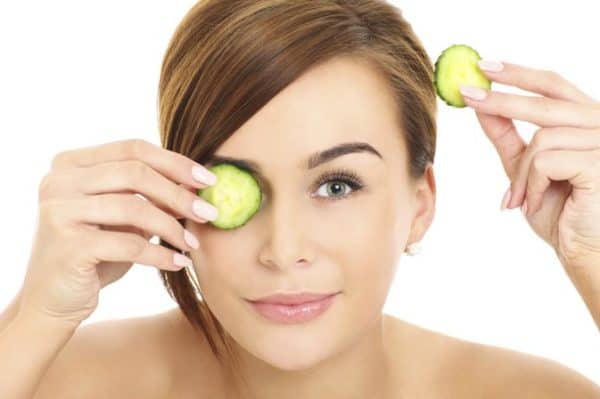 Raw Potato
The skin around our eyes is really delicate, and you should be careful what you are applying there. The raw potato will help you get rid of the dark circles naturally. Follow the steps to lighten the circles now: grate two potatoes and make sure you extract the juice. Then, soak two cotton buds in the juice and cover the circles around your eyes. Keep them on your eyes for 15 minutes, and remember to repeat this procedure once or twice a day for several well to get the wanted results!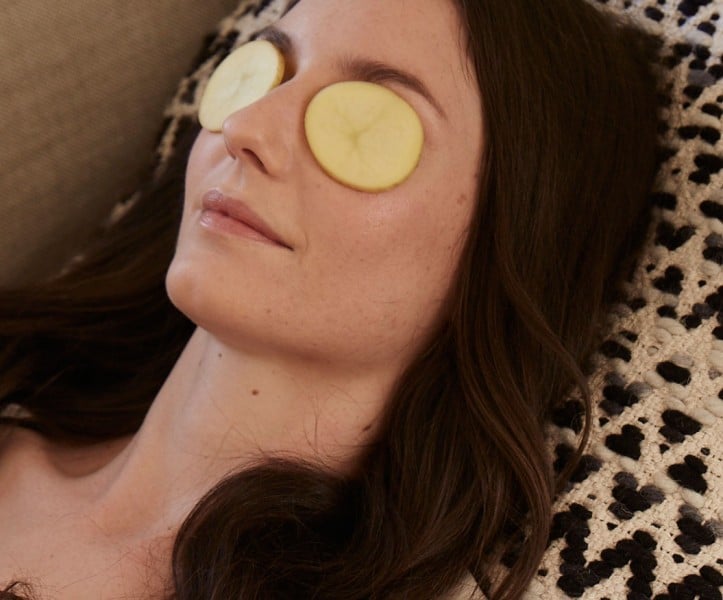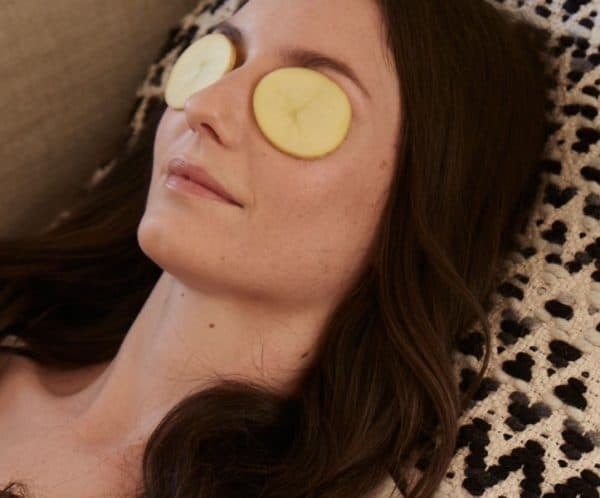 Cold Milk
The cold milk is also know to hide the dark circles around your eyes, so get a cotton bud and place it in a bowl with cold milk. Let it sit for a while and apply it on the affected area. Make sure it covers the whole eye. At the end wash it off with regular water. The milk has soothing effects and reduces the dark circles with ease. Give it a try!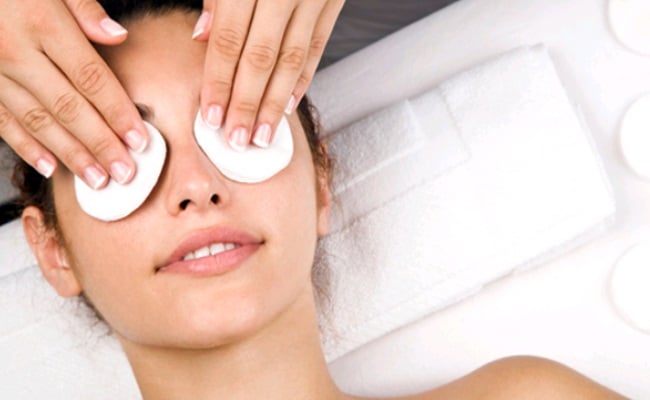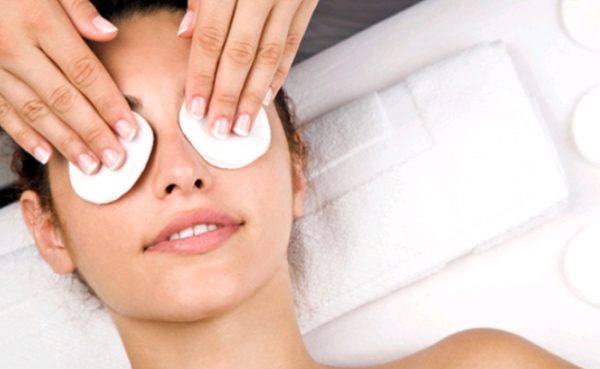 Cold Tea Bags
This is one amazing and inexpensive idea that you should try immediately. There's nothing you can lose, except the dark circles around your eyes. All you have to do is to soak chamomile or green tea bags in water and put them in the fridge to chill out a bit. Then, place them over your eyes and let them stay for 15 minutes. Repeat this routine daily if you want to see good results.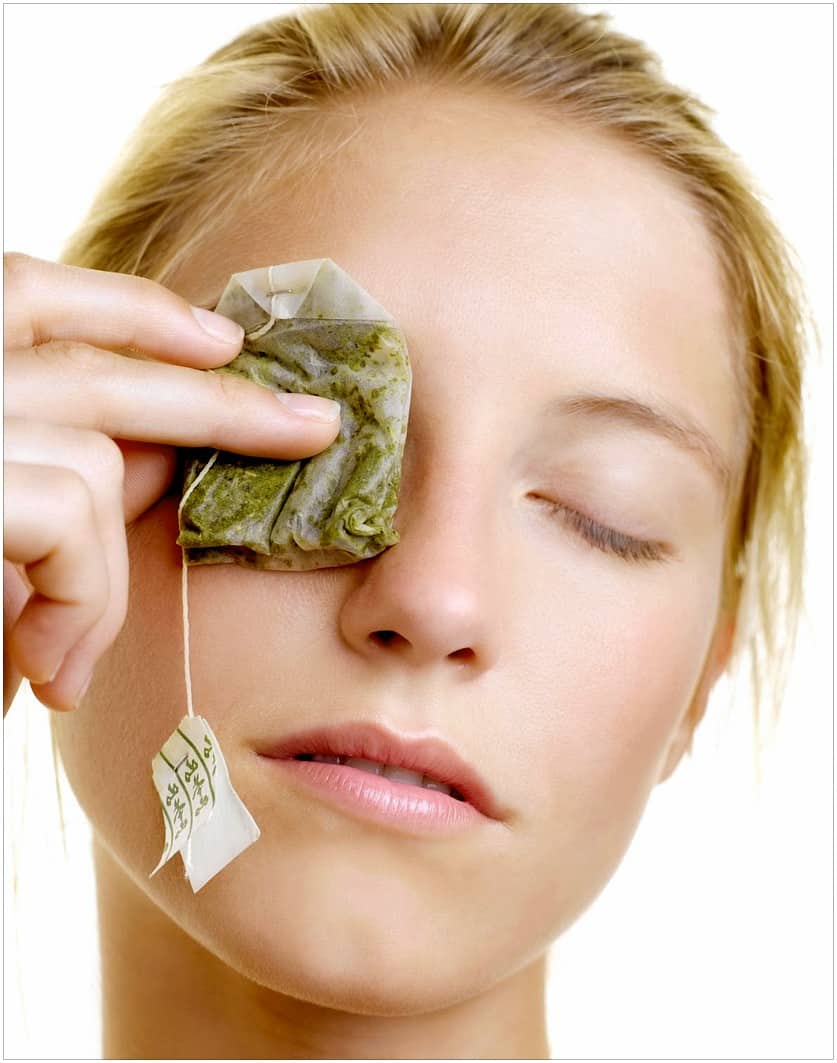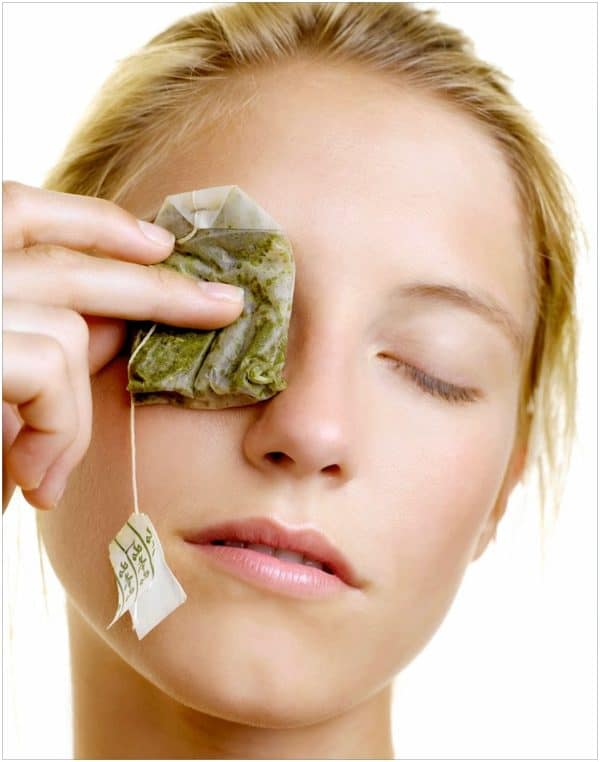 I really hope that these natural remedies are going to help you lighten the dark circles around your eyes, and get rid of them. They are not a serious problem, but they can make you look tired and exhausted. If you are sick and tired of them, try them pretty soon and see how effective they are, and I assure you that they are!