Your wedding day is probably the most thrilling one in your whole life.  Spending the rest of your life with your beloved one deserves a big celebration. Many brides to be wait their whole life for the moment thy get dressed in the wedding gown of their dreams . They get thrilled for the moment they walk down the aisle, dressed in their dreamed wedding dress. But, after  the moment is over, and the wedding party is over, it is time to pack the wedding dress in a box and store it  somewhere, because you are definitely not going to wear it ever again. Or, maybe not? Who says you can not repurpose your wedding dress and reuse it again.
Many brides to be spend a fortune on buying the wedding dress of their dreams. Women like the feeling of being dressed as a princess on their special day, but let's be real, sometimes spending a fortune on a piece of clothing that you will wear only once in your entire life  (even if it is the wedding dress) is not the smartest decision you can make. Well, if you do prefer smart decisions, and still want your princess moment for your wedding party, here is how to repurpose your wedding dress and make it versatile more than once.  In the article below, read how to repurpose your wedding dress after the wedding party is over.
Create a photo album or wedding card keepsake book
Once the wedding party is over, all the left are the memories. And, there is no better way to keep them forever than photos. From bridal portraits to photos with family and friends on the wedding party, everyone loves to cherish those magical moments forever. One way to store them forever is with photo album. In today's world of social media and electronic sources of storing photos, photo albums may not be so popular, but you don't want to run the risk of losing your wedding photos forever (as may be possible with electronic photos), right?
Well, that is why you should definitely get yourself a photo album and store your wedding photos in it. Decorate it with parts of your wedding dress, so that whenever you take it in your hands, you feel the magic of having your wedding dress on you again.  Or, reuse your wedding dress for decorating a cartoon carpet in which you will store all the wedding cards from your guests.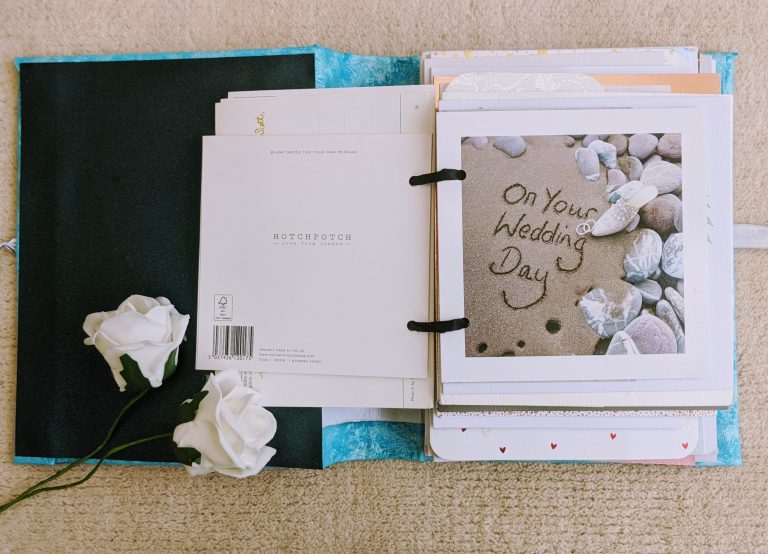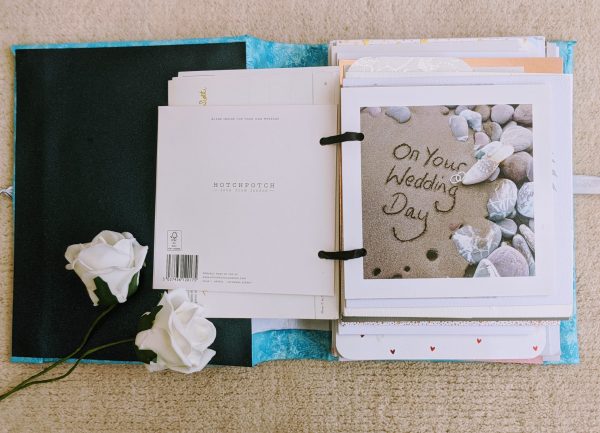 source
Make a throw pillow
Another way to repurpose your wedding dress is to make some throw pillows from it. This way you will have your wedding dress in front of your eyes all the time you enter the bedroom. Use the decorating details from the dress to decorate the front part of the pillow. And, use the plain white part for the back of the pillow. You can make few different pillows using your entire wedding dress, and then coordinate them in various combinations for different bed embellishment  every day.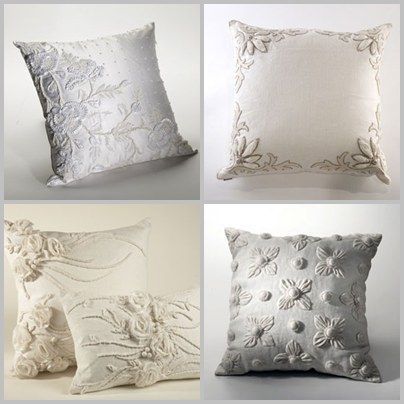 source
Tote it wherever you go
For more creative and DIY projects loving brides, here is a fashionable way to reuse an old wedding dress: DIY a modern tote bag out of your old wedding dress. If your dress is more casual, then you can use the plain material to DIY a casual day bag. Use the decorative lace details on it to DIY an elegant evening handbag. Also, if there are still some lace details left, you can use them to DIY an elegant headband out of them. Headbands have become so popular nowadays, so you won't be wrong at all if you choose to reuse your wedding dress in this way. Headband are back in style, so don' t miss the trend. Take some parts of the dress, and DIY a headband that will make it easier for you to try out new hairstyles.
source
Take it from day to night
Who says you can't wear your wedding dress ever again. Of course you can. Maybe not the entirety of it, but definitely some parts. If you are creative enough, you can easily transform your wedding dress into a romantic set of custom lingerie. Surprise your husband with a sexy lingerie set made out of lace details from your wedding dress for your wedding  anniversary or second honeymoon.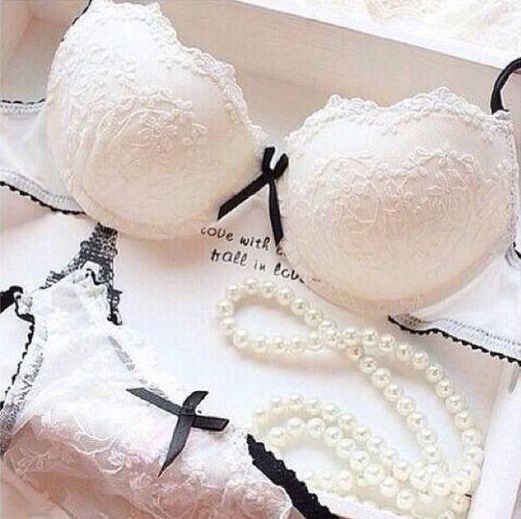 source
Crate a Christening gown
Many women keep their wedding dress for their daughters, so that they can reuse the same dress for their own wedding. But, if you are impatient to wait for so long, you can repurpose your wedding dress by transforming it into a Christening dress for your little daughter. You will definitely want to keep your daughter Christening outfit forever, so why don't you make it even more special by making the dress from a so special piece?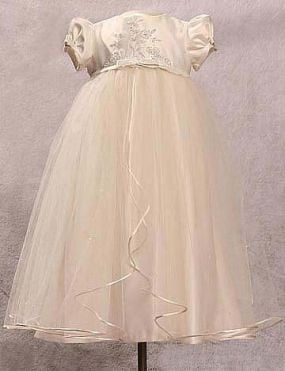 source