Are you sick and tired of combining clothes all the time? In this article I'm going to show you some inspirational fashionable combinations that require just one piece of clothing! The knit dress! The freezing weather is already here, and the knit dress will keep you warm and looking pretty! Check out How To Style A Knit Dress To Look Chic and rock this dress in an outstanding fashion!
You can still add another piece of clothing to your look if you want to, and the plaid shirt will match the gray dress perfectly well. Just don't put it on but just tie it around your waist for a rebellious look!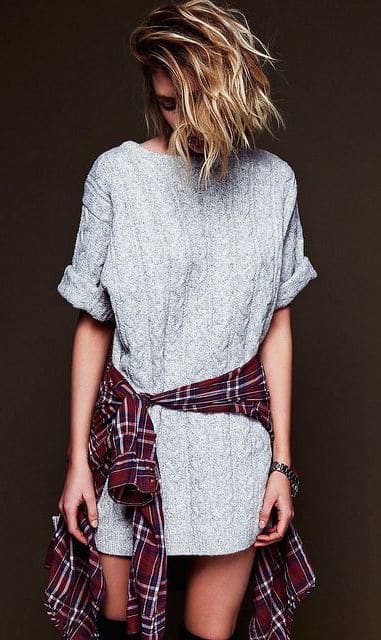 The burgundy color screams fall, so if you are wondering in which color you should get a knit dress, this is it!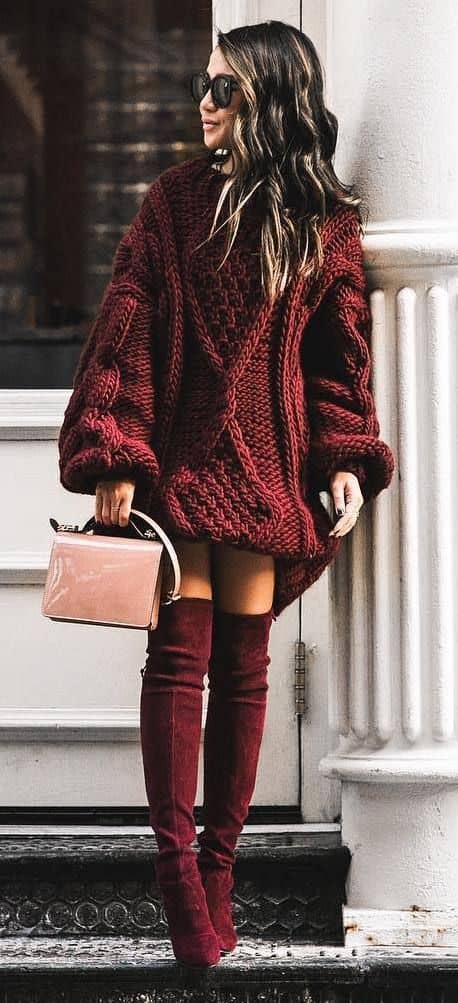 You can make some mind-blowing combinations with knit dress and over-the-knee boots, so when you are choosing a matching footwear the will accent the beauty of this dress, make sure you keep in mind this tip. If you want to make your simple knit dress to look even more fabulous, we suggest you to add lace to it.

What do you say about wearing your knit dress over your leather pants? This outfits is perfect for the days with freezing temperatures, so if you are not feeling like wearing tights, this is the right combo for you.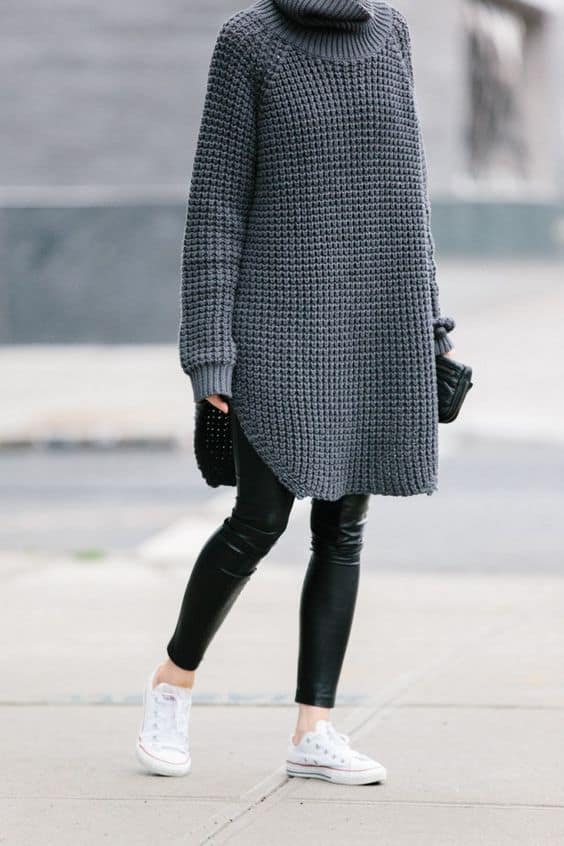 When you add a belt to your knit dress that matches your boots you are bound to get a stunning look that will get you noticed everywhere you go.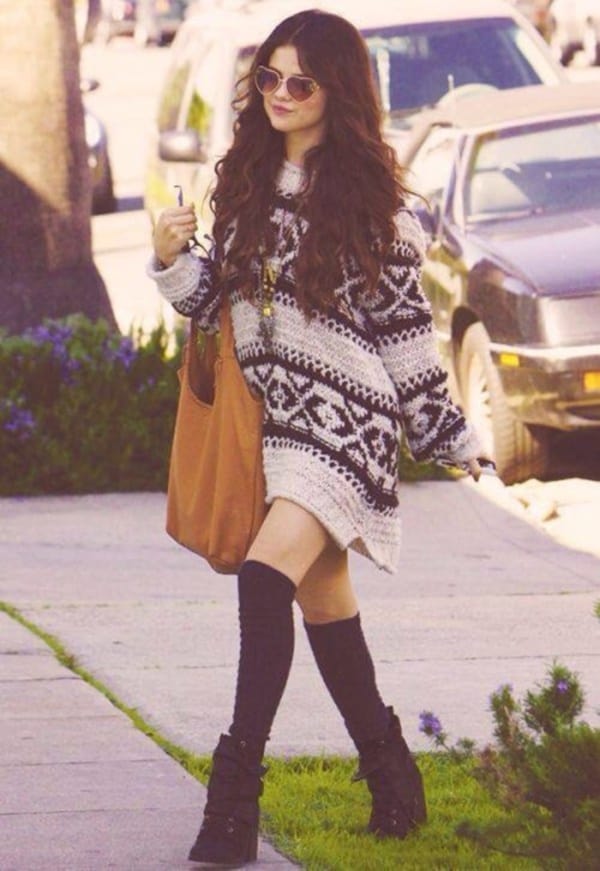 The knit dress is a perfect clothing piece for work, and you can wear it with heels if the situations requires heels.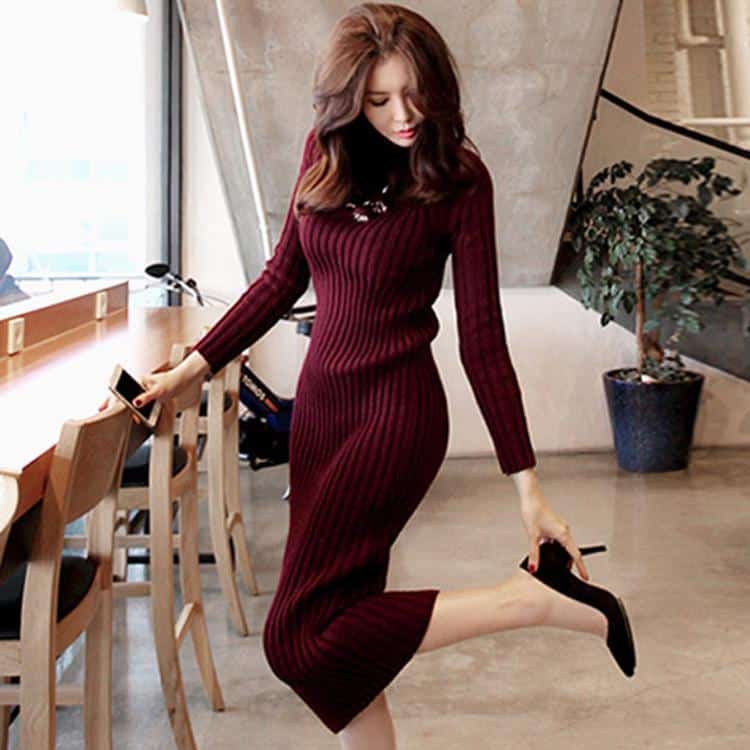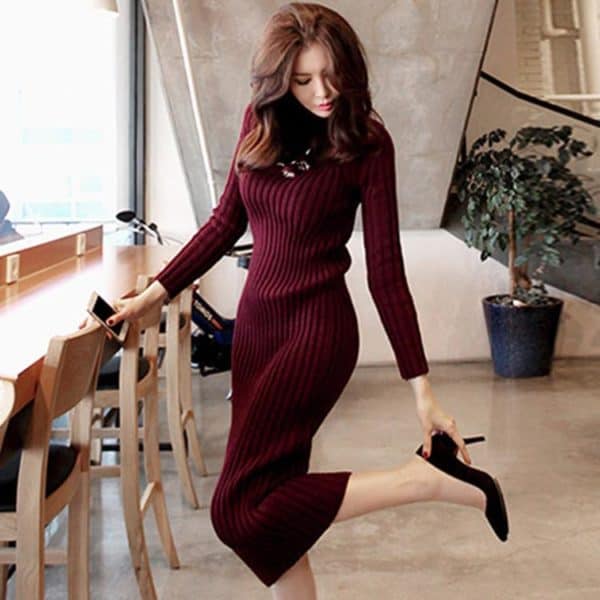 Dress and sneakers? Why not? Combine your knit dress with your favorite sneakers and head for a casual walk in the park to enjoy the beautiful fall scenery!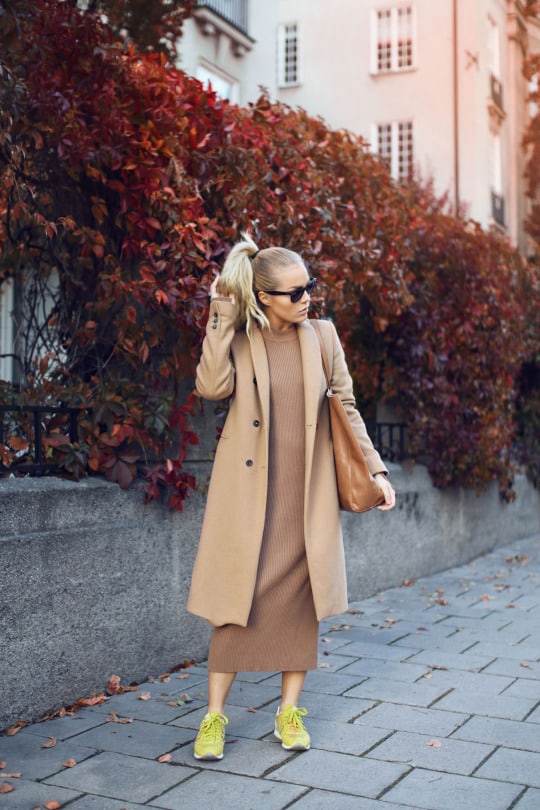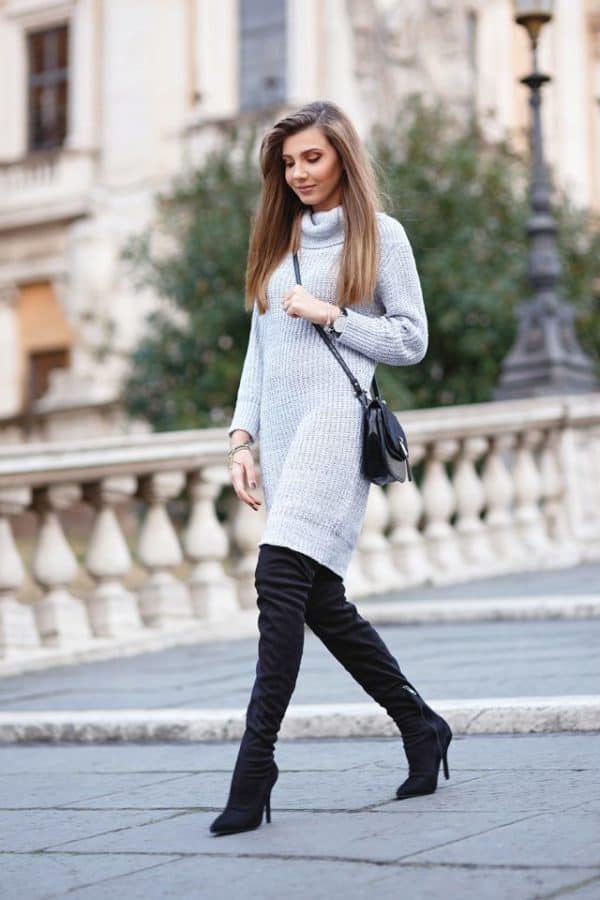 Wearing a turtle neck under your knit dress is totally acceptable since dressing in layers is the key to feeling warm during this cold months.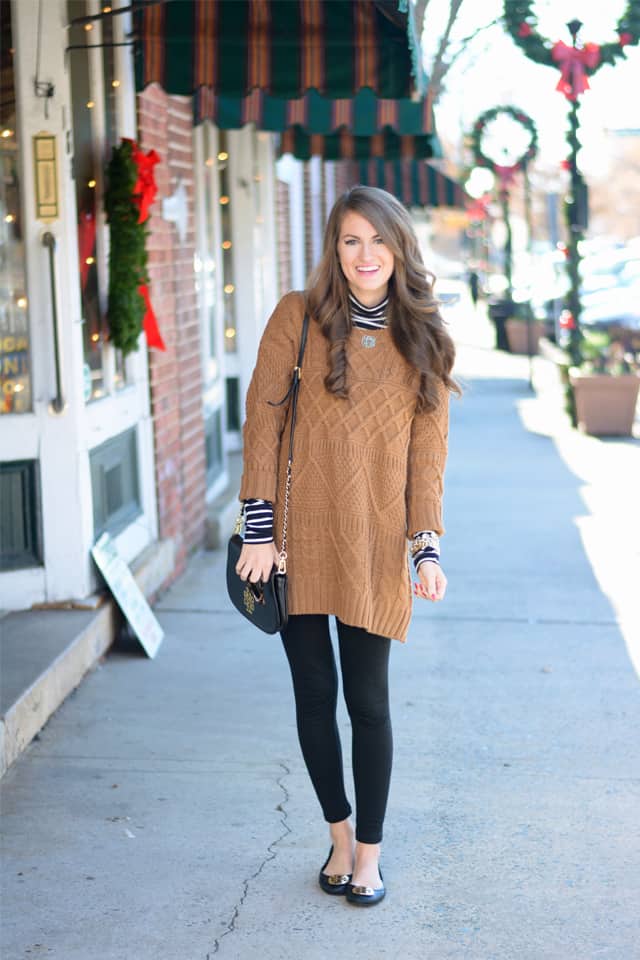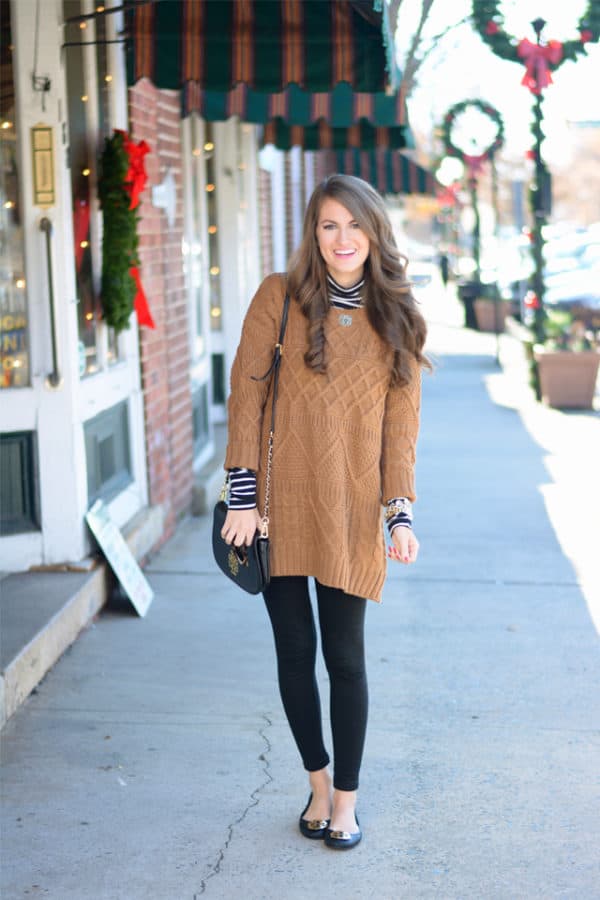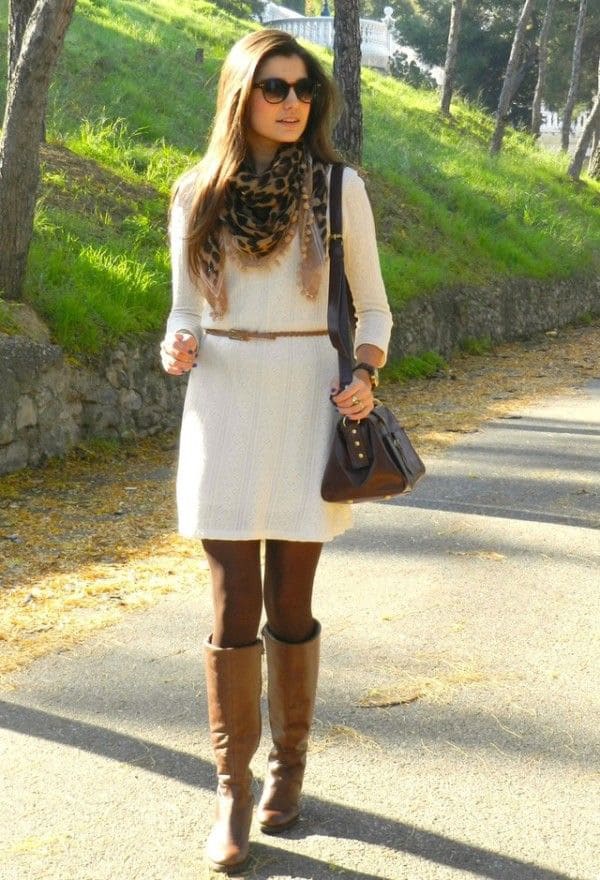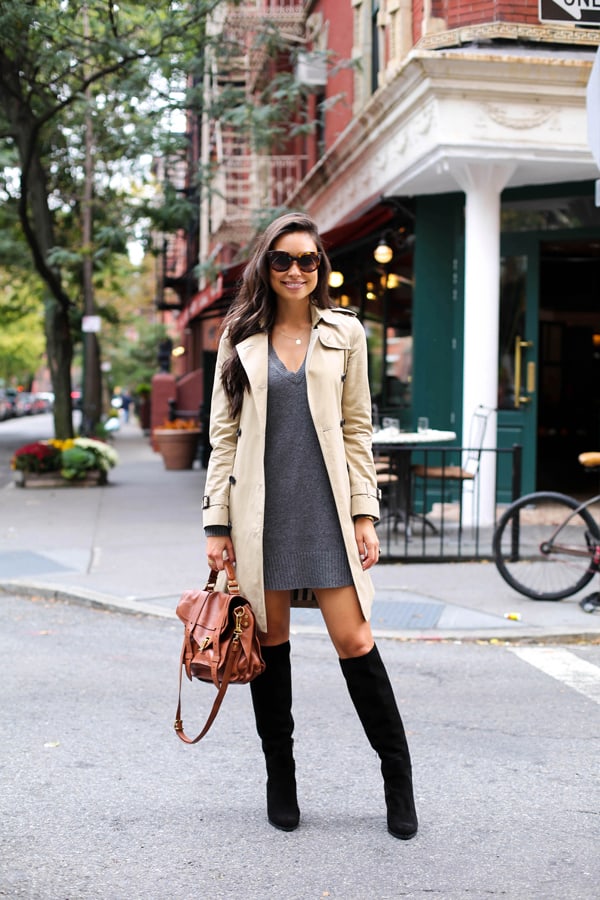 The knit dress is really fashionable nowadays, so if you are missing it in your wardrobe, we say it's time for you to do some shopping. Aren't these outfits totally adorable?