The cold weather has got us all wondering what to wear to feel warm and still look fashionable. Well, I have got the perfect solution for you. Turtleneck! The turtleneck is a hot trend this season, so it's a must-have piece for your wardrobe. It's a simple part from our clothing that can make lots of interesting combinations both for formal and informal occasions.
Do you have a turtleneck and you are looking for stylish ways in which you can combine it with other clothes? Stay tuned and see the 15 Ways To Style A Turtleneck During The Cold Days.
The turtleneck is amazing for the freezing mornings, when you can just lift it and warm your nose and mouth as well! Let it be your pick for the day if your are feeling chilly!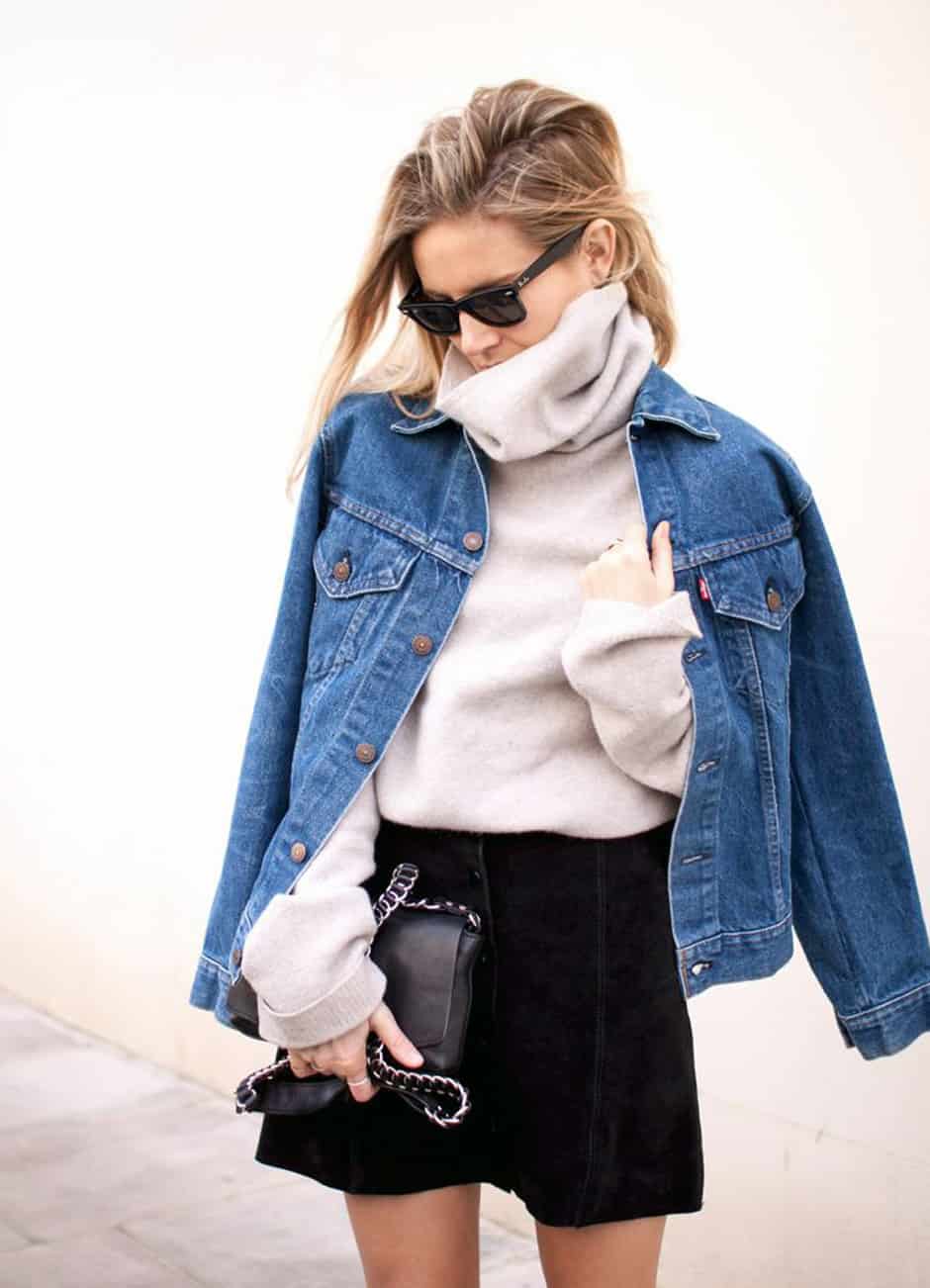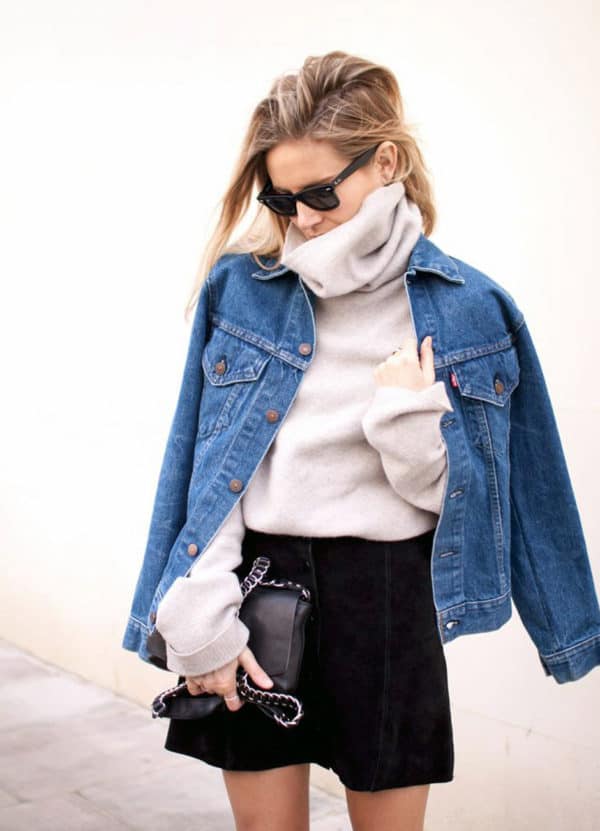 If you thought that the turtleneck couldn't be put in stylish combinations for a night out, you are totally wrong. Pair yours with a lace skirt, and black high heels and pull off a stunning look effortlessly.

The turtleneck is an amazing piece of clothing because it goes well with pretty much everything. If you are in the mood for wearing jeans, feel free to add up a turtleneck as a top. You can never go wrong with this combo!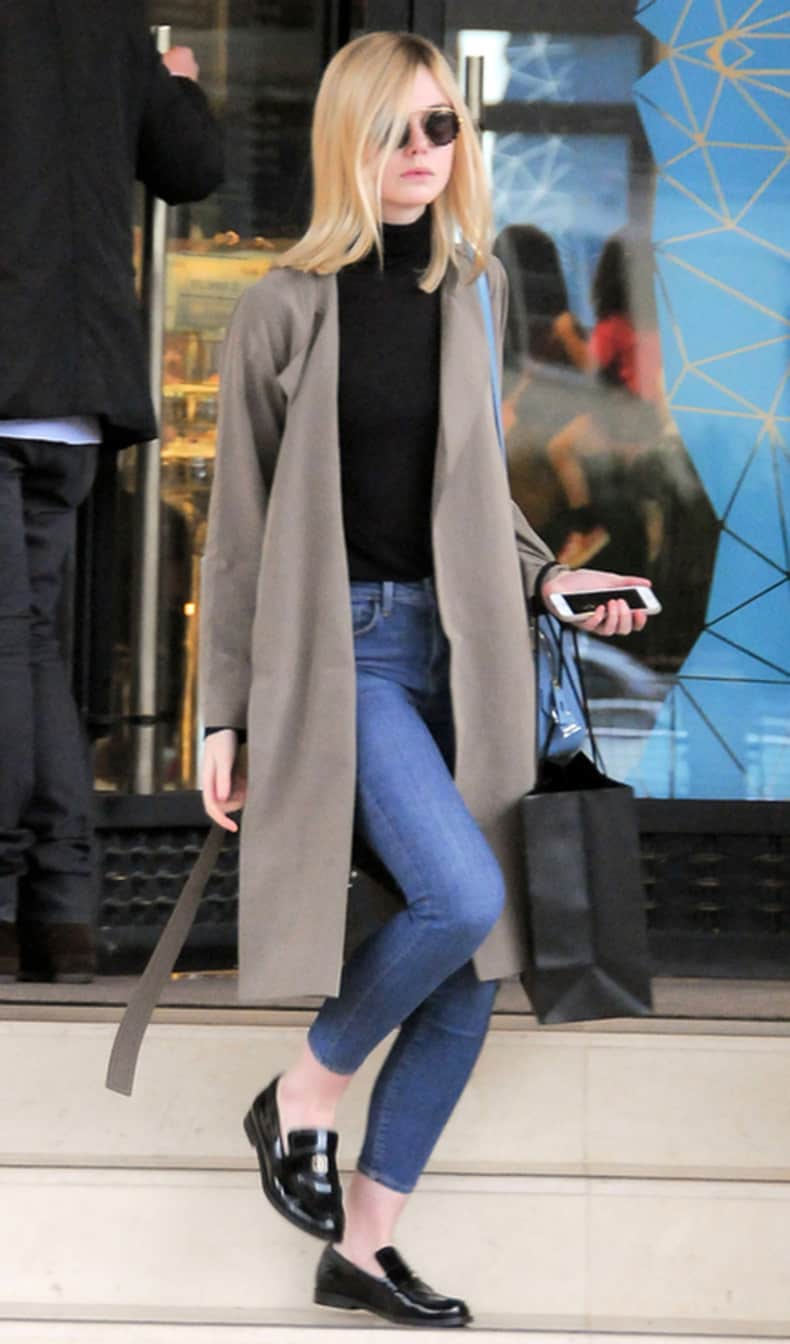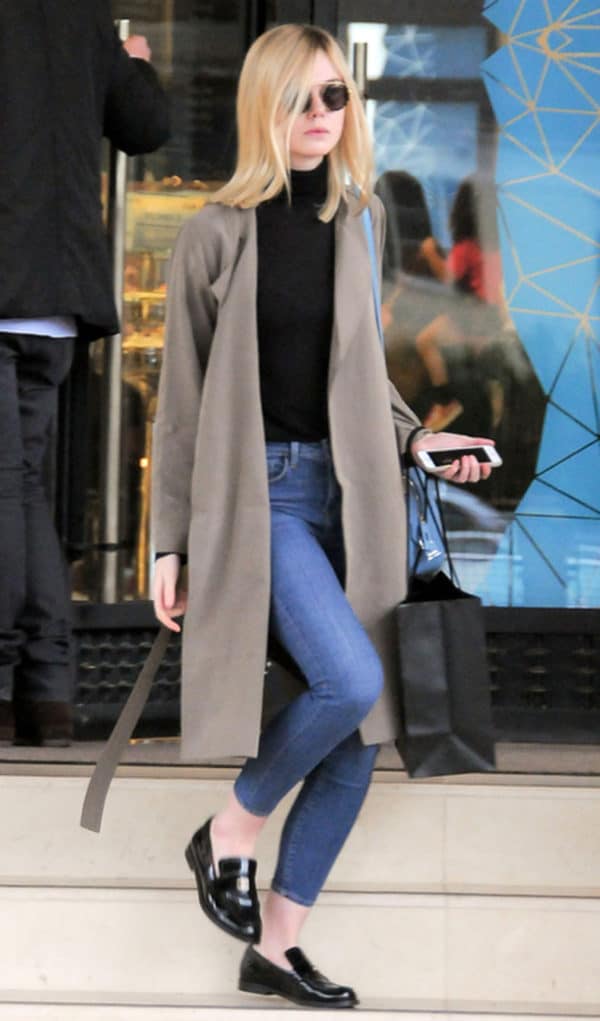 When you are sick, and feeling extremely cold, you can always put on even two turtlenecks! One as a blouse, and another as a poncho!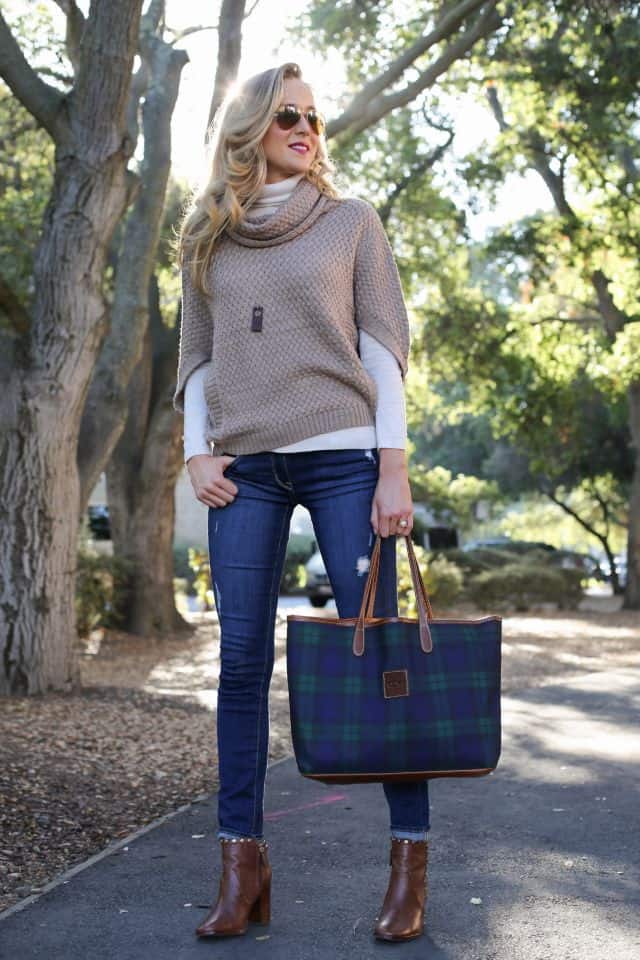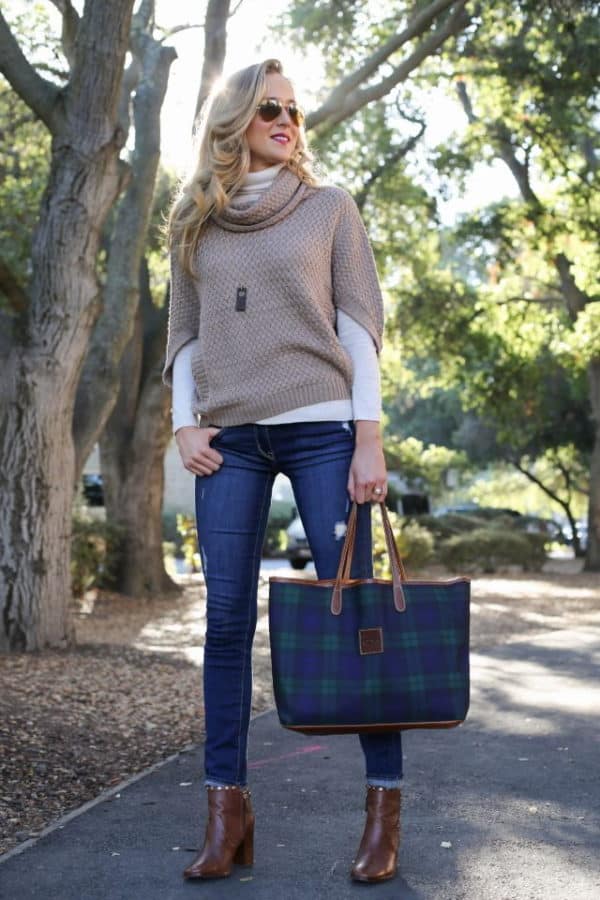 Turtleneck and high heels? It's a combination that will get you in the center of attention wherever you go. How do you like it?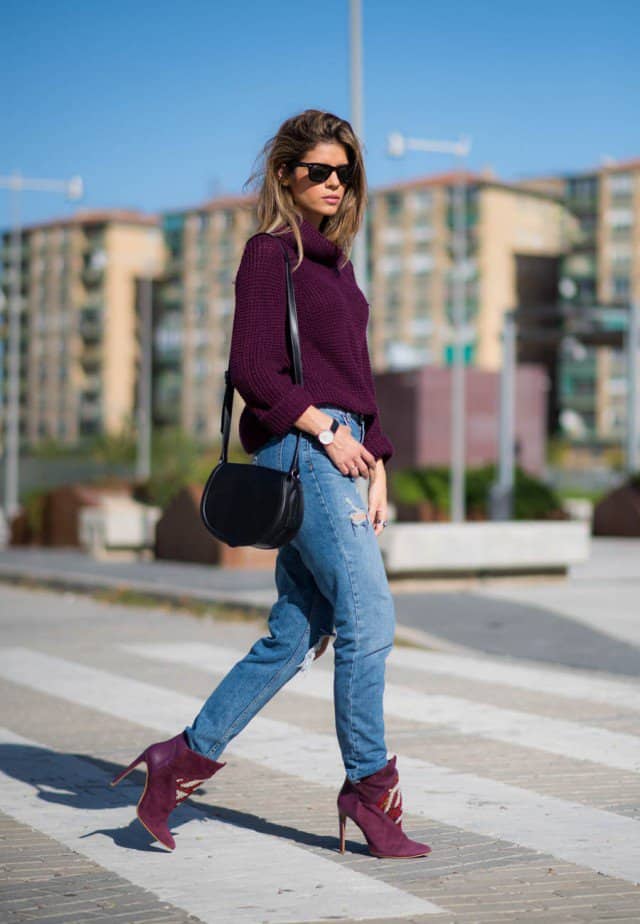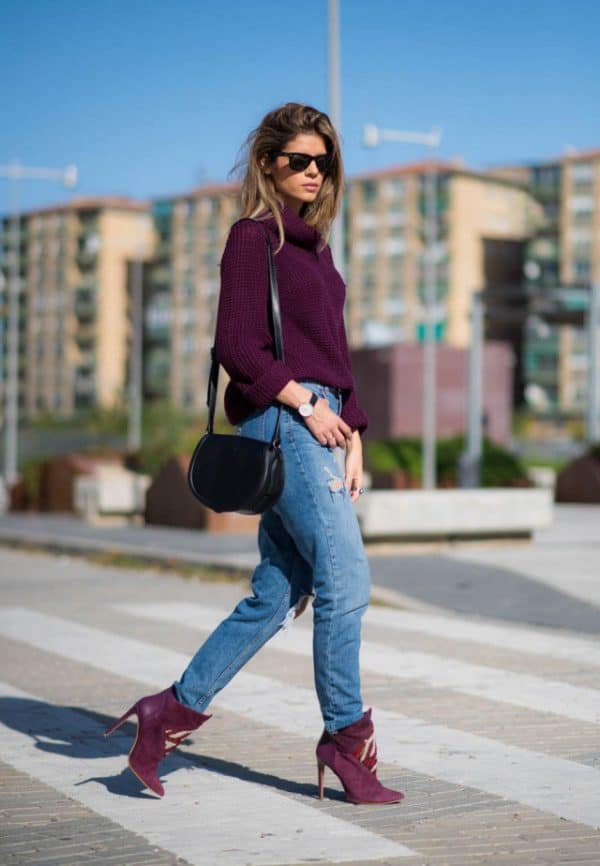 You can have fun with your turtleneck and style it with your plaid mini skirt this autumn!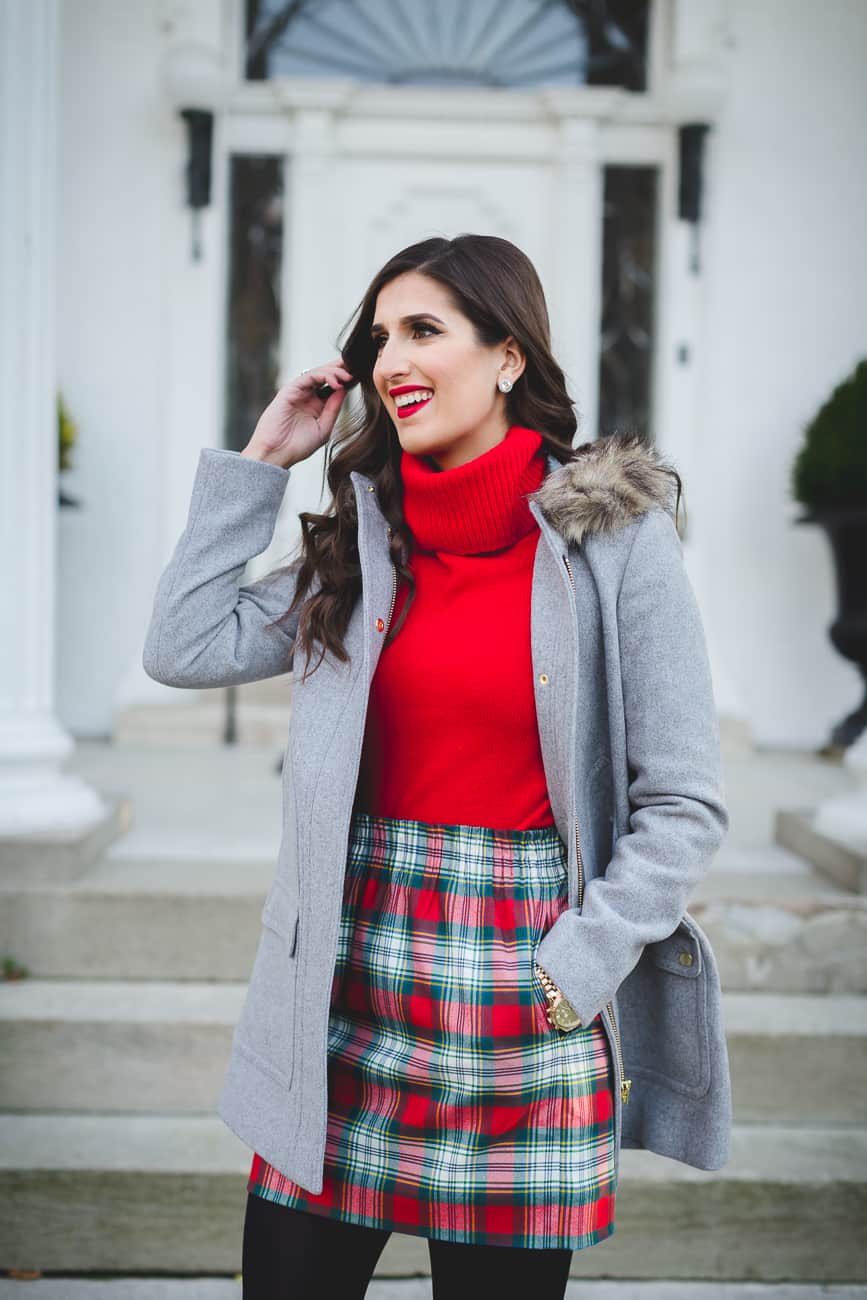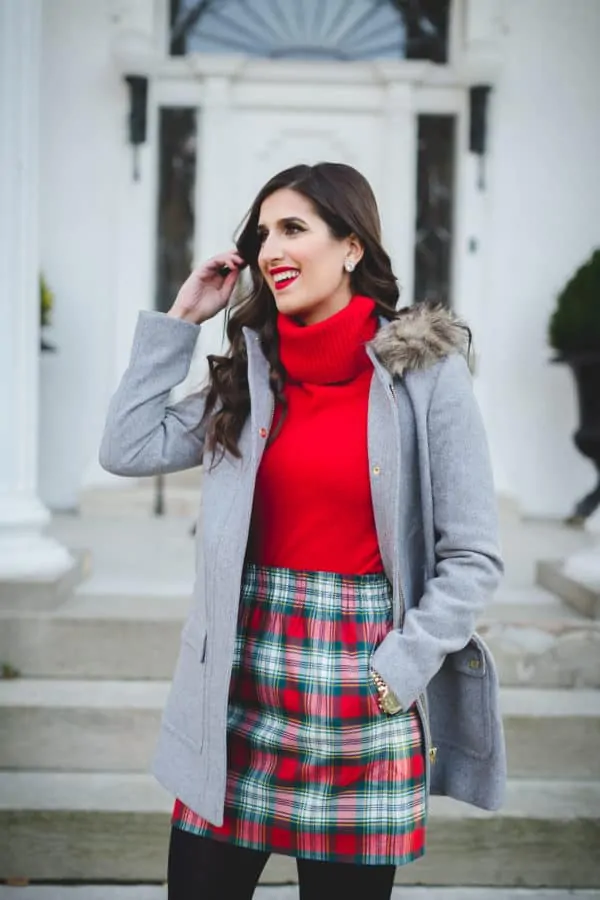 It's a really chic look that won't go unnoticed for sure. People are going to turn heads to see your awesome outfit from head to toes!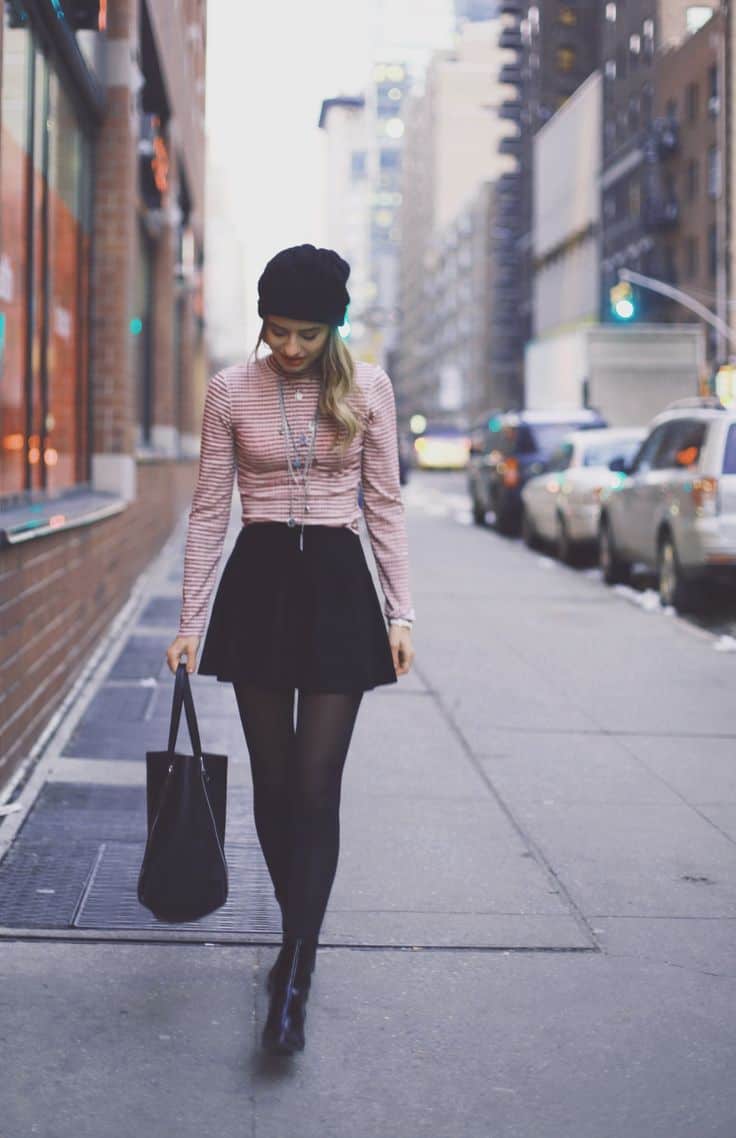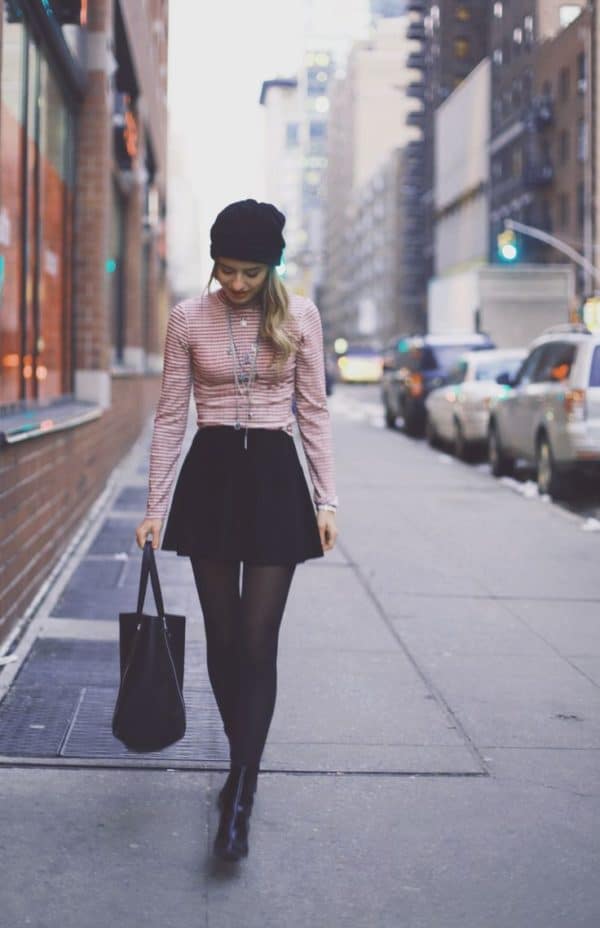 It's super easy to match a turtleneck with pretty much everything, and it's hard to get a combination wrong!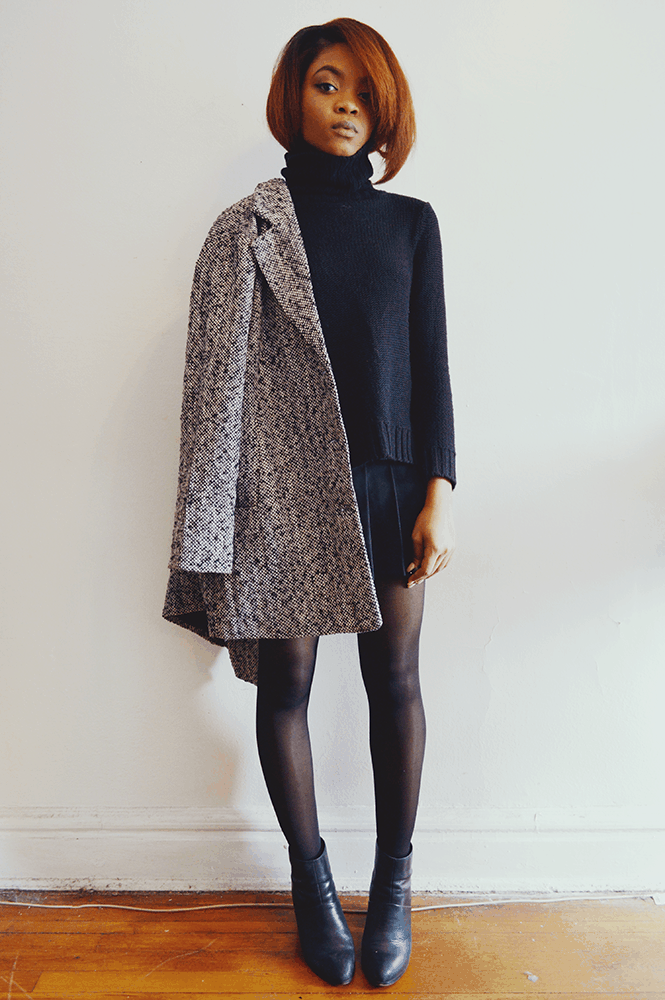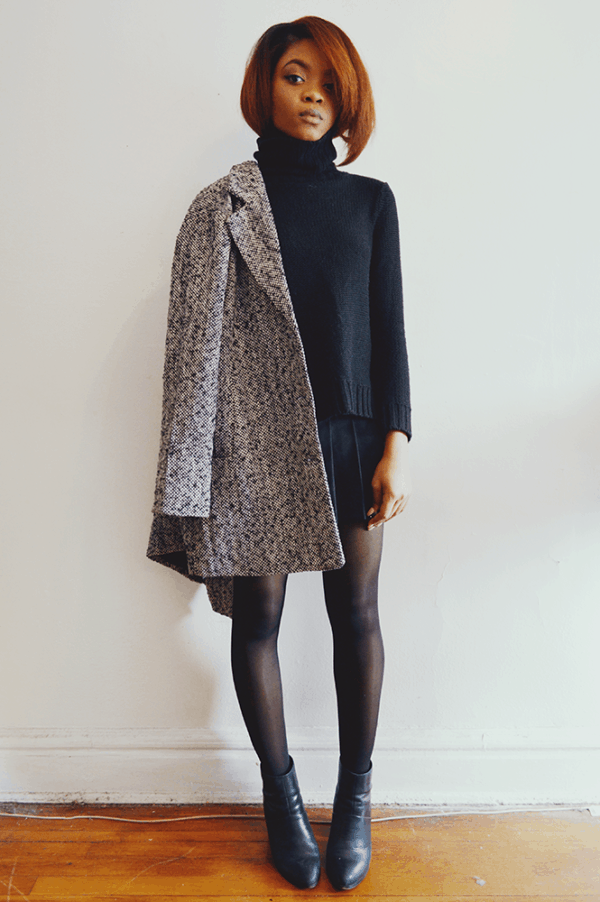 When you put in combination a turtleneck with over-the-knee boots, you are likely to get high fashion scores from everyone who sees you!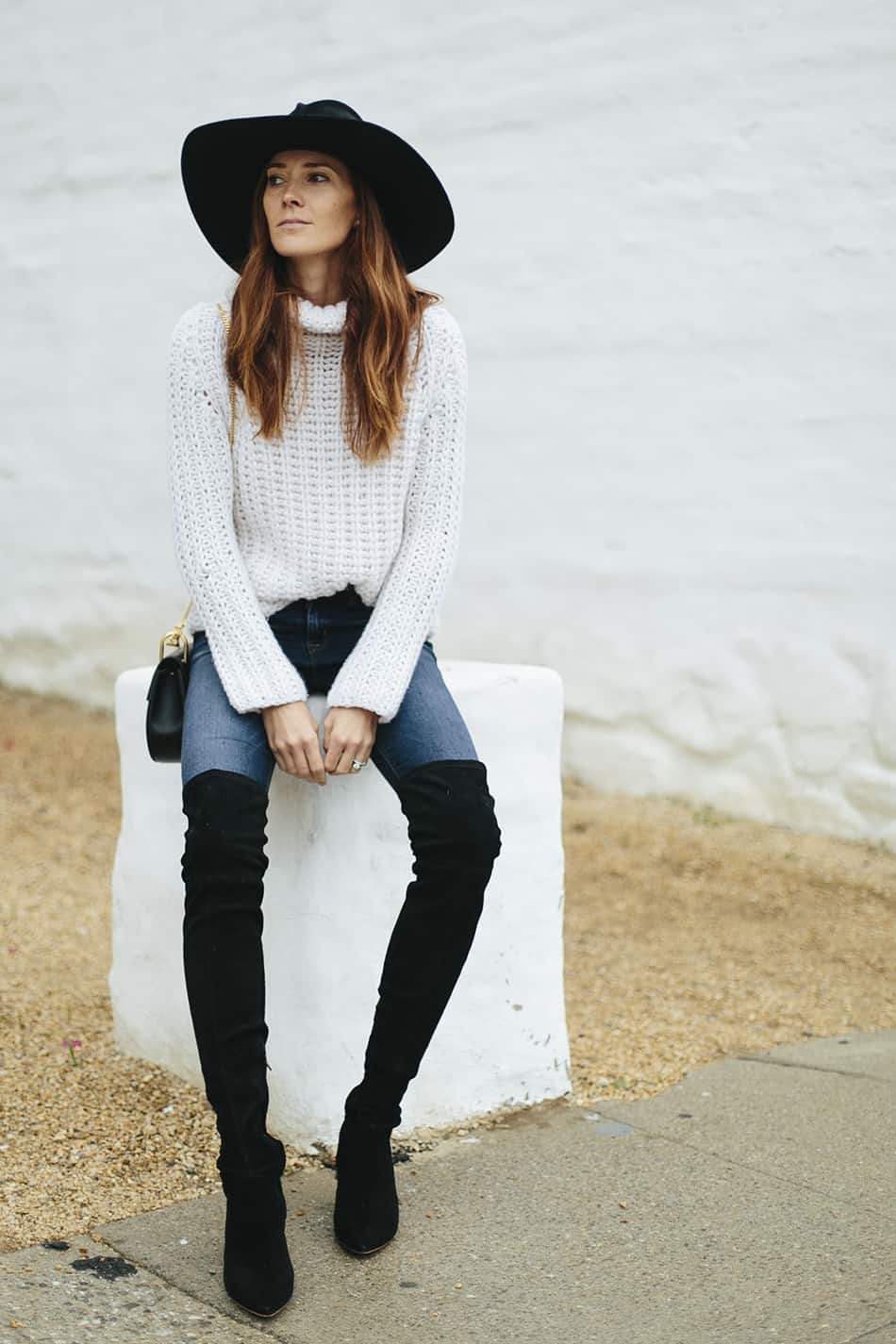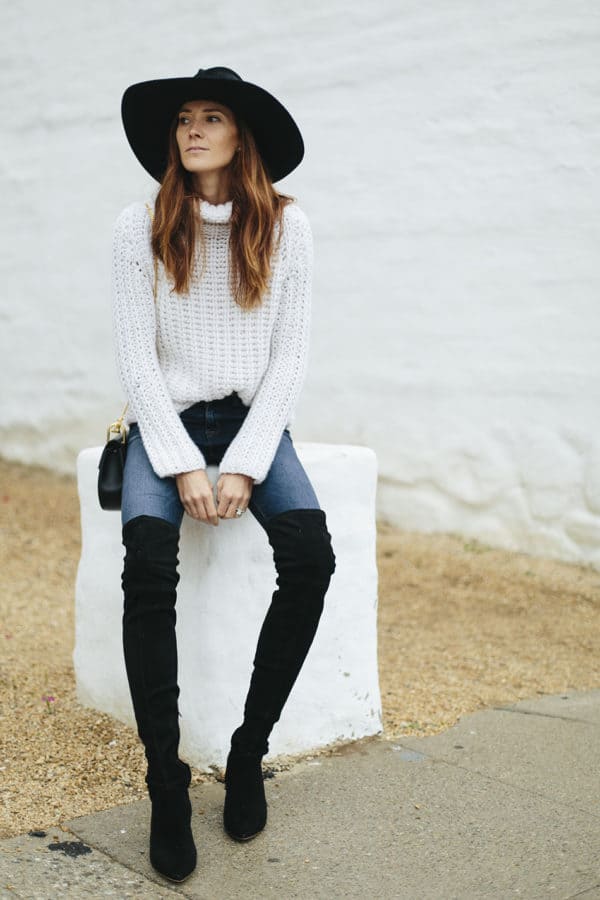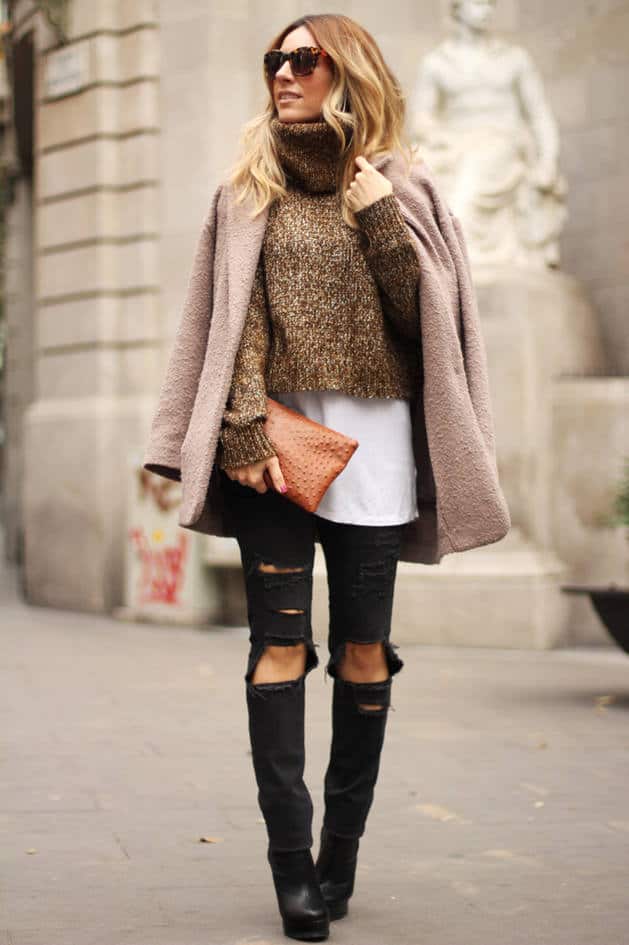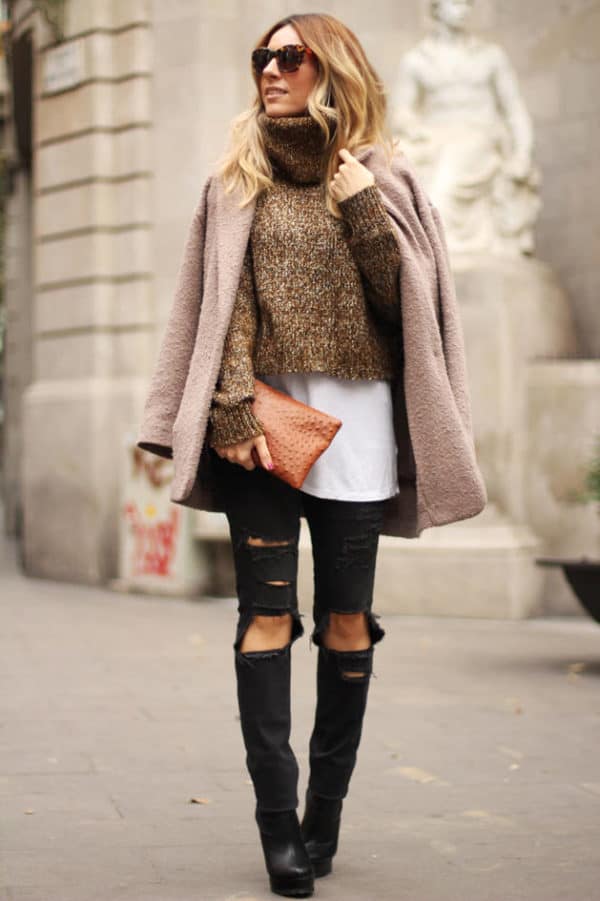 The turtleneck is a great piece of clothing that you can combine with formal trousers, and create a wonderful work outfit.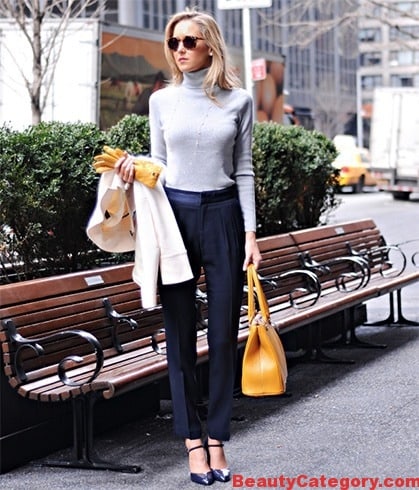 Shirt under the turtleneck? We have to admit that it looks amazingly good! What do you think?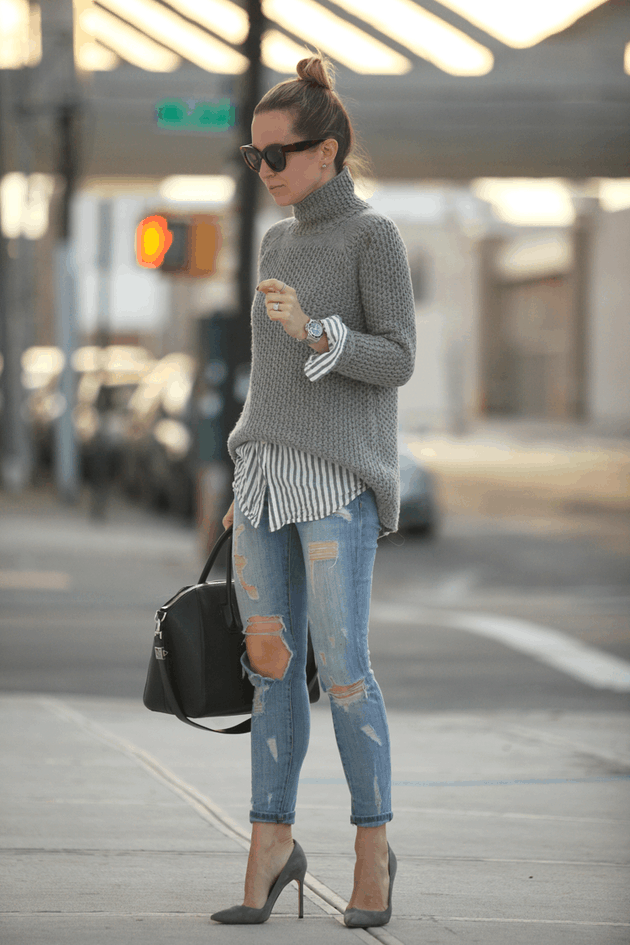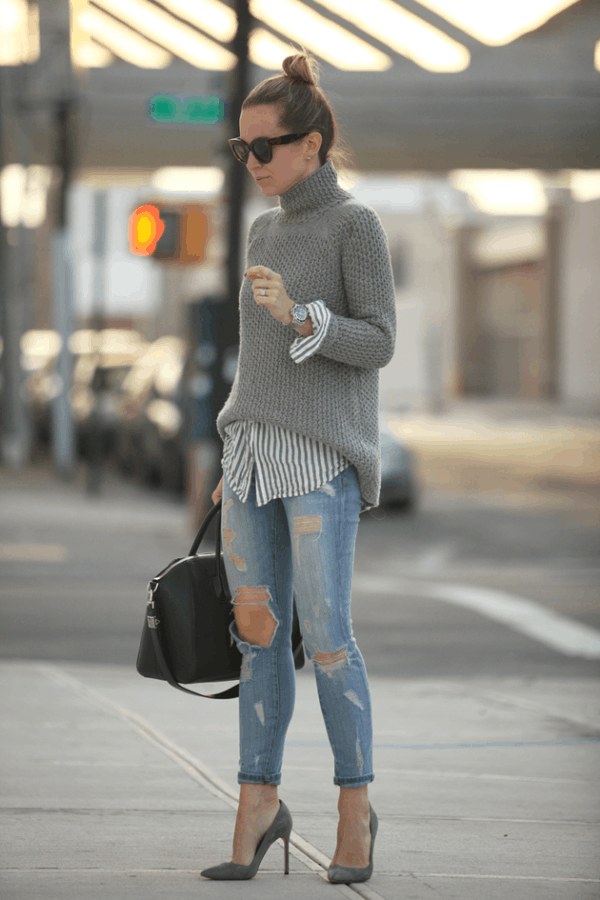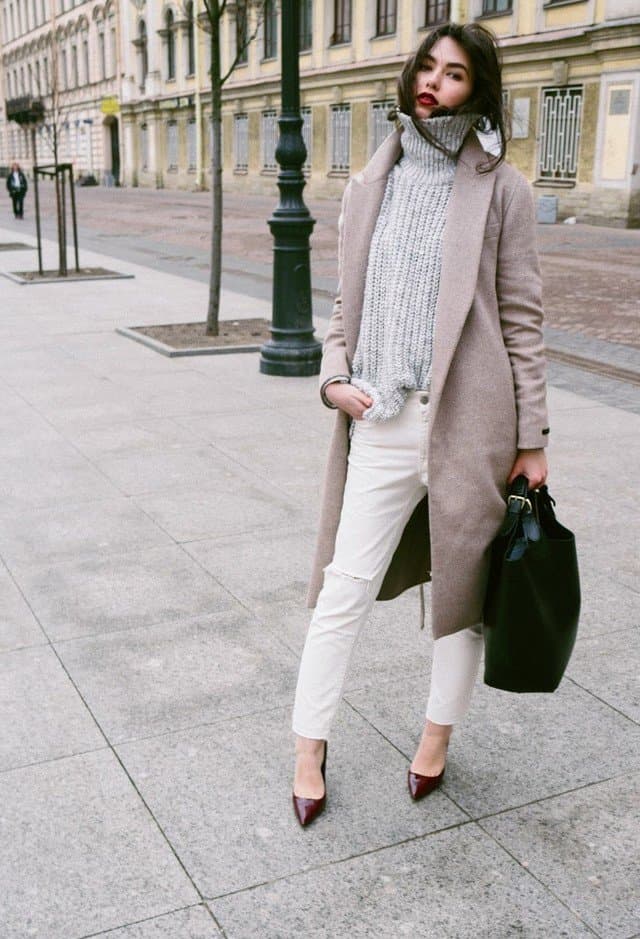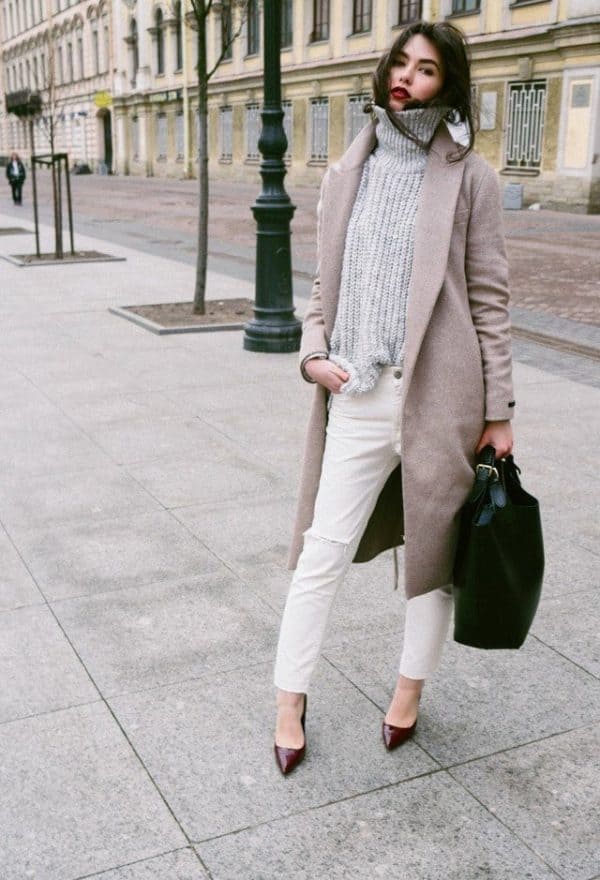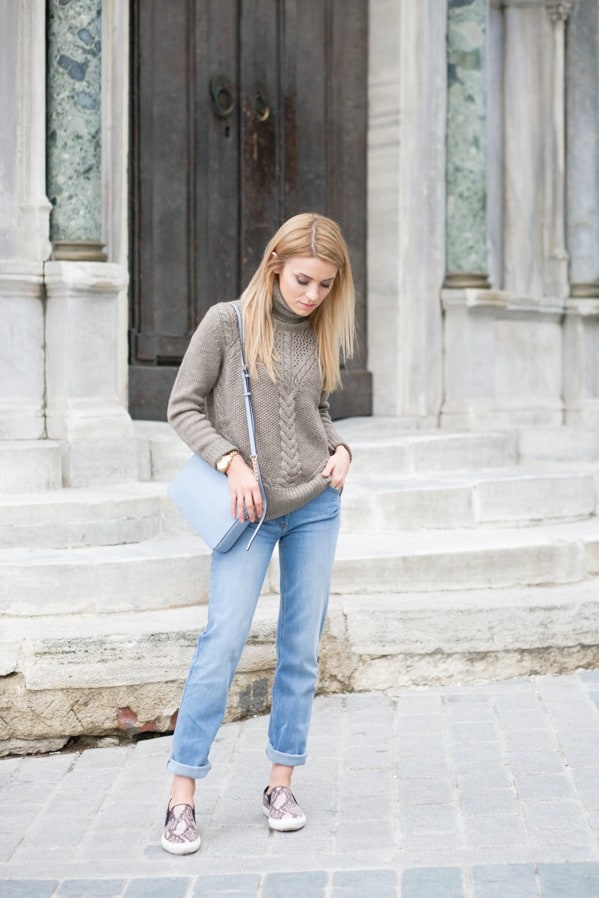 Pair your black turtleneck with black jeans, and add your favorite blazer on top. Keep everything sleek, to pull off the look right!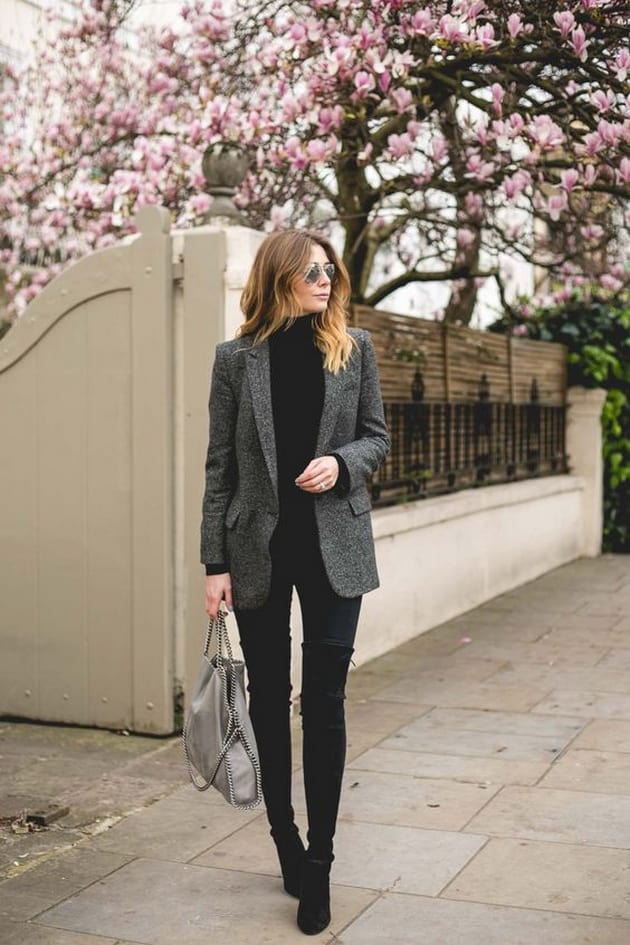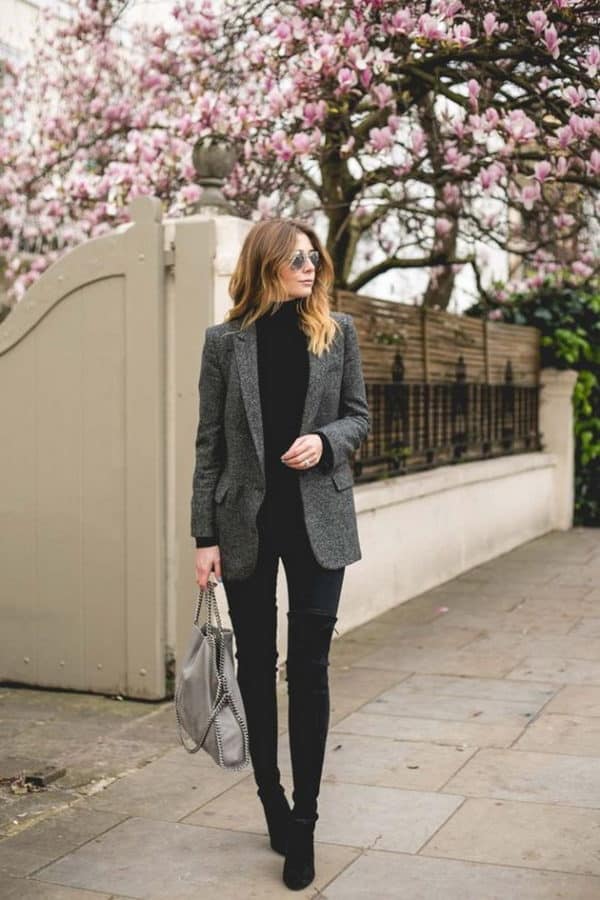 The turtleneck will get you feeling warm while looking stylish at the same time. I hope that you found ways in which you can style yours in some pretty great ways!