Balloon sleeves are the hottest trend of the season, so if you were wondering how to put them in combination with other clothes, you are at the right place. Scroll down and see How To Style Balloon Sleeves In Some Remarkable Ways and be a fashion icon wherever you go. You will be in trend with the latest fashion and everyone will be giving you loads of compliments on your awesome fashion choices. Balloon sleeves will get you in the center of attention. They come in different shapes and sizes, so you can get yourselves an abundance of them if you like them. These statement sleeves look super modern and are a great way to add some volume to your outfits. Whether you are looking for a more casual or more polished look, the photos below will get you inspired! Check them out!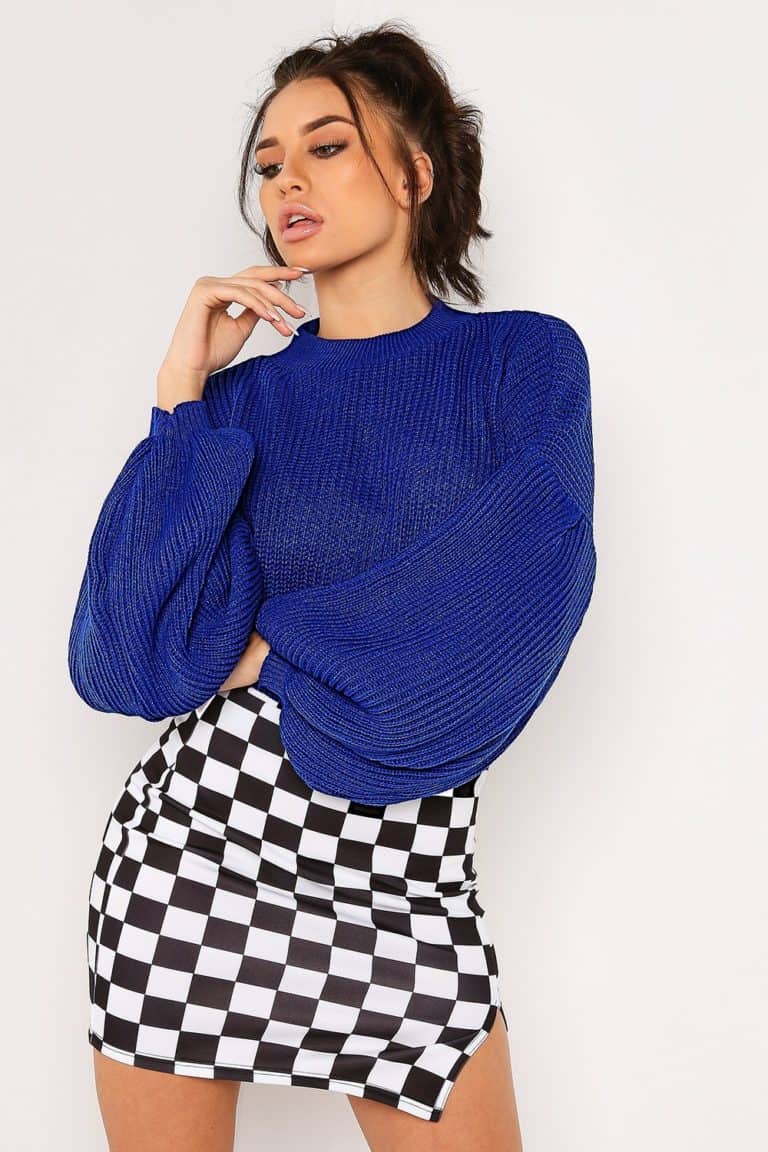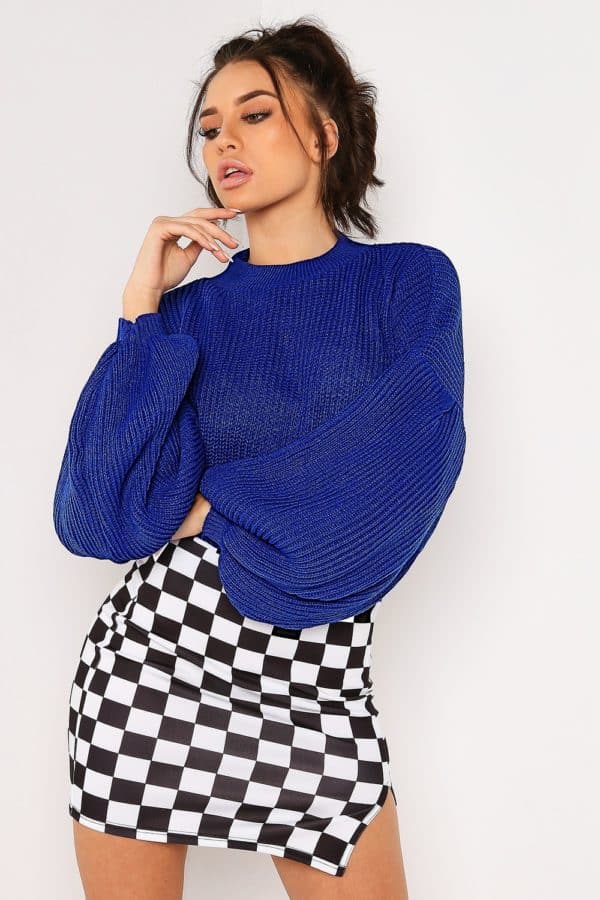 The shirt with balloon sleeves is very sophisticated and chic and will be a perfect choice for a formal workday or a nice dinner in the restaurant.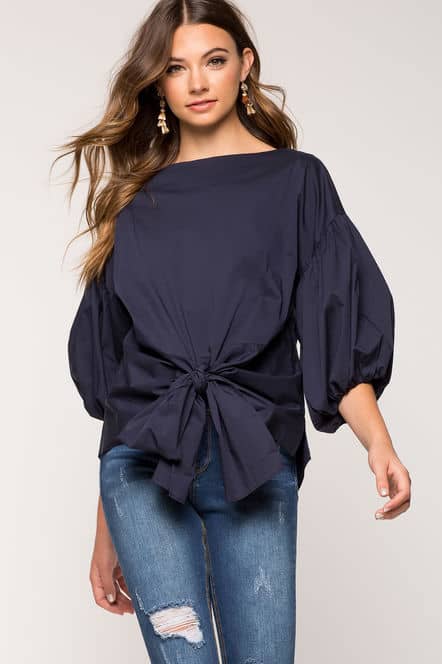 How do you like this blouse with the awesome balloon sleeves? Pair it with your favorite jeans and enjoy this comfy outfit for your daily routines.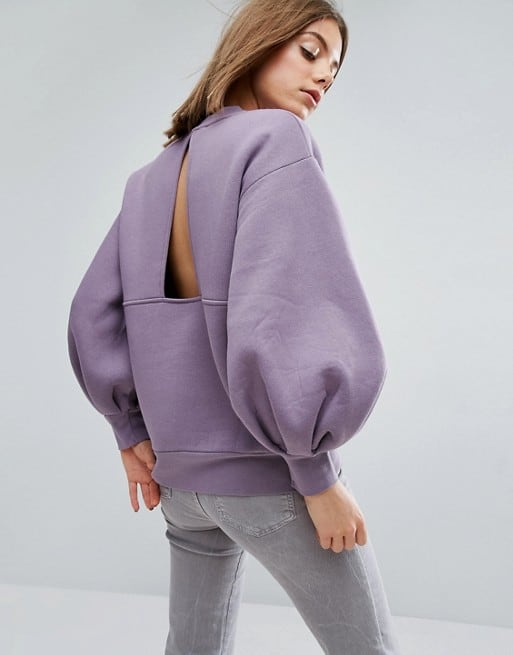 The winter is just perfect for these over sized sleeves, so if your wardrobes miss this type of a sweater, you should definitely do some shopping and get one as soon as possible.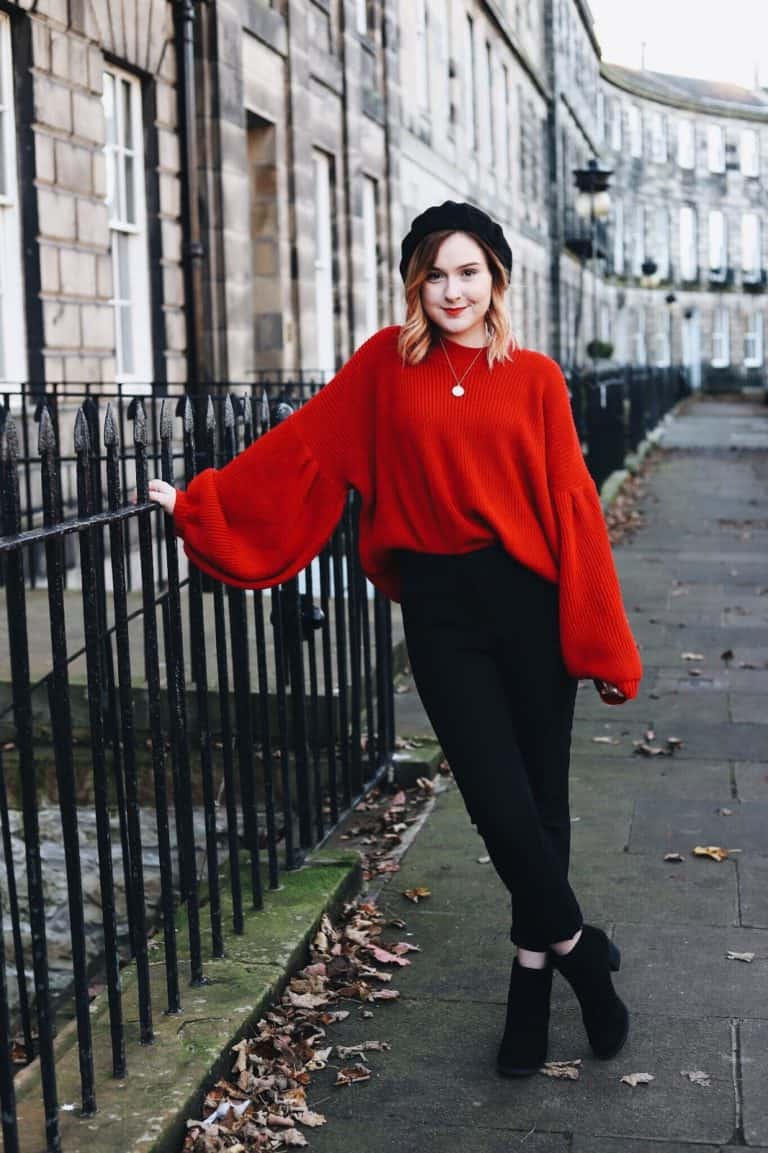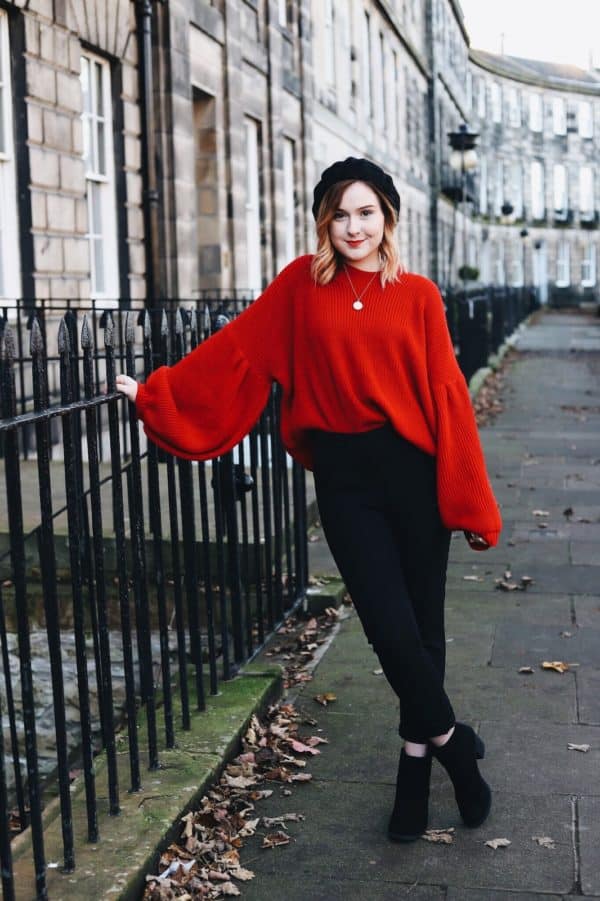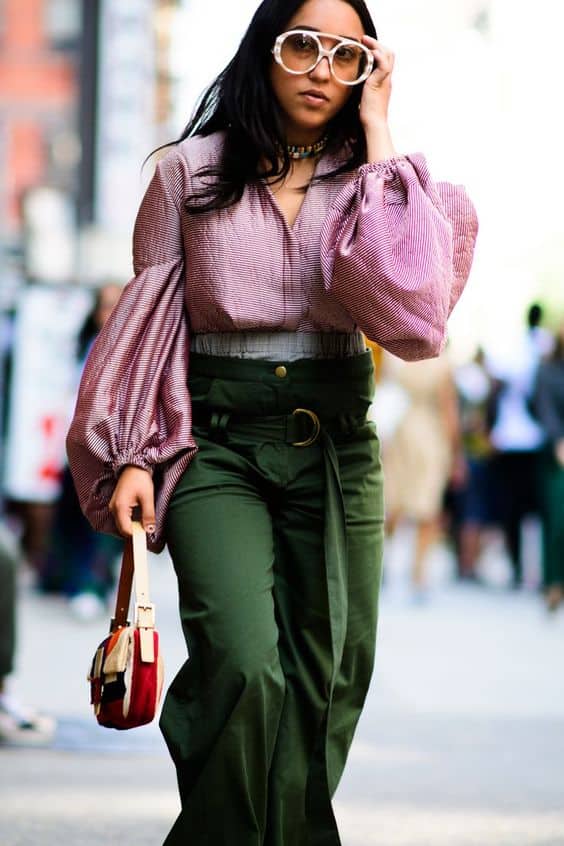 I'm totally in love with this white and pink casual blouse. The sleeves make it more feminine and chic. Style it with some necklace and you are ready to rock it!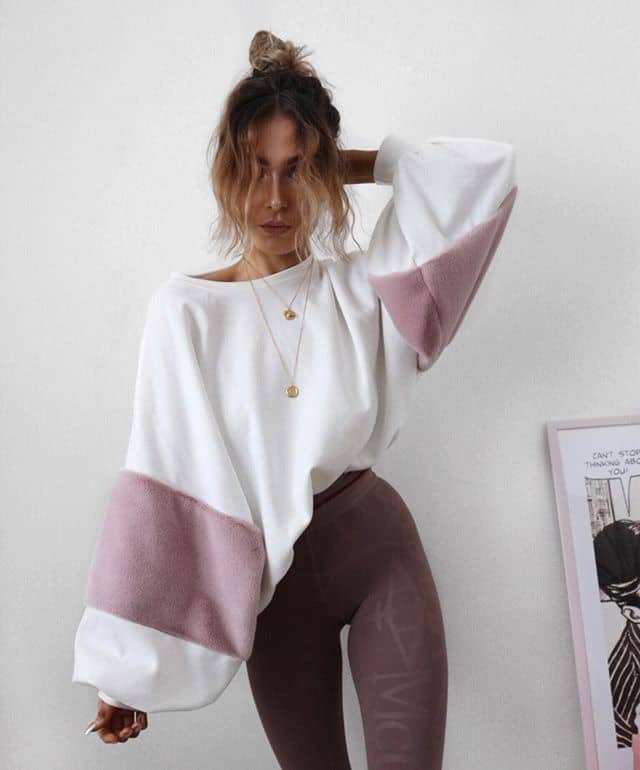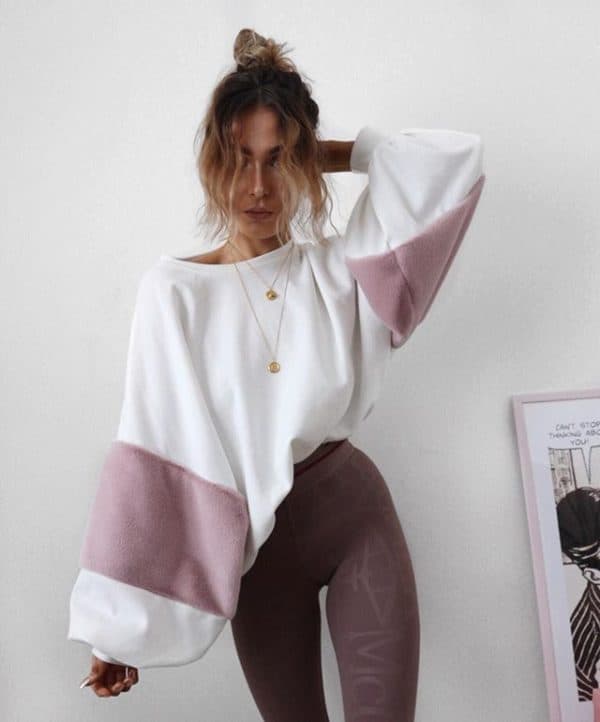 The puffy sleeves look adorable on a cardigan as well. You can have these sleeves on different types of tops, so choose them according to your occasion. These statement making sleeves work great for any body shape and age, so feel free to add them to your wardrobe.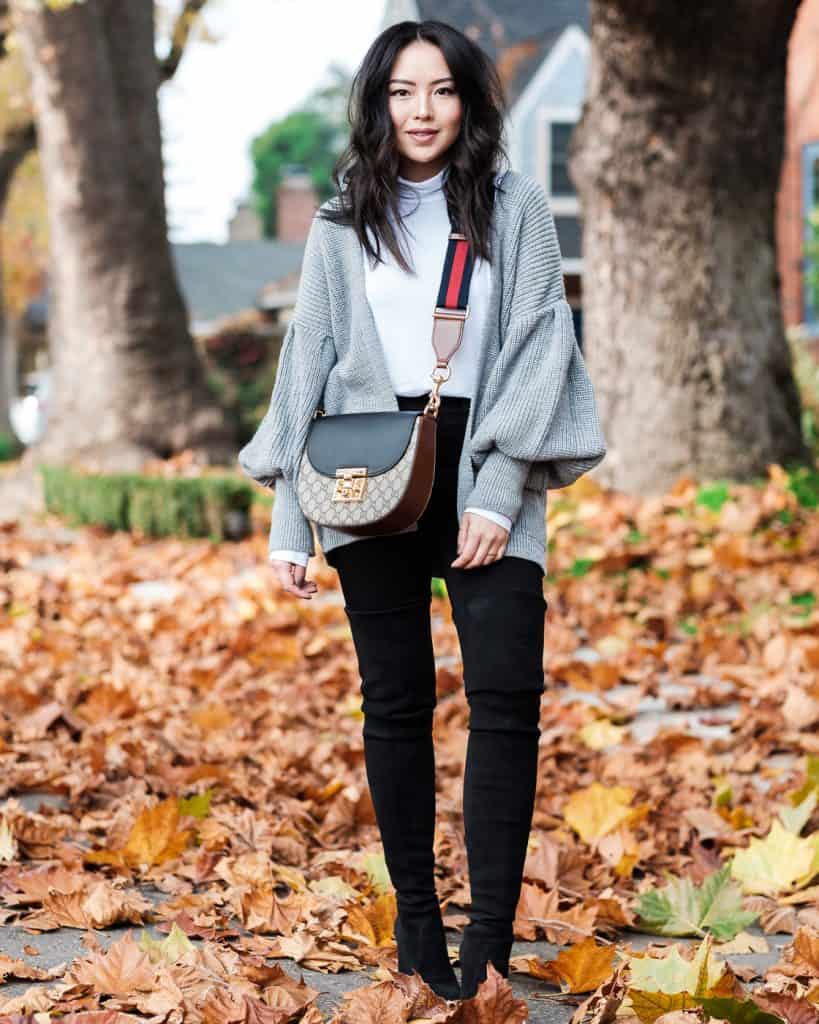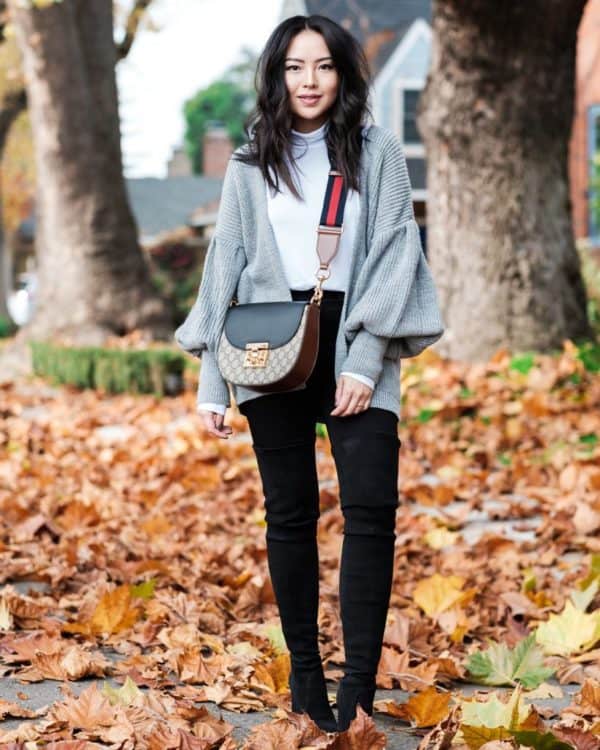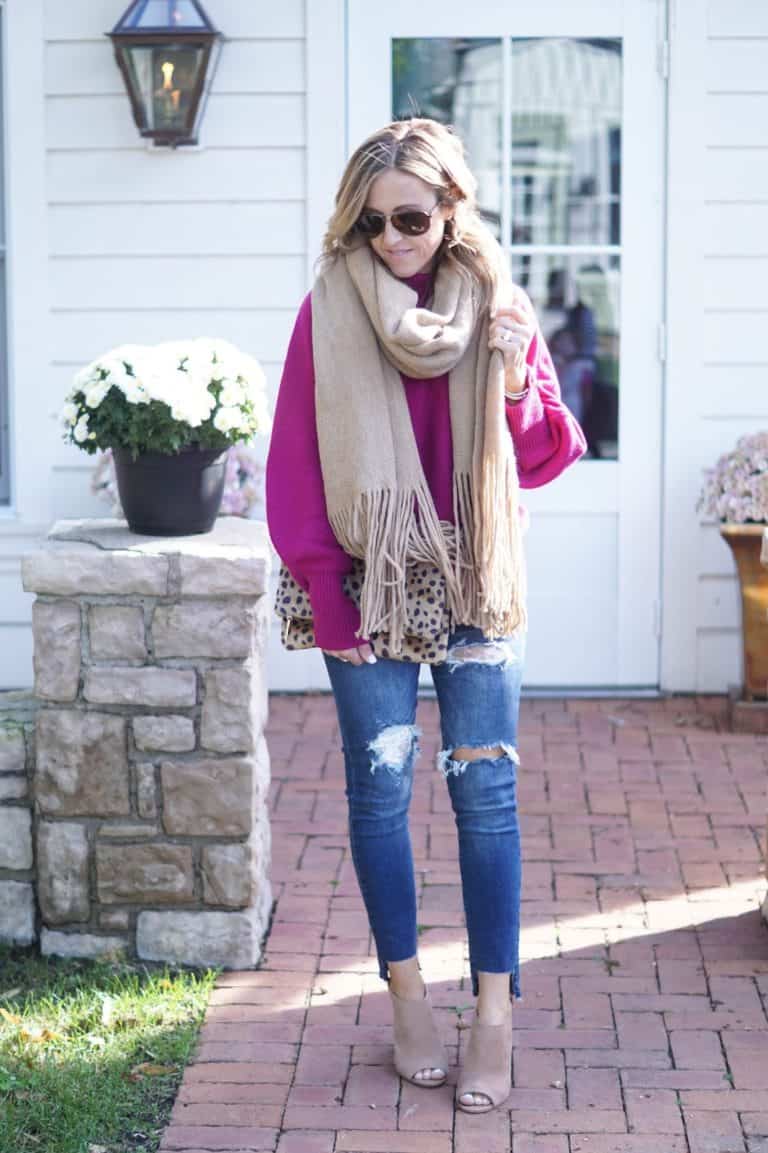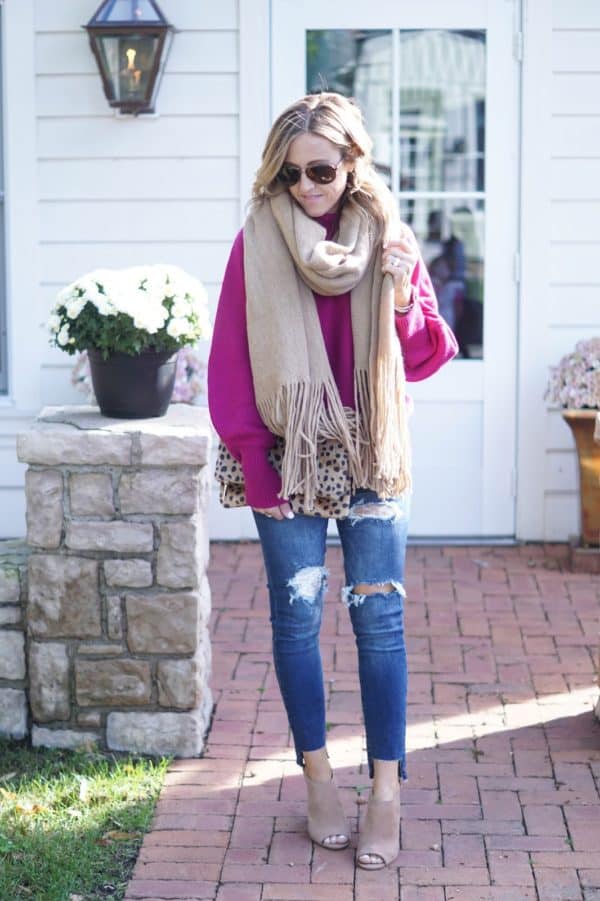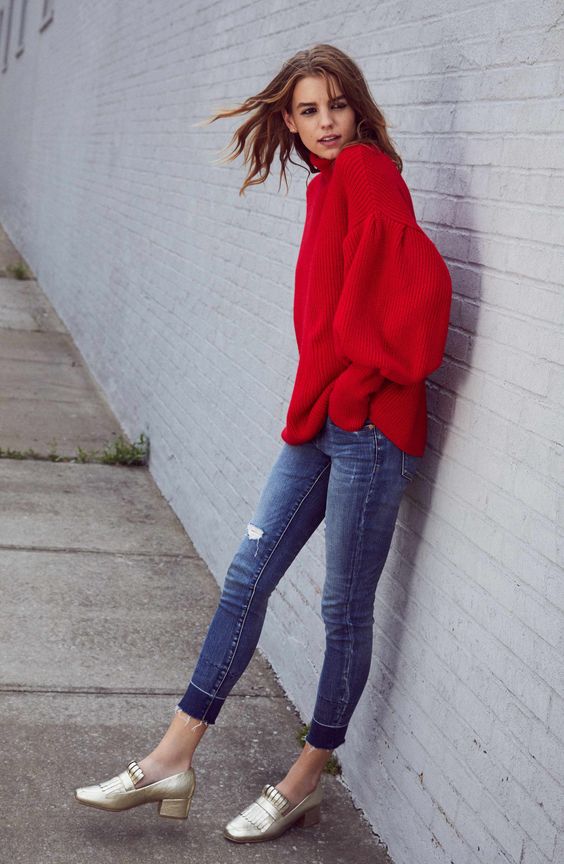 The white sweater will help you to make some wonderful combinations for this winter, and it's a great way to wear the latest trend.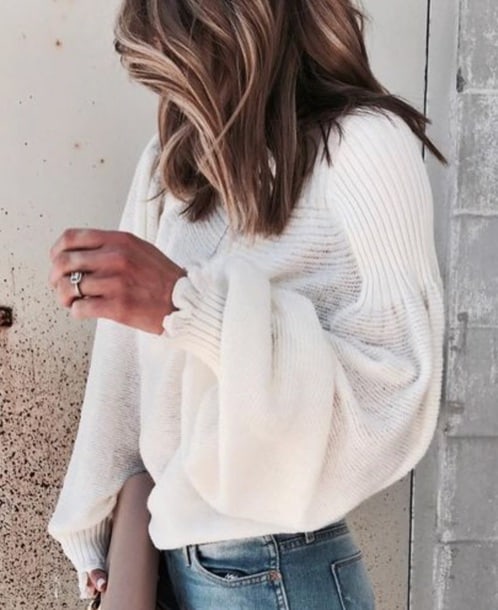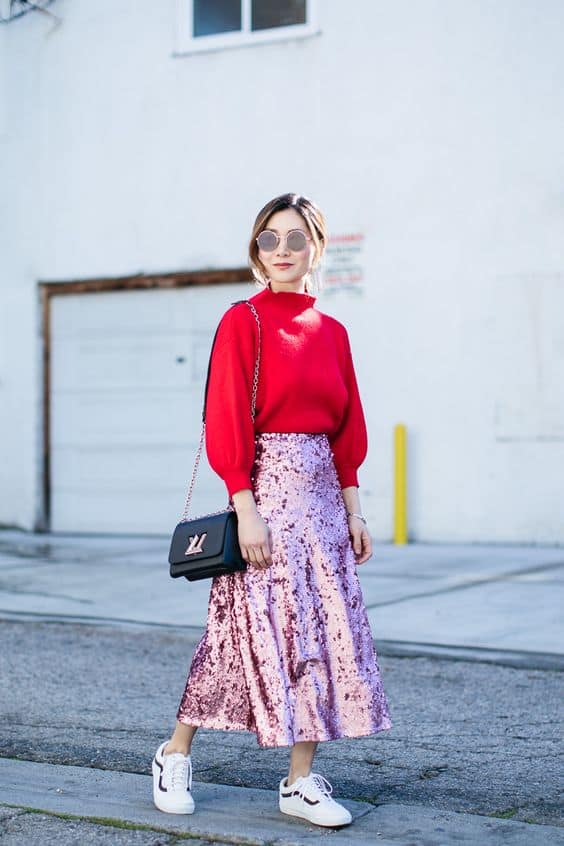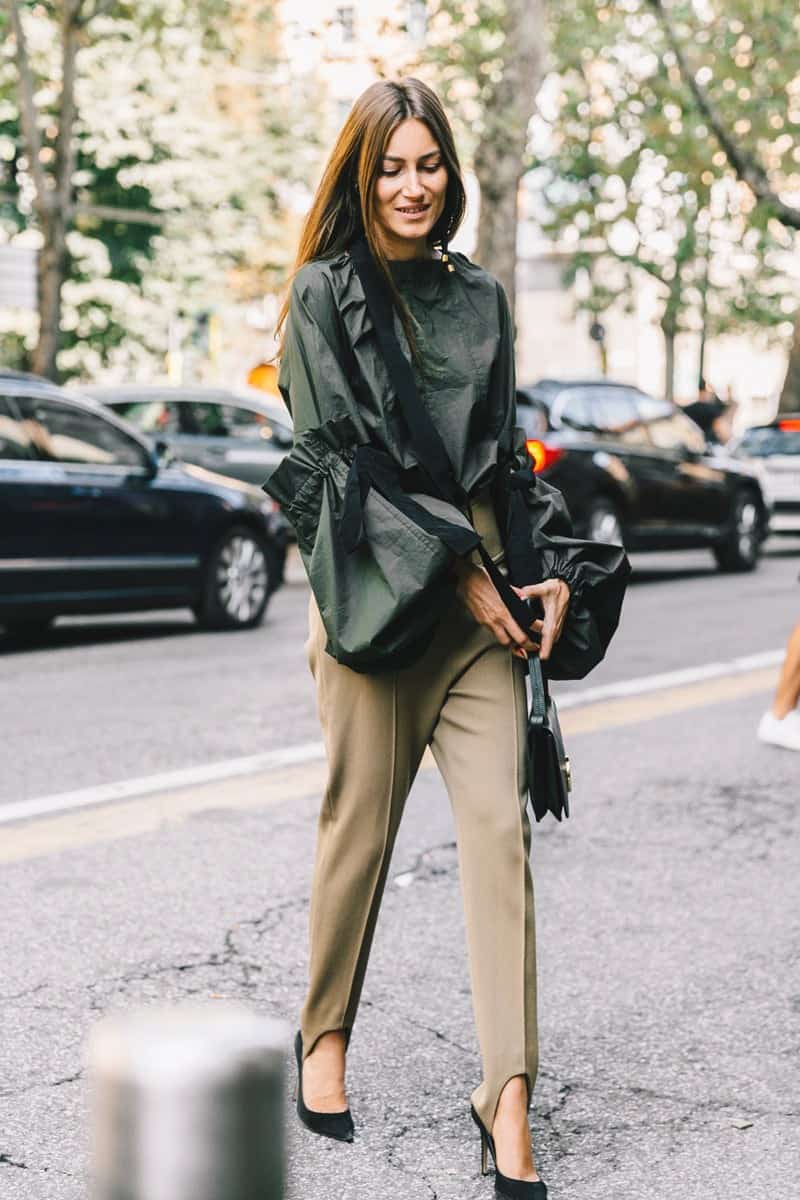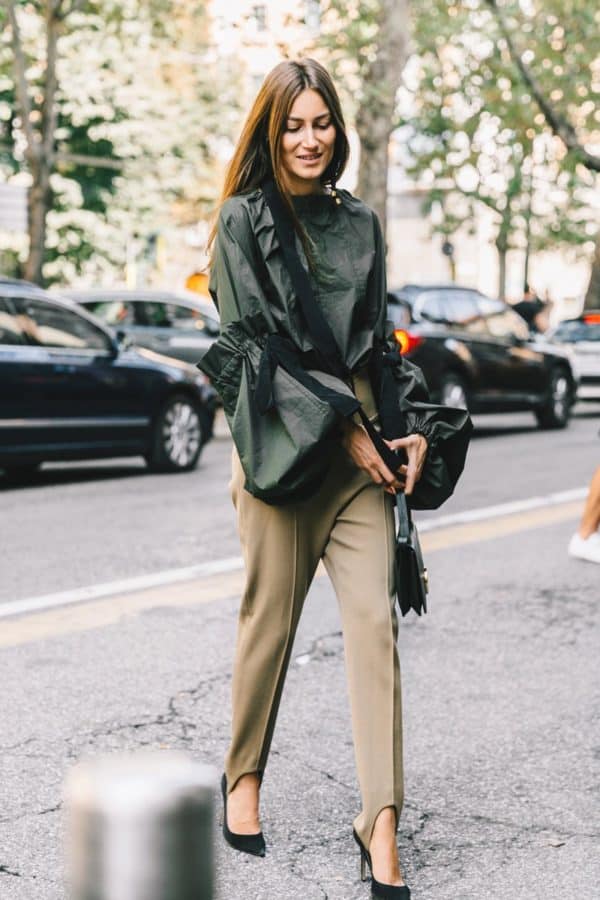 Aren't all of these outfits marvelous? Have you found a way to style your balloon sleeves this season? I hope that you did, and that you are going to make a fashion statement thanks to our help. Stay tuned for other trend alarms and let us serve you as guidance to some stunning outfits!