Summertime rodeos call for short dresses and tops to counteract the heat. It's simple to find western clothing during the warmer months, but how can you style western clothing in the winter? We'll help you decide what to wear to your favorite rodeo by sharing our style secrets for being fashion forward. To learn more about how to elevate your style at your next winter rodeo, keep reading!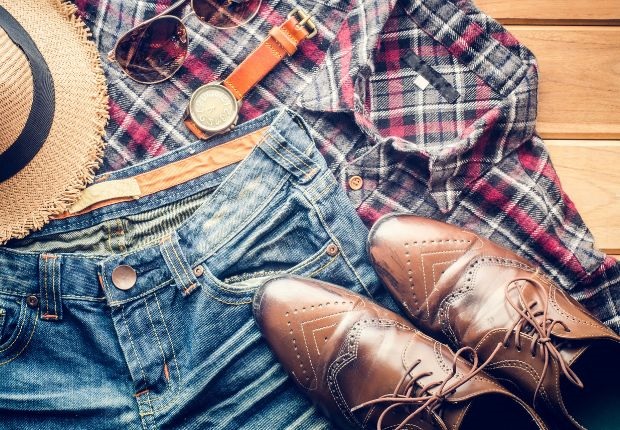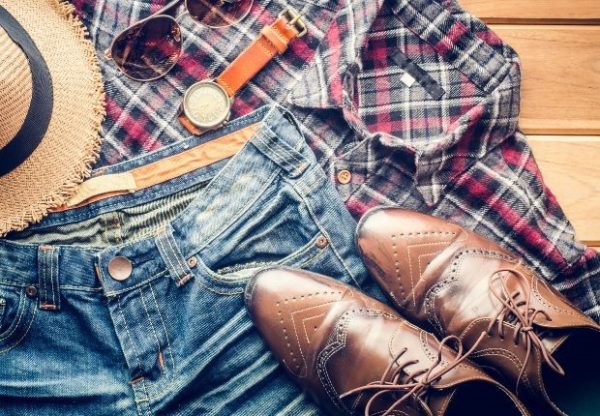 Finding the Long Sleeve Shirt for Winter
Finding western-style tops for winter isn't always easy. During the summer, you can choose almost any type of shirt or dress and not worry. The colder months require thicker clothing and layers.
Sweaters and long sleeves are easy to style! They're soft, cozy, and great foundations for layering. Choosing fitted long-sleeve shirts can also help to insulate your internal body heat. These shirts will be essential for keeping you warm on colder days.
Dark, Neutral Tones
As you're trying to style the right outfit, start by choosing darker colors, like brown and maroon, and neutral tones, like tan and black. The colors should be the foundation of the outfit. Don't be afraid to add pops of bright colors, like teal, fuchsia, and red-orange.
Patterns
Western clothing has bright colors and wild patterns. Since the winter has a darker color scheme, it's better to search for intricate patterns with more muted tones.
Play around with patterns like leopard print or simple stripes. It will create the perfect base for your outfit when paired with a jacket or winter coat.
Tribal patterns are a primary western-wear style. Tribal-patterned sweaters in dark or neutral tones will perfectly fit the aesthetic of the season and keep your beloved western style alive.
Styling Graphic Tees
Graphic tees are a common casual western staple. You can wear them on their own with a pair of jeans or with a jacket on top. In the winter, a short sleeve shirt isn't going to keep you warm.
Instead, wear a light mock neck long-sleeve top underneath. Black, white, and tan are the easiest colors to style with your graphic tee.
Do you need another layer? Spice it up with a tribal-patterned cardigan or a denim jacket to give your outfit more flair.
Denim Bell Bottoms
Bell bottoms are a must-have, no matter the season. They'll protect your skin from the cold and keep you mobile despite the weather. Additionally, it's easy to tuck a sweater or graphic tee into the waistband of the jeans for a more styled look. You can also pair it with a large belt buckle to add your personal touch.
Cowboy Boots
Cowboy boots are a western wardrobe essential that cowgirls need! While you're choosing a more muted-colored top with your winter western outfit, cowboy boots take the opposite approach.
The classic tan and dark brown boots are easy to pair with any outfit, but don't let that stop you. If you want dazzling white, pink, or red boots or a pair with an intricate pattern, go for it! Cowboy boots should stand out.
The last step is to choose the perfect jewelry to complete your outfit. There are eternal opportunities for how you can style western clothing in the winter; with this helpful guide, you're on the right track to creating the perfect winter wardrobe.