It's almost the end of February, we are just around four weeks away from the official start of spring and we couldn't be more excited about it. The weather is bound to get warmer and the temperatures are going to go up. That means it will shortly come the time to say goodbye to sweaters, wool dresses, scarves and hats and the big winter jackets. In this article I'm going to show you How To Style Your Late Winter Outfits In An Outstanding Fashion, so check them out. You can leave your winter coats at home, but dressing in layers is the key since you can still feel the chill in the air. Check out the combinations that you can pull off with ease and end the winter in style. I hope that you will get inspired for some awesome looks that will fascinate everyone.
Now it's the perfect time to get the bright pants that were sitting in the back of your wardrobe. Now would be totally fine to show off some skin and show your ankles. When it comes to choosing the right foot wear, get those sneakers without thinking!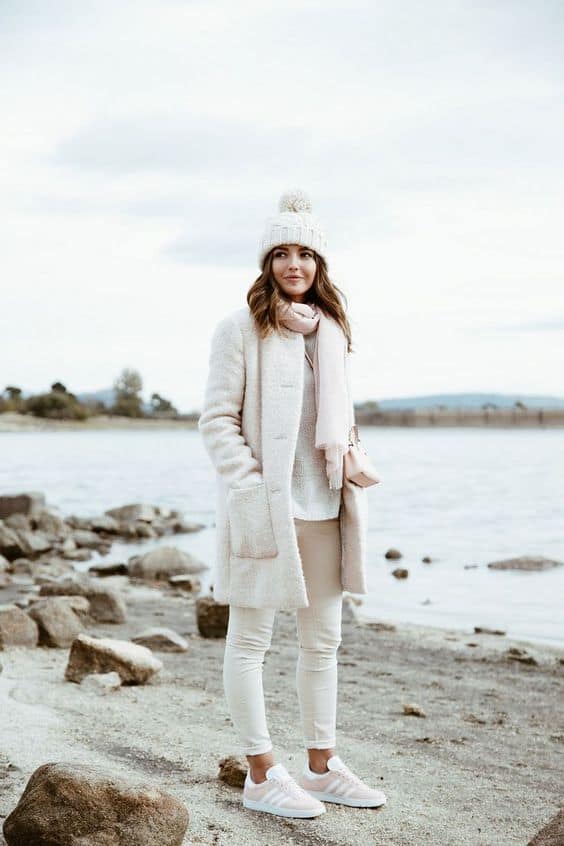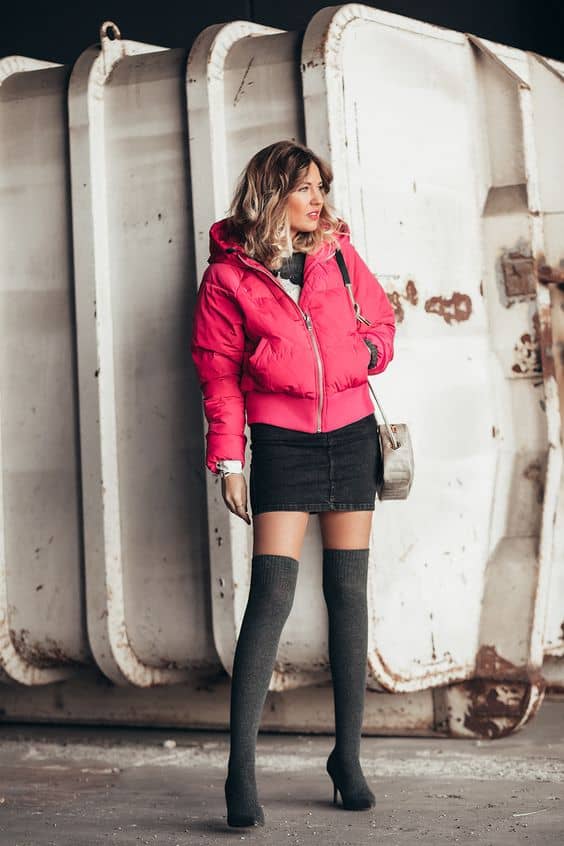 The end of the winter is the ideal time to wear your winter dresses with see-through tights. Put the accent on your legs and look gorgeous wherever you go.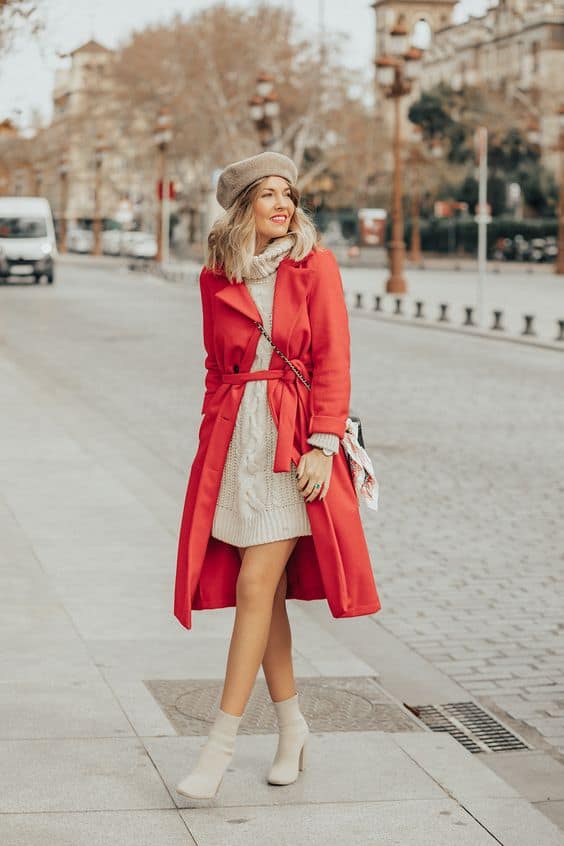 If you already want to wear your denim jacket then remember to dress in layers and put on a shirt and a sweater so you don't feel cold. In this way you will be warm and you will look fashionable on your next walk to the park or your next lunch date with your friends.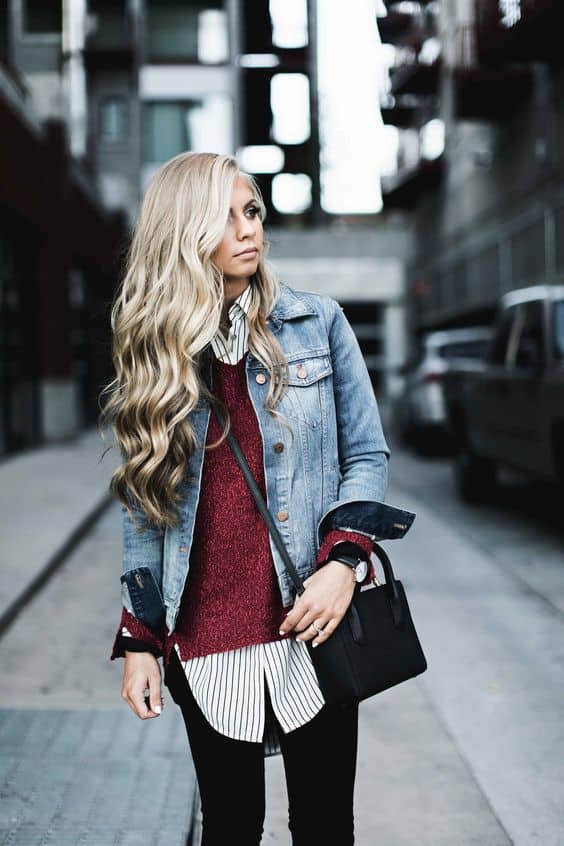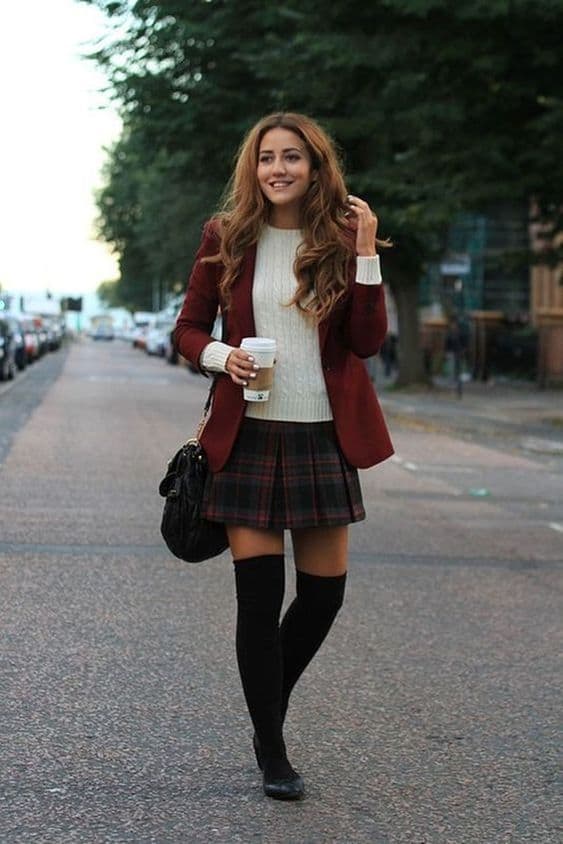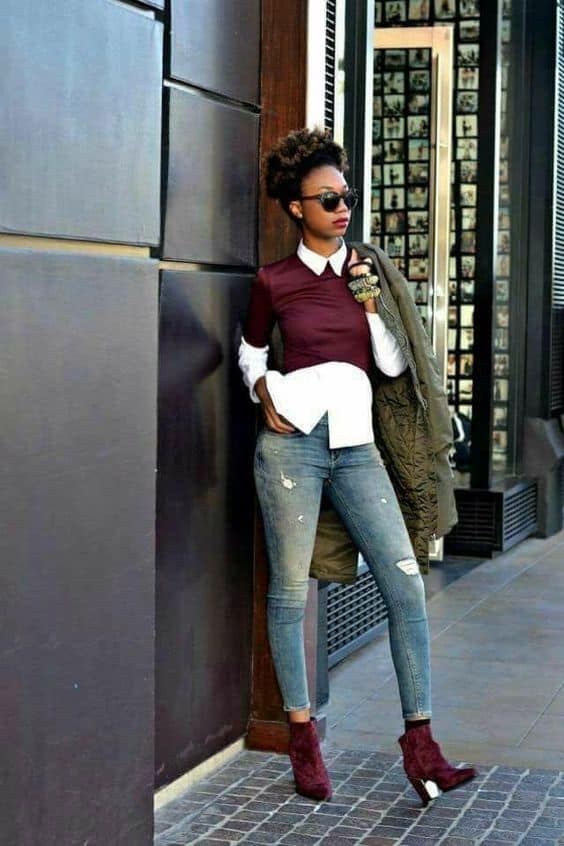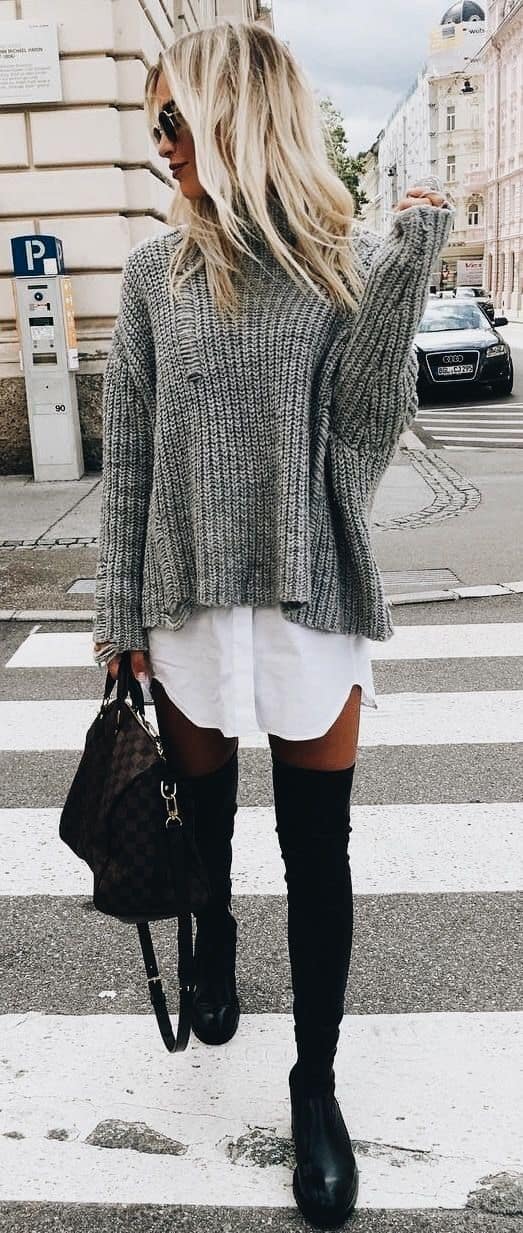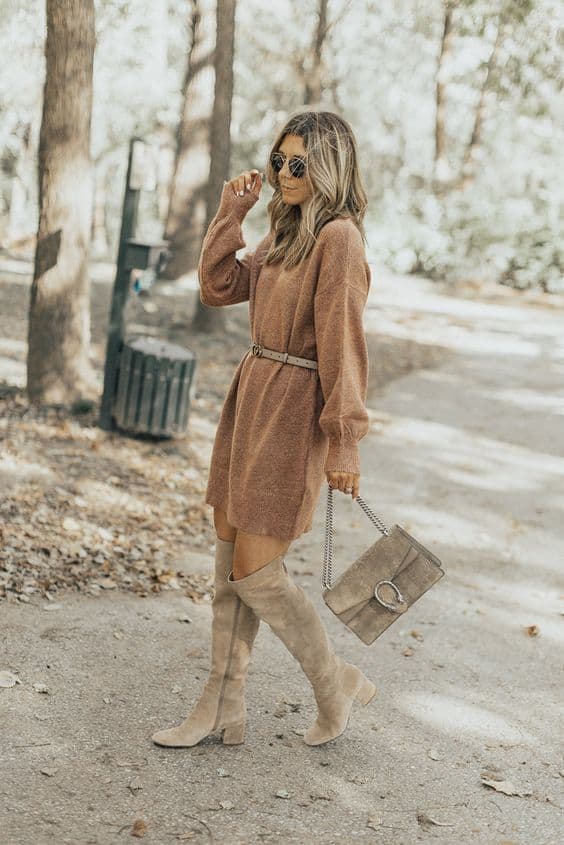 Do you feel like going out without your winter jacket? Remember to take with you your big winter scarf that will keep your warm in case you feel the chill in the air.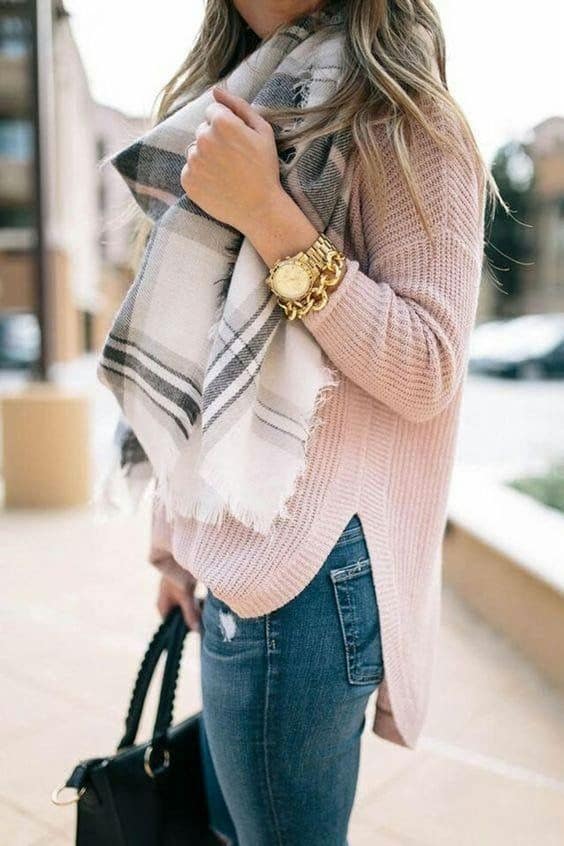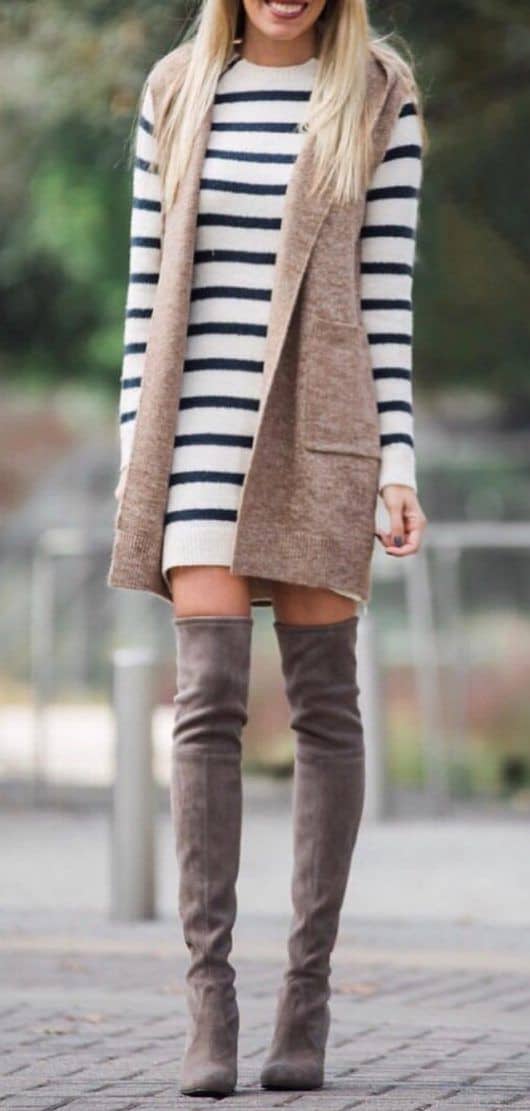 The end of winter is the perfect time to wear your ponchos, so get them out of the closets and style some stunning outfits that will make you feel and look great at the same time.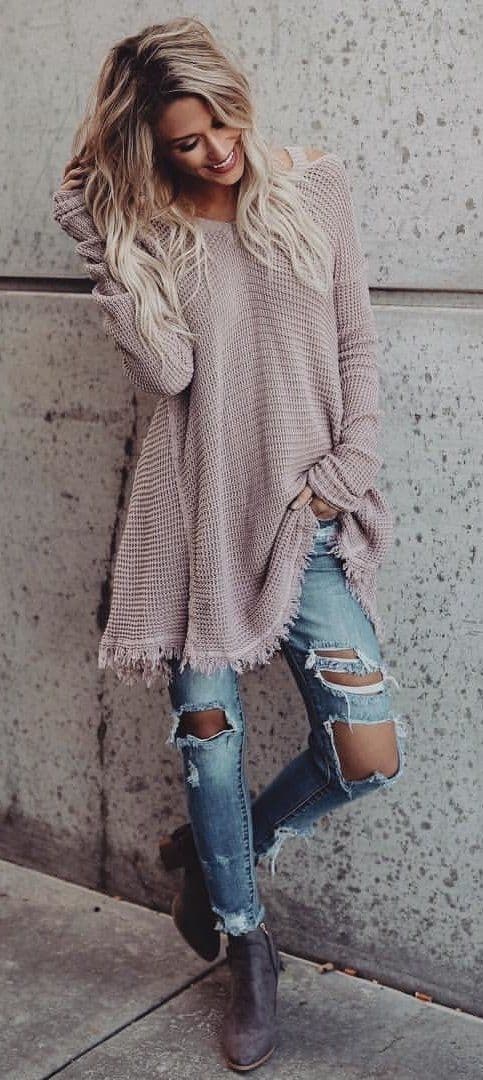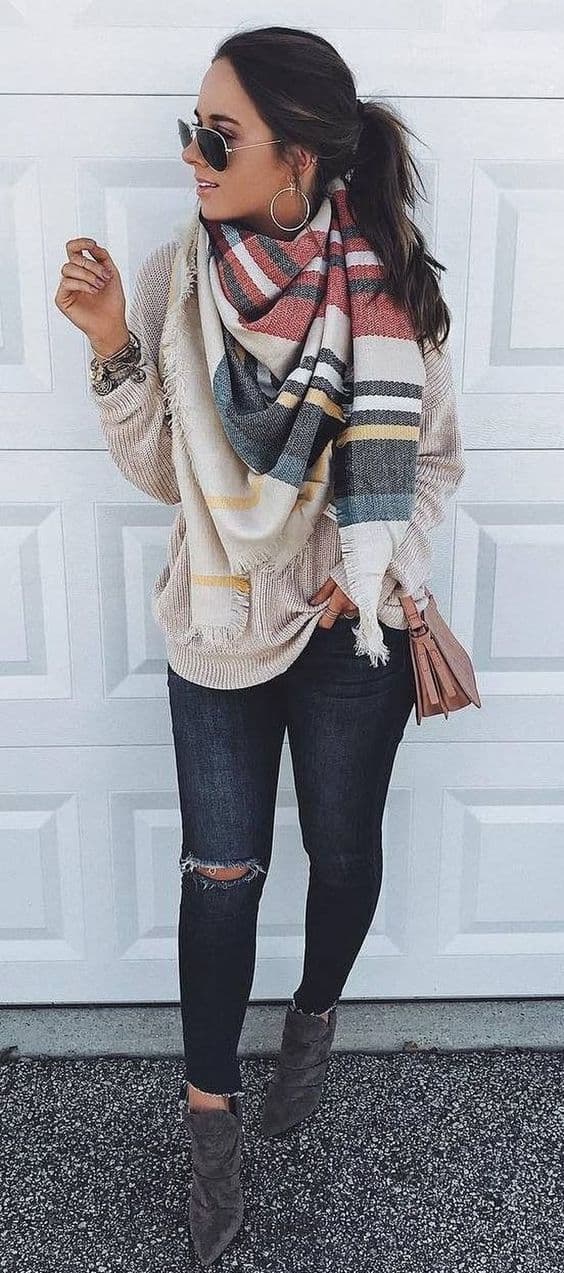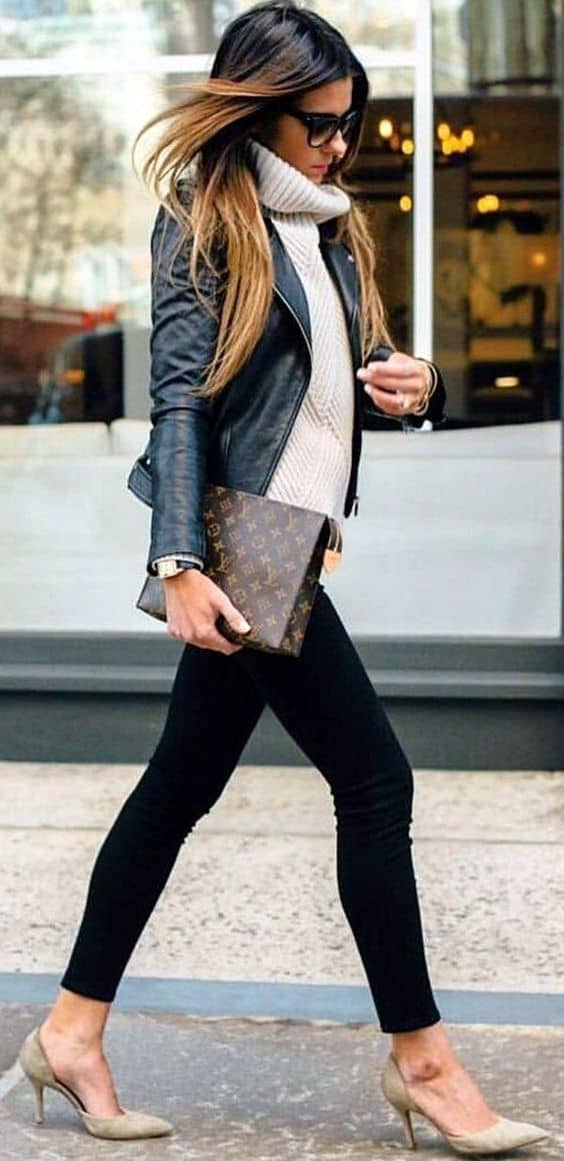 We all know that the black leather jacket is an all-time favorite and we all can't wait to wear it. Combine it with your winter dress and scarf and wear it in winter as well!