In this article I'm going to share with you some Homemade Beauty Gels That Meet Everyone's Preferences, so check them out and see which one will work the best for you!
Natural Tinted Eyebrow Gel DIY
Do you want to have full and bold eyebrows but you don't want to use cosmetic products with harmful ingredients? Then, you should make this all-natural gel by using aloe vera gel, cocoa powder, activated charcoal and vitamin E oil. First, add some cocoa powder in the aloe vera gel and stir well, then add the rest of the ingredients one by one. Store it in the fridge and use it when you want!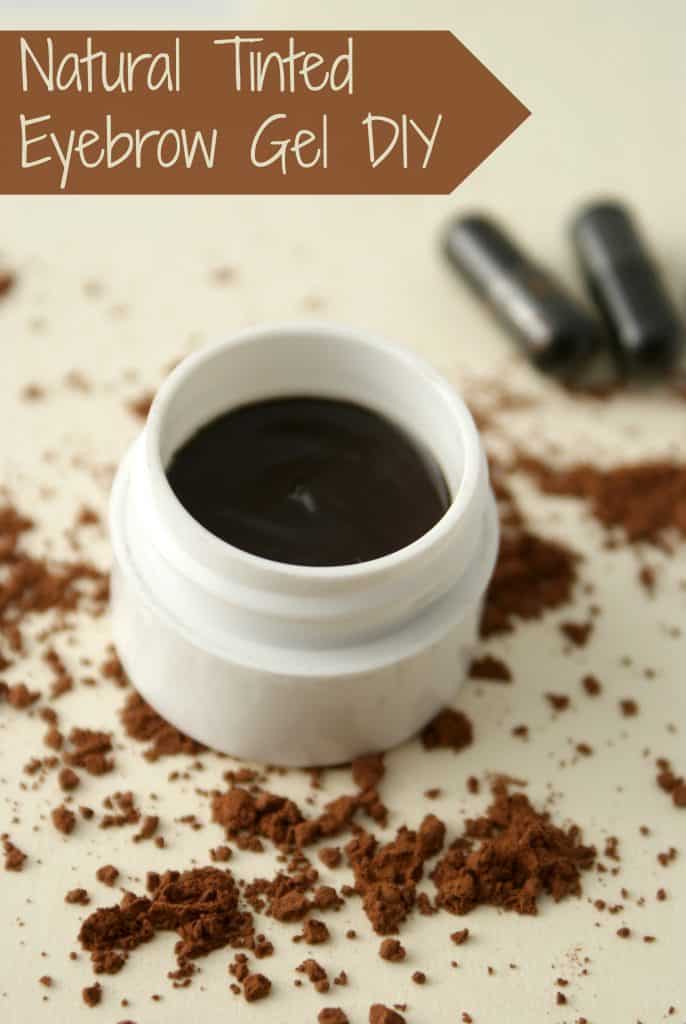 Shower Gel
Has it ever occurred to you that you can make your own shower gel at home? You will need melted shea butter, jojoba oil, vegetable glycerin, xanthan gum, castile soap, warm water and lavender essential oil. Put the shea butter, jojoba oil and the glycerin in a bowl and sprinkle it with xanthan gun on the top. One minute afterwards use a blender to get a creamy consistency of the mixture. As easy and simple as that. Pour the mixture into a soap dispenser and enjoy using it.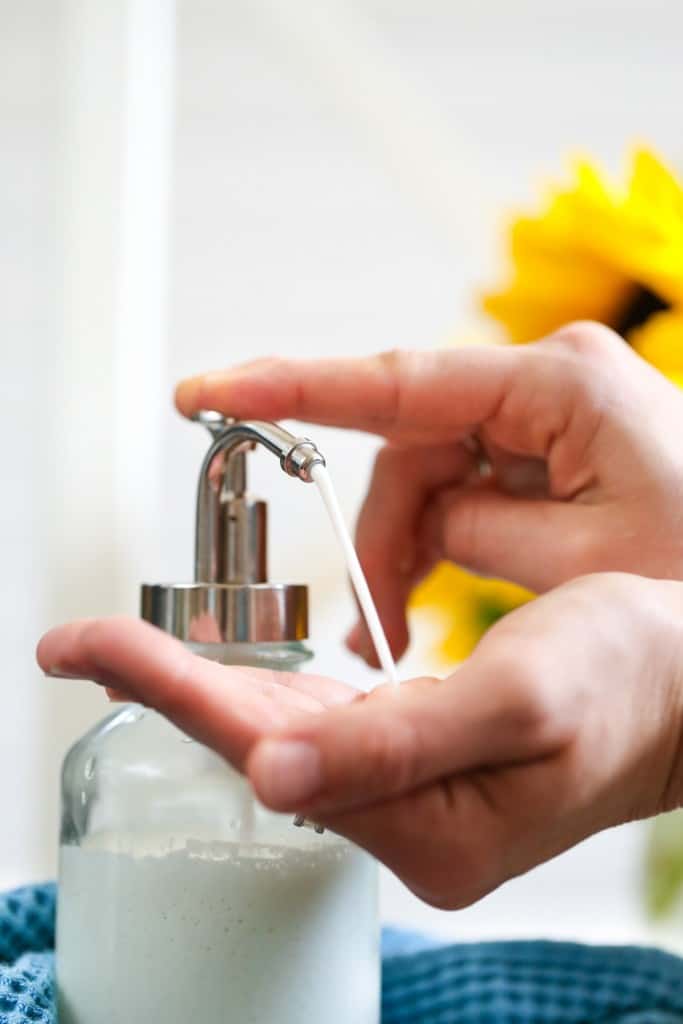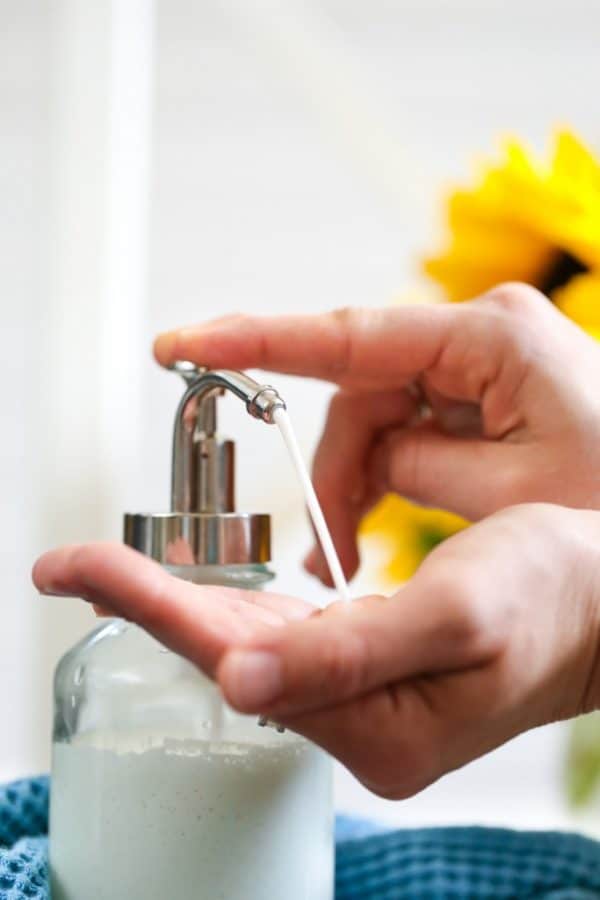 Natural Hair Gel
There's nothing better than applying natural gel on your hair, so here I'm going to show you how to make it. Get some organic flax seeds, distilled water, lavender essential oil, ylang ylang essential oil and rosemary essential oil. Put the flax seeds and the water in a small pot and boil them for 10 minutes. Then remove it from the heat and let it cool. Next, strain the seeds from the gel by using a cloth and add the essential oils. Store it in a glass jar and put it in the fridge. Wait for two hours before using it if you want to get best results.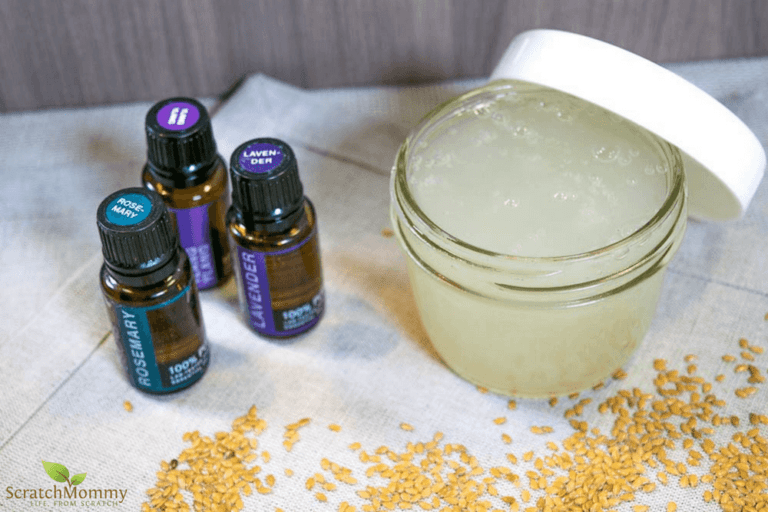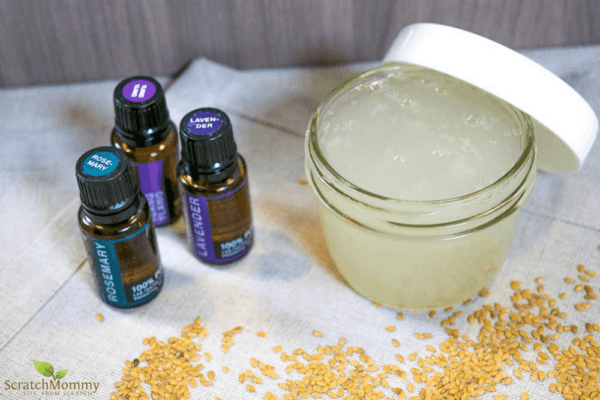 DIY Acne Gel
The ingredients that you ill need for this recipe are aloe vera gel, lavender essential oil, tea tree essential oil, cinnamon essential oil and a glass container. First, you will need to put the aloe vera gel in a bowl and then add the rest of the essential oils. Mix all of the ingredients well and then just store it in the glass jar. Remember that you can use this gel for 15-20 days tops. It will control the production of skin oils and will reduce the enlarged pores that make the acne.