As a parent, you feel a certain amount of pressure to host a birthday party that your child will love. Not only that, but you want to make sure the party is fun for your child's friends and approved of by their parents.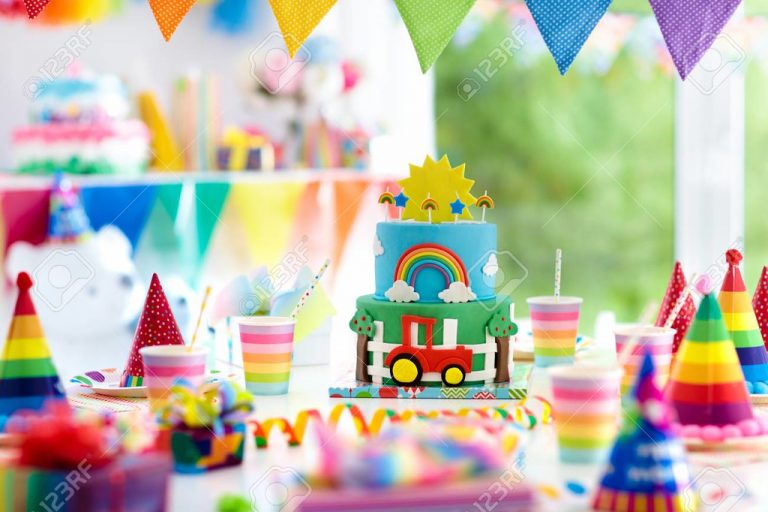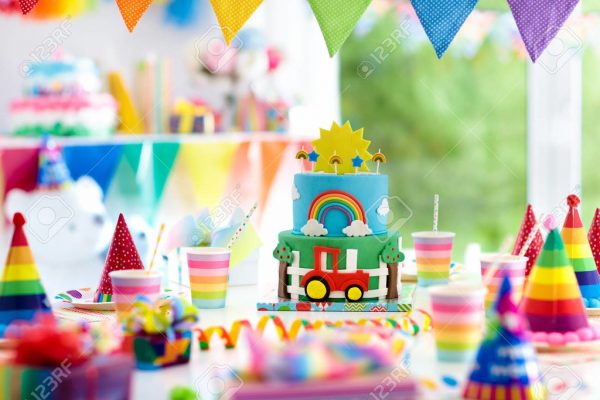 With so many different factors involved, it's not always easy to know where to begin the planning process. Here are a few suggestions:
Ask Your Child
Make sure you're involving your child in the party planning. You obviously get the final say in what kind of birthday party you throw, how much you spend, etc. However, it's going to be more enjoyable and memorable for your child if they get to help make decisions.
In some cases, your child might even let you off the hook. For example, you might have this extravagant party planned in your head, and then they tell you they just want to have cake and ice cream at their favorite playground. You never know if you don't ask!
Choose a Guest List
Selecting the guest list for your child's birthday party can be challenging. Do you just invite kids and their parents? Or do you also invite some of your friends? What about family members? Do you do a neighborhood party, or is your child's class invited? There's a lot to consider.
One good rule of thumb for young children is to invite the number of your child's age plus one. So, if your child is five, she gets to choose six little friends. This isn't always practical – especially if your child has lots of friends – but it's a reminder that you don't have to invite everyone. Small and intimate is less overwhelming than inviting every person your child knows. If nothing else, it cuts down on the cost and gives you less to plan.
Another option is to have a joint birthday party with a sibling or close friend. If both of the kids run in the same circle of friends, this makes it easy to overlap guests lists and keep things manageable.
Find a Venue
Once you have a guest list, you can start looking for kids party venues. There are obviously tons of options, including free, low-key ones like playgrounds, as well as professional birthday venues. If you go with the latter, look for a birthday party venue that's able to handle everything.
Keep it Simple 
If you have a Pinterest board filled with hundreds of ideas for children's birthday parties, you may run the risk of trying to do too much. And even though they might all be good ideas on their own, you can't do everything.
"It's important to have things for the kids to do, but don't overdo it," party planner Brooke Edwards suggests. "I have worked some parties that are just crazy! It's fine to have multiple stations, but don't try to cram too many things into a two-hour party. Your kid's 20 best friends are not going to have time to make glitter slime while they are getting their faces painted on the pony ride."
By keeping it simple, you make the exciting parts of the birthday party more memorable. We recommend focusing on quality over quantity.
Keep Parents in Mind
Don't forget about the parents. Think about all of the parties you've attended with your children over the years and consider what the biggest points of frustration are. Ask yourself, how can we make it easy on parents?
If the party is happening in the middle of the "big game," maybe have a TV with some refreshments in the corner of the venue. Or if it's during lunchtime, have some food options that cater to adults.
Throw an Unforgettable Party!
Don't let the pressure of throwing a party for your child get to you. This is going to be one of those moments that you'll remember for years to come. By planning ahead – but not stressing over every last detail – you can make sure this is a day that the entire family will look back on with fond memories.