Prints are really fun when it comes to creating interesting outfits since they make our looks more playful and eye-catching. The chevron print is a really popular one, and women love to wear it especially during spring and summer. Do you have clothes in this print and you are wondering how to combine it? In this article I'm going to show you How To Wear The Chevron Print This Spring And Summer In Fantastic Ways, so stay tuned and get some tips. This pattern is supper modern and artistic, bold and dramatic and it can't go noticed anywhere. Spice up your carefree looks for the upcoming season with this chevron magic and zig-zag lines. You will be in the center of attention wherever you make an appearance, so if you enjoy extra attention then this is the right styling for you!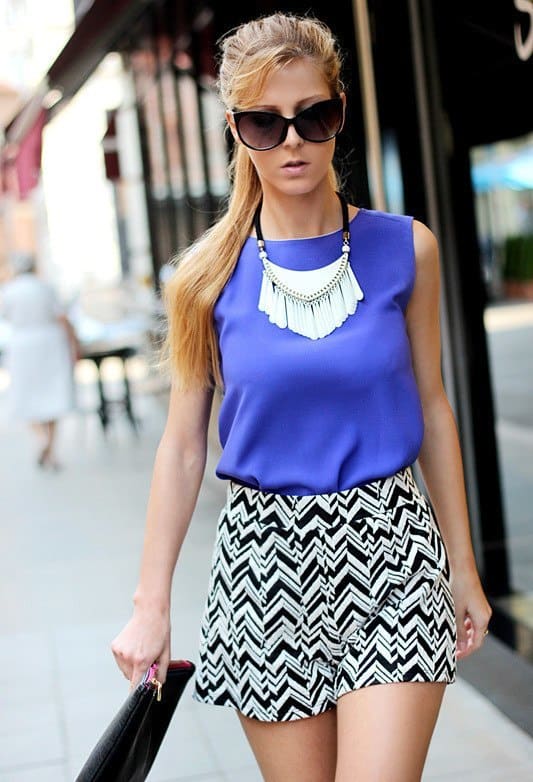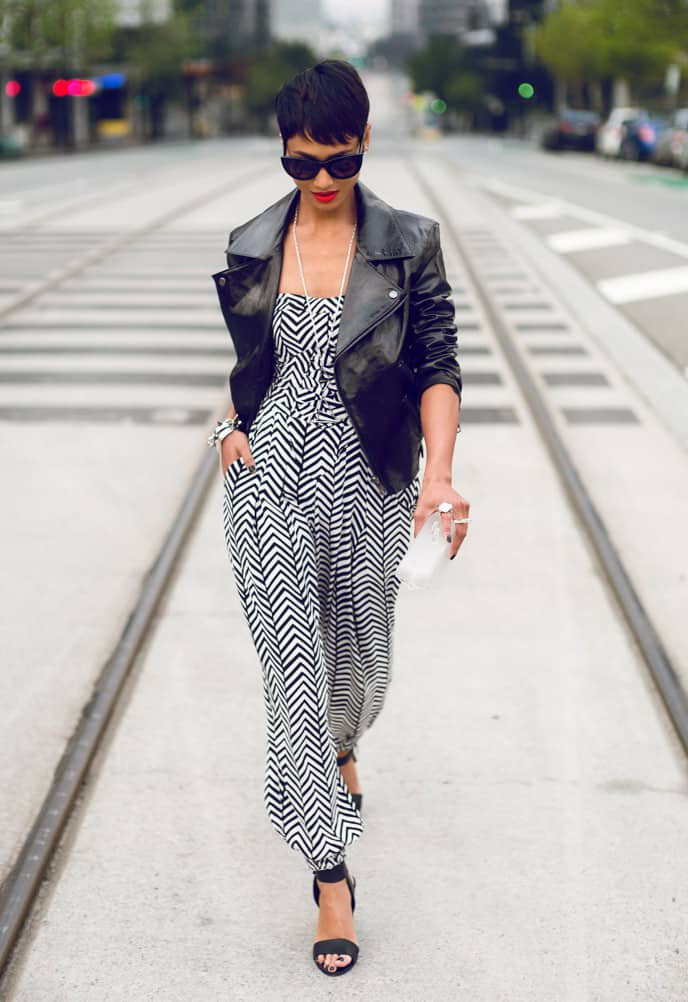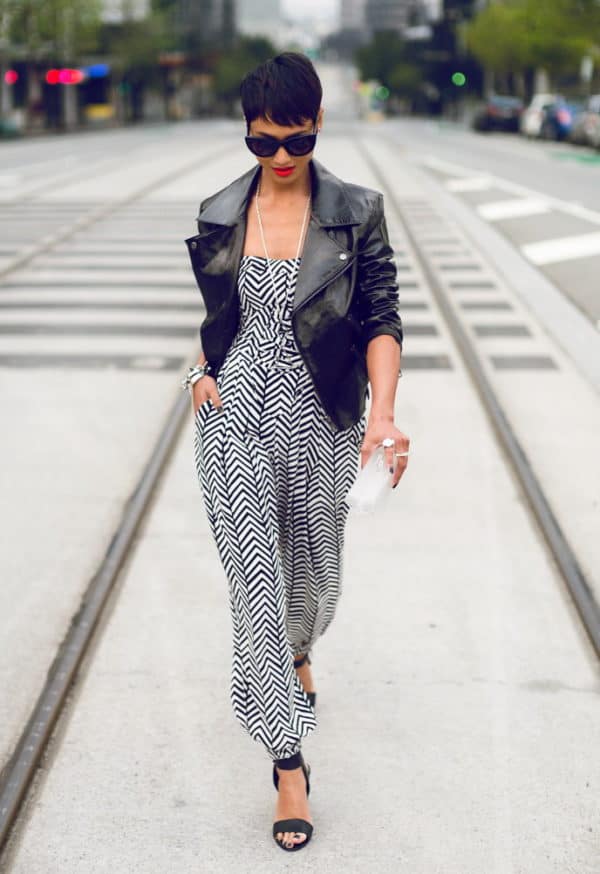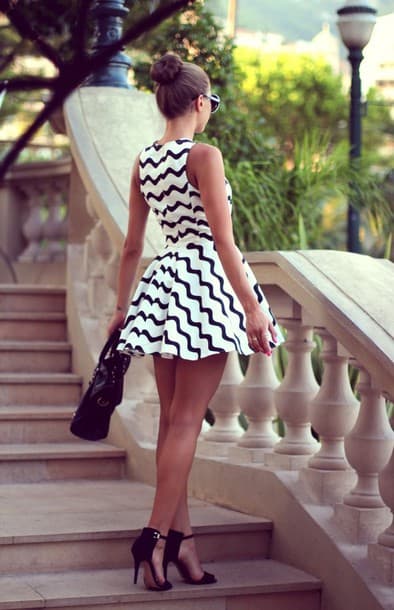 You have to remember not to pair the chevron print with any other prints cause it's making a statement itself and it doesn't look good at all when combined with other prints. The monochromatic clothing pieces are the best companion to it, so keep the rest of your outfit simple if you want to look stylish.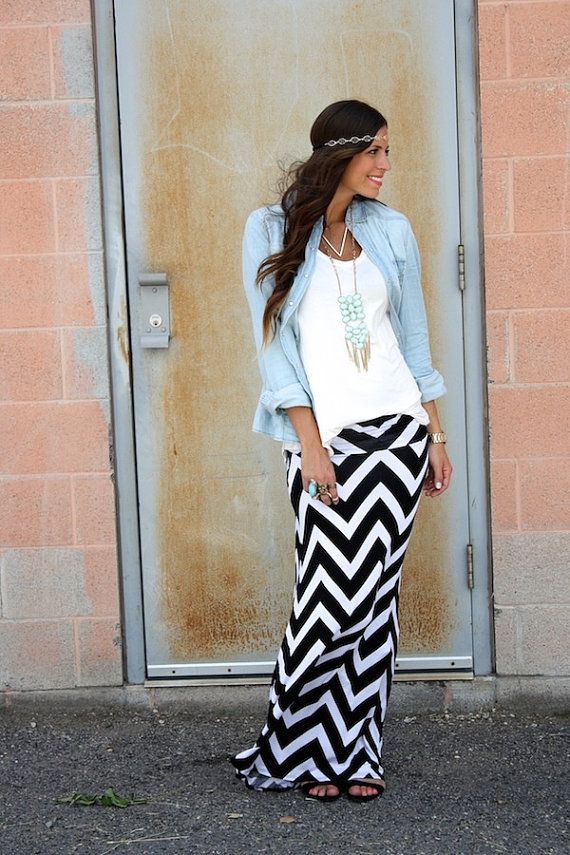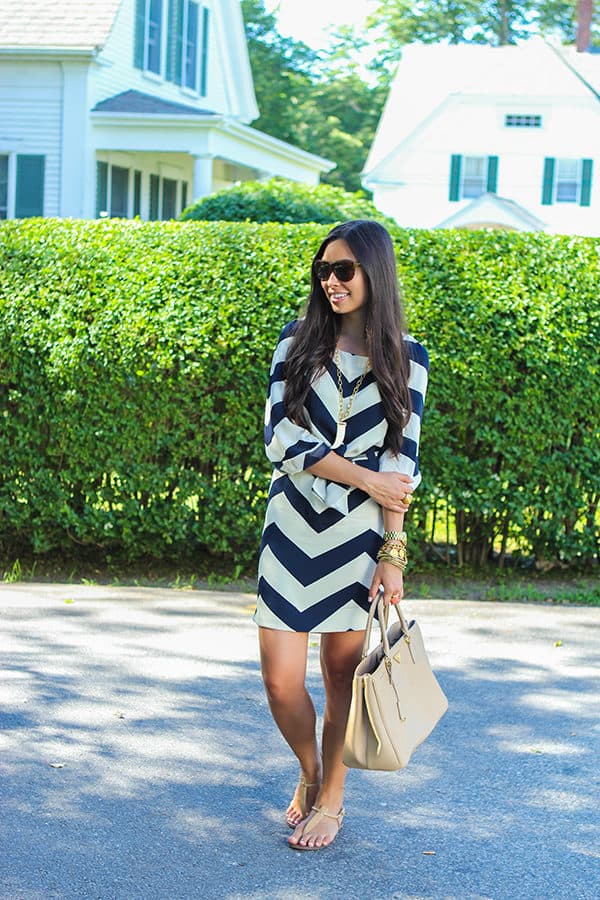 If you are not good at combining several clothing pieces and pulling off a great look, then choose a dress in the chevron print and you are ready to go. You will look super stylish and sophisticated in the chevron dress. The only trouble that you will have is the color combination of the zig-zag lines!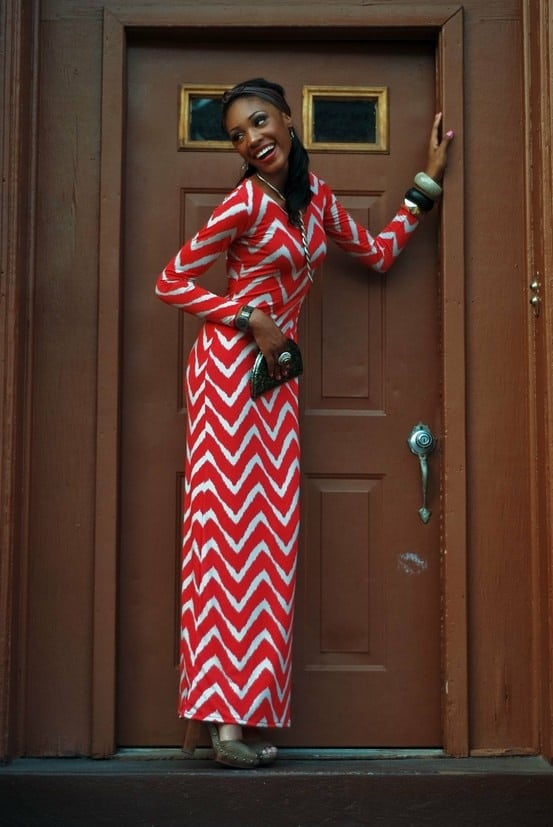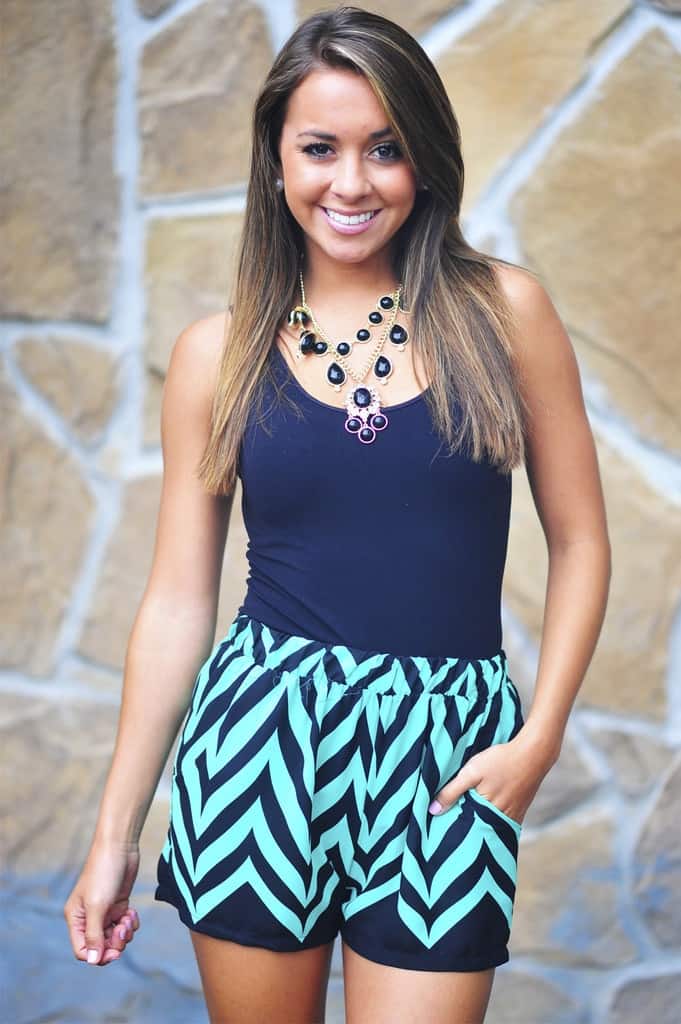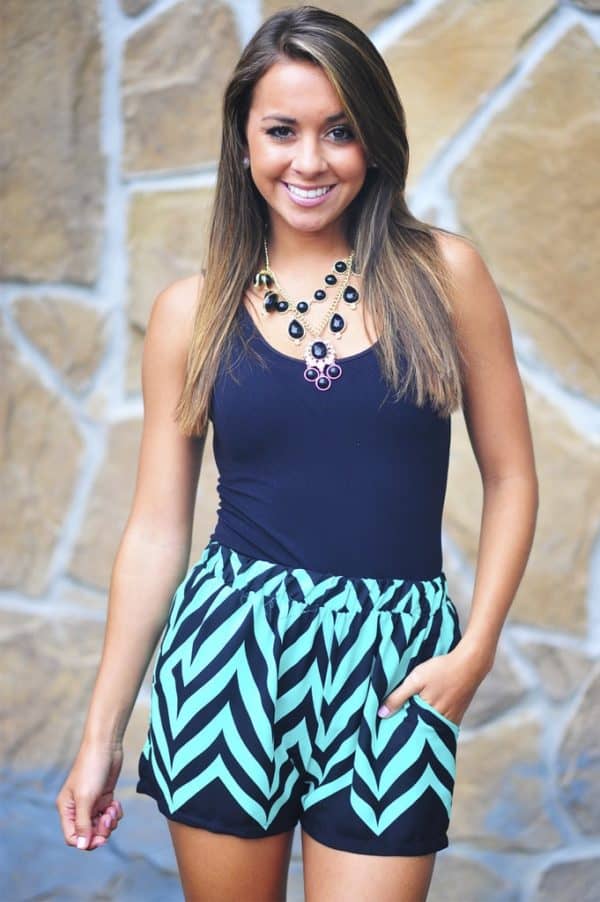 It's pretty great that the chevron print can be worn for both formal and informal occasion. You can wear it on your casual walks or make a statement in the office. What do you have on your mind so far?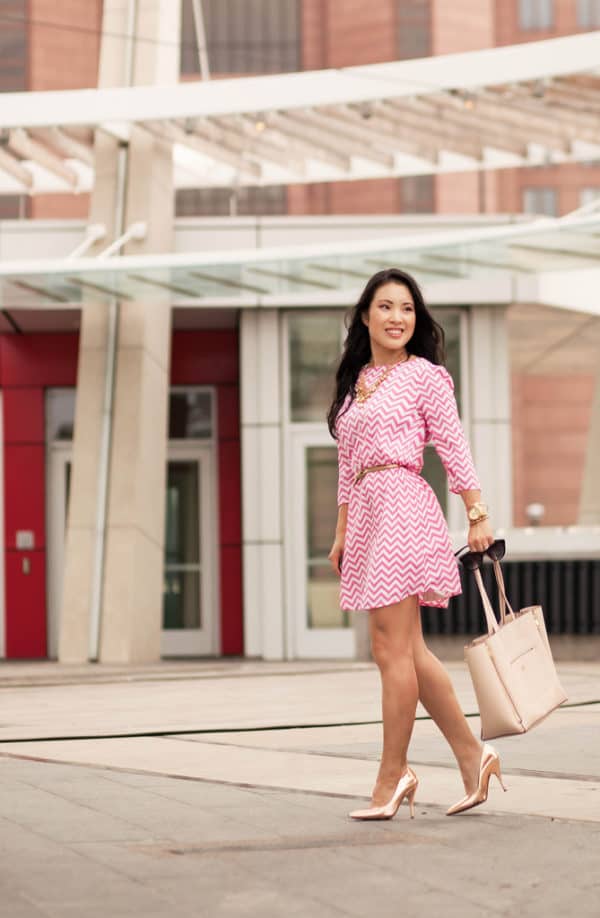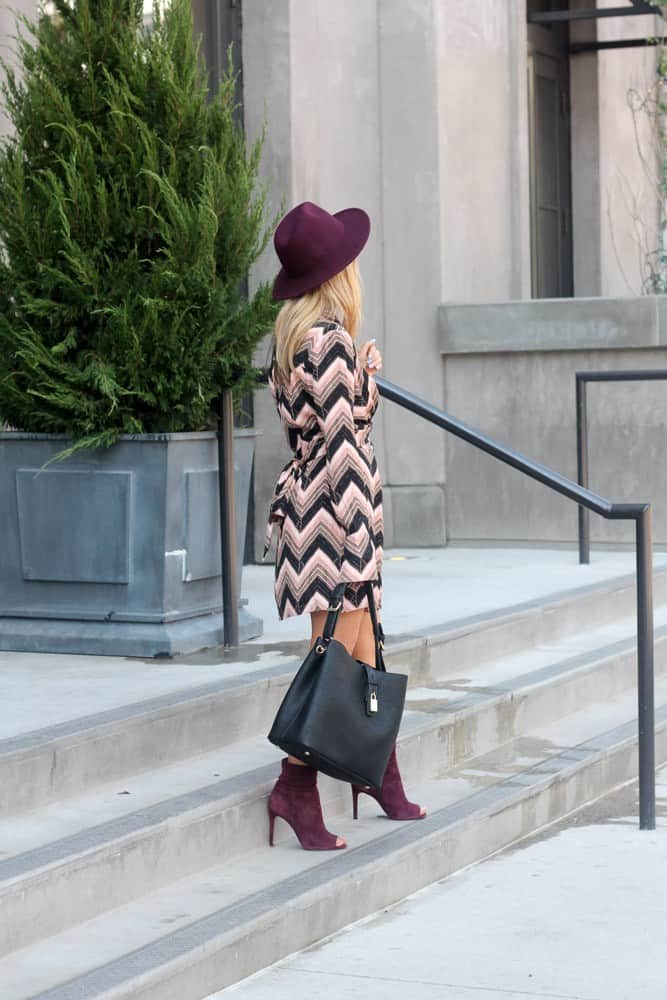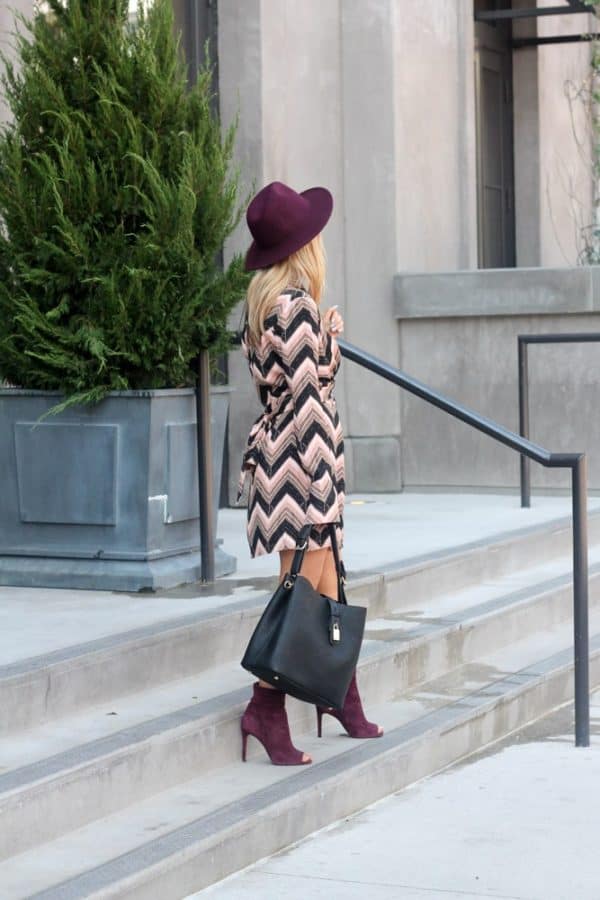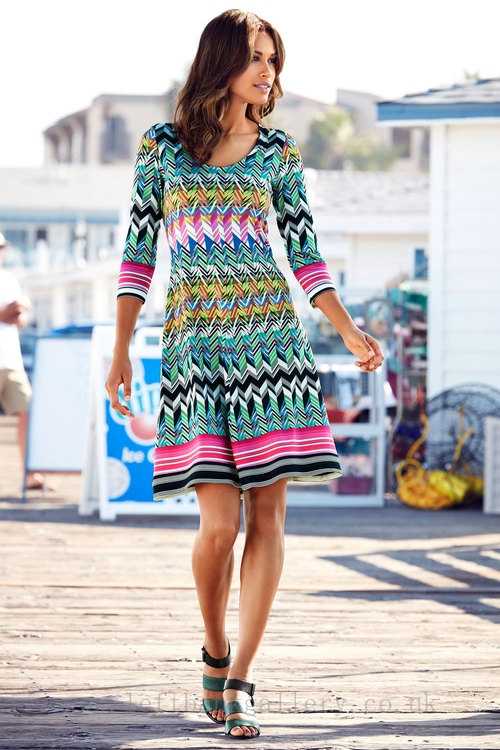 The black and white zig-zag lines look awesome when paired with a bright and bold color. Try mixing it with yellow or orange and see the chic look you will get effortlessly!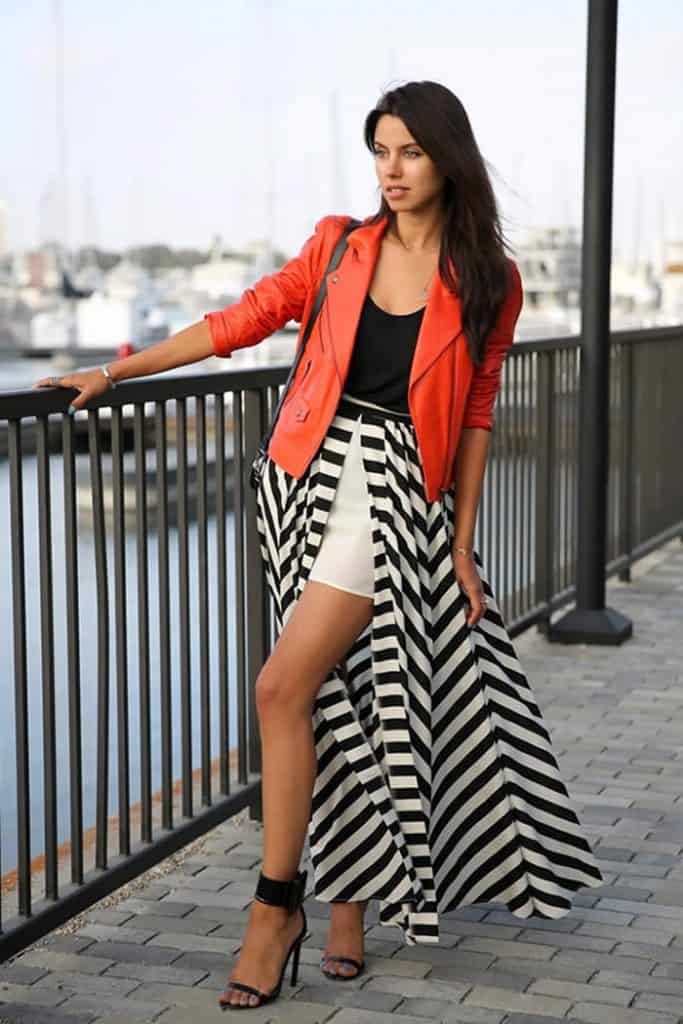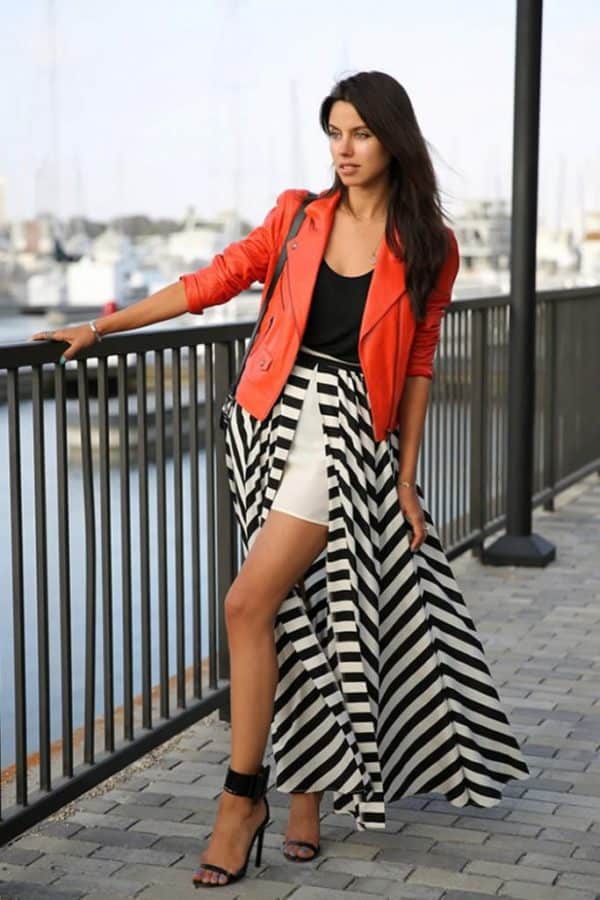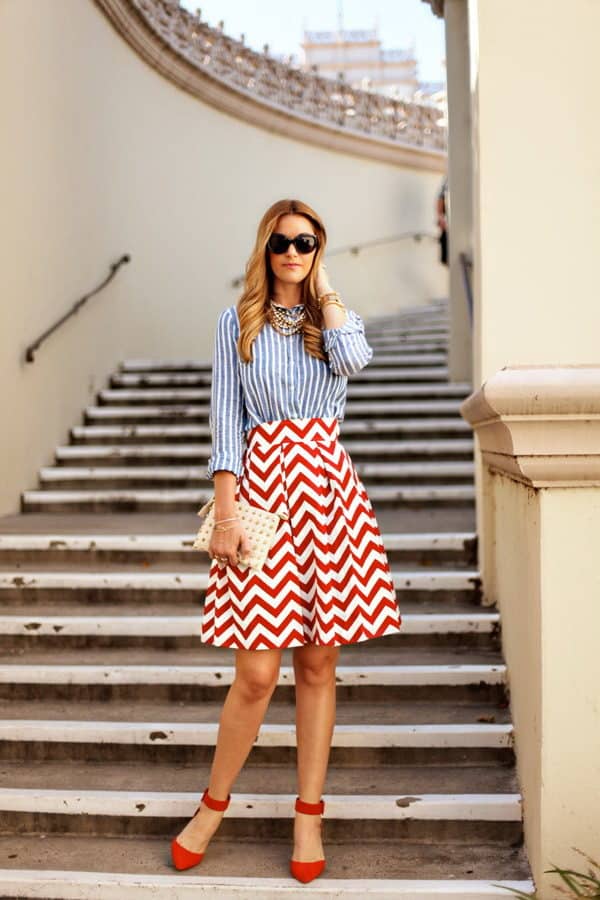 Spring and summer and perfect for combining lively colors, so go ahead and choose a chevron print in the rainbow color scheme.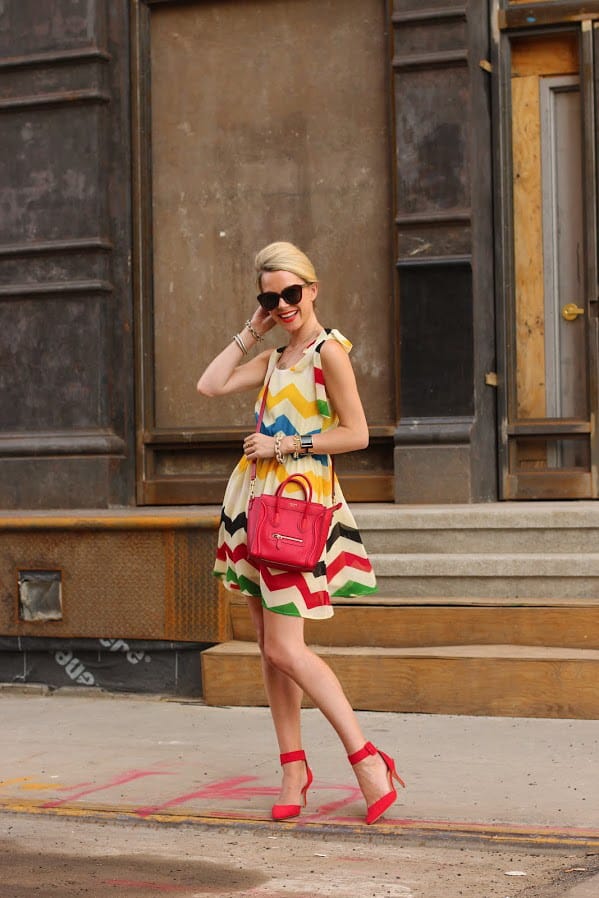 If you feel like you are missing prints in your wardrobe, the chevron one is definitely worth considering. It will help you look fashionable and trendy, and it's not difficult for combining. I hope the outfits here inspired you for creating some adorable street style outfits!