Do you wonder how girls always get the makeup right and look perfect for every occasion? Are you struggling to find the right ways to apply makeup on your own? If yes, stay tuned cause here I will have some makeup tips explained so you can pull off a great look yourselves. Scroll down through this article and find some pretty Extraordinary Makeup Hacks That Every Girl Should Know. Find the things that you have done wrong so far, and learn the right way to do them. You have everything explained and shown in the photos, and I believe that you will find them super useful!
FIND THE RIGHT BLUSH FOR YOUR SKIN TONE
How many times have you spot a girl with the wrong blush? I guess quite a lot! Finding the matching blush for your skin tone is of crucial importance for a wonderful look, so find the right one for you according the tips below.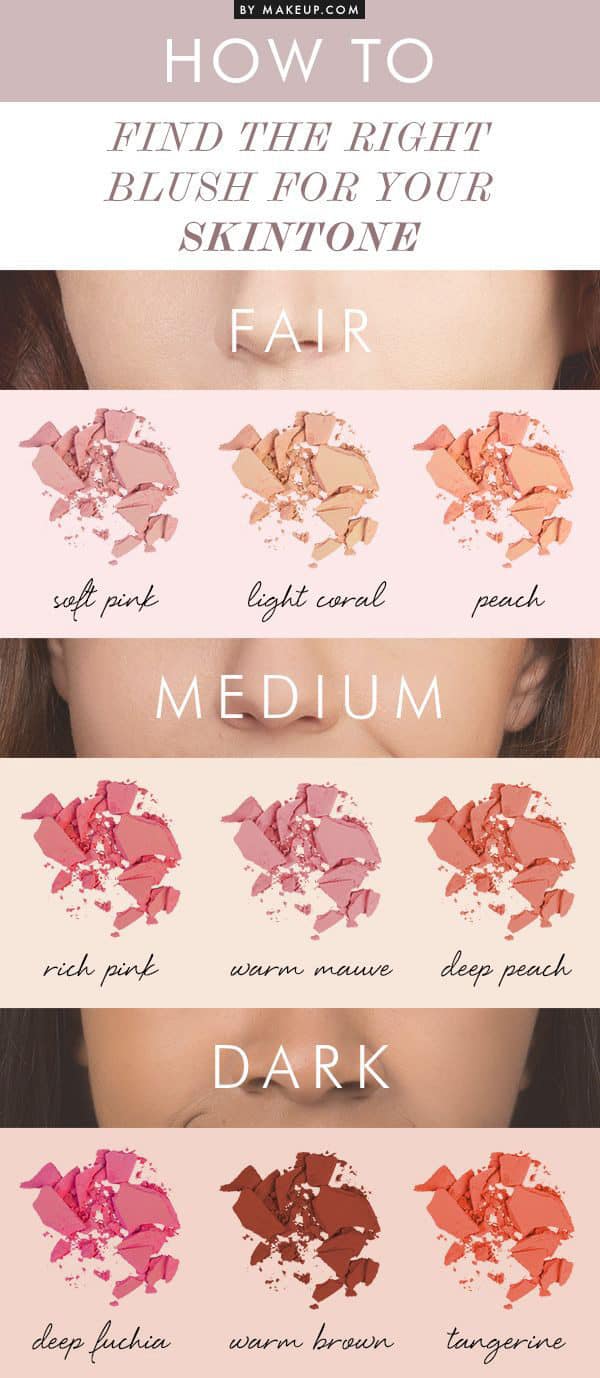 HOW TO FIND THE PERFECT FOUNDATION
What I said about finding the right blush applies to the foundation as well, so look for your matching foundation based on your neck tone rather than the chick tone.

HOW TO CREATE A CONTOUR BRUSH
Did you know that thanks to a bobby pin you can get a contour brush in no time?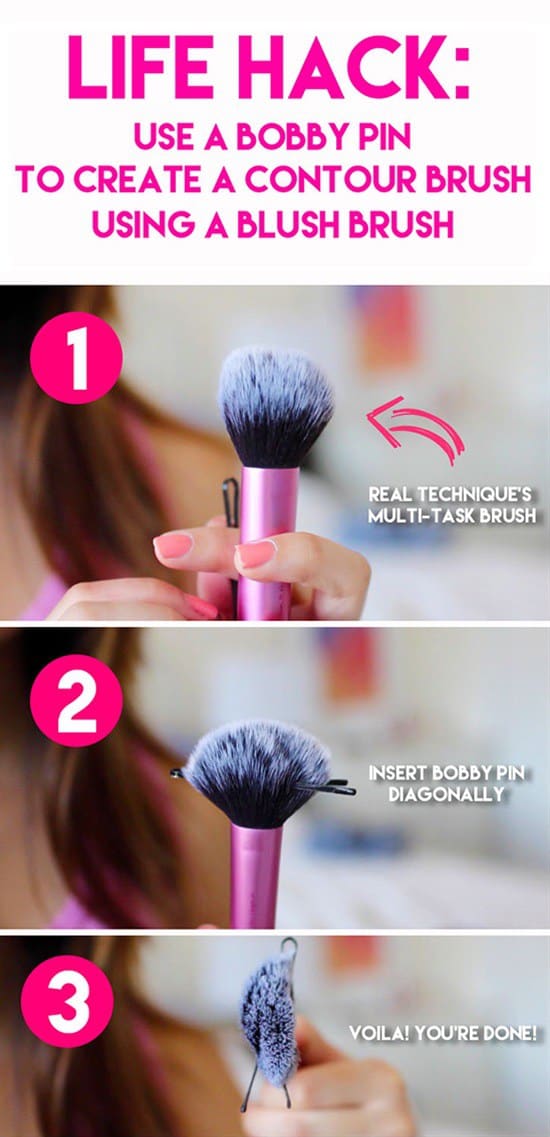 CONCEALER TIPS AND TRICKS
These concealer tips are really useful, so don't miss them!


HOW TO CREATE THE PERFECT CAT EYE MAKEUP
Getting the perfect cat eyes can be tricky, but not anymore! See the hacks that will help you get them quickly and easily!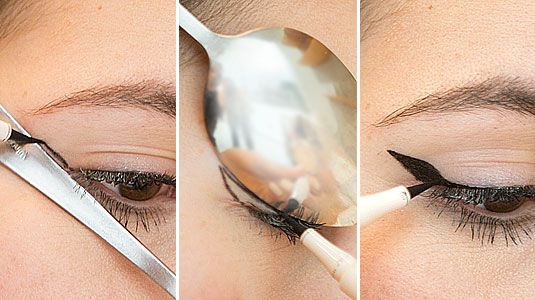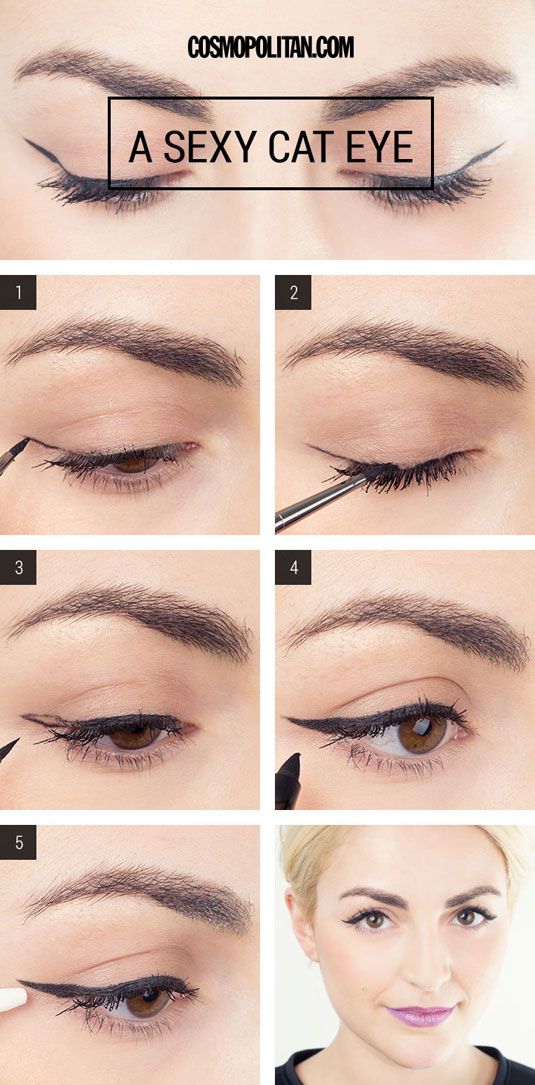 HOW TO DO THE PERFECT STROBING
Strobing is the new contouring, and here you have it explained, so I hope it helps!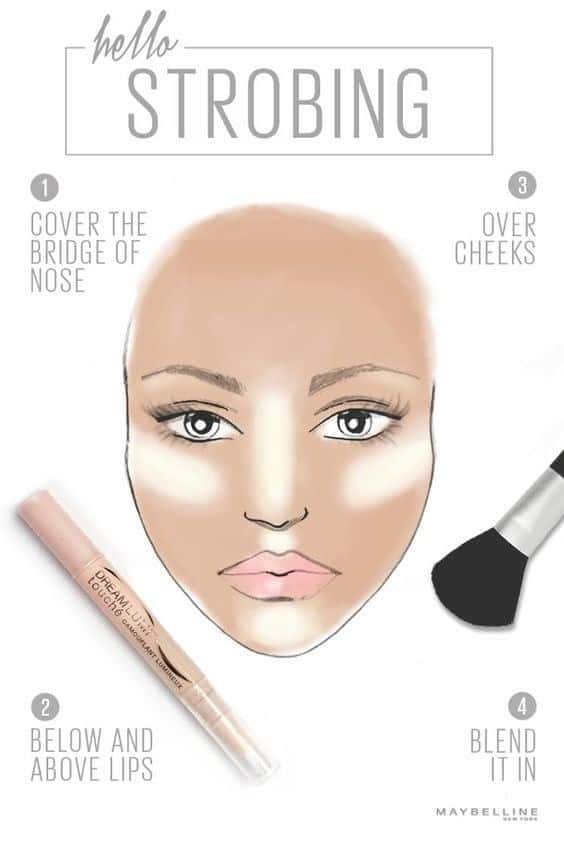 EYE PRODUCTS ORDER OF APPLICATION
If you have just started using makeup, you are probably confused by the tons of makeup products that are there and the order in which they should be applied. Follow this tip and you won't get it wrong.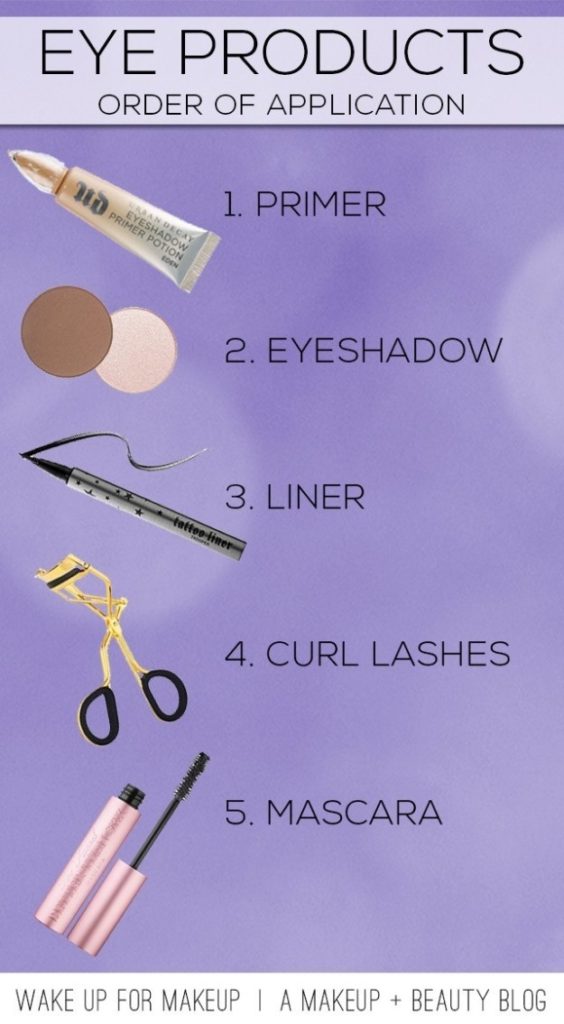 MASCARA TIPS
There are tons of mascara wands on the market, so find the one that you are looking for thanks to this explanation. Then see how the brush direction can change the way you look.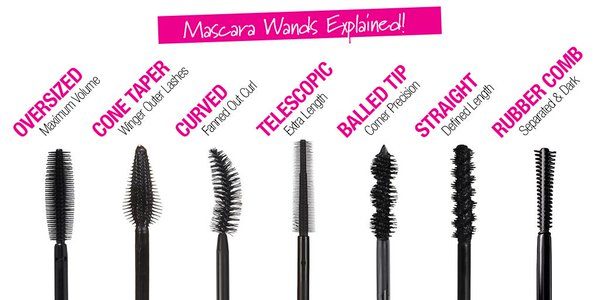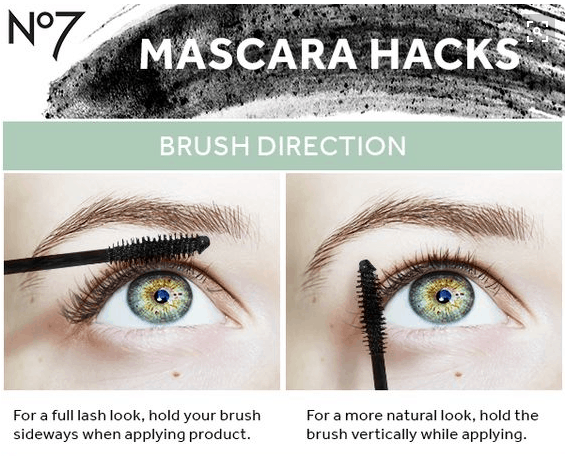 EYEBROW TIPS
If you are not sure whether you are doing your eyebrows right, the photos below will help you a lot!