The bond between the mother and daughter is unbreakable and it's the strongest love in the whole wide world. No matter how hard motherhood can be, it's a life changing experience that makes every woman a better person. A mother is nothing without her daughter and the other way round. Girls always look up to their moms for everything and they are their best friends. If you love your mom so much and you can't thank her enough for everything she has done for you, and if mothers can't express with words the love they feel for their little girls (who are not that little anymore) then see how you can express the love with a tattoo. Has is ever occurred to you to get a matching tattoos? Here I will inspire you with some Touching Mother And Daughter Tattoos That Will Melt Your Hearts, so don't miss them. They will get your imagination going and you will choose the tattoo you want to do next with ease! All of them are totally adorable and you would love to do them as soon as possible!
The butterfly is only complete when the mom and daughter are together, so this is really good matching tattoo that tells a whole story when you meet together.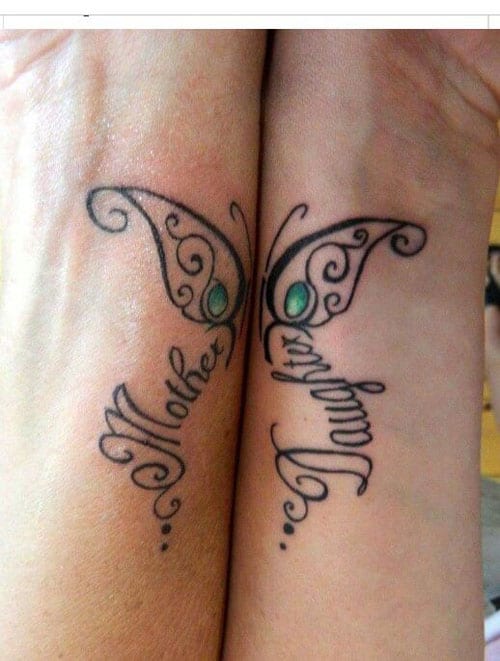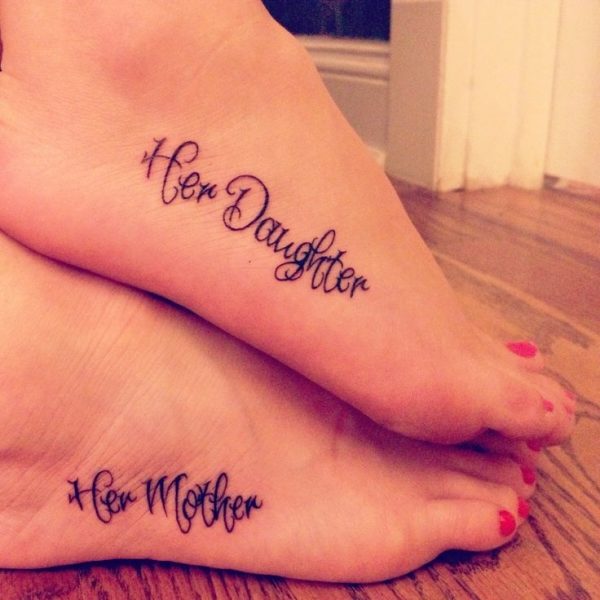 Puzzles are always fun when it comes to tattoo design, so decorate yours with a key and a lock. How do you like the idea?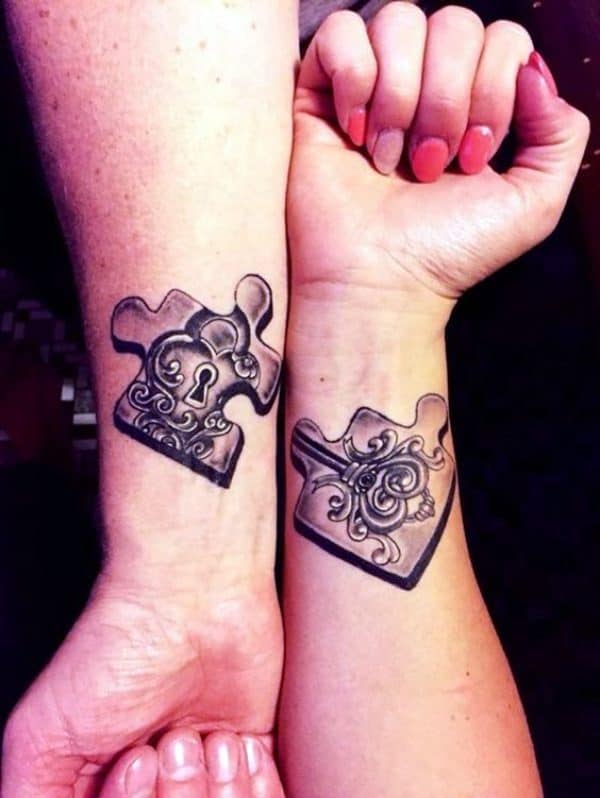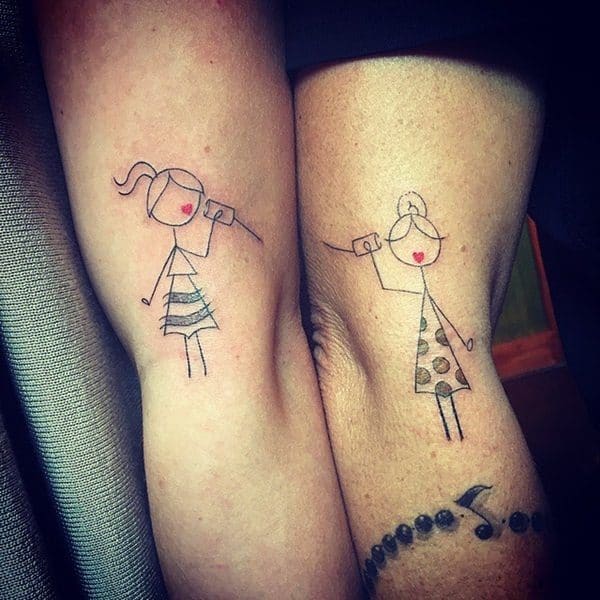 Are you a fan of quotes? There are so many sayings that can help you express your love for your mom/daughter, so find one that you will want to find on your skin as soon as possible.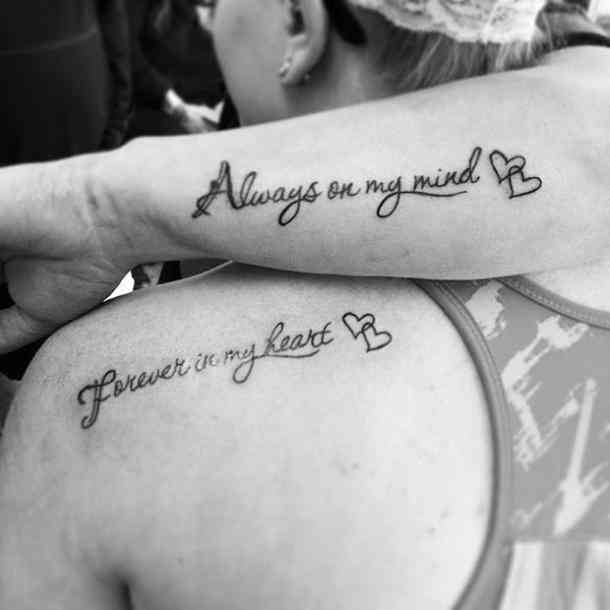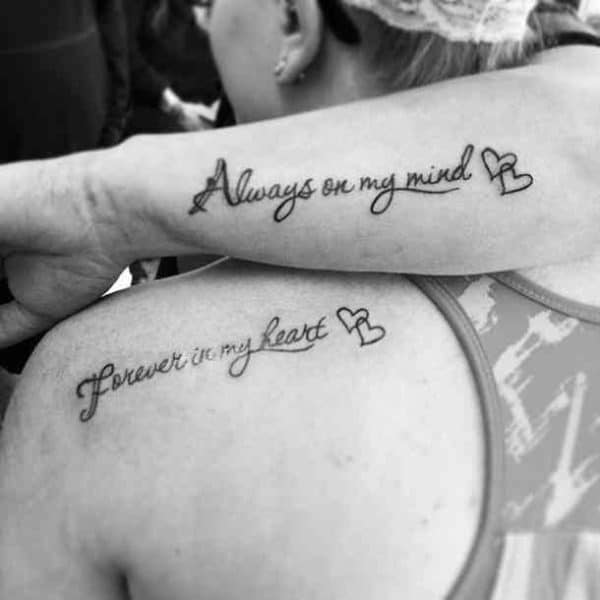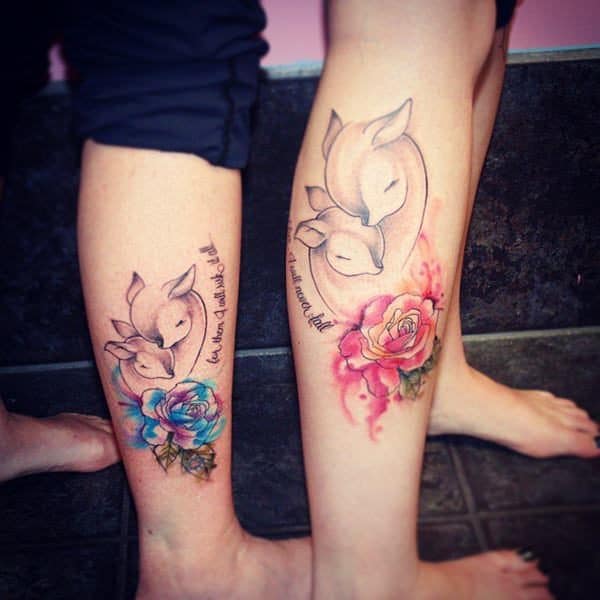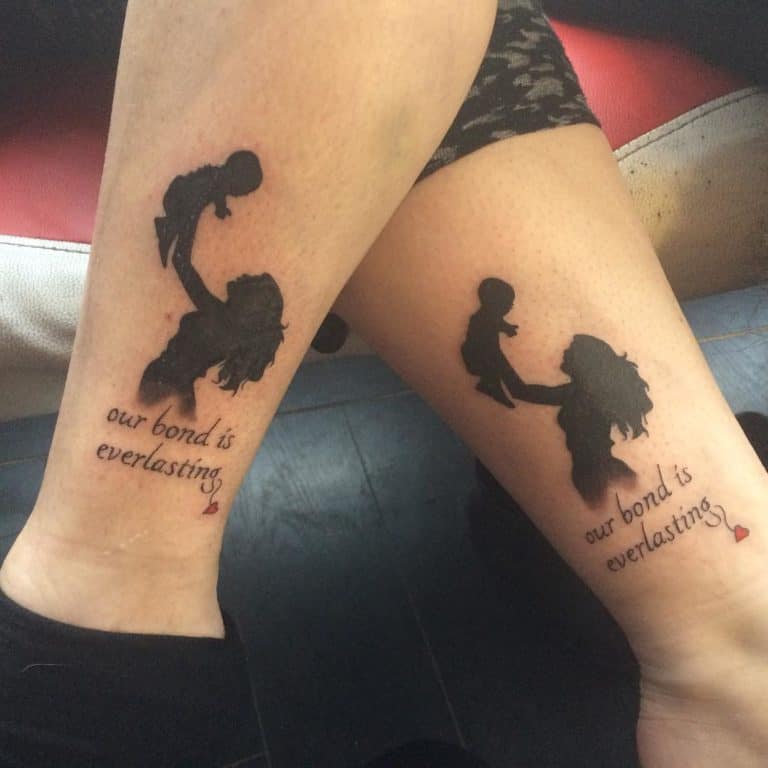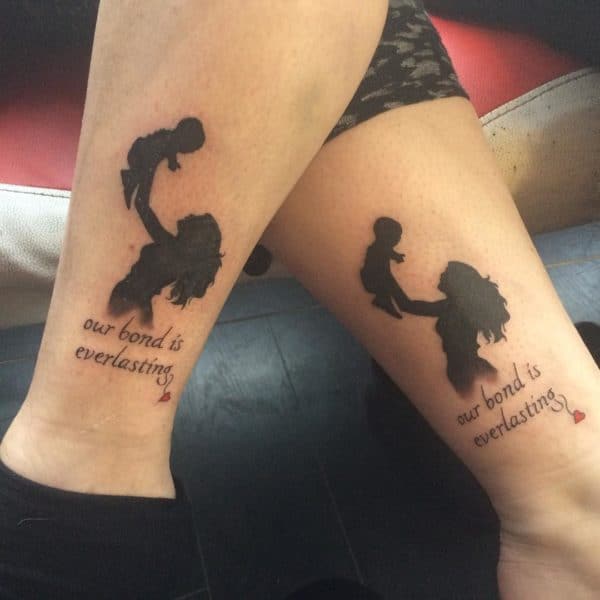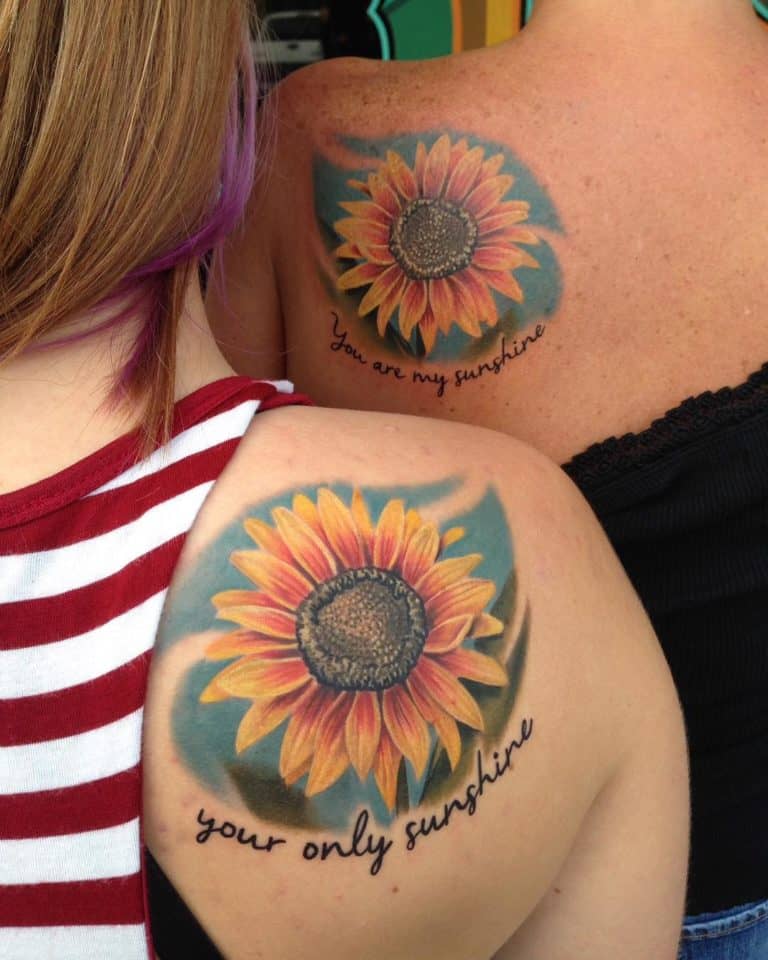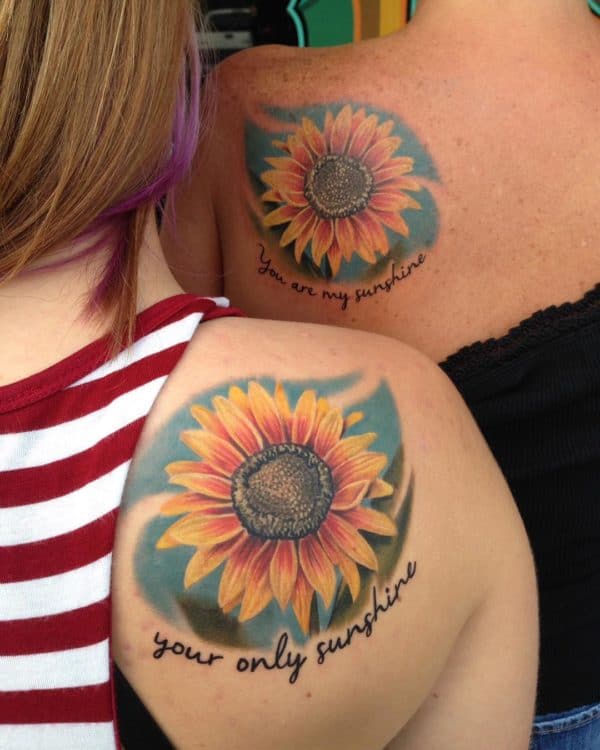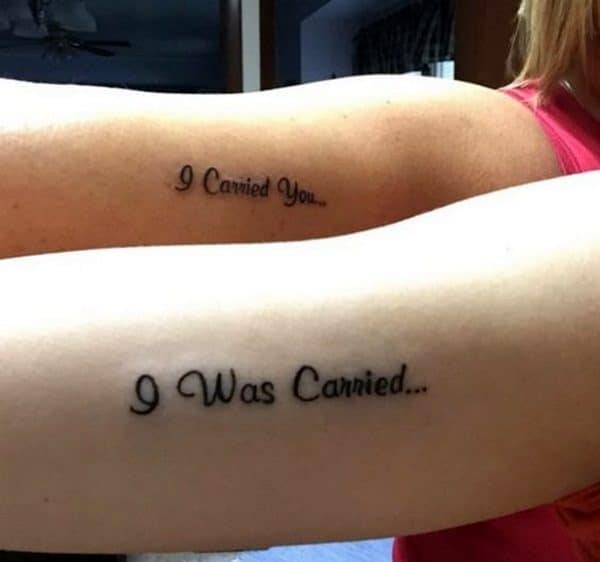 Yes, the mom and daughter bond is everlasting, and your tattoo will be too!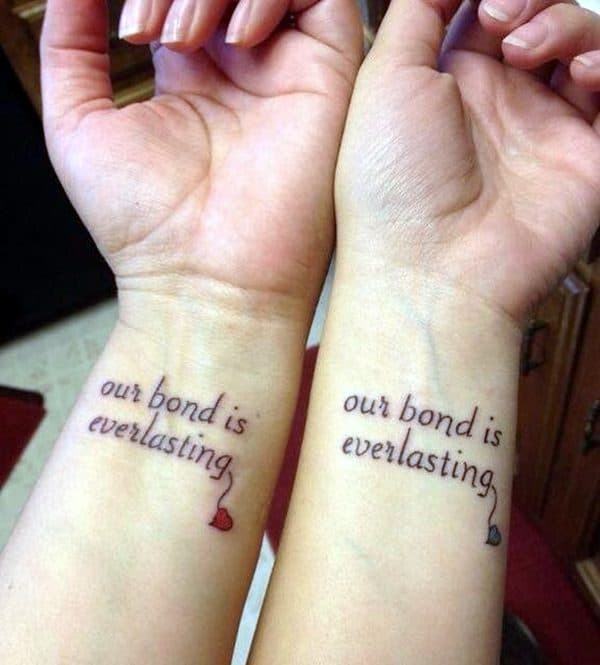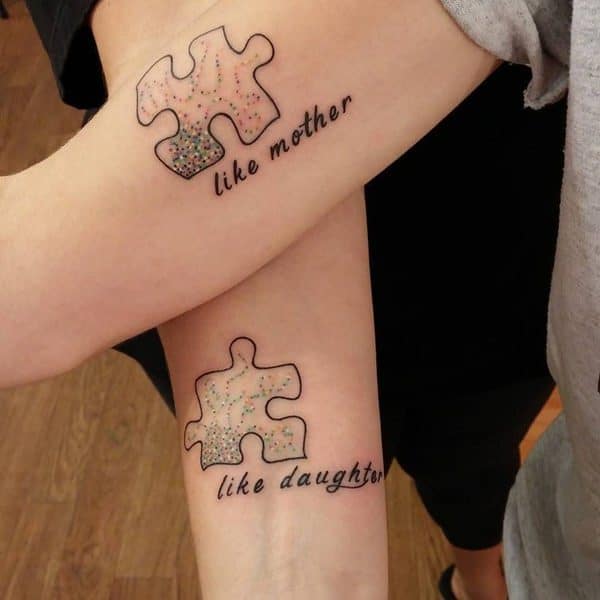 Would you like to get yourselves tattooed with the famous "Like mother, Like daughter tattoo"? It's a classic design that never goes out of style. Personally, I like it a lot!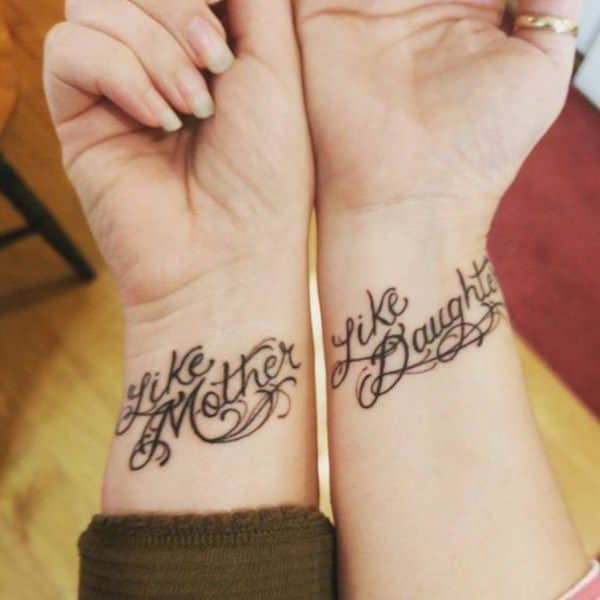 Here comes another one of my personal favorites: "I gave her wings and taught her to fly" and its matching counterpart "She gave me wings and taught me to fly". This tattoo describes the mother's readiness to do anything for her child, so this is definitely worth it to be put in a tattoo, isn't it?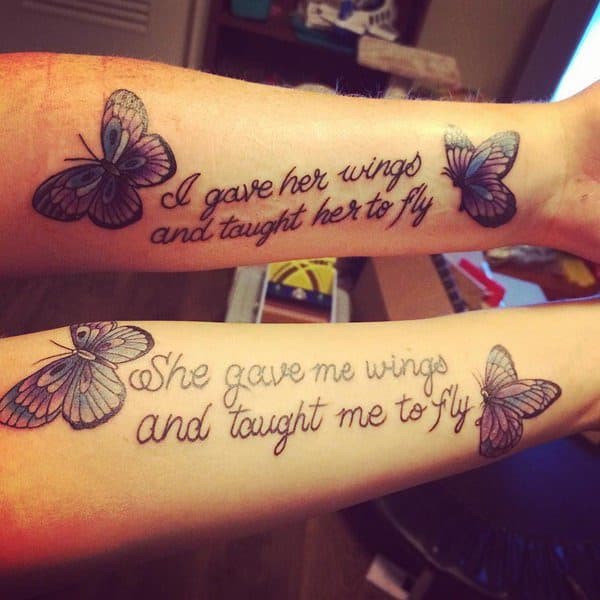 Which of the designs managed to grab your attention the most?